Jan 22, 2021
Our survival food in case we got stranded along the way— nilagang puting mais.
6:06 pm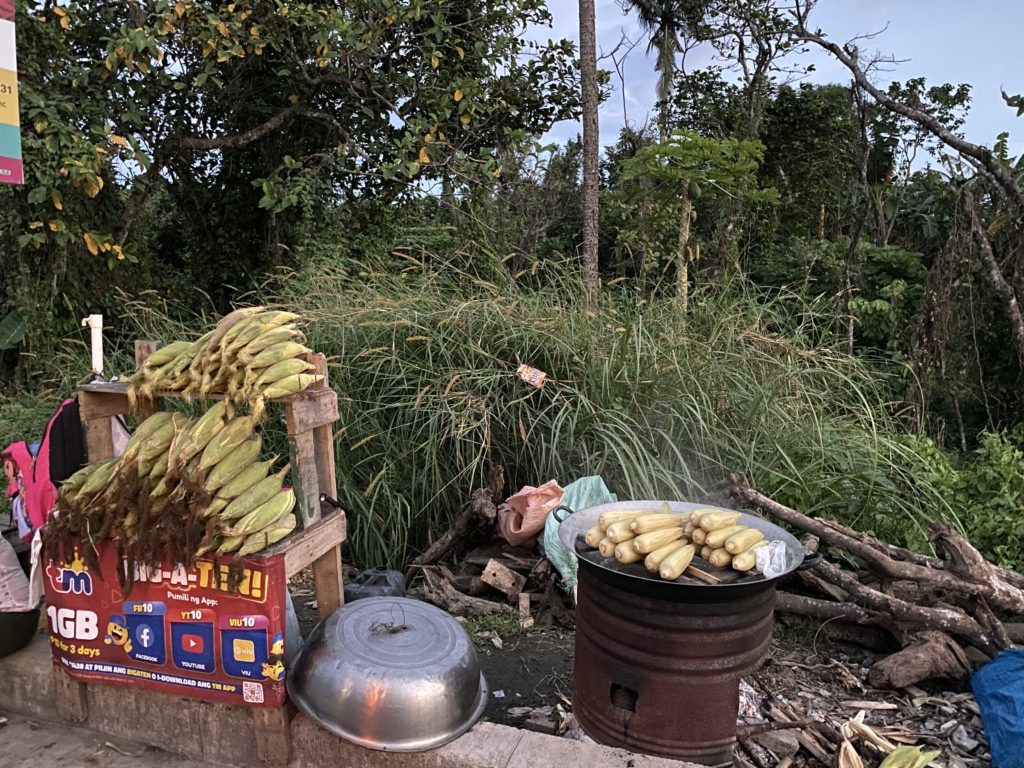 Instead of taking C5, we decided to go straight to EDSA where we expect that traffic would be more manageable. Dear husband missed the Don Bosco exit so we went straight and took the new Skyway 3.
7:43 pm


We exited towards Quezon Avenue. It's still far from our house but parang namasyal na lang kami.
8:53 pm
We were sawa na of Antinola's gourmet cooking so we wanted to try naman other dishes. We pre-ordered food every day for 5 days just to try how this would work. So far, not very successful. The good thing is we don't get to eat a lot, so consider this as a way to lose weight.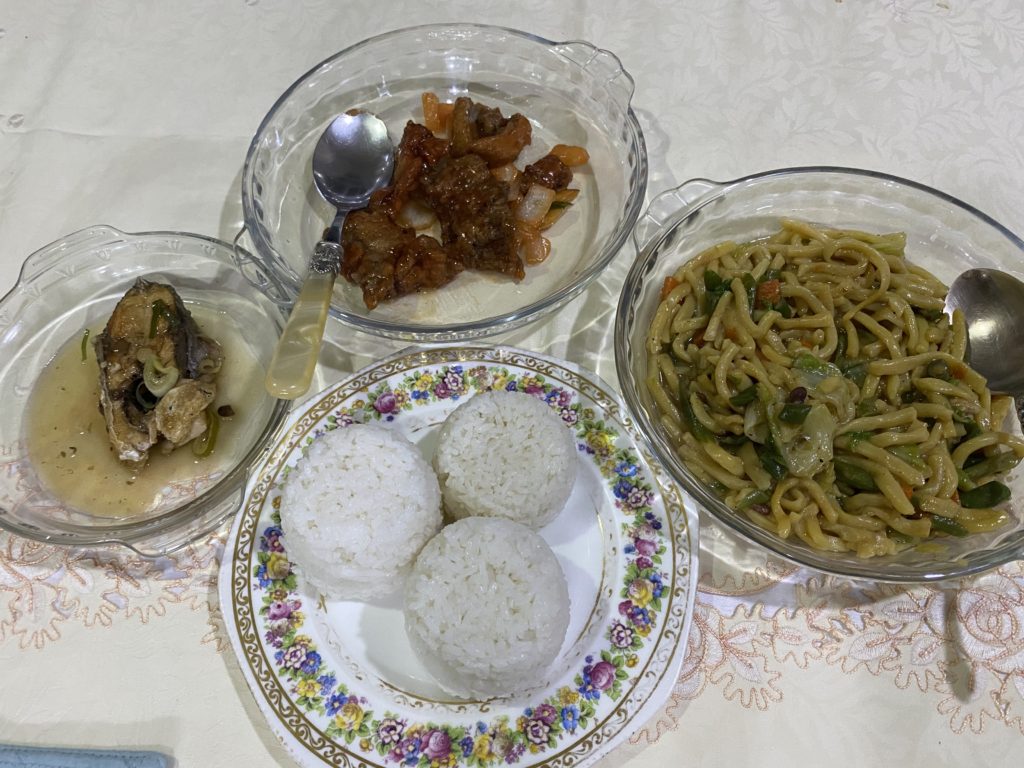 Jan 23, 10:24 am
Oyen makes her dad's coffee with a new espresso machine.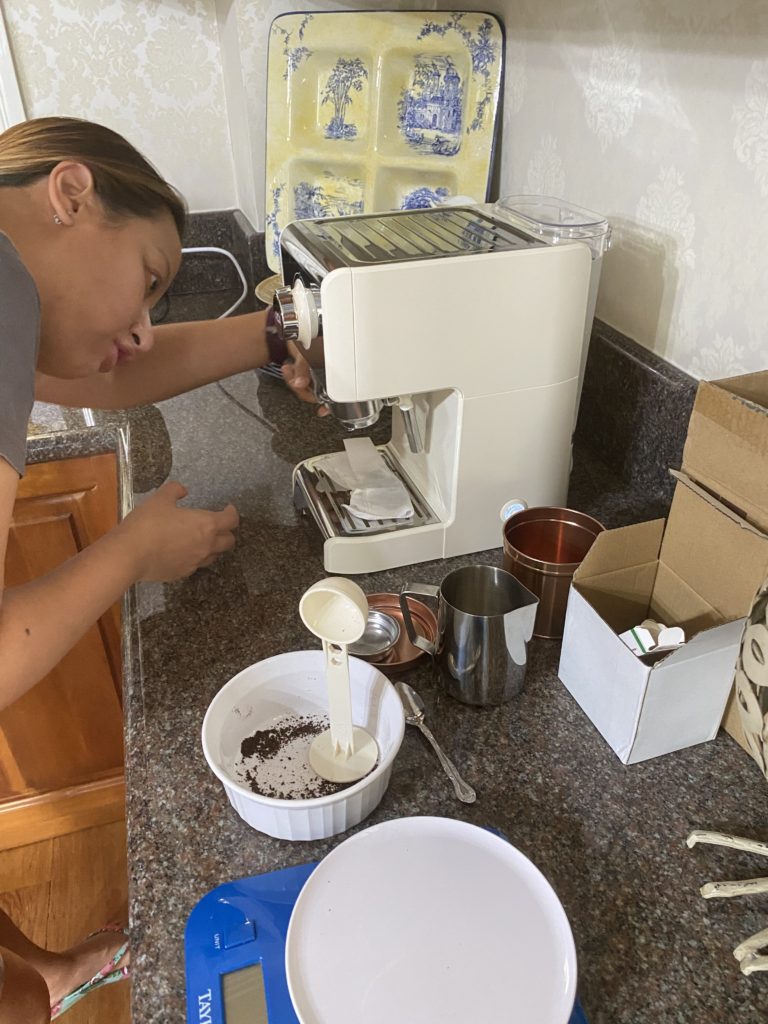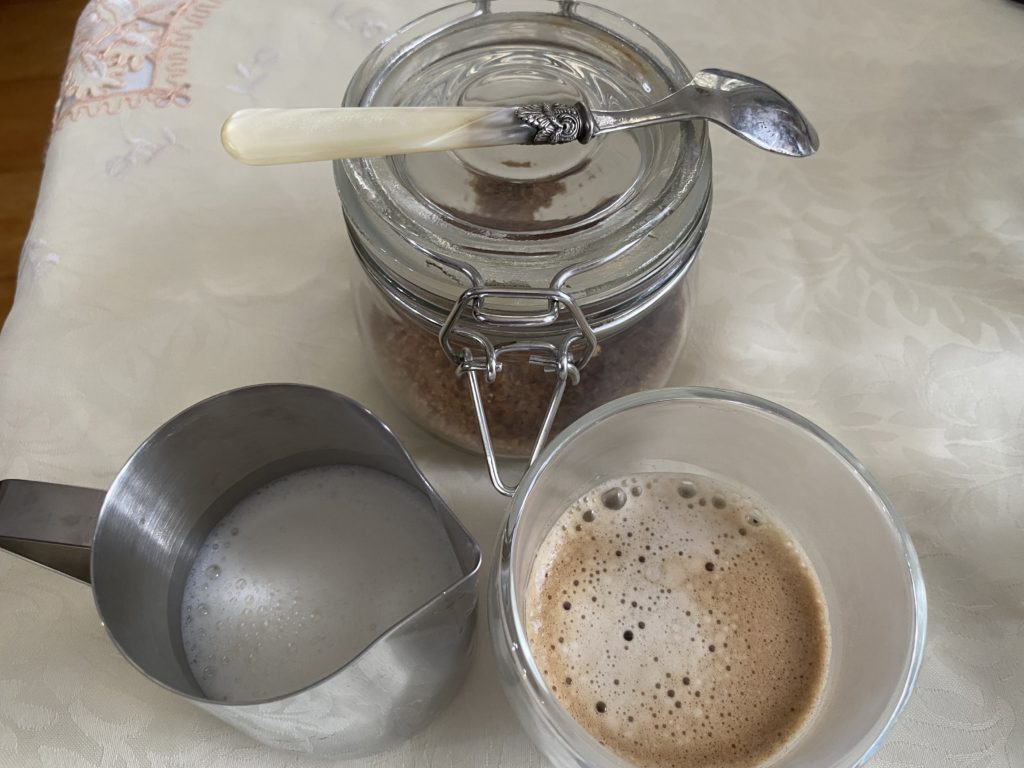 I don't drink coffee but I love its smell. Sometimes I am tempted to add to Starbucks' multitude of coffee addicts but my husband doesn't want me to. Every time I say "tart, ako rin kaya iinom ng kape?", he replies "Wag na". I read kasi somewhere that coffee has anti-cancer qualities.