I've been looking for my Vicks Vaporub inhaler and I thought I dropped it somewhere. I was actually a little anxious kasi it was always in my bag in case I get mild asthma when I am traveling which usually happens when I am on a long car ride.
I washed sheets, towels, clothes, days before my departure so that when we go back in summer, I don't have to rush washing our beddings. Ready to sleep na agad.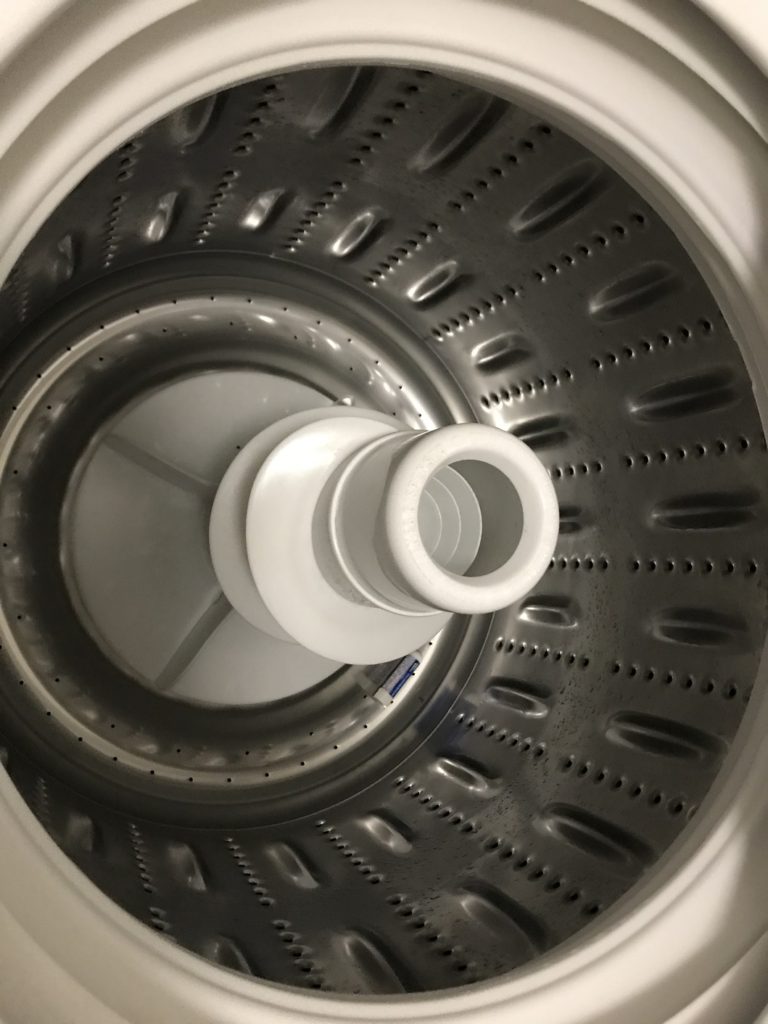 After I cleared the washing machine of our clothes, I noticed the Vicks inhaler at the bottom of the washer. Naligo sya!