Orchard Road is synonymous with Nathan Rd in HK, Champs Elysee in Paris, Fifth Avenue in Manhattan, or The Strip in Las Vegas. It's the center of Singapore's busy shopping activities. All the major fashion brands are here such as Chanel, Bally, Hermes, Tiffany, Prada, etc. If you love watches, they are all here too and not just in one building but in several malls. You'll have fun browsing "for display only" timepieces in Patek Philippe and Rolex boutiques.
For me, I can't be in Singapore without visiting Orchard Road. In the early 1990s, I frequented Singapore. I came here at least once a year, attending the Singapore International Furniture Fair with officers of the Chamber of Furniture Industries of the Philippines (CFIP), and with some Philippine exporters of furniture. I served as director of CFIP for several years although I was not a furniture manufacturer or trader, I helped promote the companies.
During my trips, I got to know Bob Leong and a few other Singaporean officials who were the lead organizers of the trade fair. Bob became a close friend of mine and he had stayed with us in Manila once. He also became good friends with some Filipino furniture exporters. Bob is the definition of a good, kind, thoughtful, decent person. He served in several government positions in their country.
Unfortunately, my recent messages to him have remained unanswered and I am worried he is not in a good state due to his advanced age. I hope he is still okay, enjoying life with his grandkids.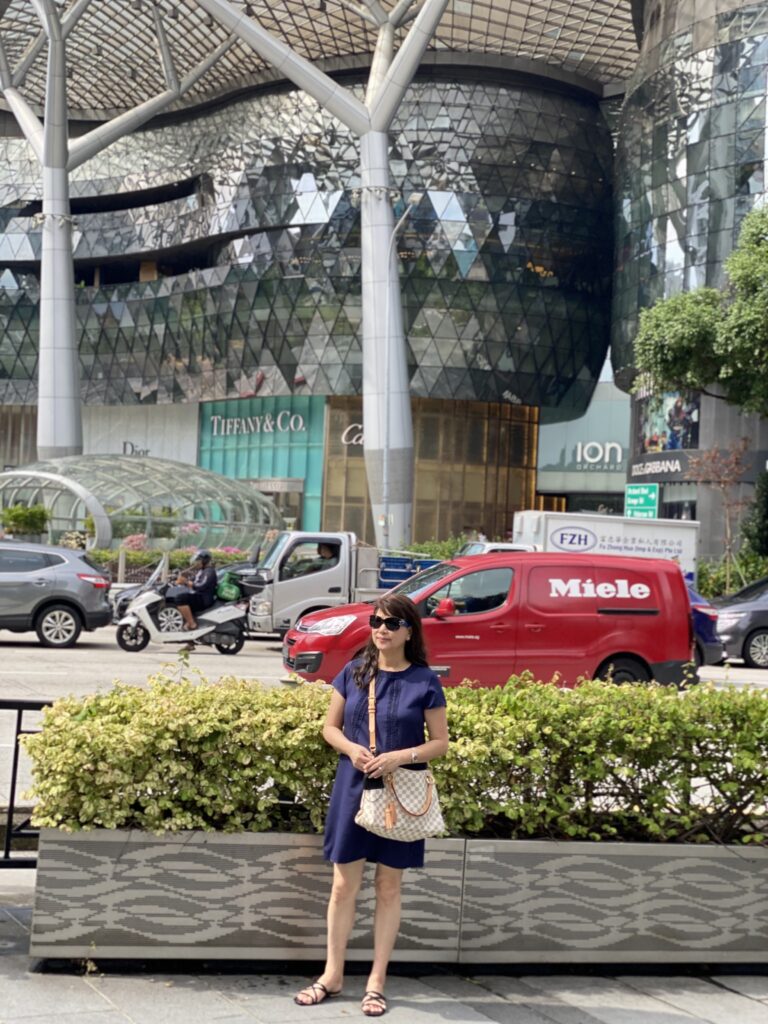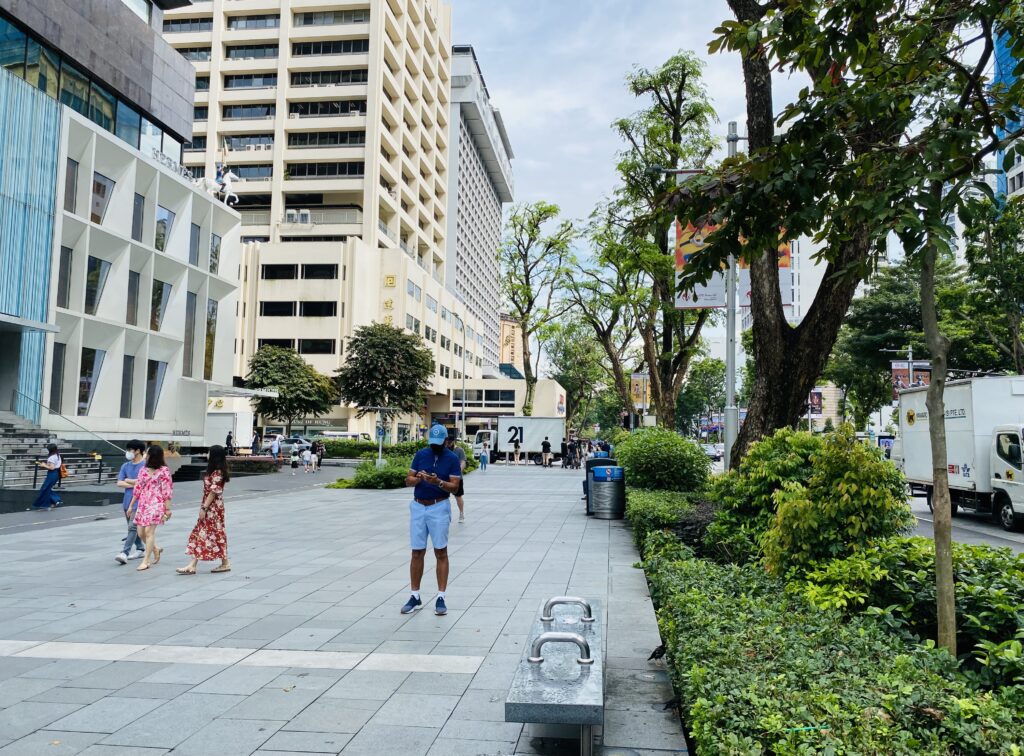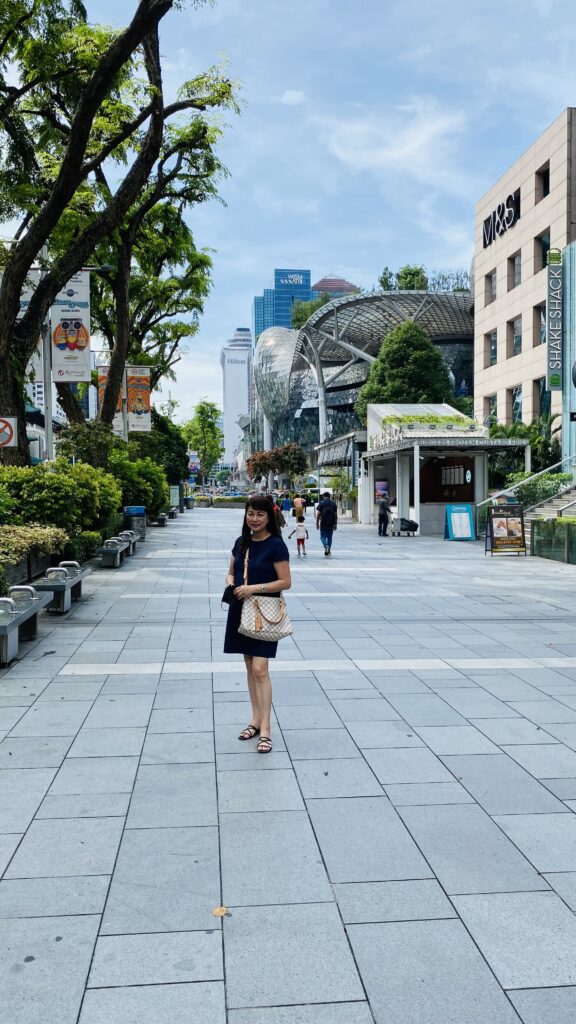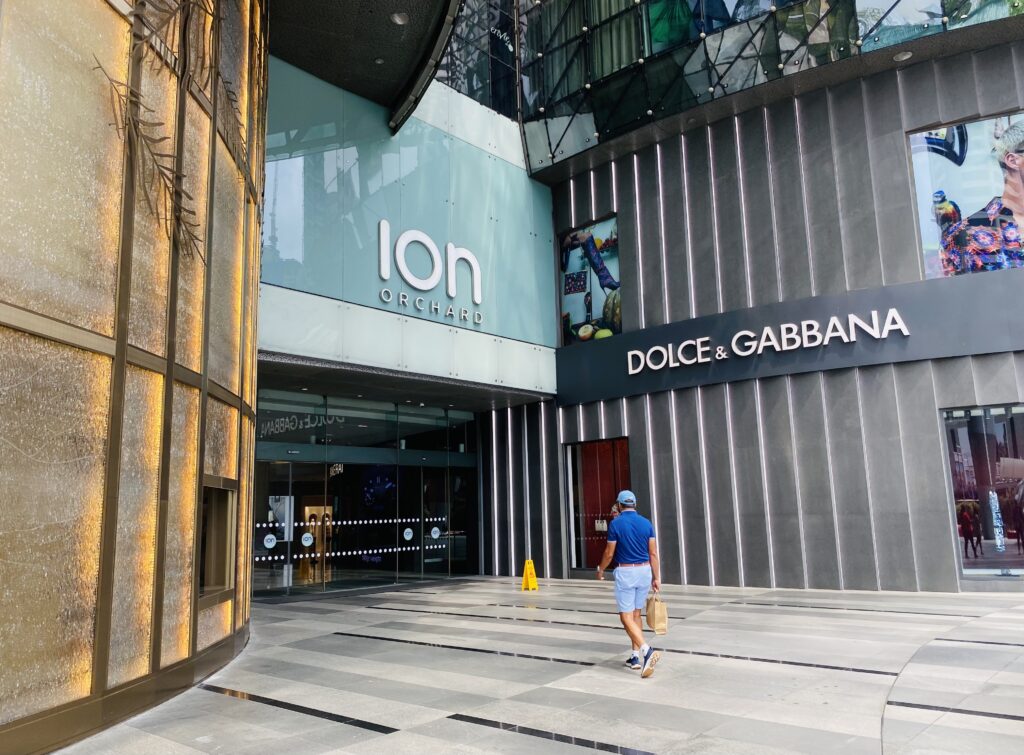 Lucky Plaza is where you can find our kababayans.   Shopping for pasalubong, eating at the carinderia,  foreign exchange, money padala, etc.  nadito lahat.  If you are also looking for new Filipino friends, you can easily bond with our kababayans here.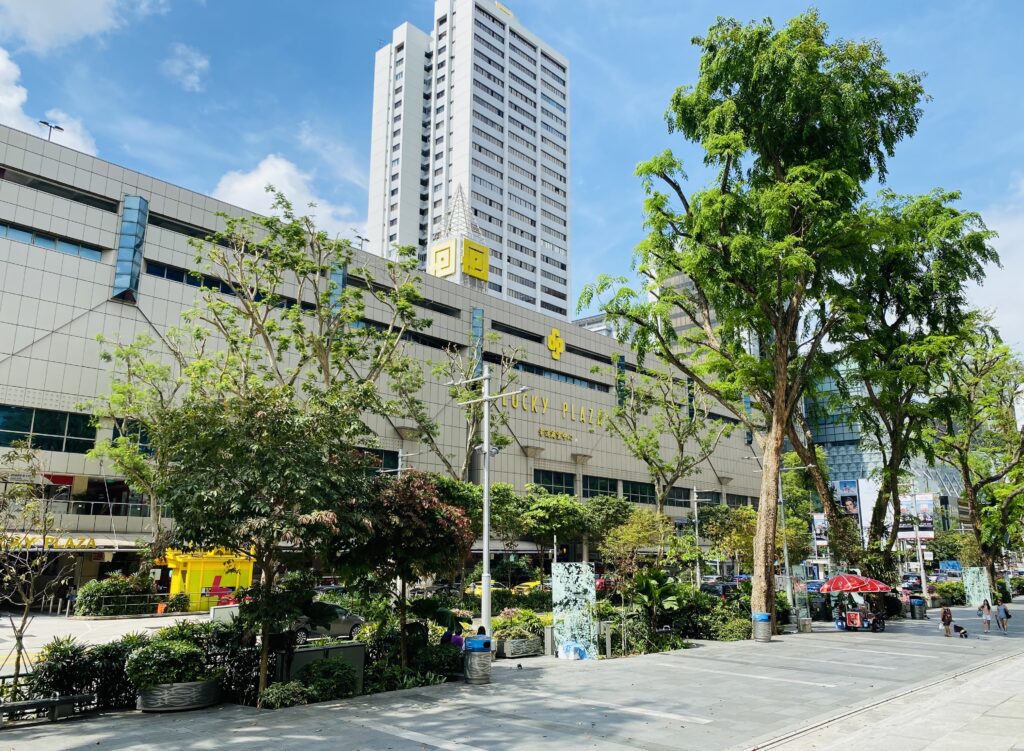 I recognize this building because of the granite stone facade.  I think this was where I purchased my first ever Rolex watch and a small Cartier. That must have been 31 years ago.  Wow ang tagal na pala.  Vintage na yung relo ko.  I will leave that tiny wristwatch to Nyke so he can pass it on to his future daughter in case he'll have one.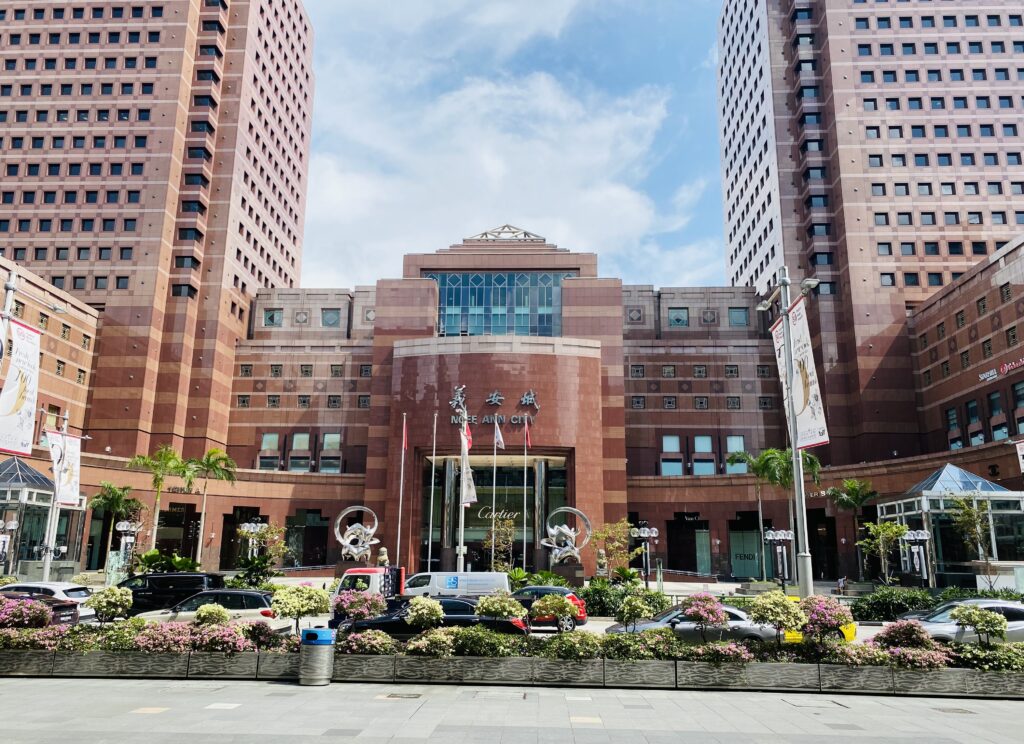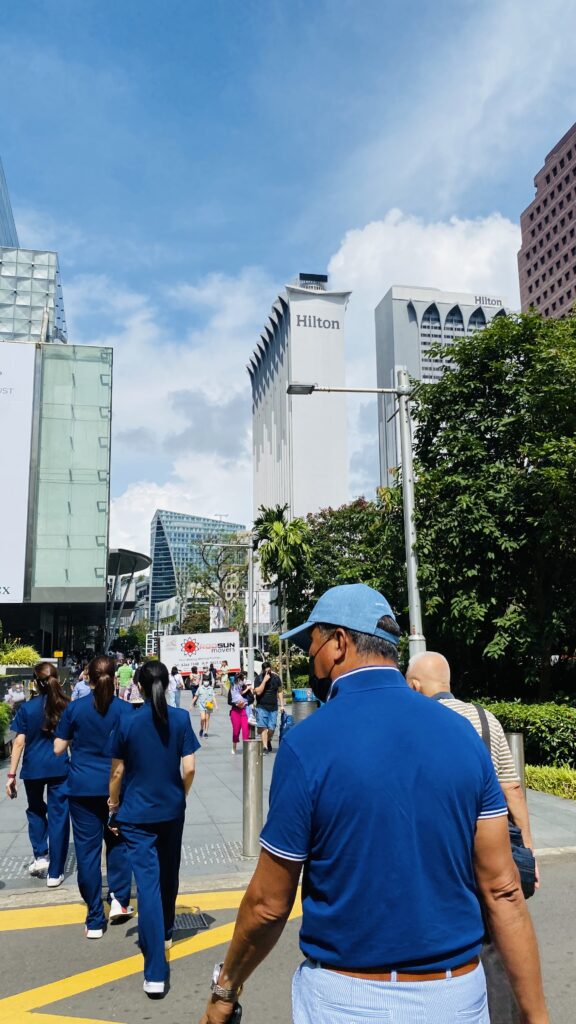 With other cities we want to visit, with many things to do in Manila, with not having infinite time 0n our hands, I am not sure when we can come back here again in Singapore. Maybe two or three more times, maybe, just maybe.