Another place Oyen suggests that we visit is Lau Pa Sat Festival Market, formerly known as Telok Ayer Market in Raffles Bay.
It's a short taxi ride from Marina Bay Sands Mall.
We went midday which was perfect as there were very few patrons.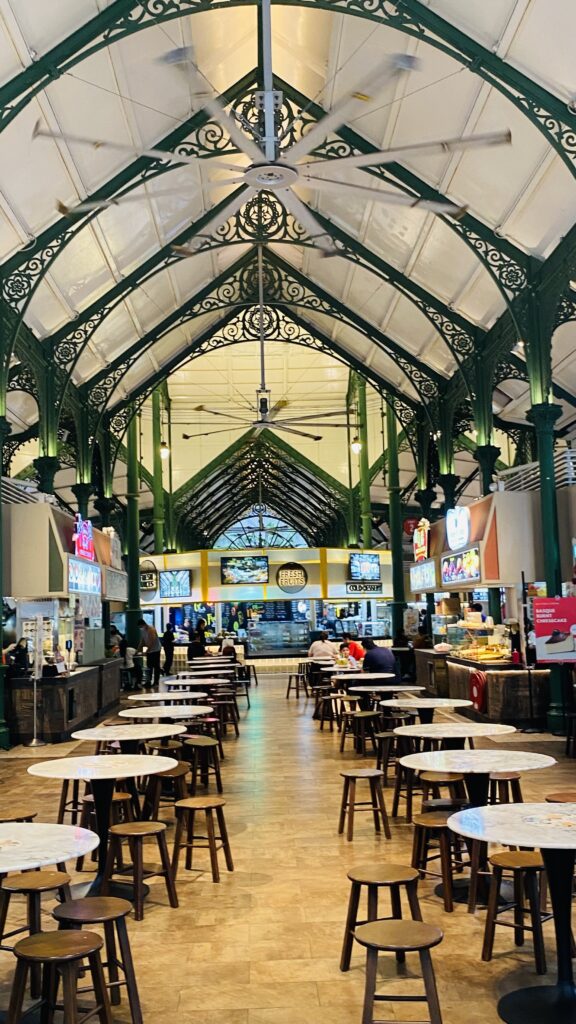 In my opinion, the allure of Lau Pa Sat is it's 128 years history and architecture, not the food.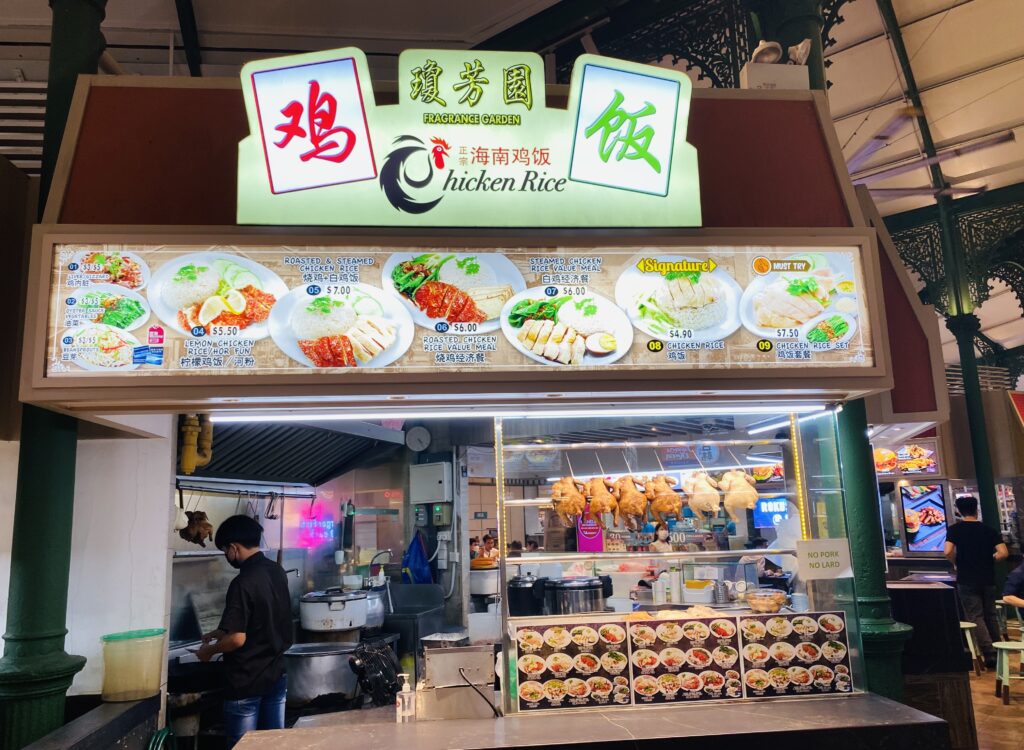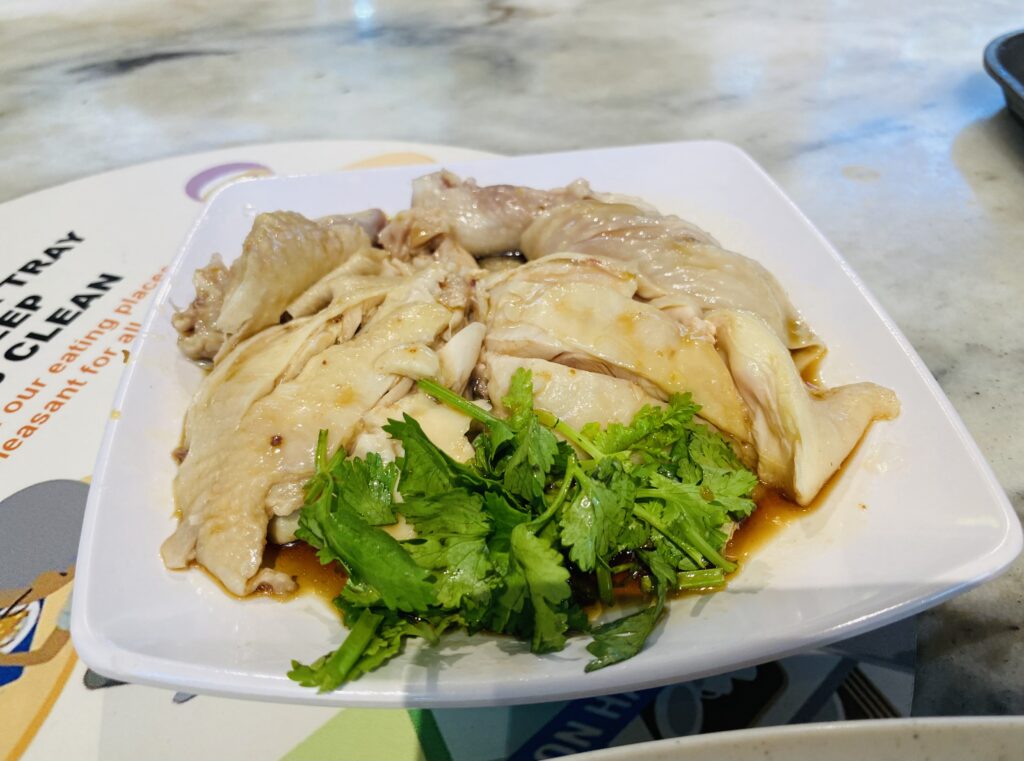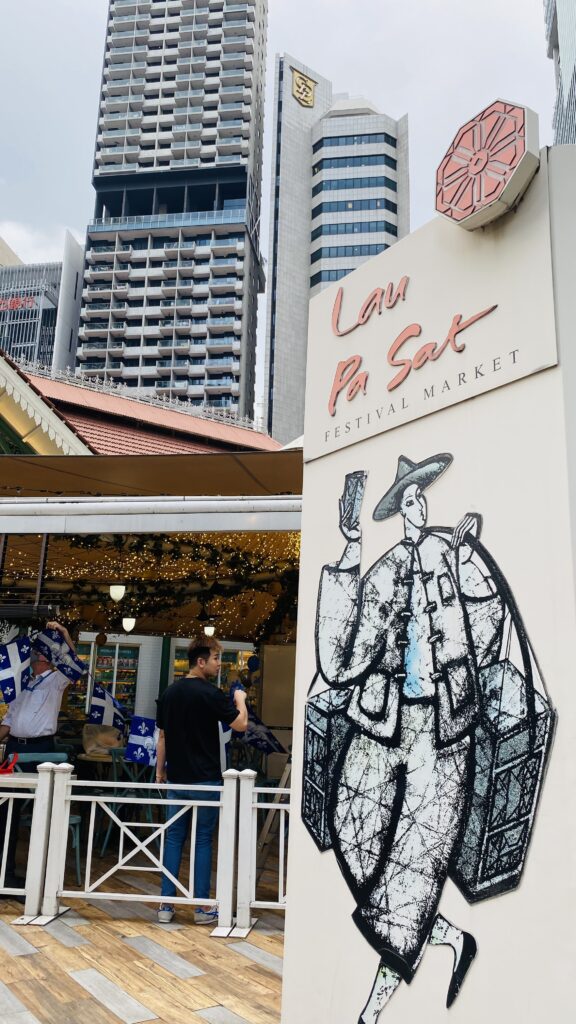 It was easy getting to this hawker place by taxi but getting out of there was a big challenge. All taxis were occupied. We don't have a ride-sharing app. After 30 minutes of walking, and looking for taxis, we've given up and decided to take the train, then a taxi came along. Ay thank you.