May 28, 2022
I order fresh paco salad (fern salad) from Pin's Kitchen every now and then. Sometimes the pako is not available so I wait for a few days.
One tray takes me several days to consume as I am the only one who likes it. Sometimes Oyen and Edmund eat it too.
After eating several plates of fern salad spread out in three days, I feel I have done something good for my health but this will not replace the 99% of the time eating unhealthy foods.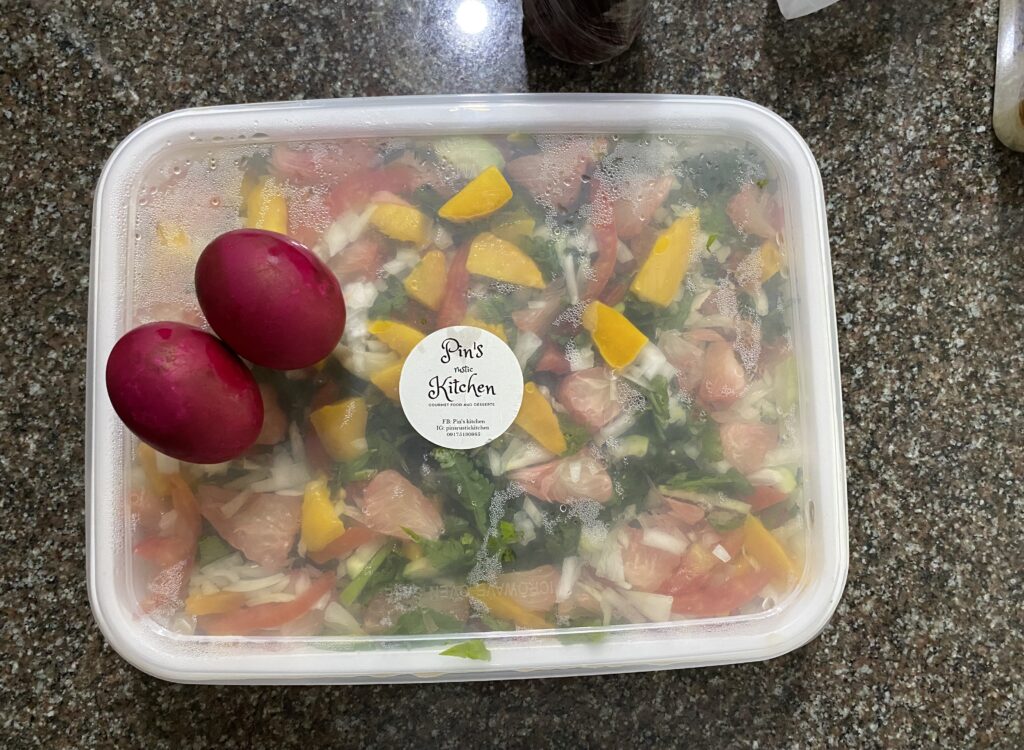 Paco or fern leaves is reach in calcium and fiber. This vegetable is good for those with diabetes and heart ailment.
Aside from calcium, it also contains Thiamine or Vitamin B.