May 28, 2022
My balae is kind and thoughtful. She always sends fruits, pastries, and some variety snacks to our house, For my daughter, for her son, and sometimes for all of us.
Today she sent me a box of birthday noodles from the House of Misua.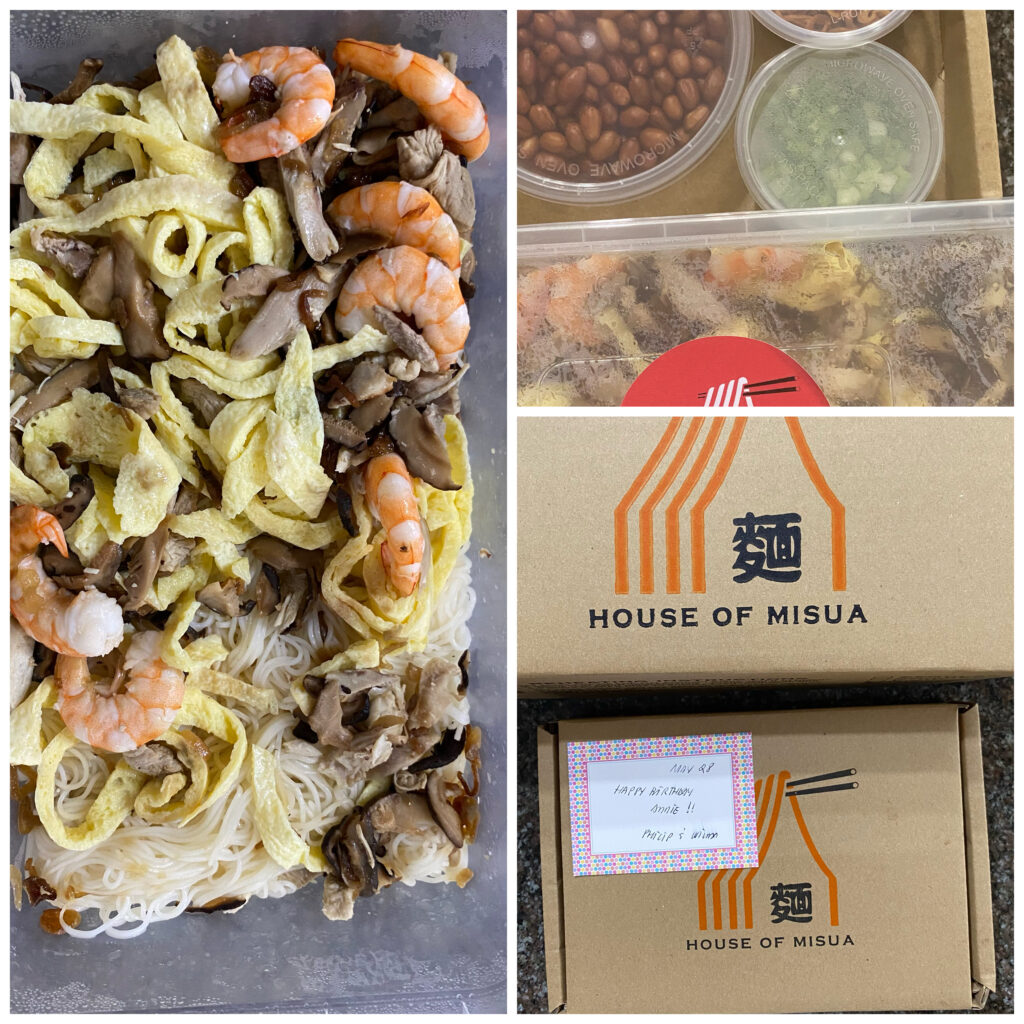 Thank you Wilna and Philip.