(Delayed post)
April 22, 2022, Friday
Our vacation has two parts. Part I was in Laurel Batangas at Nuuk Taal Boutique Hotel. Part II is here at Anya Resort Tagaytay.
This complex currently has 80 units that are individually owned by investors who paid somewhere around Php 8 million to Php 15 million depending on the size. Anya Hospitality Corporation manages the property and owners earn 45% from the rental of their respective condo units.
More condotel buildings are expected to rise in this 5.79 hectares property.
It was my daughter's idea to spend the weekend here.  We're only the chaperones.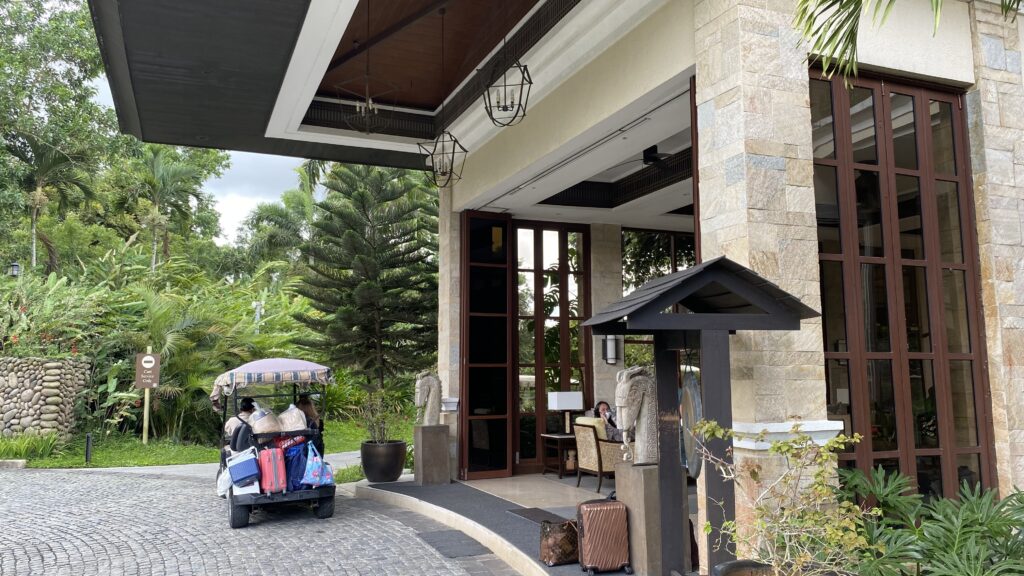 Originally it was her plan to book one room only for the two of us but when she learned that her dad was joining us too, she booked an extra room and invited her husband to join us.  Double date!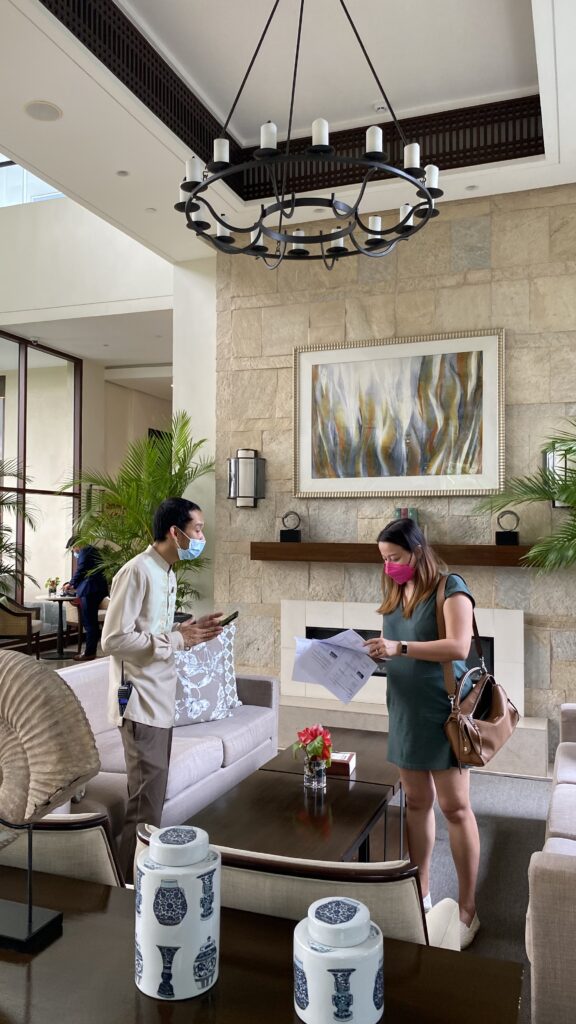 Tagaytay's clear advantage is the cooler breeze. Anya's lobby has no air condition.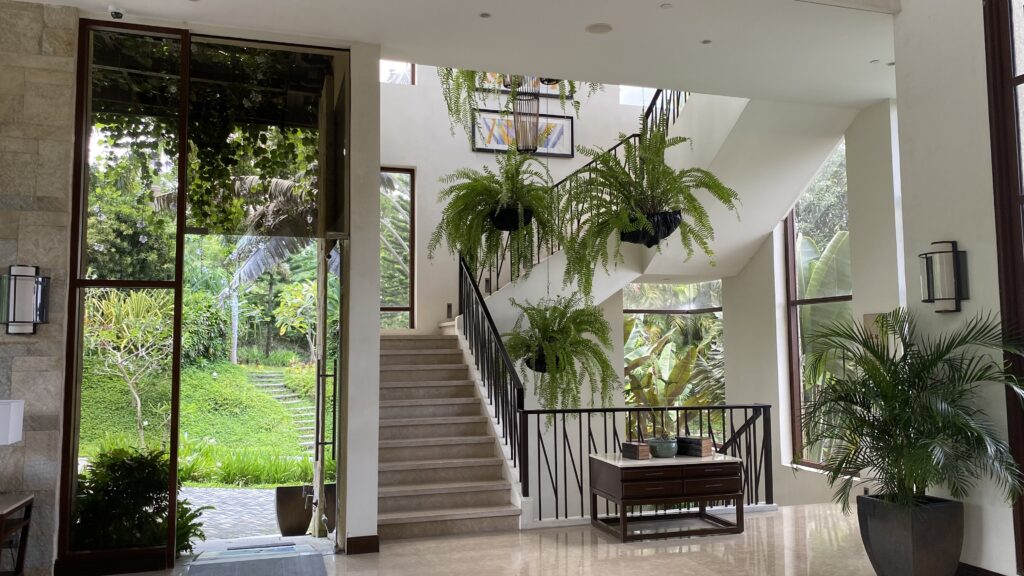 Laurel, Batangas has a magnificent view of the Taal Volcano and Taal Lake but Tagaytay has a more pleasant weather. Mas malamig ang hangin.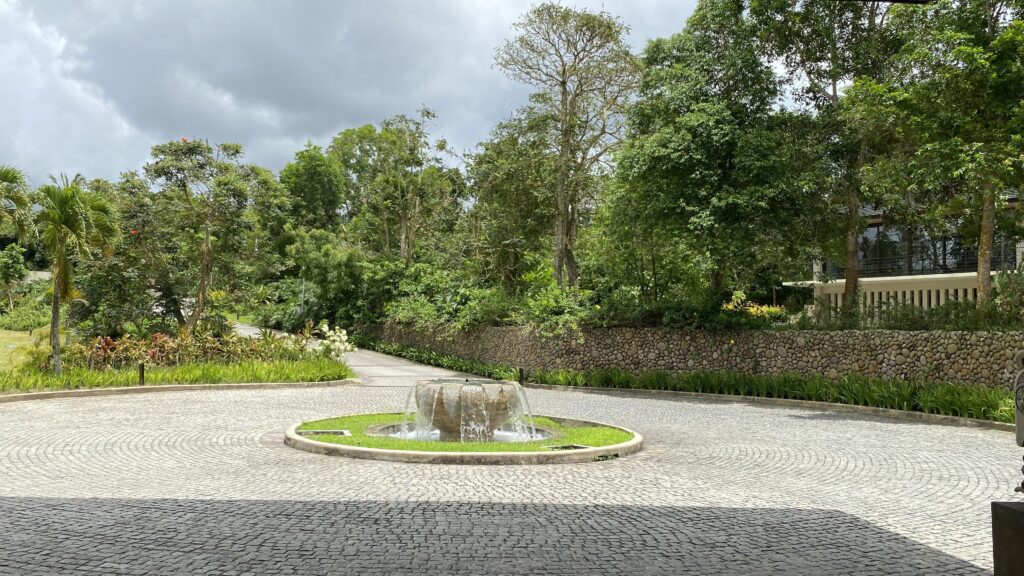 a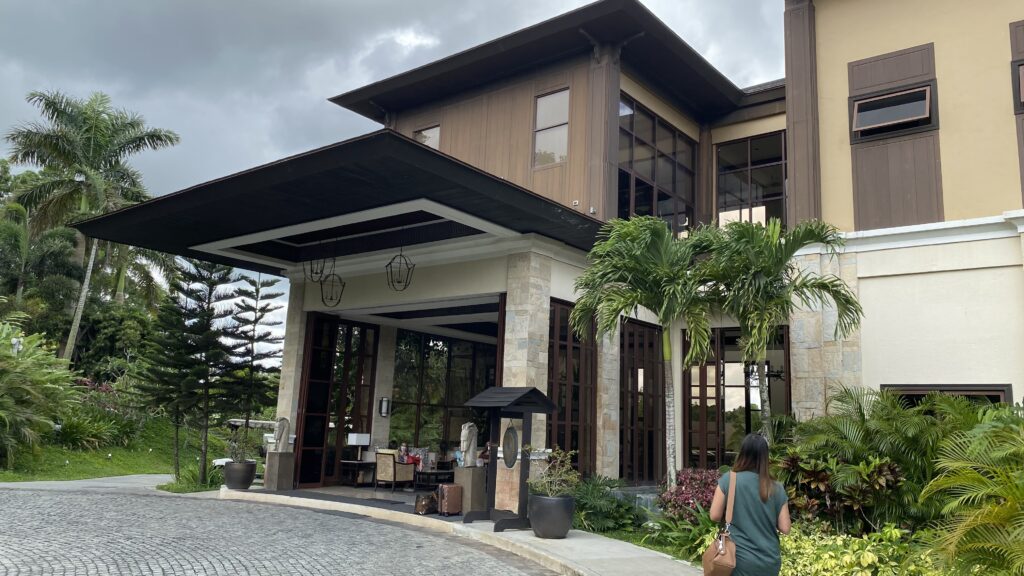 The rooms are in different buildings.  It's a short walk but not when you have bags to carry, and not pregnant.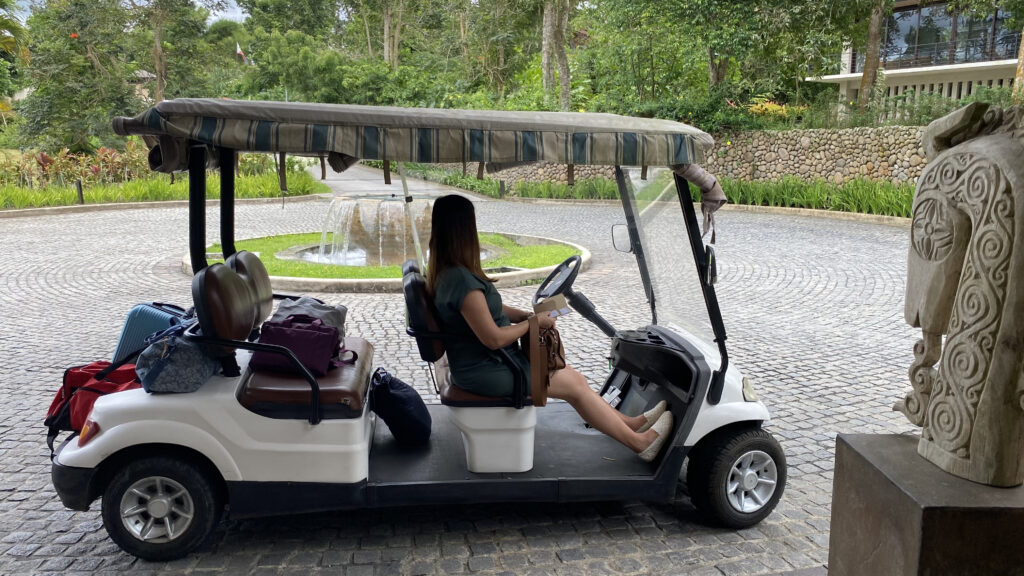 To be called a resort, it is standard to have a swimming pool or the hotel must be on the beach.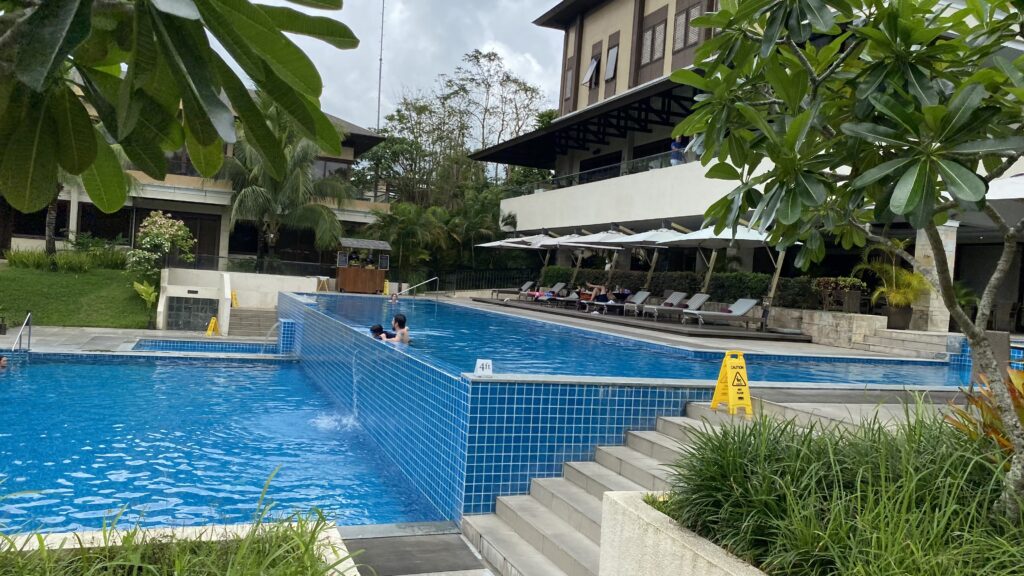 Part 2 of our vacation, I hope we don't spend our R&R discussing our business operations so that tempers don't start flying all over the place.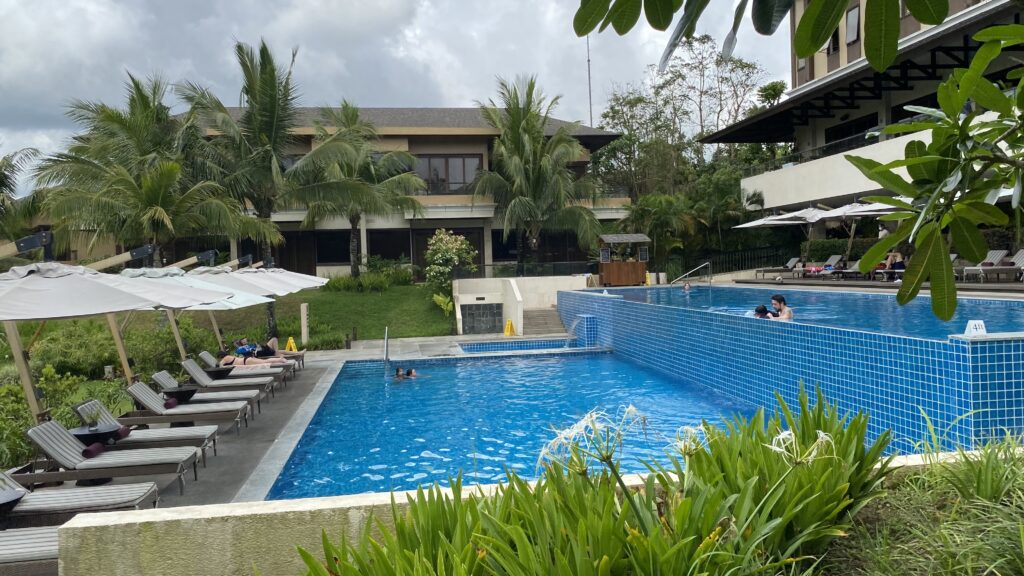 ANYA Resort
Buenavista Hills Road, Barangay Mag-asawang Ilat, Tagaytay City, Philippines