I don't remember when we (my family) started celebrating Mother's Day.
The modern holiday of Mother's Day was first celebrated in the United States in  1908 when Anna Jarvis held a memorial for her mother at St Andrew's Methodist Church in Grafton, West Virginia.  In 1914, Woodrow Wilson signed a proclamation designating Mother's Day, held on the second Sunday in May, as a national holiday to honor mothers.  Thomas Woodrow Wilson (December 28, 1856 – February 3, 1924) was an American politician, lawyer, and academic who served as the 28th president of the United States from 1913 to 1921.  (Wikipedia)
Parallel celebrations honoring family members are Father's Day and Grandparent's Day.
I also do not remember paying special attention to Mother's Day by greeting my mom or by sending her a gift or a special greeting card.    She lived with my sister in the US and maybe Aileen did celebrate with her.
I sincerely appreciate that my children give special attention to this particular day and even in a simple way, they give me importance by their greetings.
My children honor me every day by showing me their love, and respect.   They give me and Edmund the greatest honor by being good and responsible persons.
When I know that they are troubled, sad, sick, looking exhausted, stressed, it affects me.  When I see them smiling, laughing, giggling, excited, it makes me happy and feeling relieved.
Being a mother brings me immense joy and a lot of heartbreaks too.   As a mother, the most important thing is having peace of mind that my children are okay and will be okay.  That they are happy, safe, healthy, and free.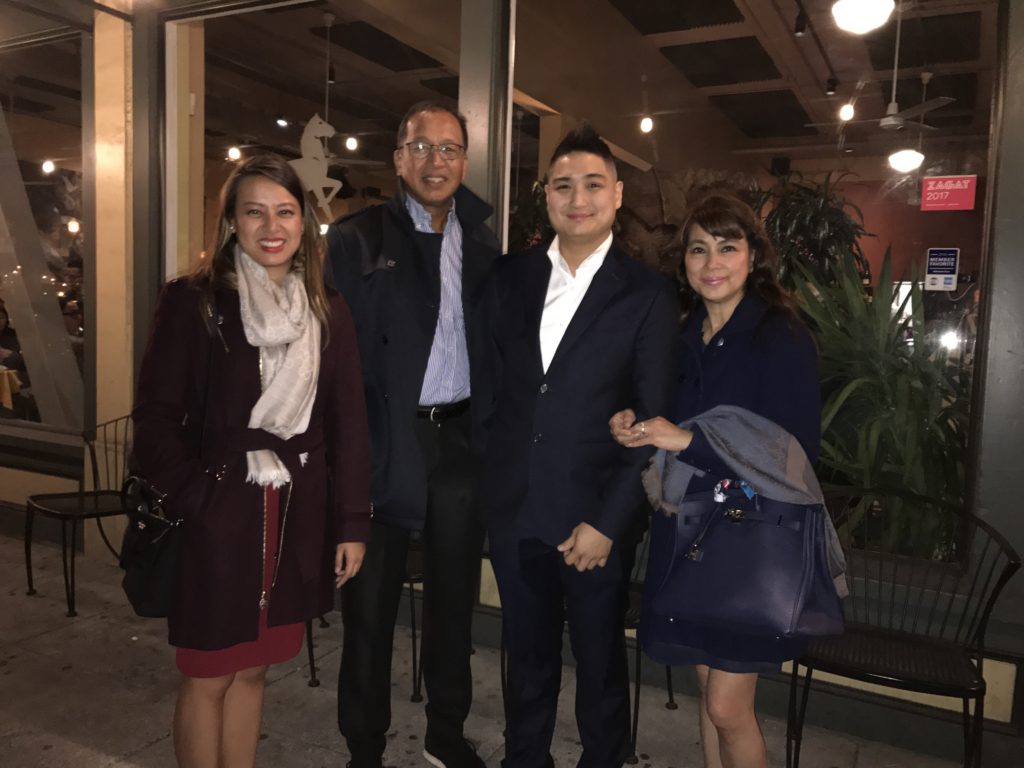 (Photo taken on Dec 15, 2017)
Please keep my family safe and healthy dear Lord. Thank you po.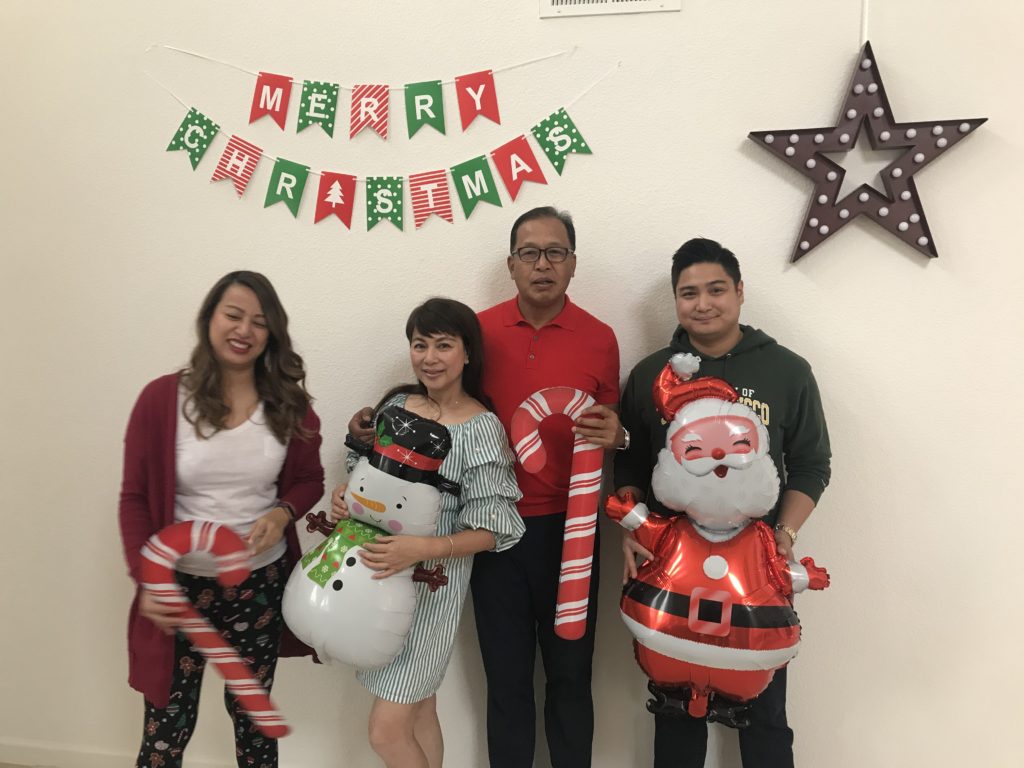 (Dec 25, 2019)