Dec 28, 2020, Baguio
The Barn restaurant sits on a ridge with a sweeping view of the surrounding mountains. Among all the restaurants here in Baguio that I have been to, I say that this has the best unobstructed view so far.
I couldn't imagine how populated Baguio is now. Even the crevices of deep ravinces are already inundated with houses.
The human foothold is ever expanding much to the detriment of Baguio's once pine tree-laden forest.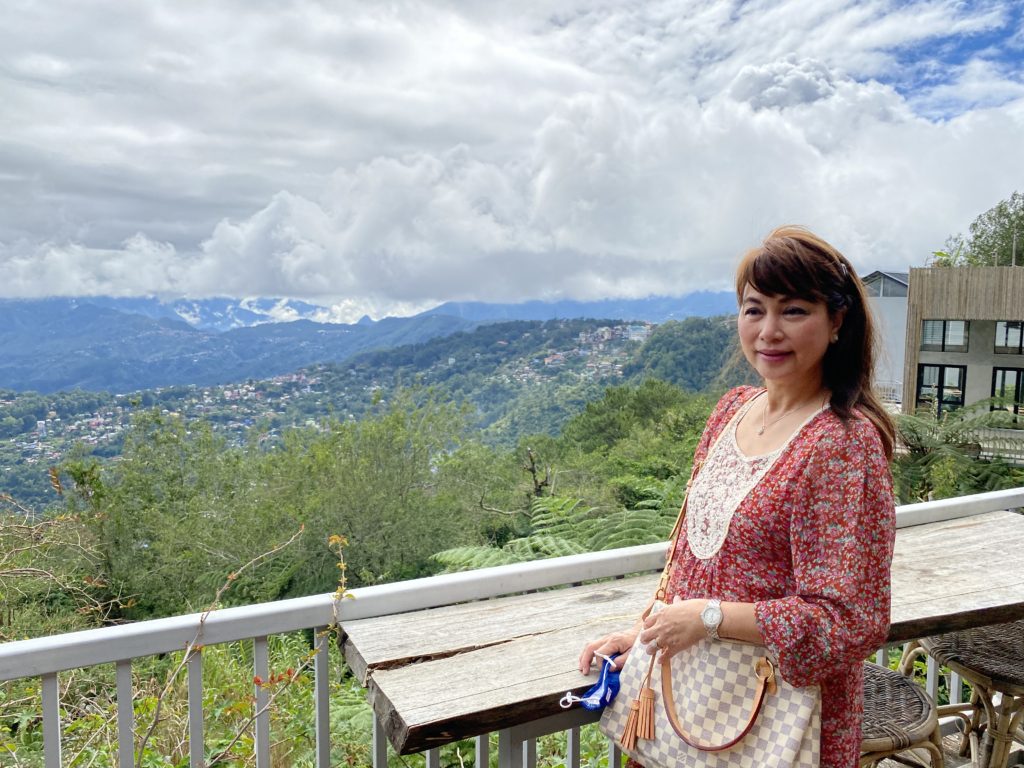 The magnificent expansive vista hugs my soul but not without sadness and concern for the animals that had been displaced by men's unabated encroachment of their habitats.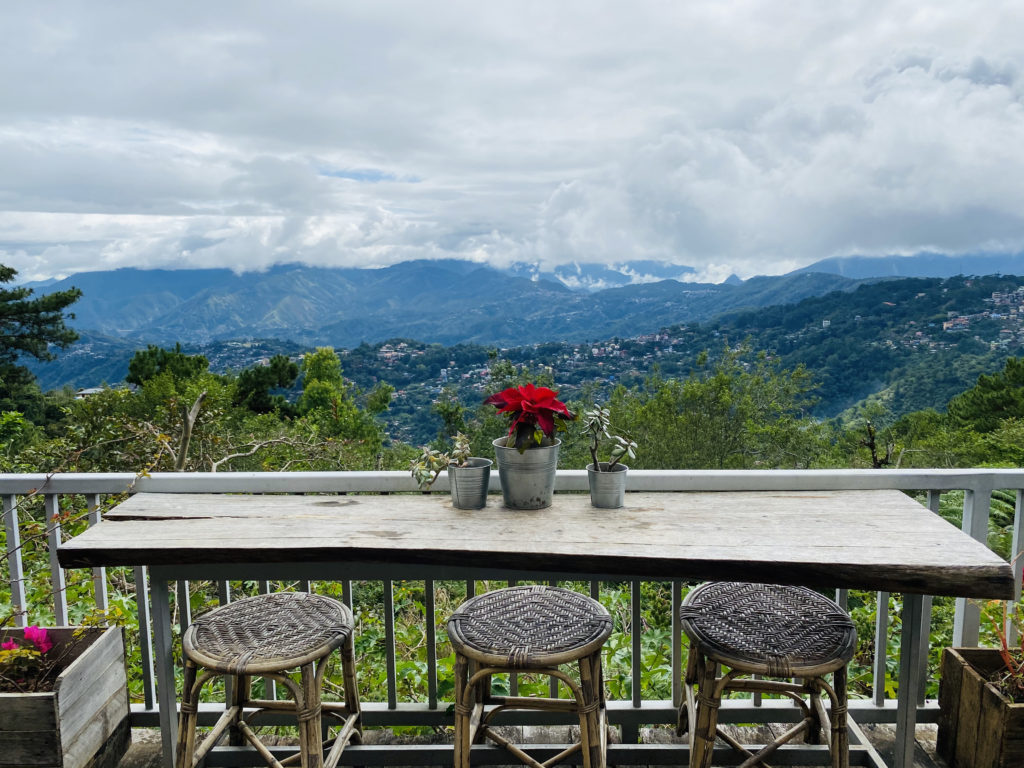 The owners struck gold when they found this property.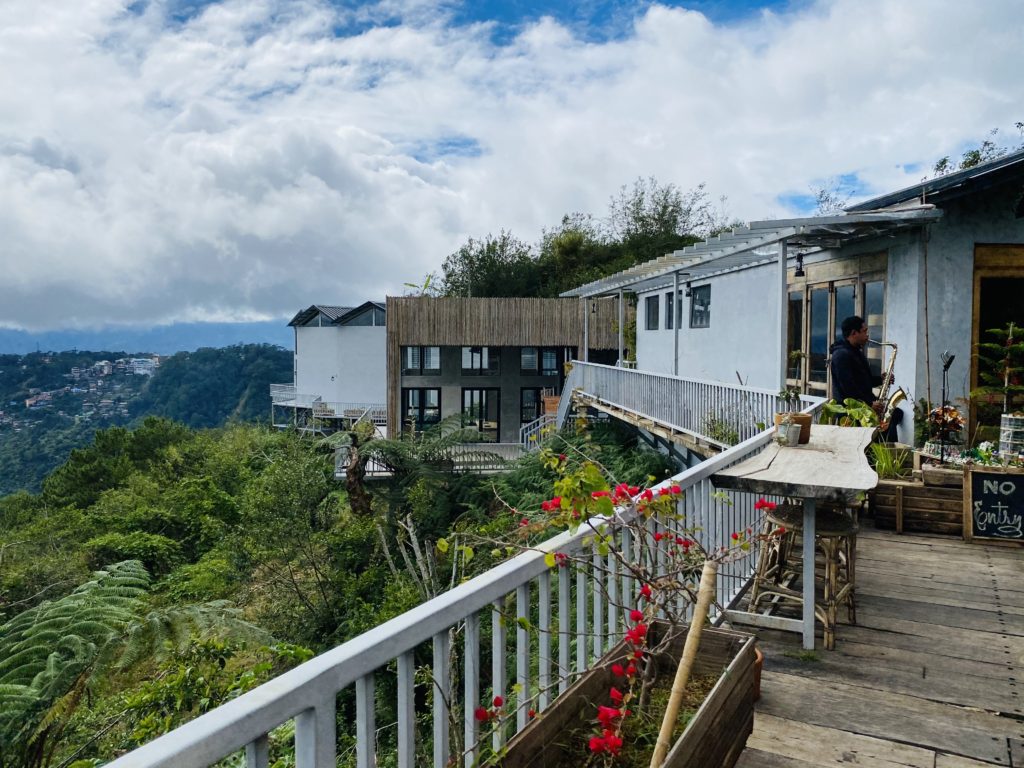 This restaurant has the potential to become a tourist destination not only for its rumored delicious fuzion food but by the warm ambiance that induces a relaxed feeling.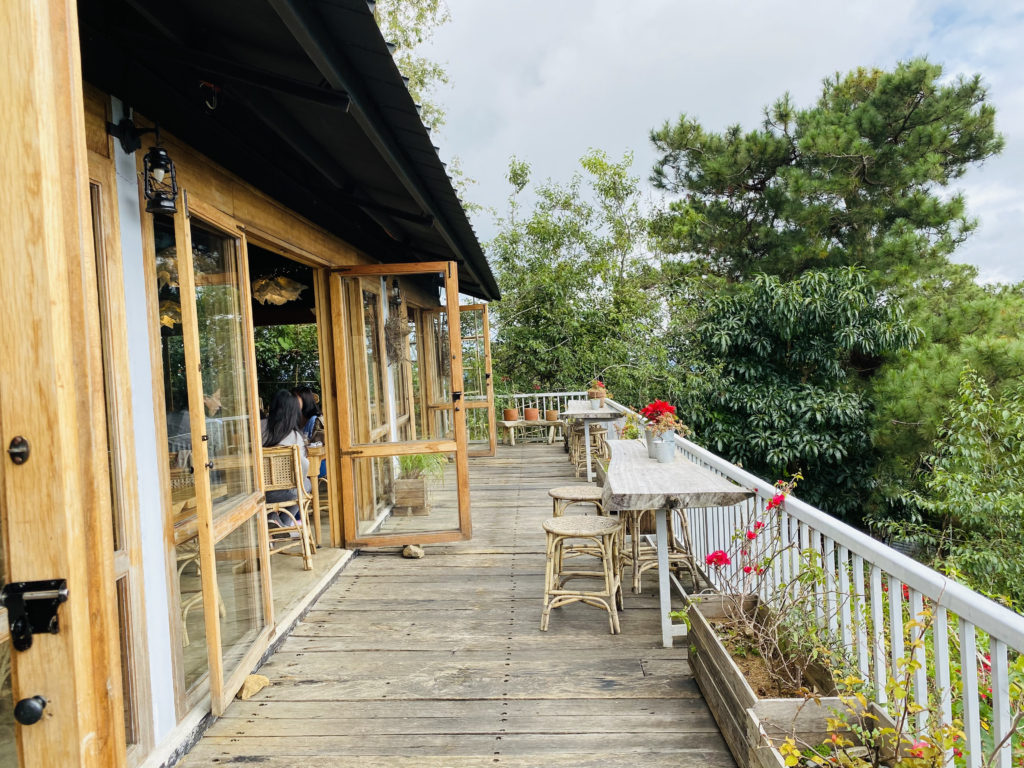 The dining tables are adequately spaced to avoid crowding and virus inhalation.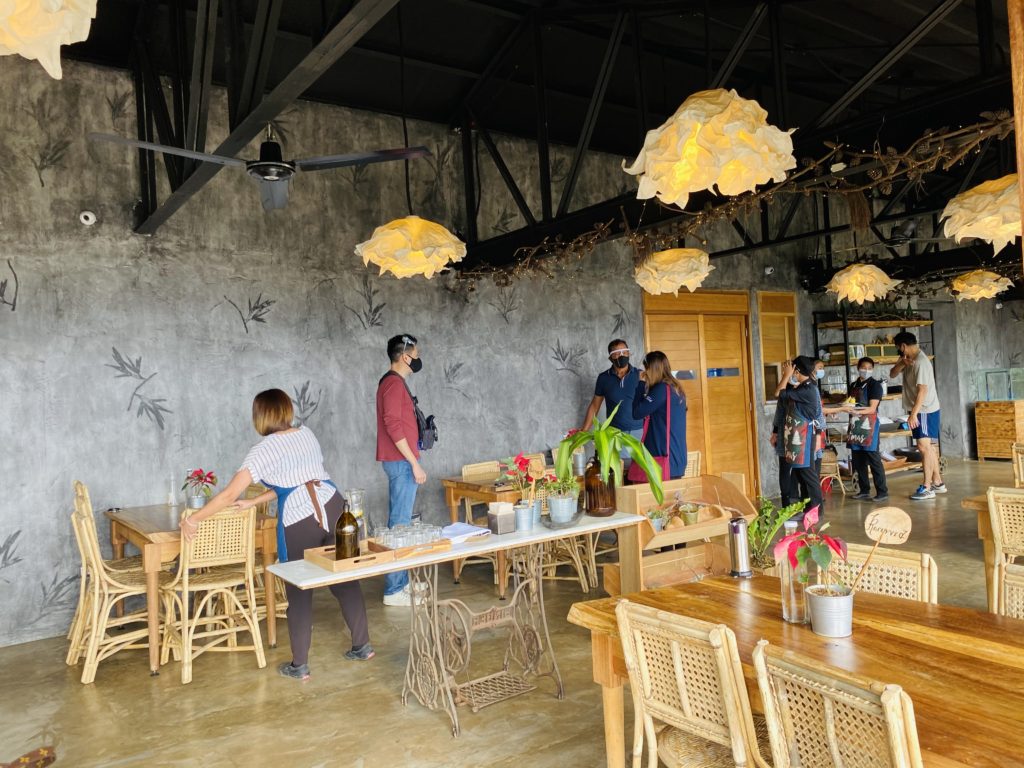 A long table beside the wall had been reserved for us but I didn't want its location. `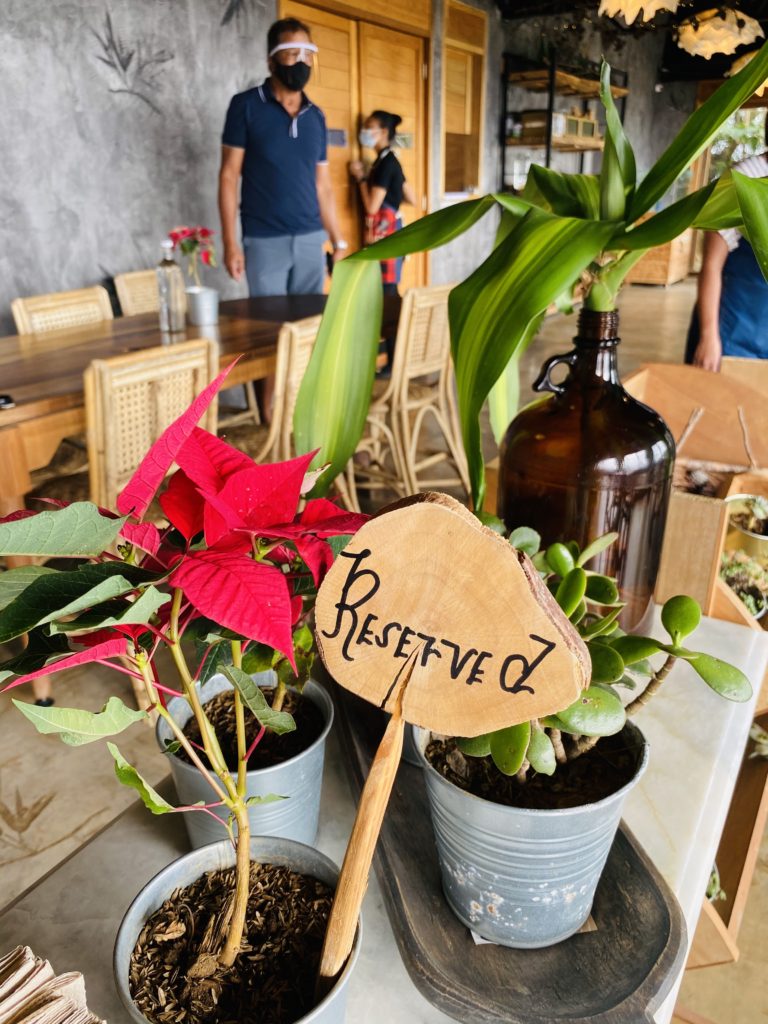 We moved to this table closer to the outdoor terrace for a semi-outdoor feel and less indoor confinement (virus hello) and definitely one with a better view.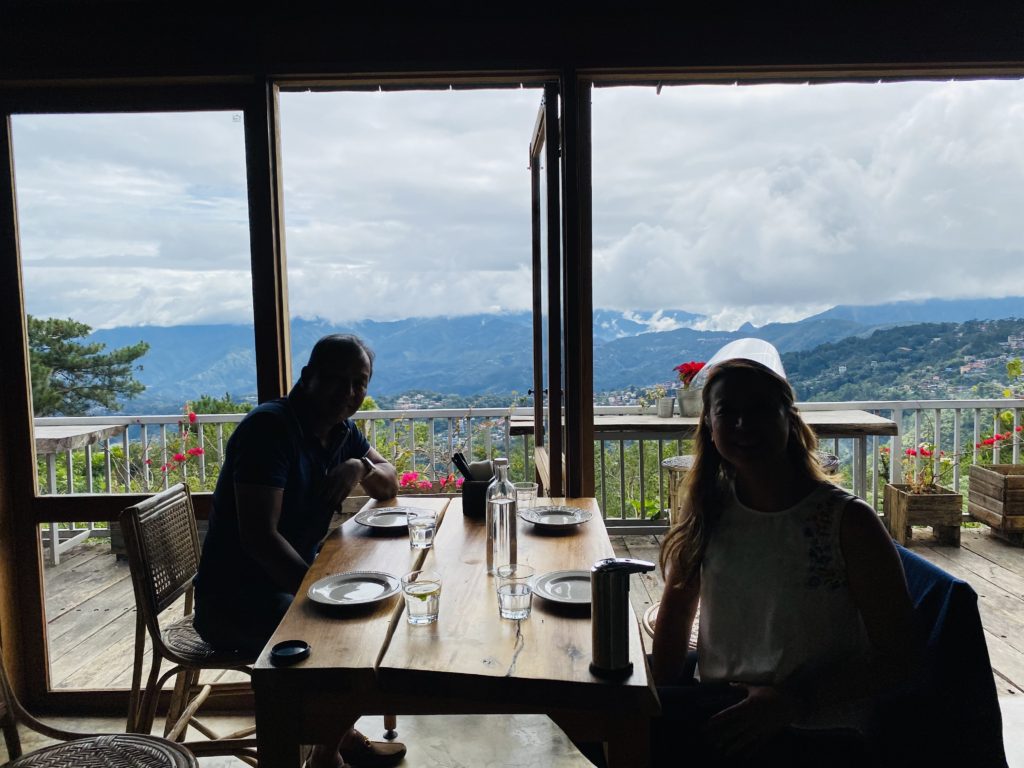 Every time I go to a nice restaurant or place my motherly instinct goes "sana nadito anak ko" referring to Nyke. I'll definitely bring him here, and my siblings also when they come to visit pag lahat tayo meron ng bakuna.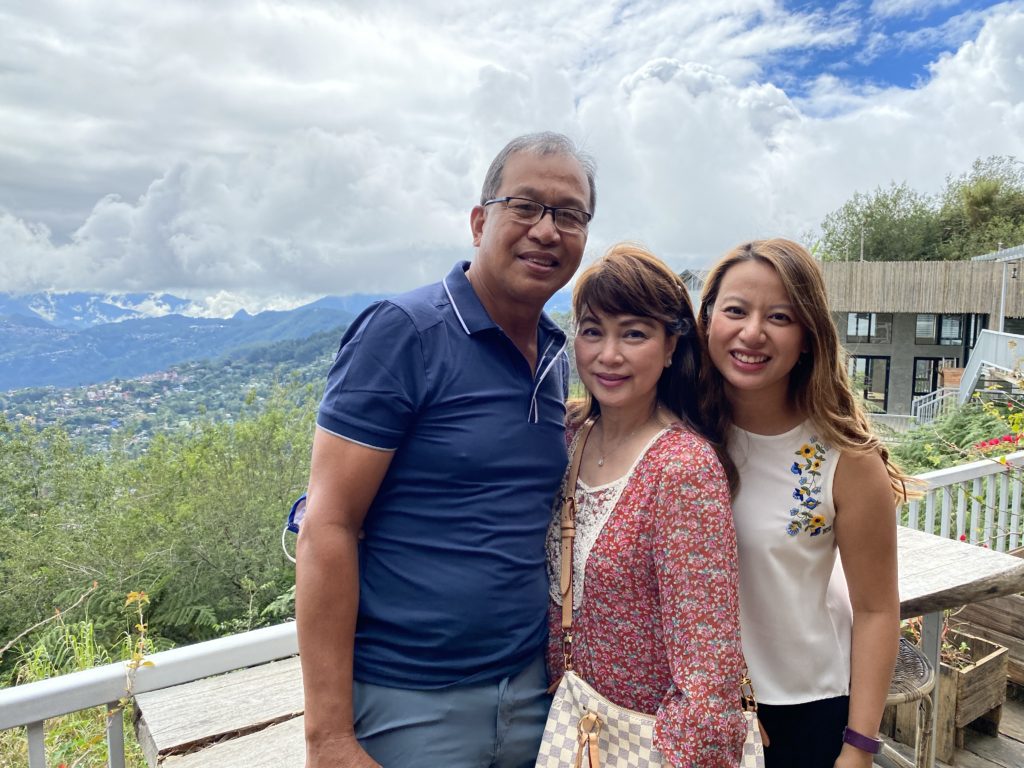 Thanks anak for bringing dad and I here. Well appreciated.