Dec 28, 2020
After my daughter and her inlaws dined at The Barn, she thought I would like the food and the ambiance so she booked us a table for four. Instead of going there in our respective vehicles, they picked us up from The Manor because the restaurant has very limited parking space.
The Barn is in the outskirts of Baguio City, a 20 minute drive from our hotel through residential areas.
The weather is beautiful today with sunshine and just the right chill.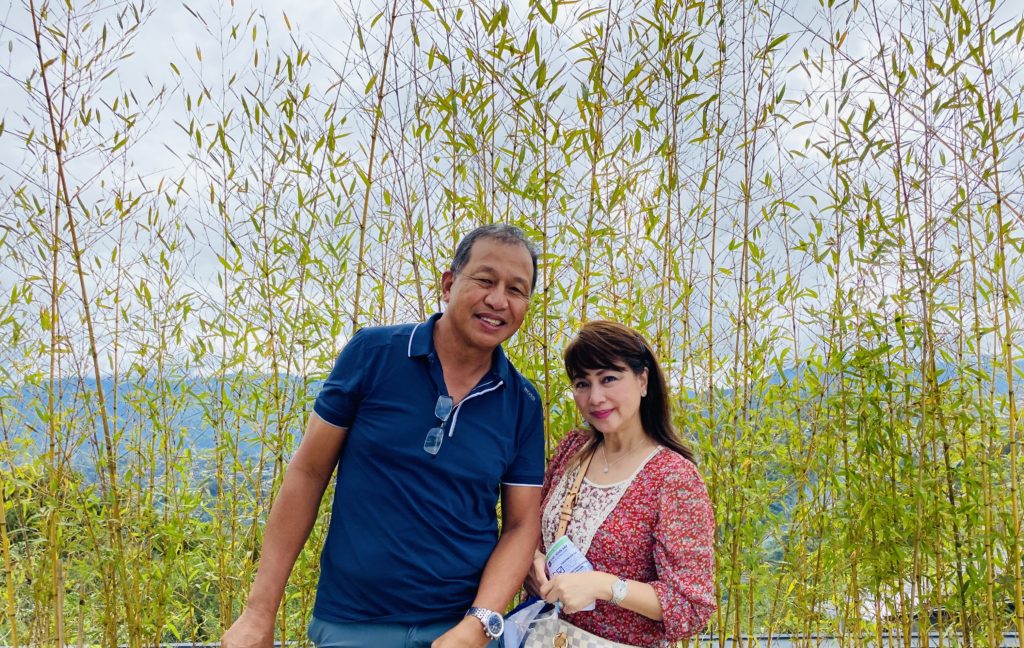 The new project of Alphaland could be seen from afar.  They are building log cabins with prices ranging from P 28,000,000 to P75,000,000 according to one of their contractors.  Since the location is detached from Baguio City, Alphaland would most likely provide their residents with their own entertainment and leisure areas such as choices of several restaurants, bar, spa, sports facilities, etc.  I am just guessing.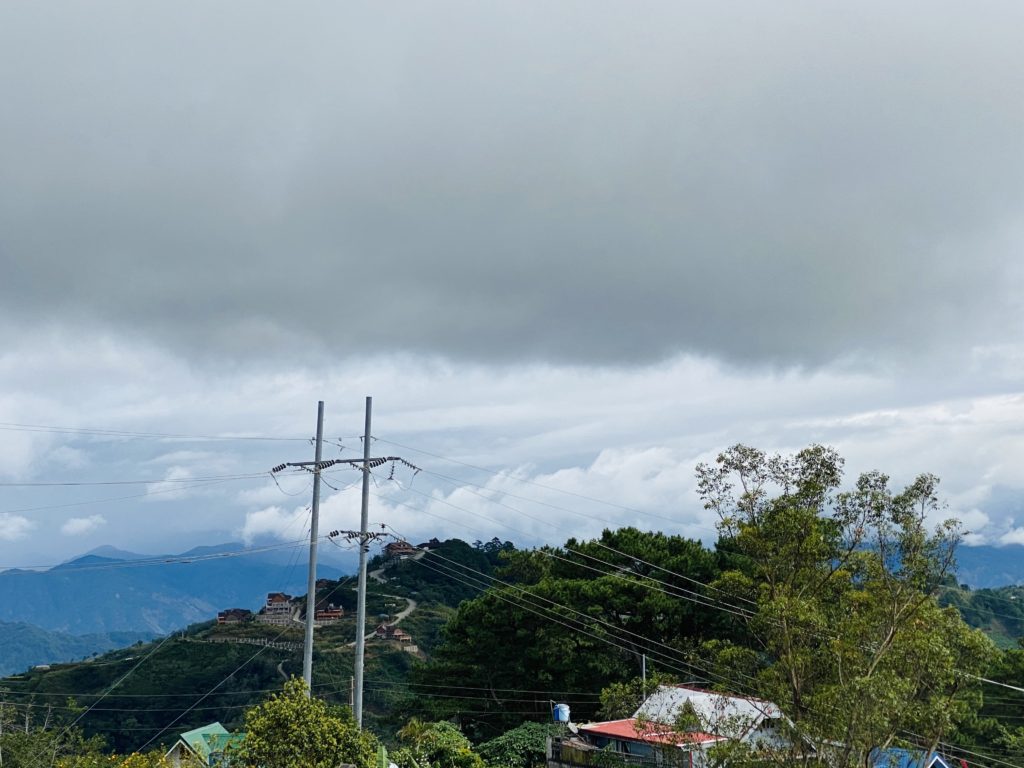 Prior reservation is required.  The receptionist still remembers my daughter because Oyen was just here two days ago.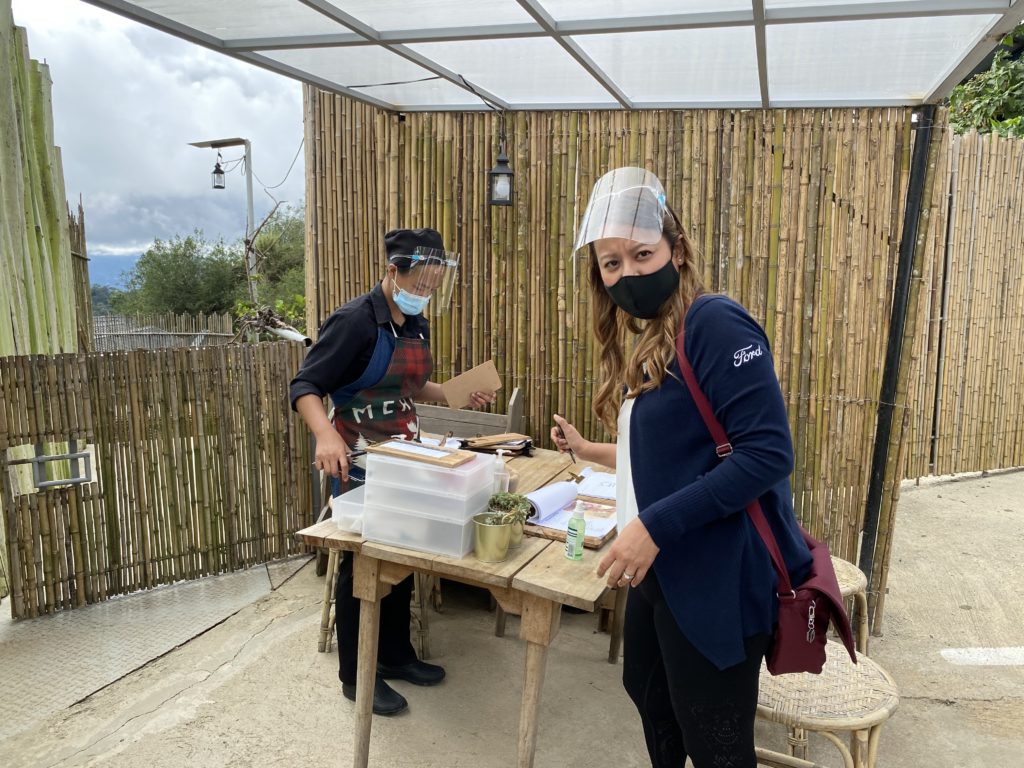 There's a minimum spend of P5,000 for the 4 of us.  Naku baka na naman umabot ng more than double just like what happened at our  wedding anniversary dinner.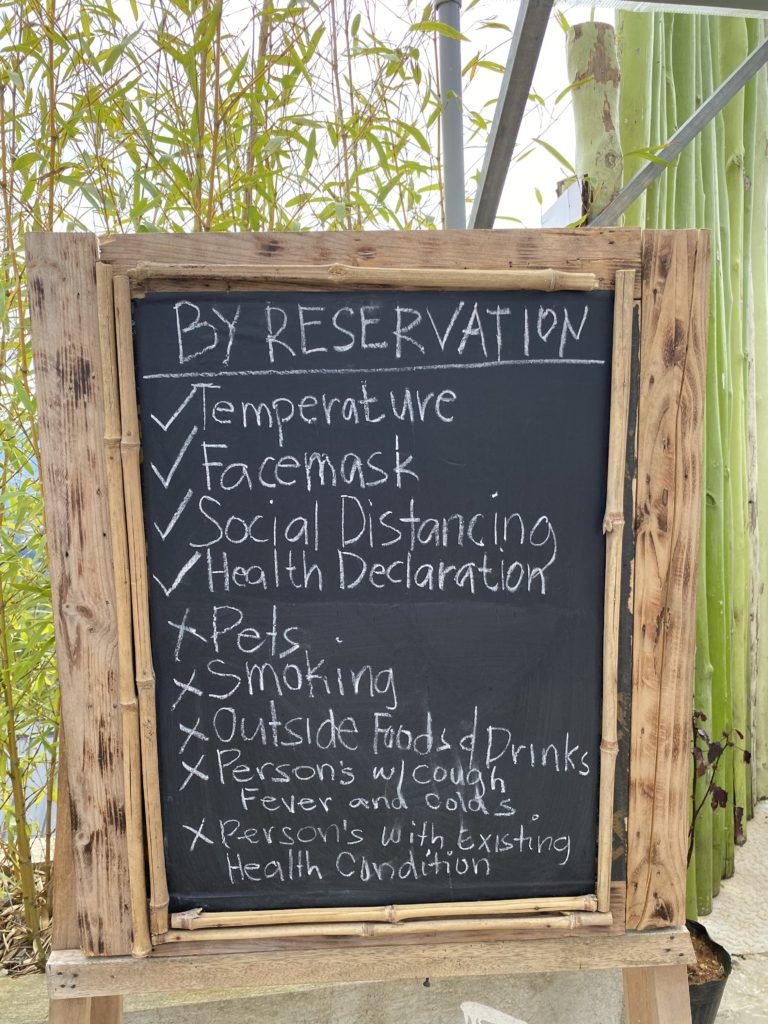 We were asked to place our orders right away before we were accompanied to the main dining hall.
Oyen ordered Squash Flowers.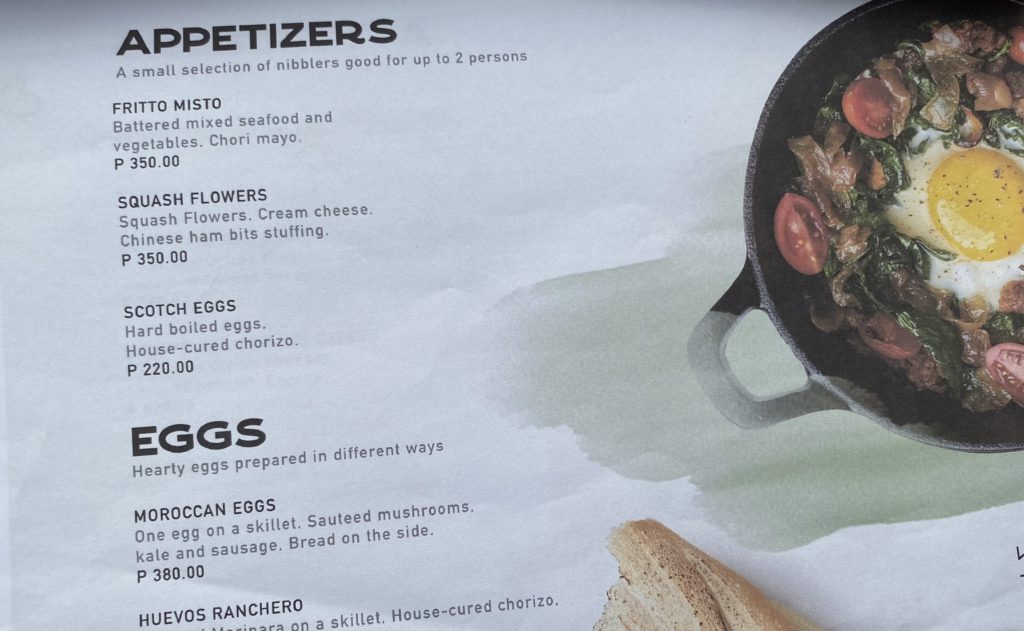 French Onion soup, and ham and corn soup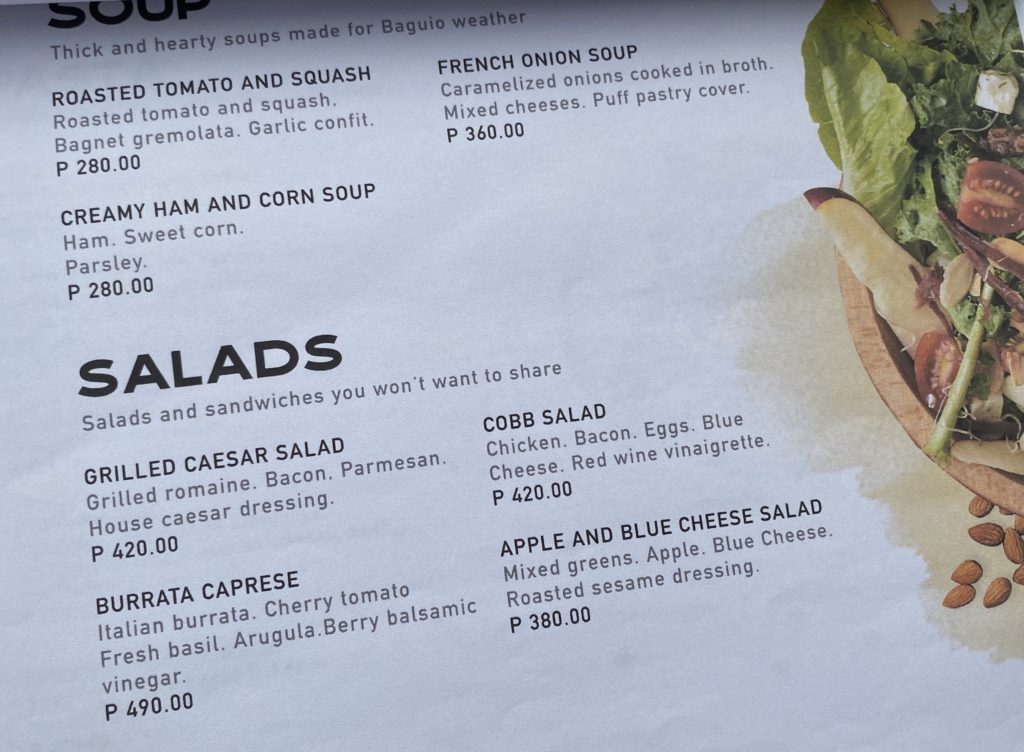 Oyen ordered pasta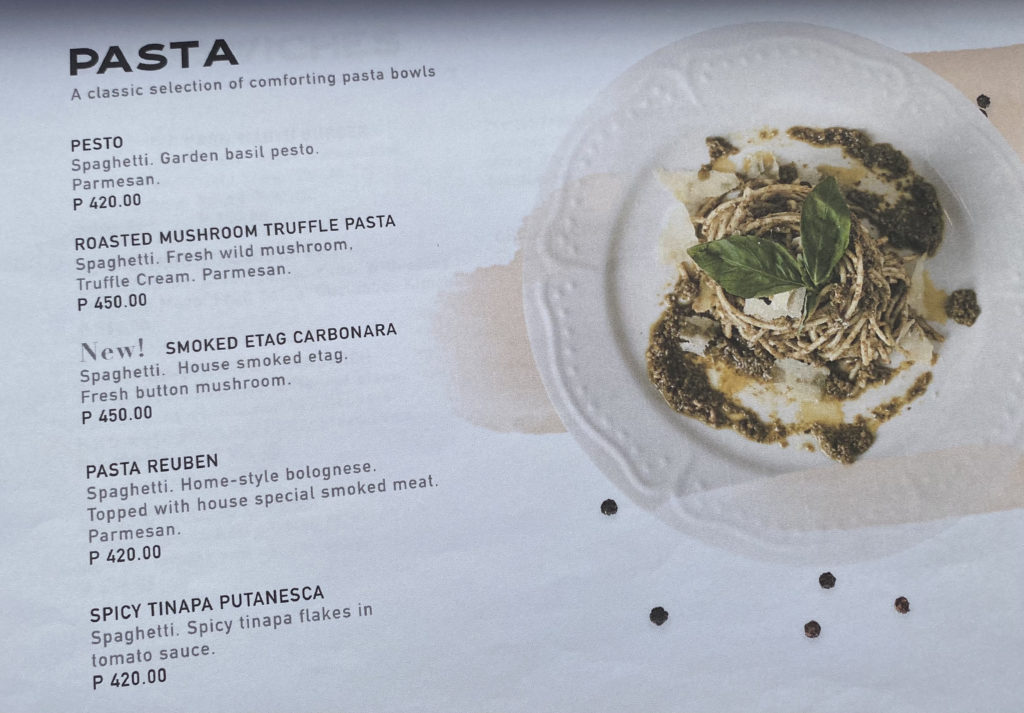 Nalimutan ko na what she ordered or what I ordered.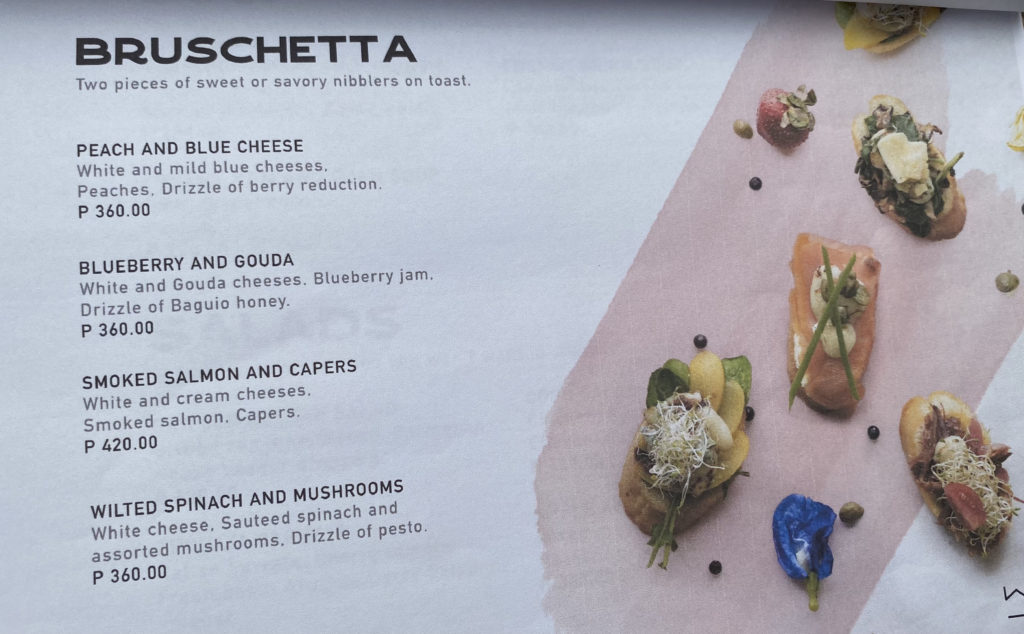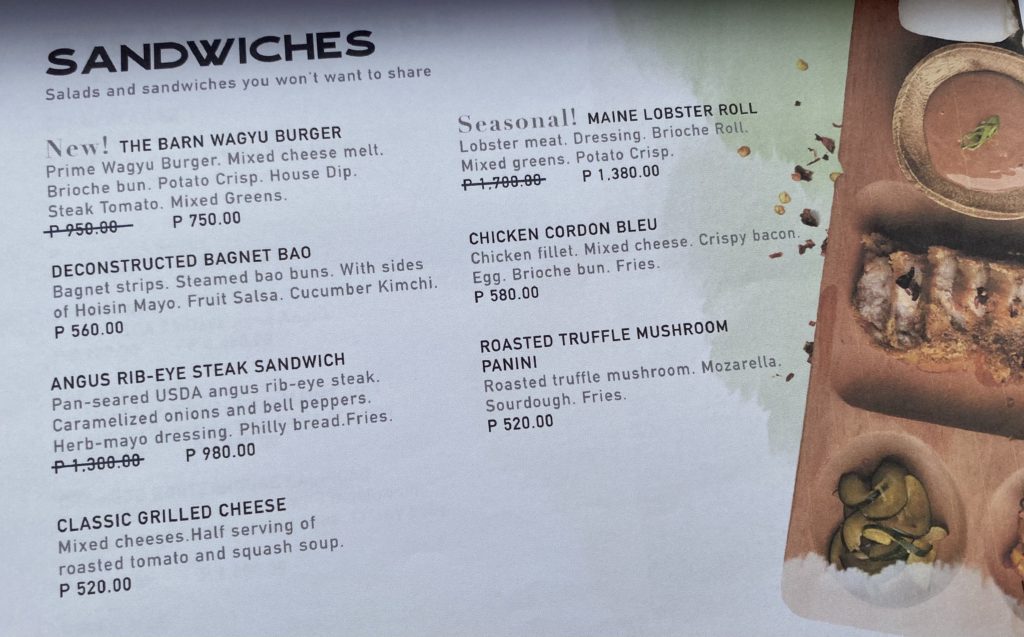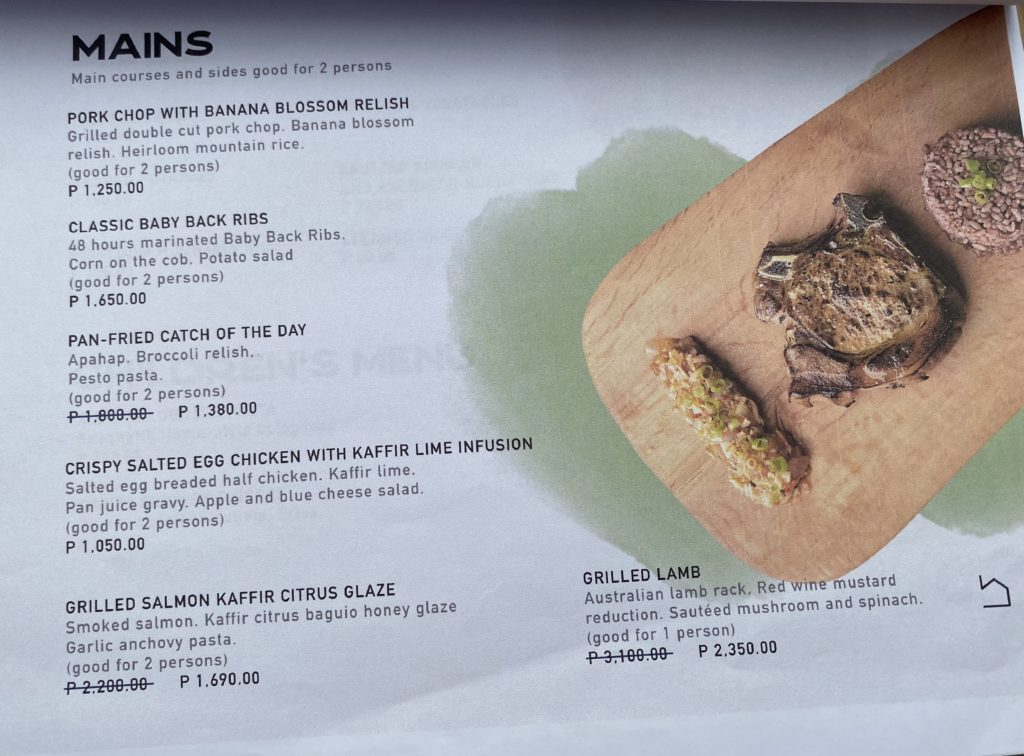 We just let Oyen do the ordering.  She asked her dad if he wanted steak, yes indeed.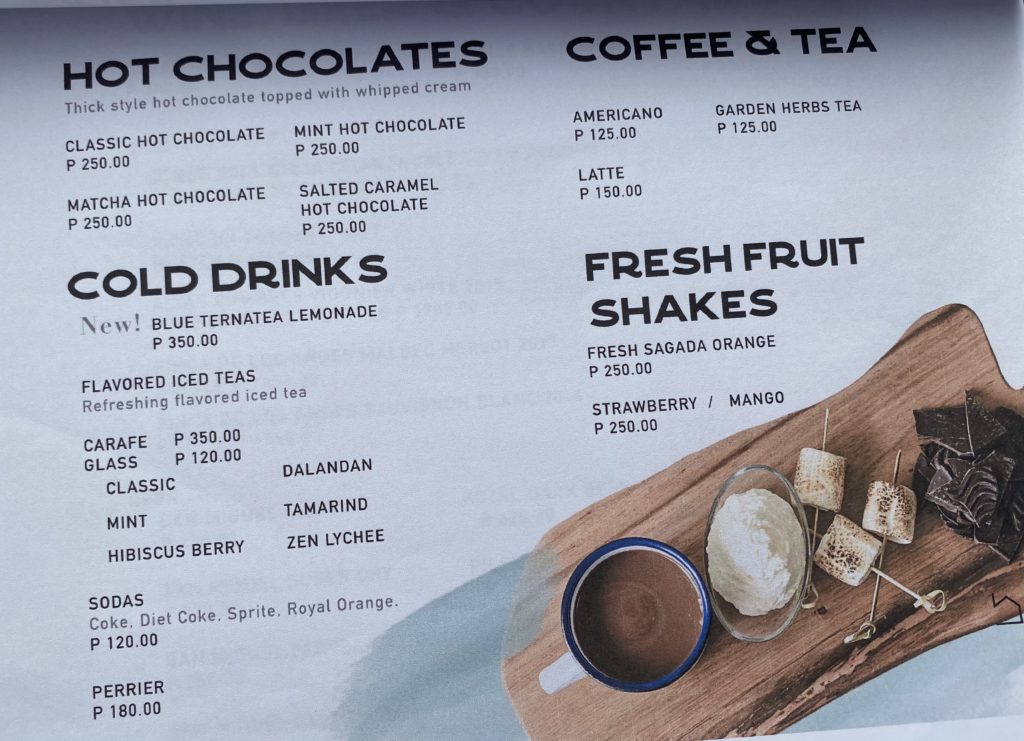 We would like to see first how  our meal goes before ordering dessert.