Oyen had a very simple birthday celebration at home with just us. She got two birthday cakes, one was a Goldilock's Black Forest cake and another was a mango cake from Camia.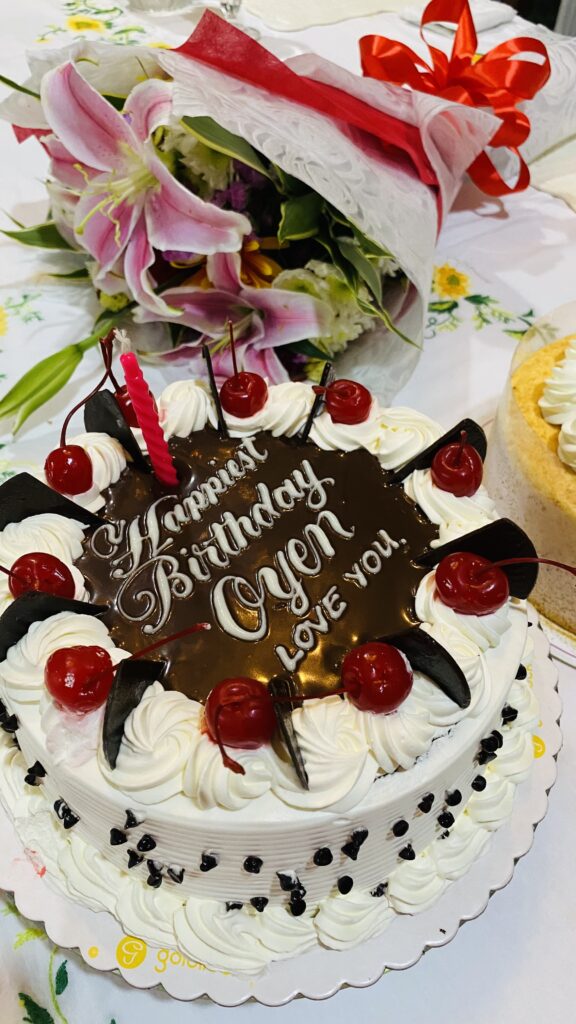 https://youtube.com/shorts/wG7illTqD_g?feature=share
I bought food from Galleria, she ordered food from Cyma, cooked some, etc.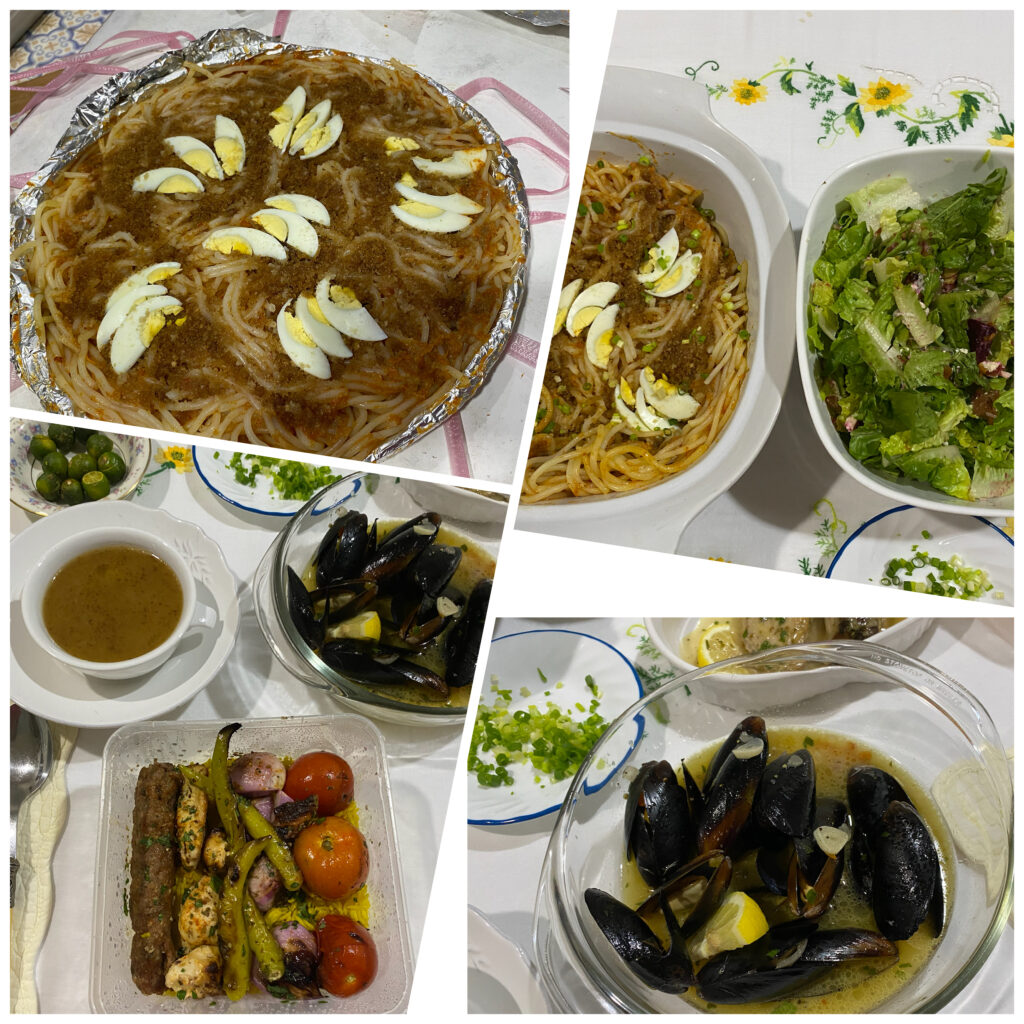 We gave her the bag we bought in January at the LV boutique located on two sprawling floors at The Shops at Crystals on the LAS VEGAS STRIP.