(Delayed post)
April 23, 2022, Saturday
We had nothing major scheduled for today, Oyen just wanted to visit the farm.
Due to heavy traffic around Tagaytay, it took us 45 minutes from Anya to our small farm.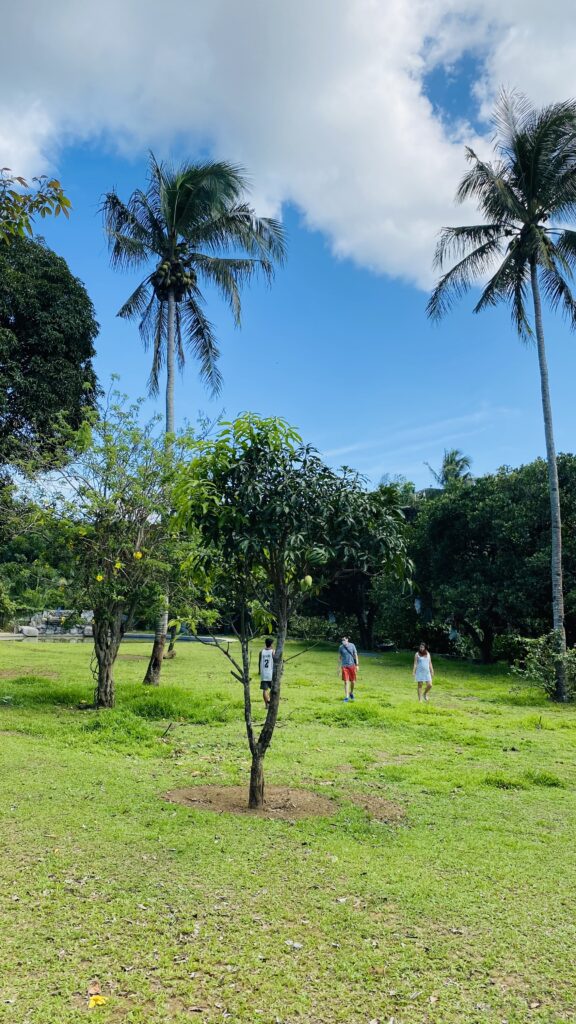 Our two hardineros are more interested in breeding roosters pang sabong nila, and chilling out with neighbors than trimming overgrown plants when we are not around, which is 99% of the time. I may need to replace one and hire two more who are more masipag.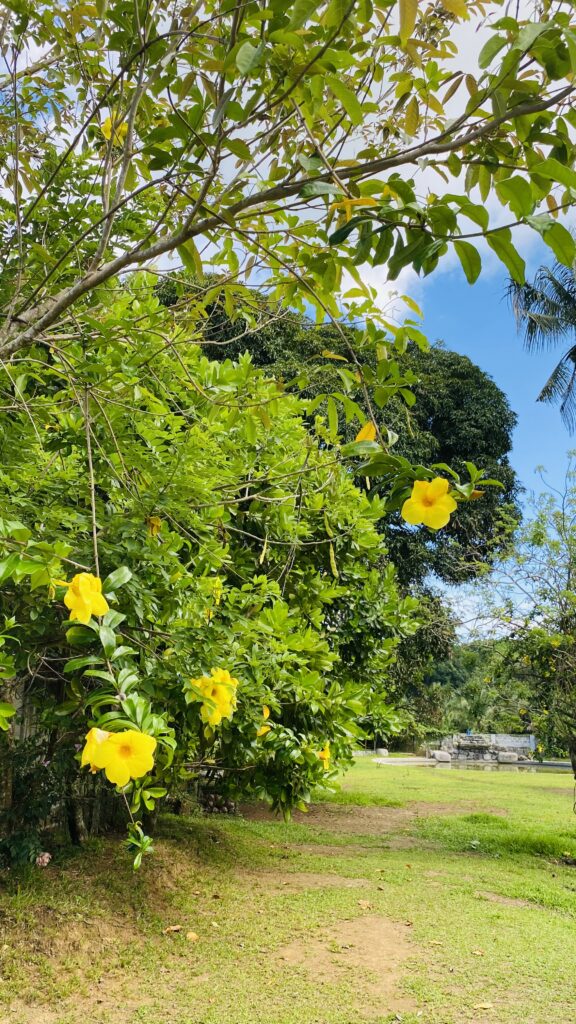 I took over a small school somewhere near. The former owner retired and her daughters were no longer interested to continue managing it. The pandemic hit many businesses including some schools.  This school was among them.
The number of enrollees dropped and the business model was no longer feasible.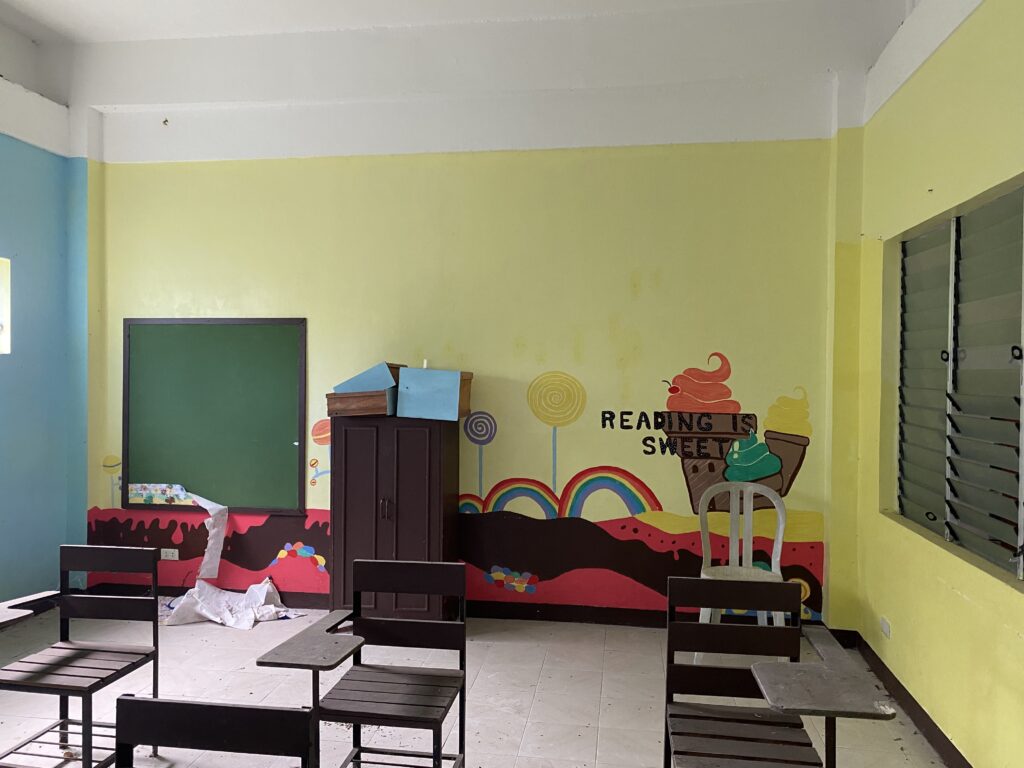 Do I want to manage a primary school? No. maybe if I were 35 years old I would continue this school.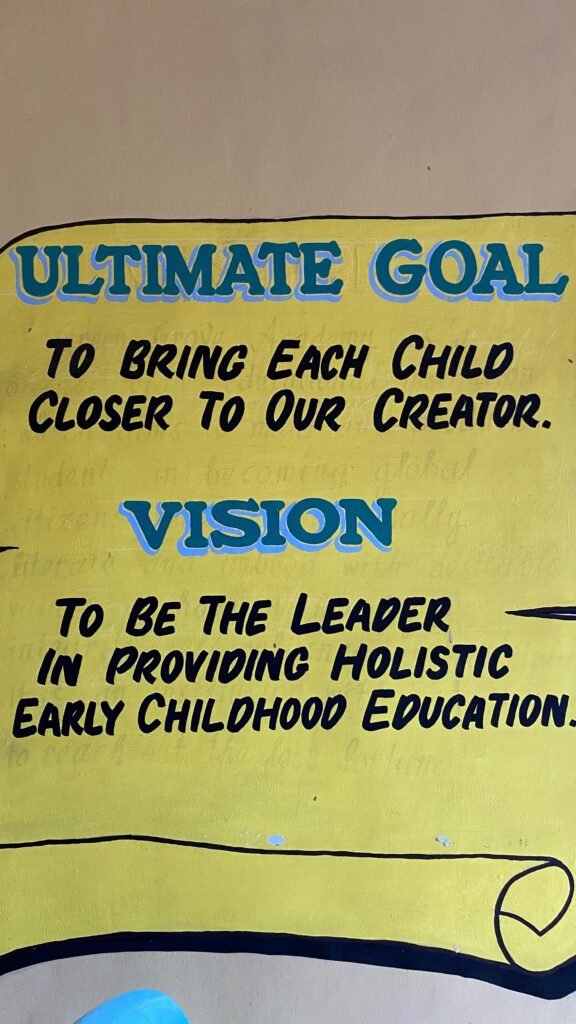 I think running a school is more of a vocation.  You have the opportunity to shape young people's minds.  It's both a big responsibility and a worthy endeavor.    I would not look at it as a money-making venture although a lot of money is needed to keep the school running.  My childhood dream was to become a doctor to cure the sick, not because doctors earn well.  Becoming a teacher was never in my dreams but if it were, I would see it as a service, a deeper purpose to help inculcate good ethics in children's minds.  It's easier to teach young children good manners and right conduct. Mas madaling turuan ang mga bata ng mabuting asal.  Paglumaki na sila, mahirap ng baguhin ang masamang ugali.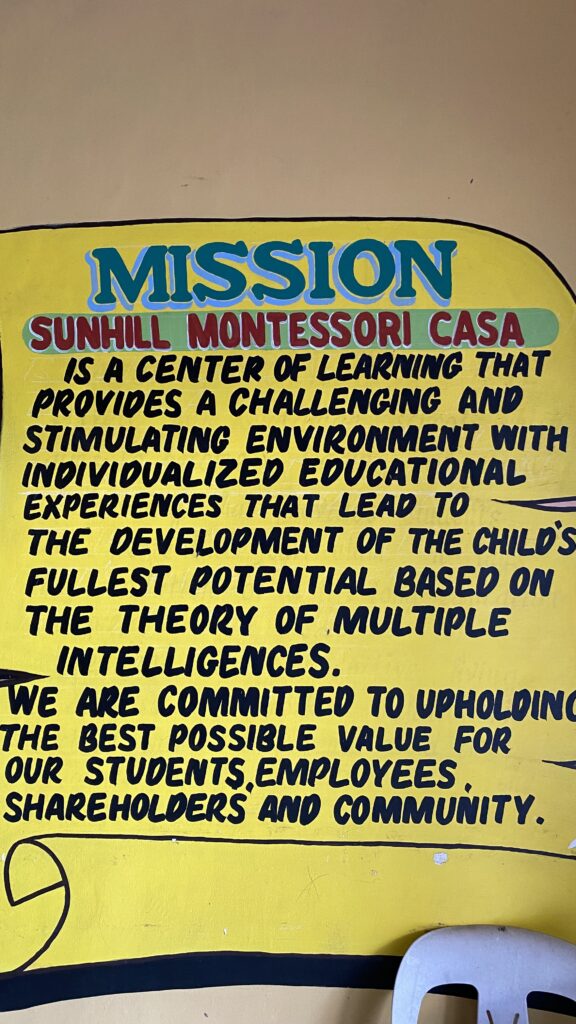 The galvanized roofing was blown-off during one of the stronger typhoons in the previous year.  The former owner didn't want to spend any more money to restore the roof.  The rains damaged hundreds of school books.  I felt sad upon seeing this sorry state. Sayang yung mga children's books.  They could've donated those books to libraries or to other small elementary schools.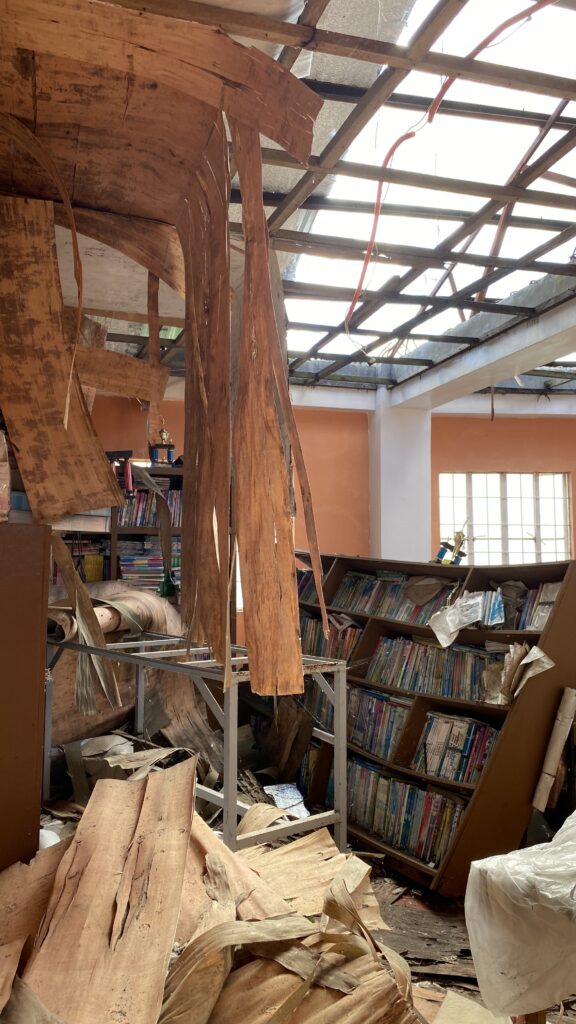 Very cute wooden toys.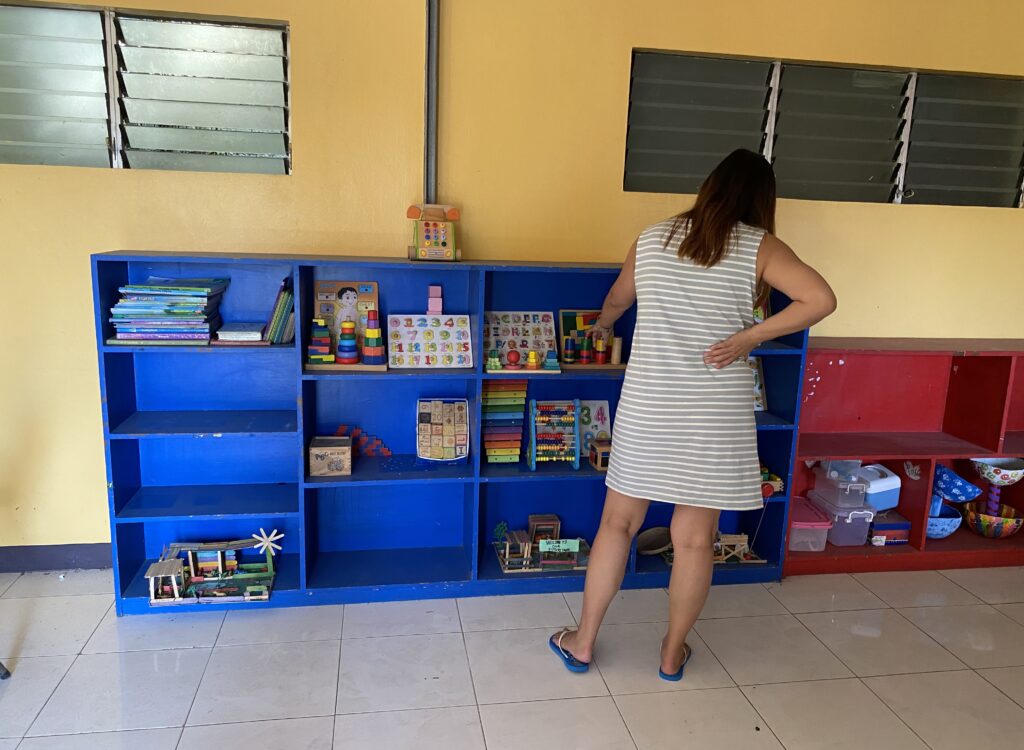 Seeing this nursery learning kits inspires me to open a school, but I will not.  I don't have the time, energy, dedication to embark on this noble endeavor.