Social media or online presence levels the playing field. Small restaurants and cafes could flourish even if they are situated in the outskirts of Tagaytay.
People are more adventurous now and want to discover new places off the grid.
About 4 kilometers from the corner of Aguinaldo Highway and Maglabe Road, you can find Noon Cafe if you have Google Maps or Waze. Medyo pasikot-sikot pero it's not far from Dimapilis Road in Barangay Anuling, Cavite City.
Oyen found it online. It was not a good idea to come here on weekends due to the scarcity of parking space. The roads are narrow and other vehicles are parked on one side of the narrow street.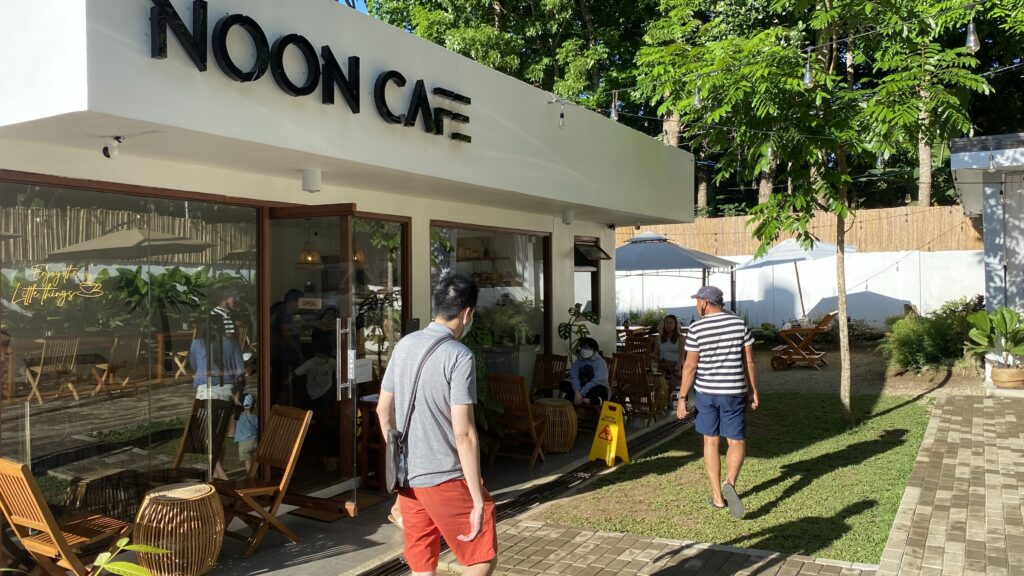 It was hot and humid when we came here.  We sat at a tiny table beside the building.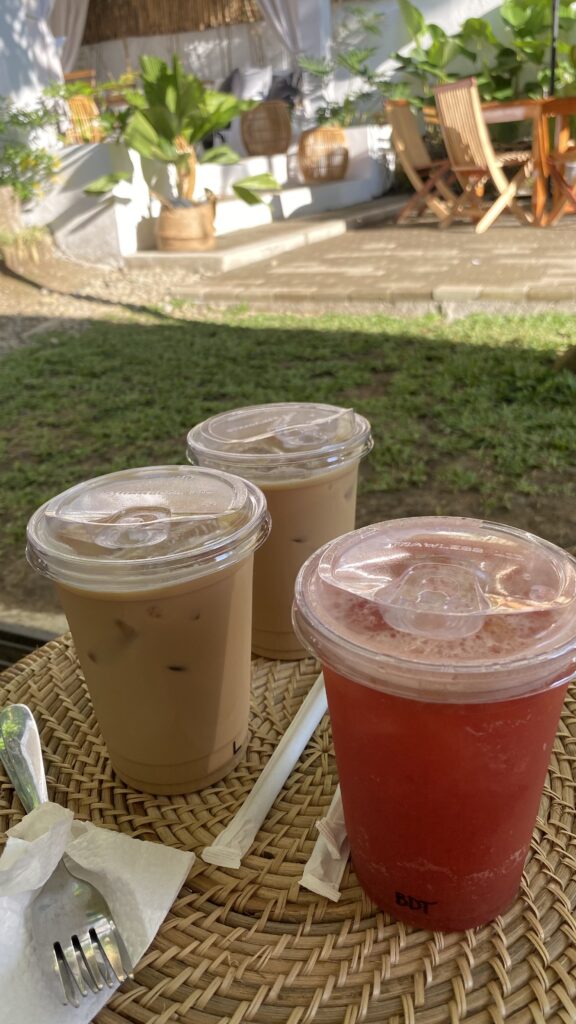 Oyen ordered pasta.  It came with two slices of garlic bread and two pieces of shrimps.  She said it was good.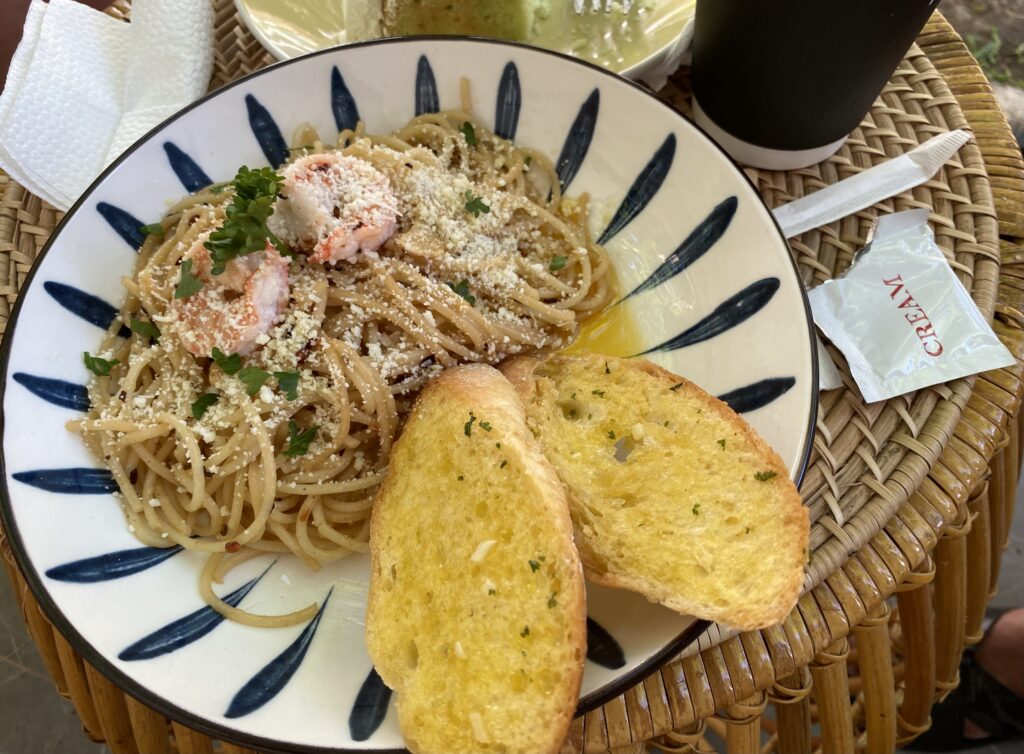 I was worried we would get full eh we plan on eating dinner after this.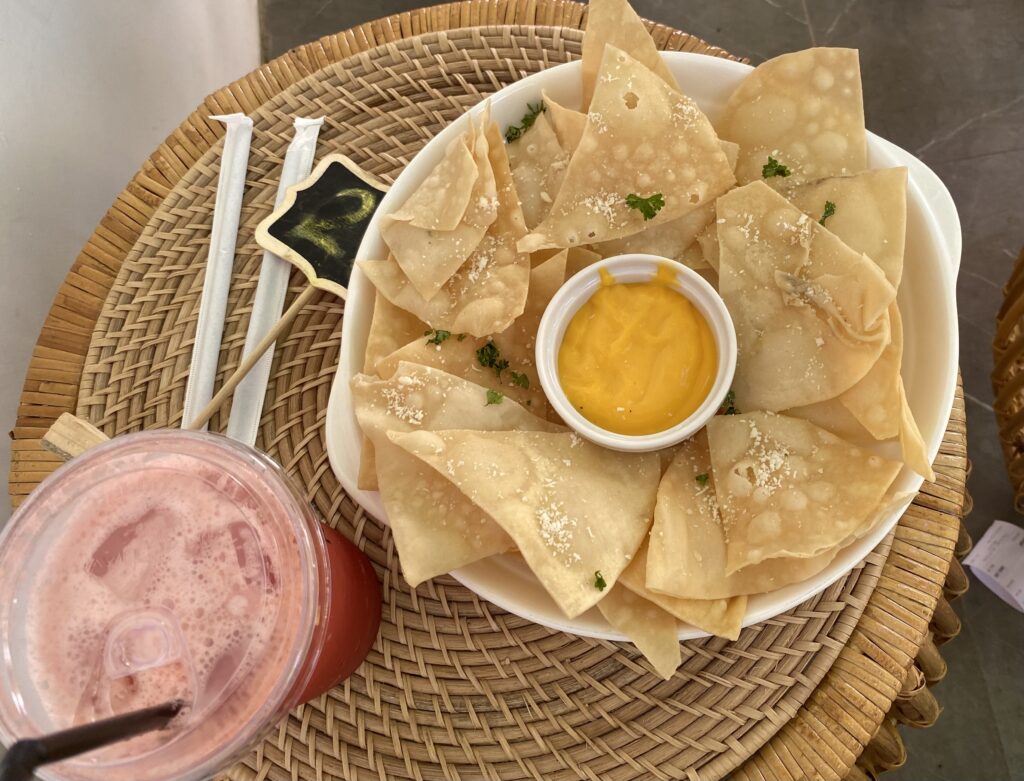 The pasta was in a separate bill.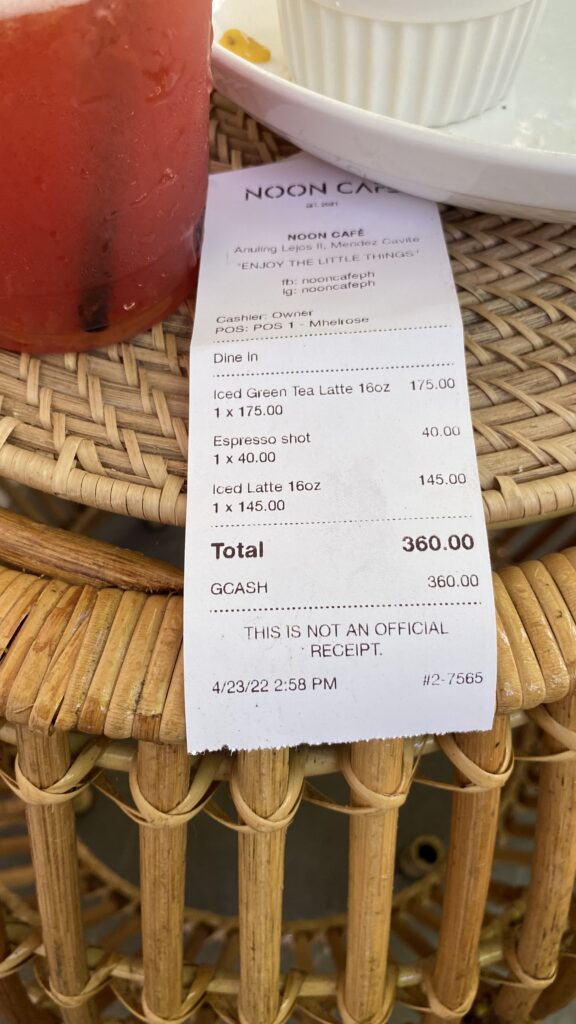 I was feeling grumpy.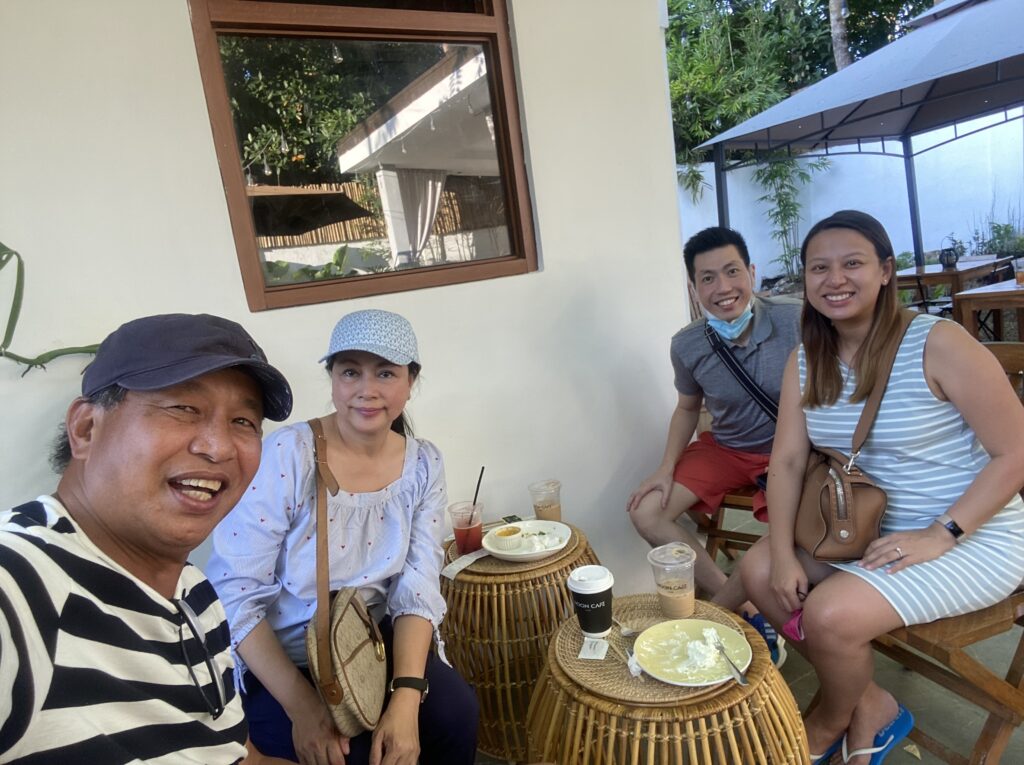 There were huge spiders hanging on the branches and leaves, yung iba sobrang baba, almost touching my head.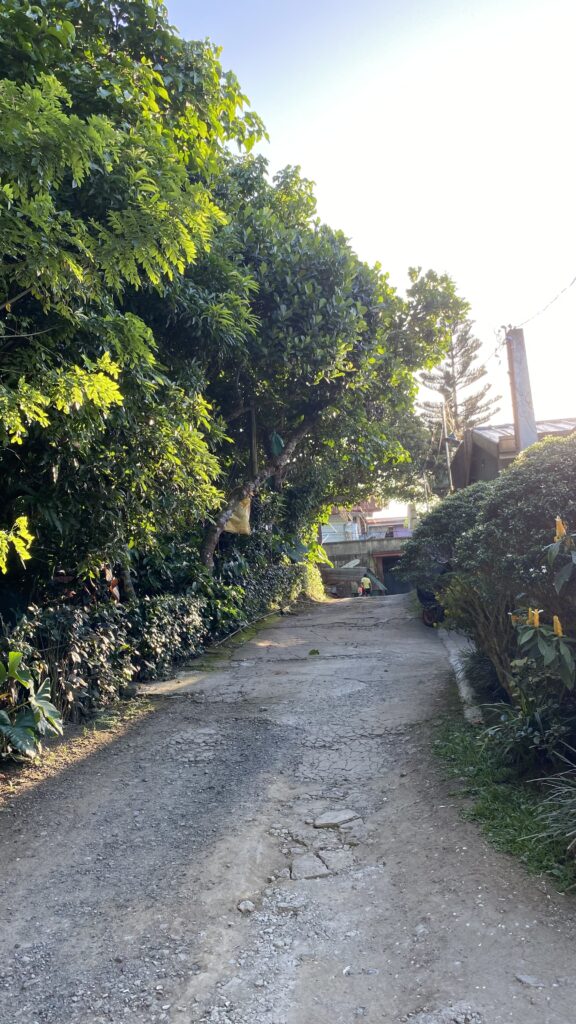 The street going to Noon Cafe is not a through-street.  Parking on the main street is very limited.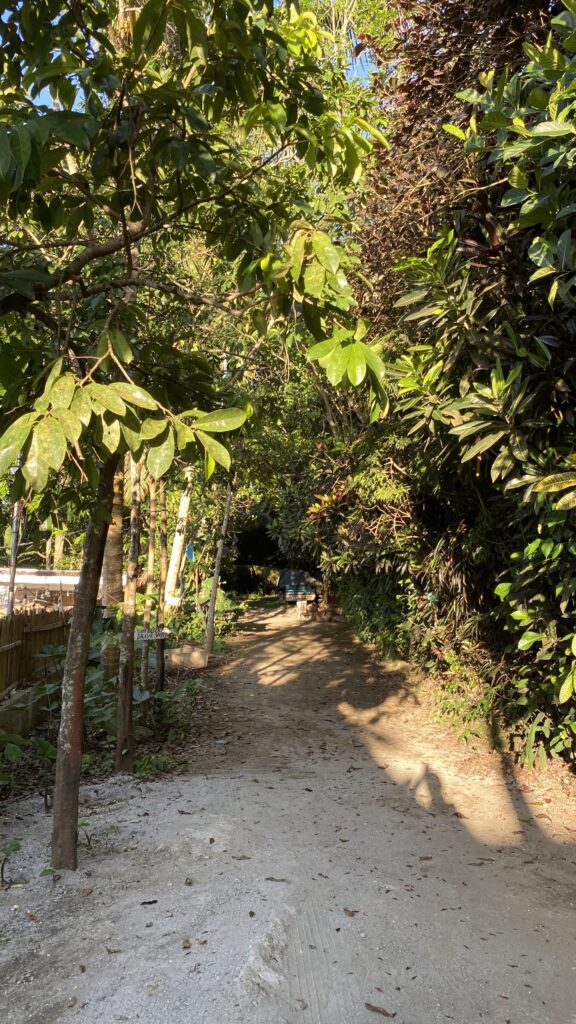 NOON CAFE
P. Ferma Street
Anuling Lejos II
Mendez, Cavite City