(Delayed post)
April 23, 2022, Saturday
The room rate includes buffet breakfast.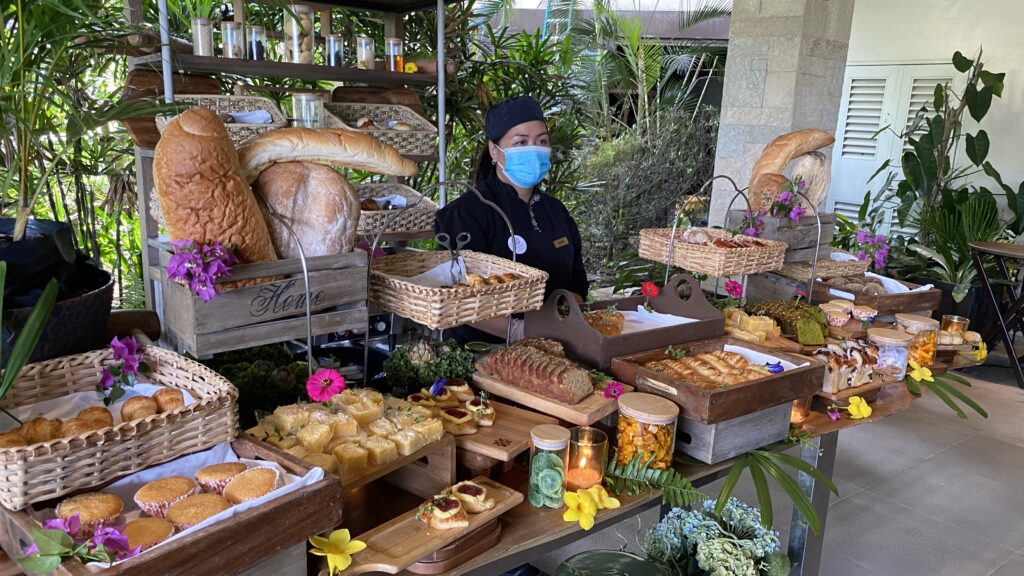 The choices are long and many but only a few are chosen.   I am looking for something flavorful and not quantity.  The fried rice needs perking up , and the sopas needs to be kept hot and with more flavors too.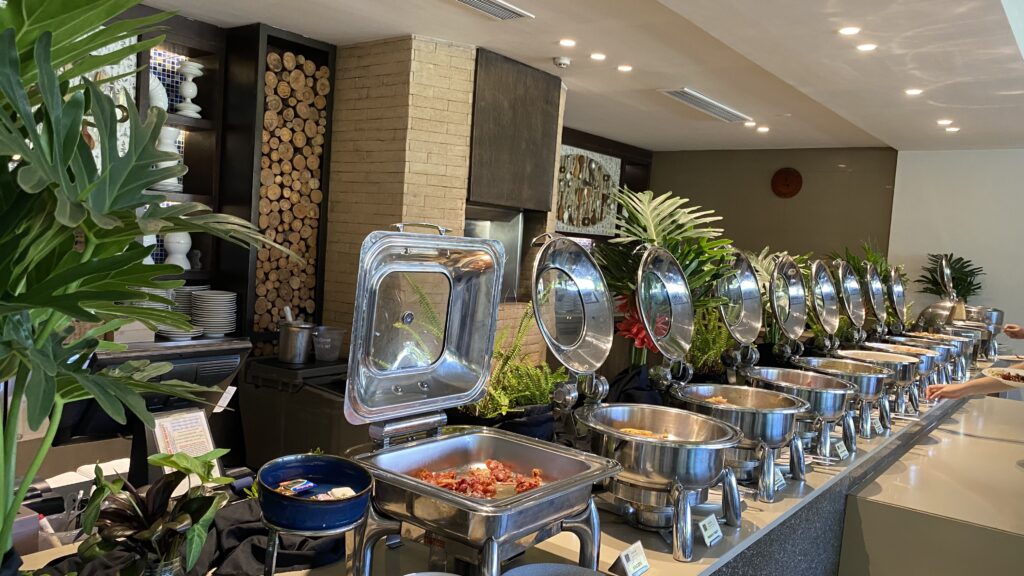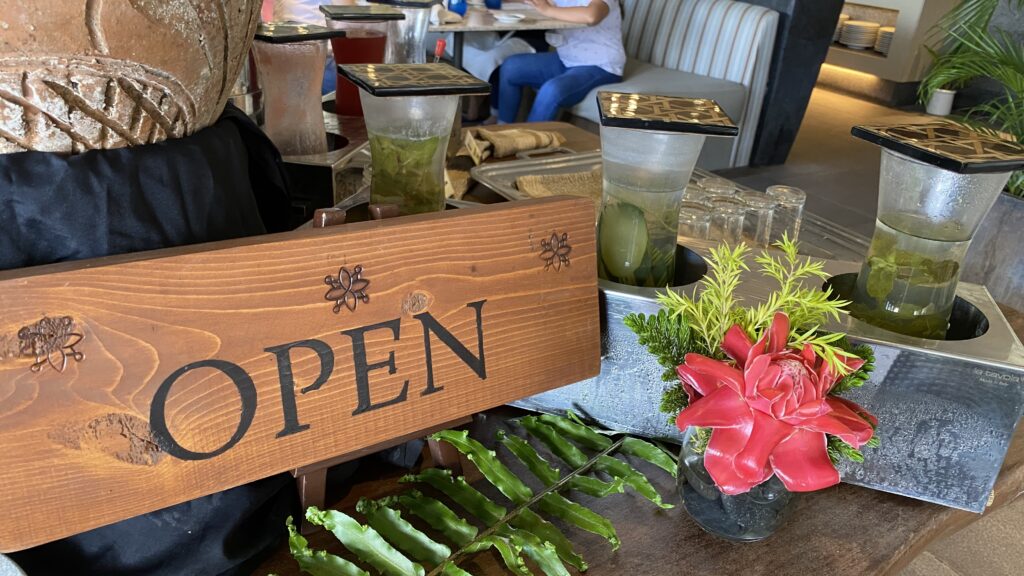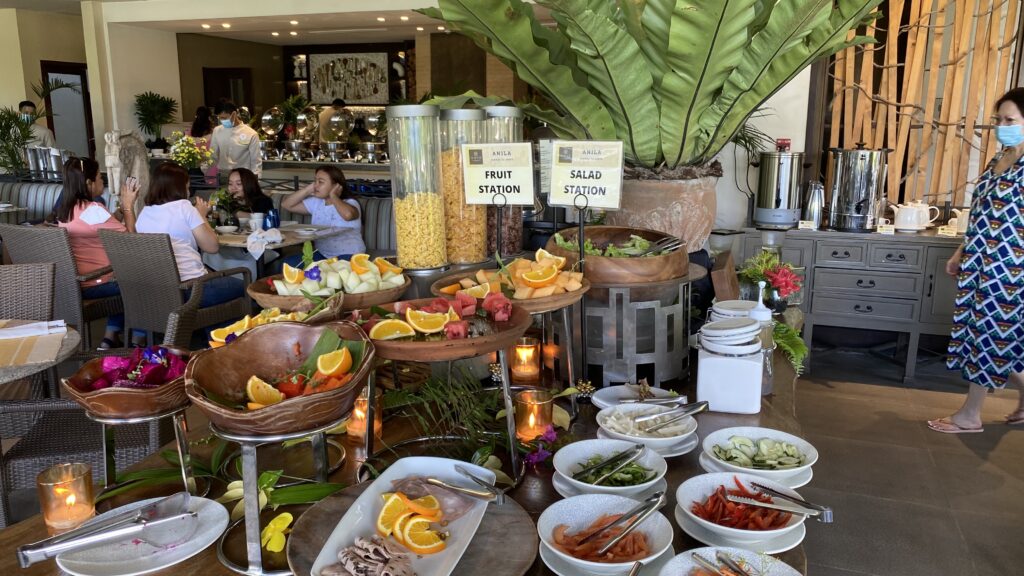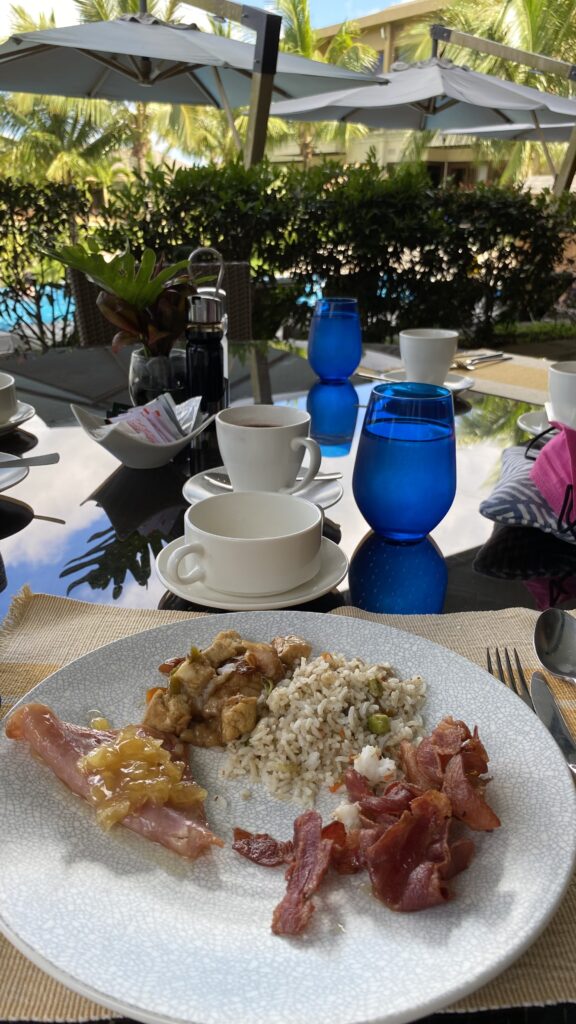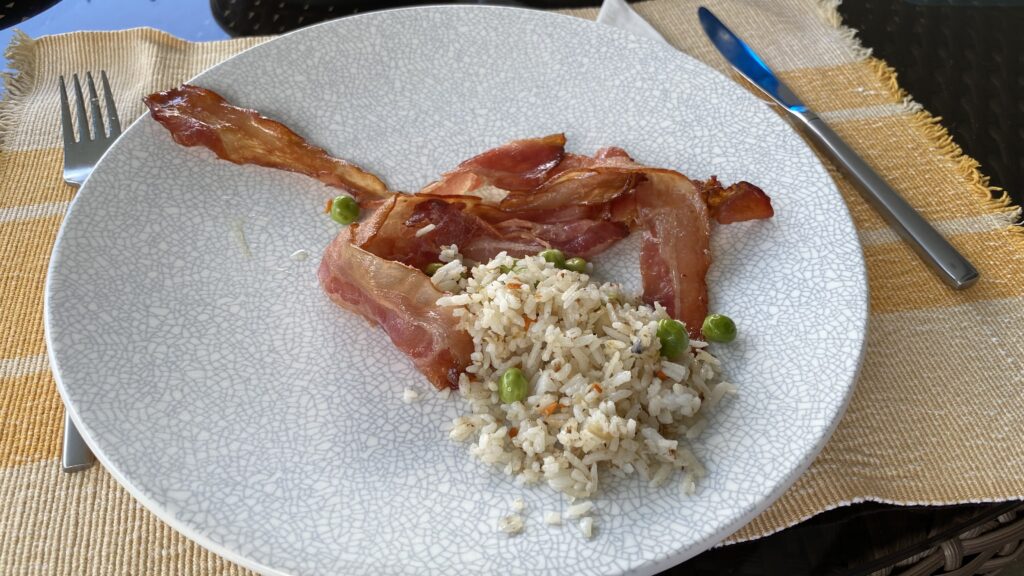 Because I am addicted to mango drangon fruit lemonade from Starbucks, I now eat fresh dragonfruits. My husband hates the thought that we'll have a few dragonfruit trees in our yard. Pangit daw yung itsura, nakakatakot. I can't blame him. Meron nga akong nakita, mukhang mga nakahilera na bruha.