Jan 2, 2021
Time to leave.
Edmund got a P15,000+ room refund because instead of staying in the courtyard room, we moved to the garden room in search of privacy, peace, quiet. The garden rooms were less expensive than the courtyard rooms because of the view. The price difference was actually not that much.
The room rates decreased due to the hotel's on-going holiday promo. Edmund booked and fully paid the rooms way before the promo started but the hotel gladly honored the reduced rates. The refund was applied to our meals. Ubos lahat.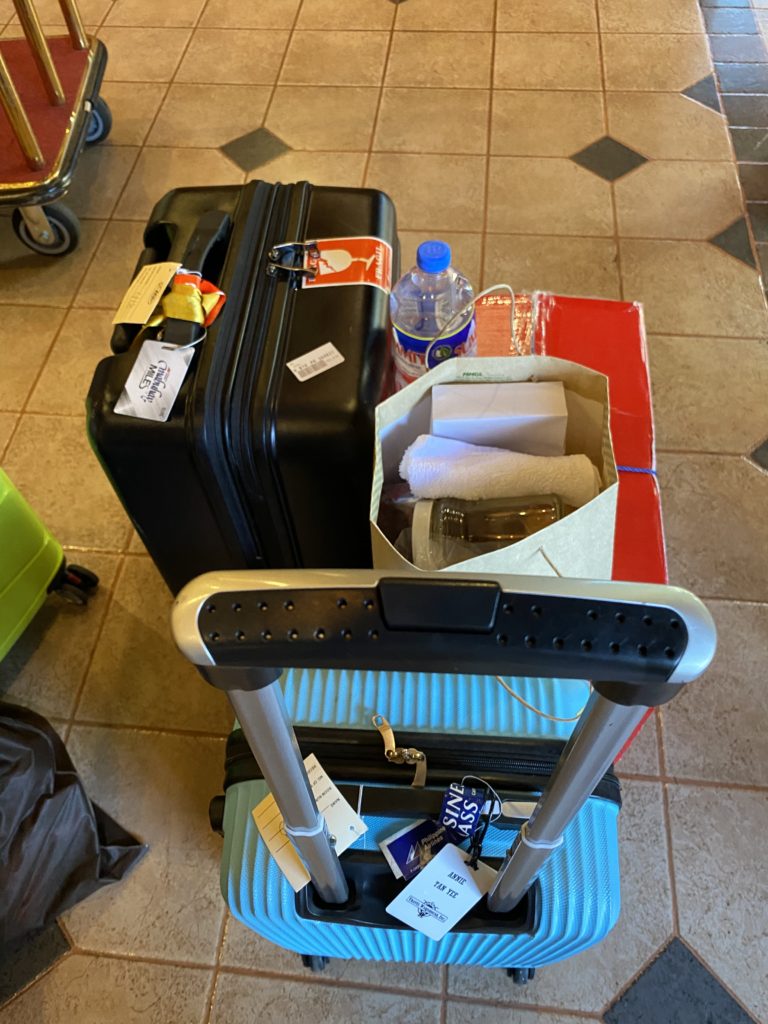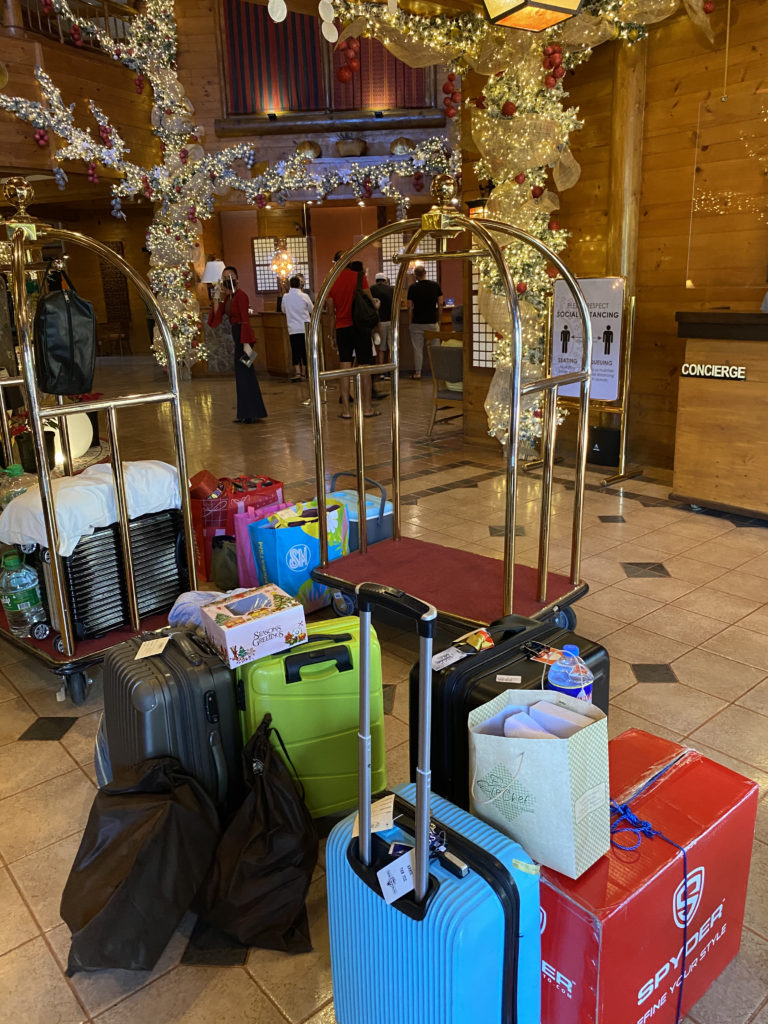 If only we could stay longer. I love the cold weather and waking up to the smell of pine.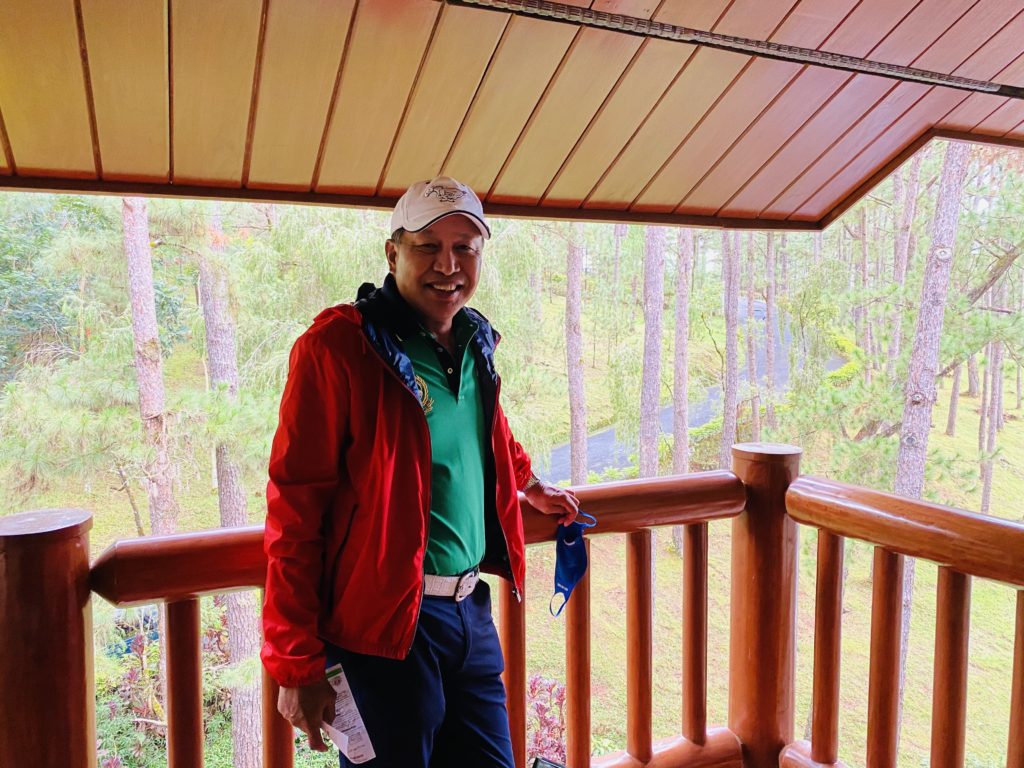 Baguio City is in danger of losing its thick pine cover because of the unabated degradation of its forest by humans.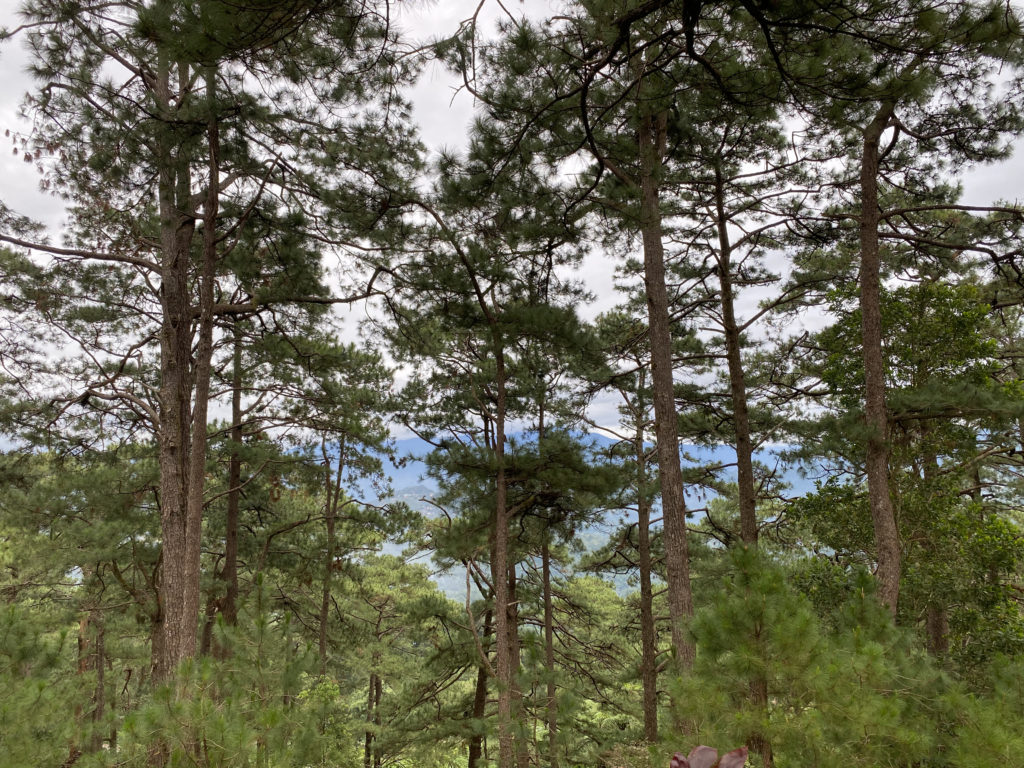 The parking attendants will miss Edmund.  He gives them tips every single time he goes in and another tip when he goes out of the parking area.   He tips again when he comes back to park.