I attended the Women's Business Council General Membership Meeting at the meeting room in SM Megamall.
The notice stated Bldg A yun pala Bldg B. I wasted P50 parking fee even if we entered and exited the parking in two seconds, and my feet got sore from walking to Building A from Building B and back to Building B.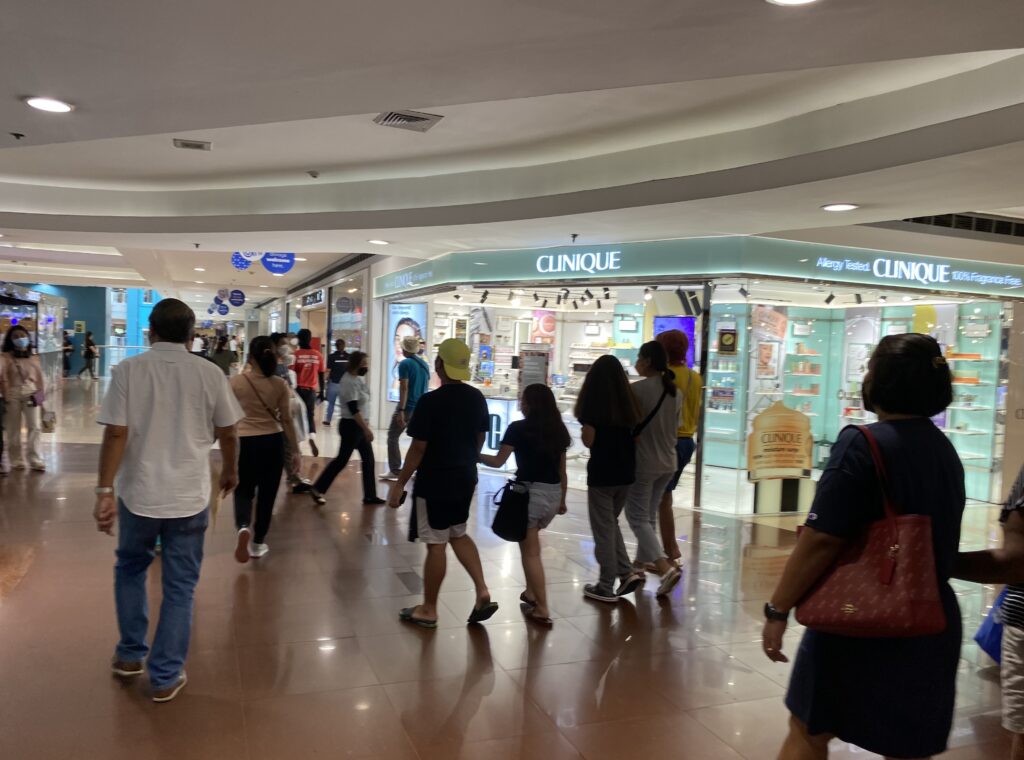 Since I changed handbags, I forgot to replenish my facemasks. I entered the Guess store to buy a face mask buy they were not selling masks but the young sales lady was so kind as to give me a disposable mask free of charge.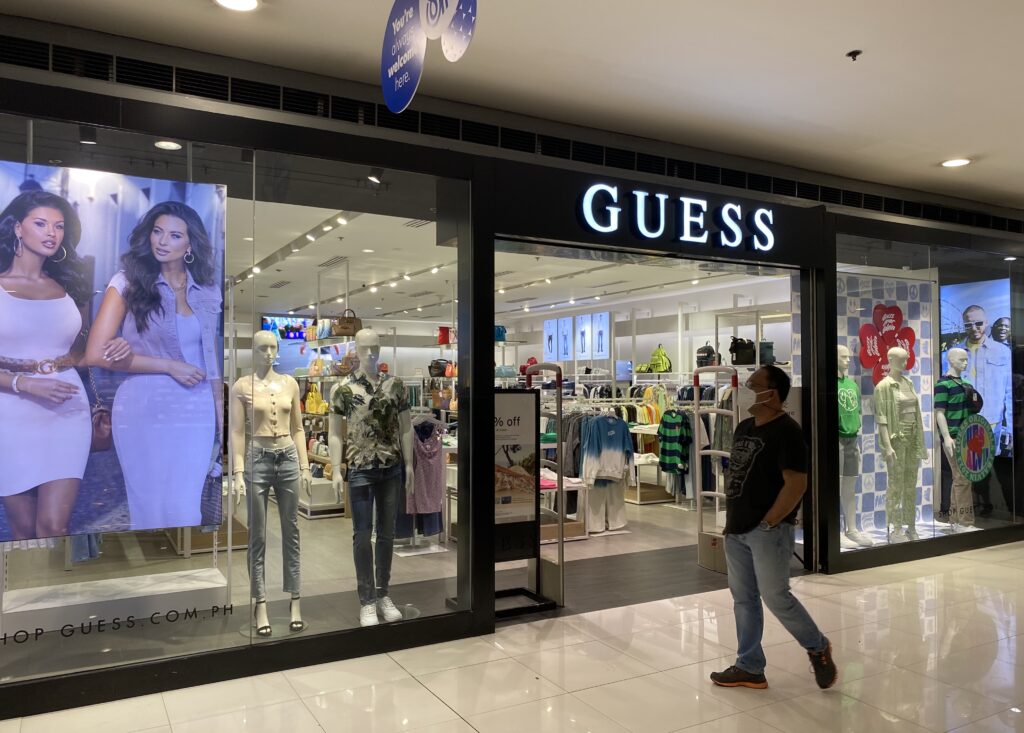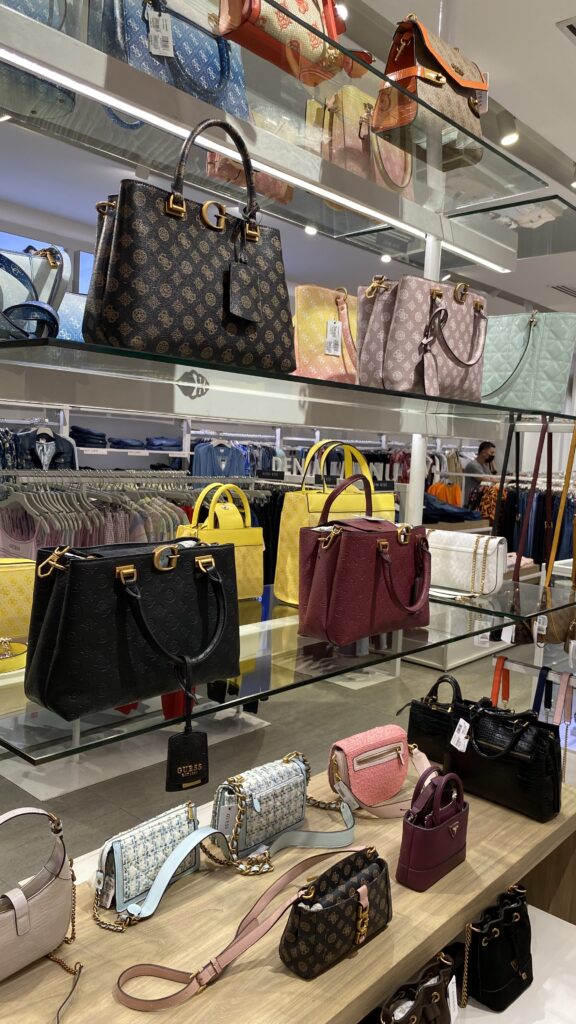 I thought I would be late because I wasted some 15 minutes looking for the meeting room.    When Atty. Lorna Patajo-Kapunan arrived she was glowing and looking resplendent in her groovy attire including her neon-colored rubber shoes.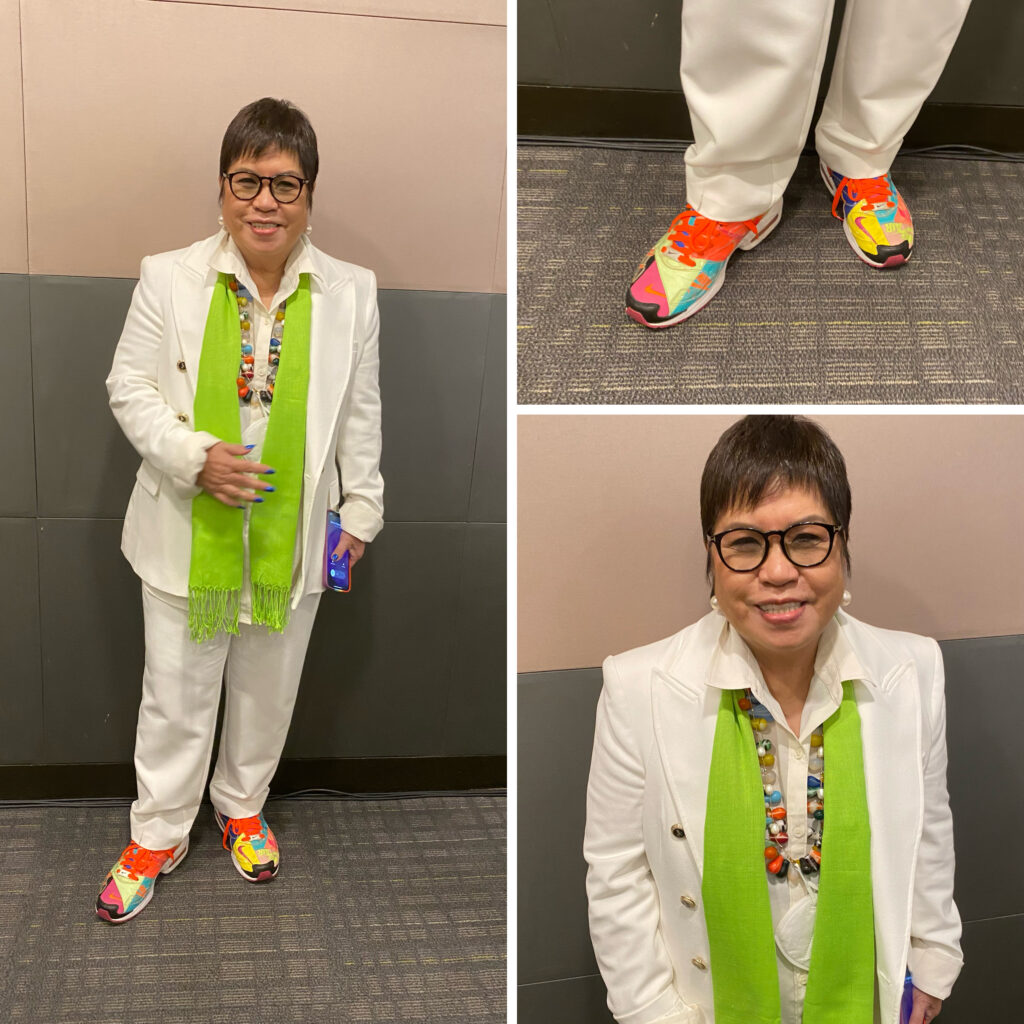 The Women's Business Council with the newly-appointed Secretary of the Department of Trade.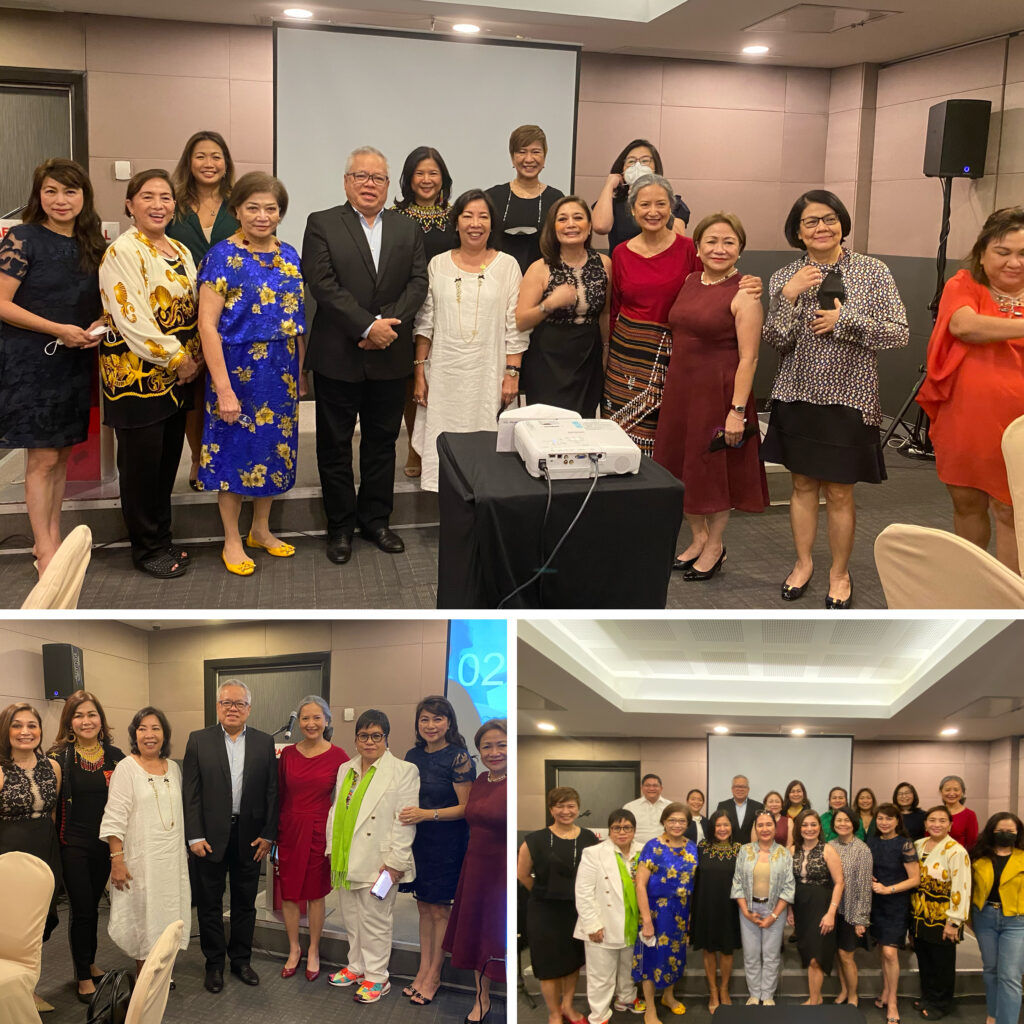 Lorna's casual and lively interview with the guest of honor was a la Boy Abunda style.   The audience enjoyed the short interview.,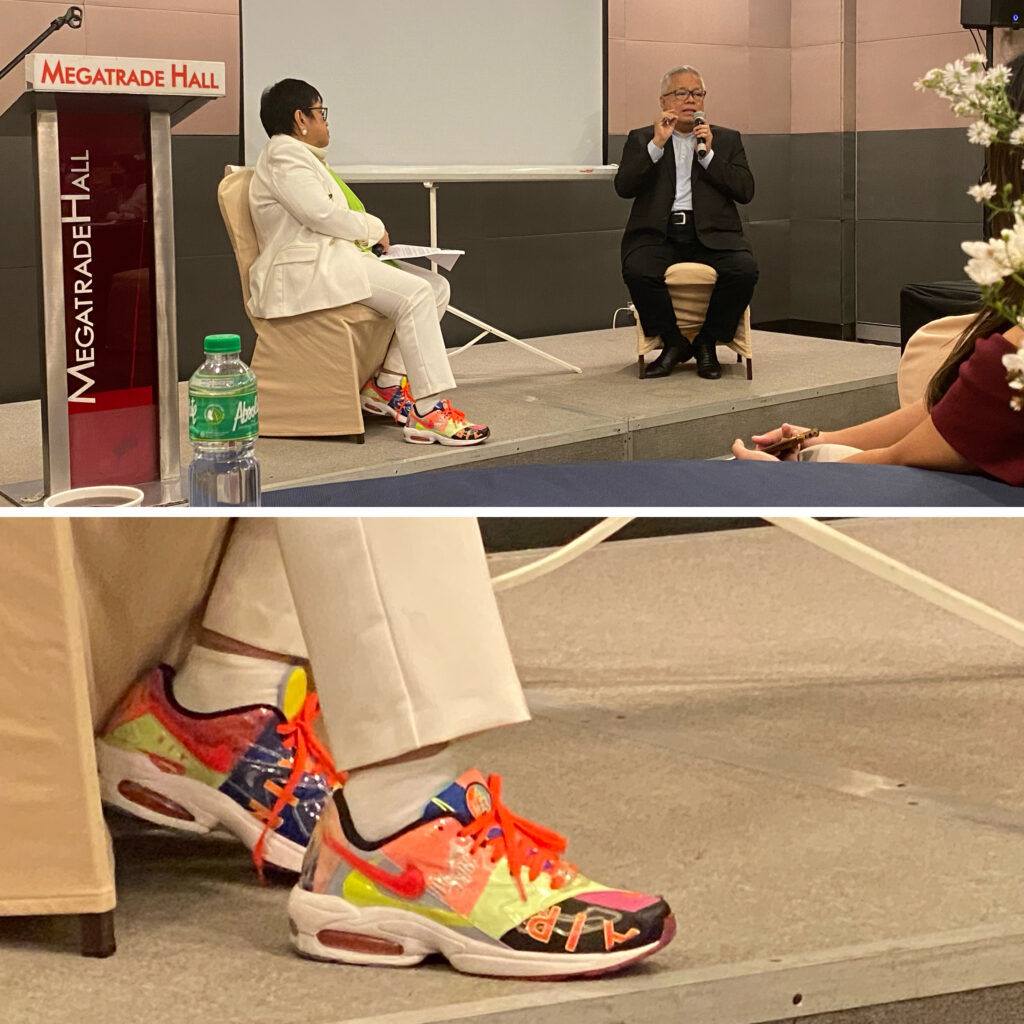 Me, flanked by event host Alpha Allanigui, and Michael.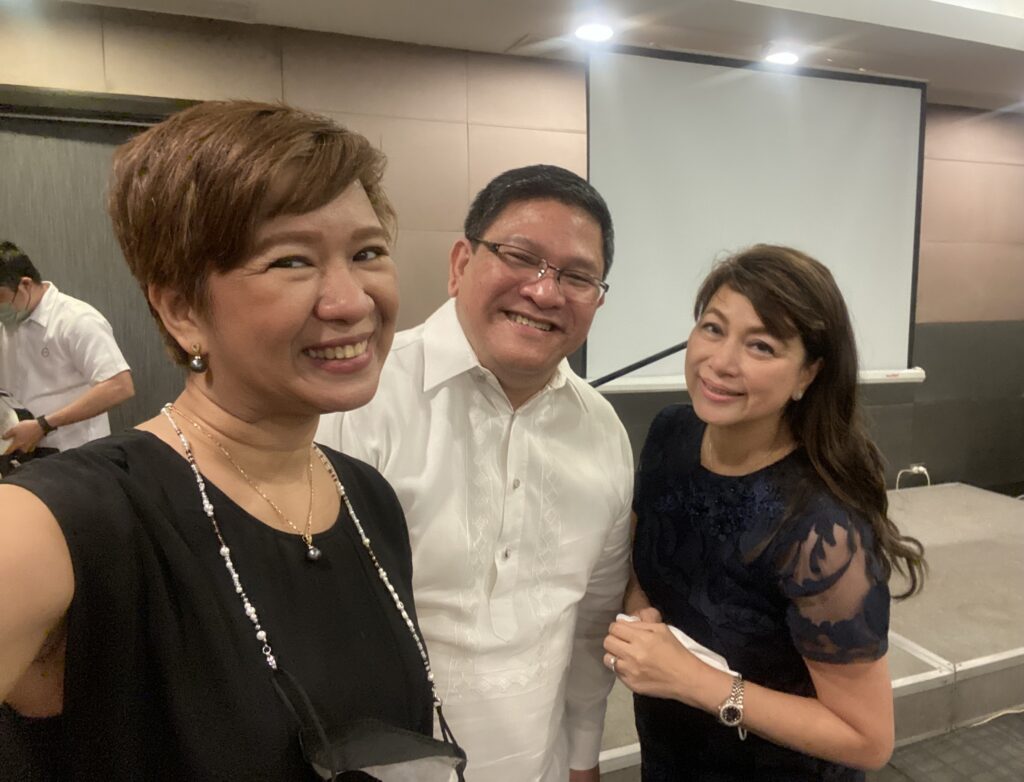 After the meeting, we proceeded to the trade fair in Megamall Bldg. A.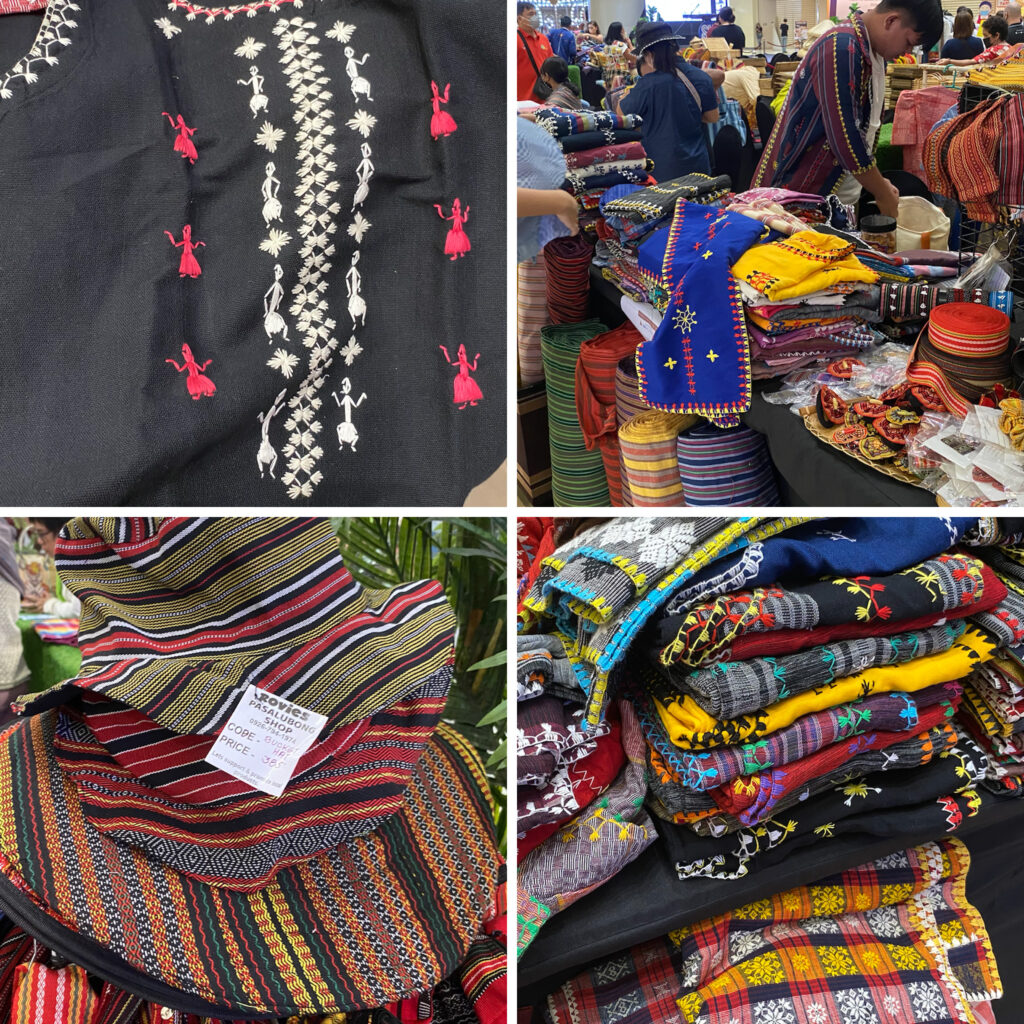 Kalilindol lang sa Abra kaya to show my support,  I bought kung anu-anong fabric and blouses.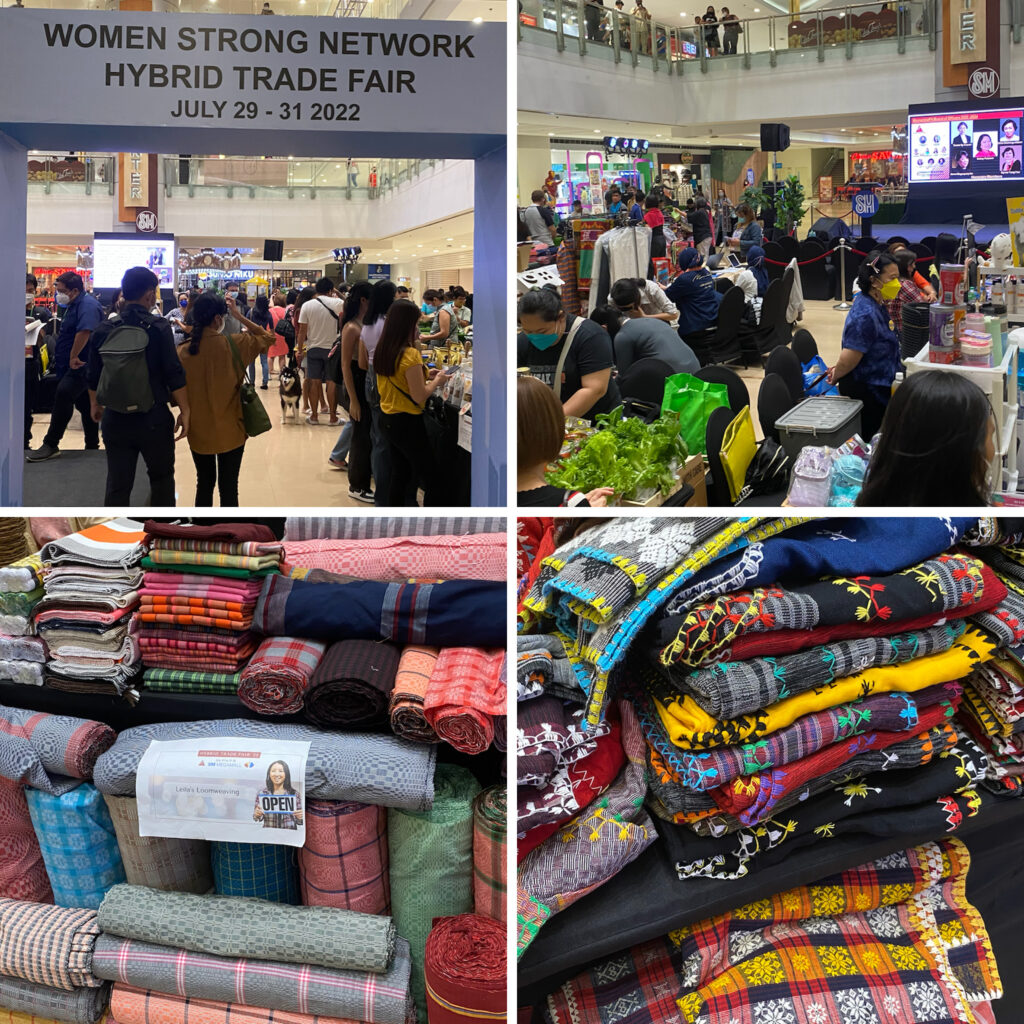 I got this big shawl because it's perfect for traveling, parang kumot. I also bought this blue kimona-inspired blouse.