July 31, 2022
I went back to the Binangonan Municipal Jail accompanied by Eng. Mike Arcilla, Malou Panelo, Teacher Del Cerda, and Annie Silvestre. I came here not to surrender my freedom but to bring some donations for the inmates.
The travel time was doubled due to Sunday libing.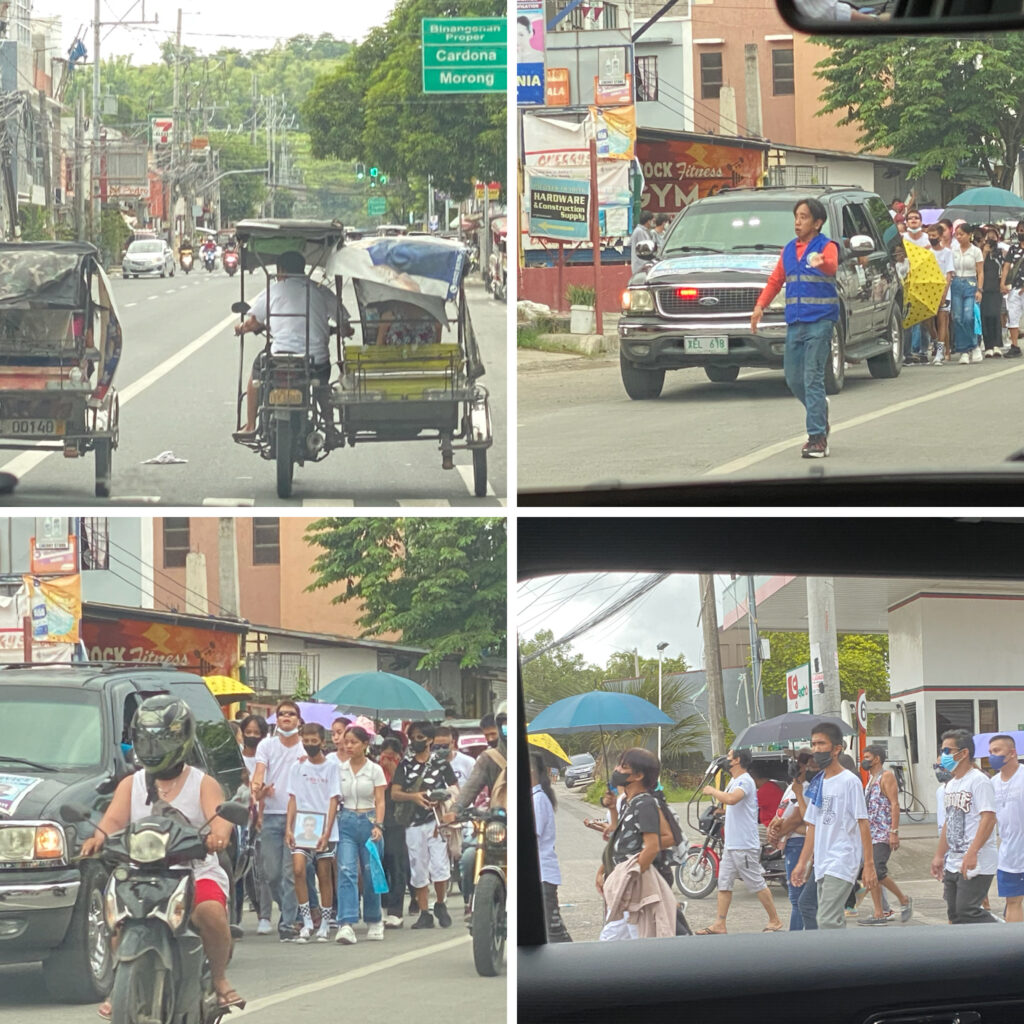 The rain didn't stop us from doing small acts of compassion.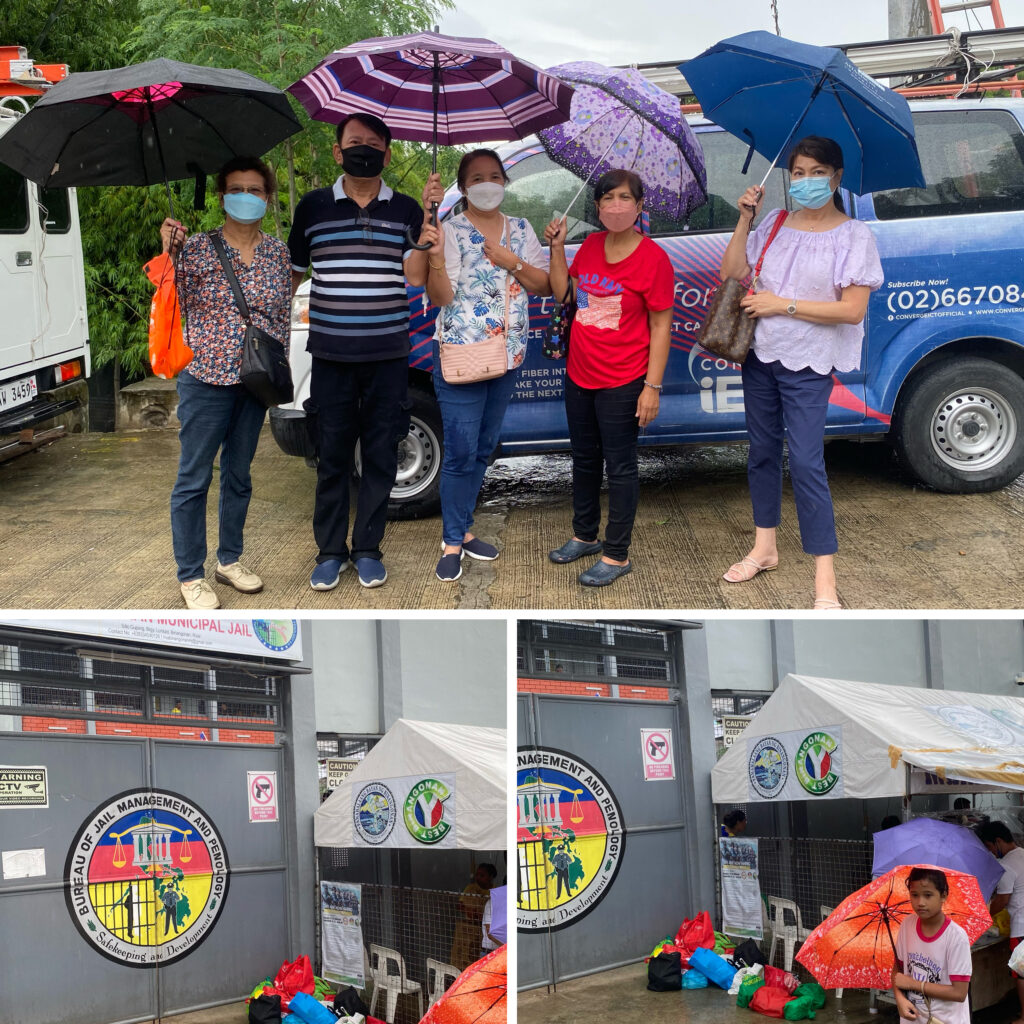 My companions, Malou, Mike, Annie, and Del.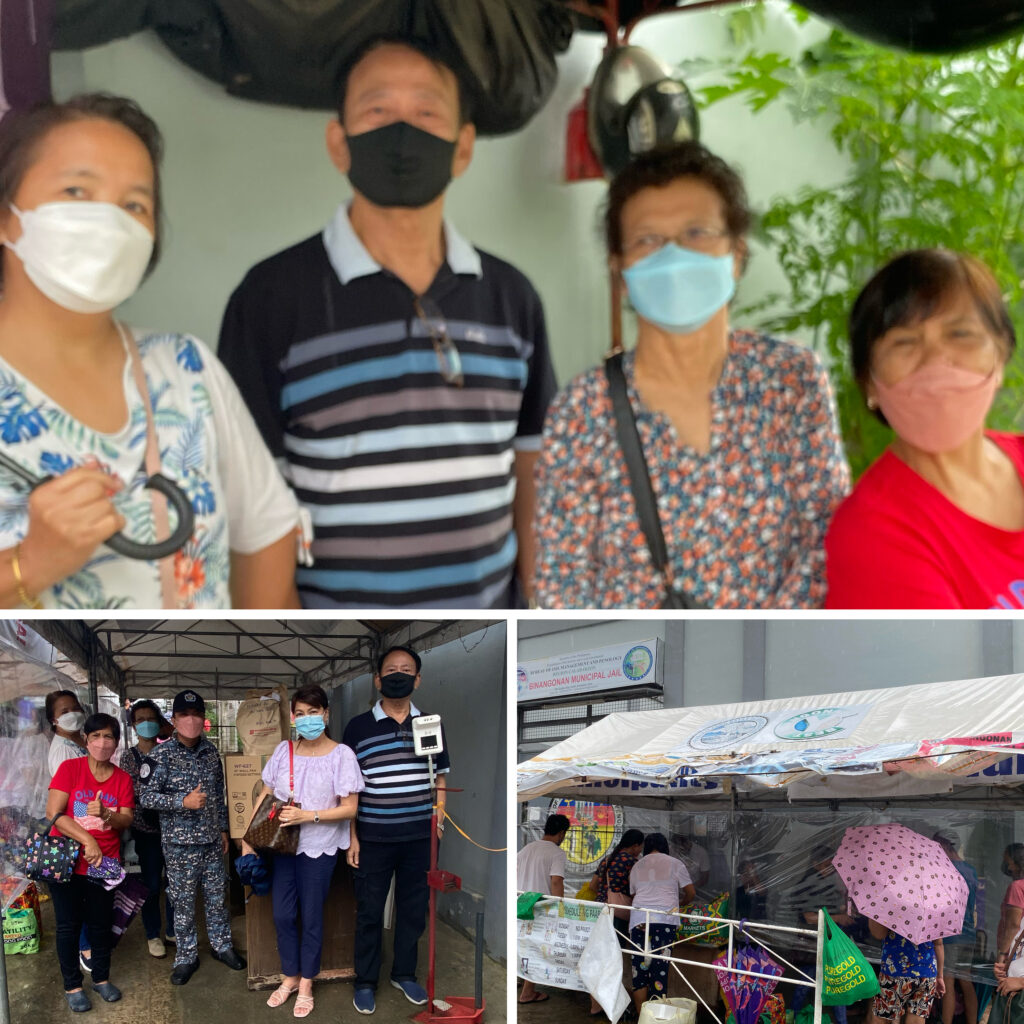 As per request, I gave two wall fans for the prisoners' dorm, assorted medicines including Bioflu, boxes of Zithromax, Biogesic, etc. I hope kahit papaano makatulong.
Unlike the first time when we entered the facility, I chose to remain outside and I just waved at those looking from the building's windows and iron-grilled balcony.
I wish all these men their freedom. Those who are guilty of the crime they are accused of, I hope they make a turnaround and be good and law-abiding citizens.
There are hundreds here who are innocent of the crime they are accused of. I hope that the court grants them their time and day to listen to their side of the story and to present evidence proving them innocent beyond a reasonable doubt.
The burden of proof is on the plaintiff but many here are rotting in jail without any credible evidence from the plaintiffs. Meron dito ang kasalanan nakipag-away sa pinsan. Sinuntok. He's been here for several years and there's no telling when he could be set free.
I think the absence or lack of justice is present in all jails nationwide. I pity those who have no families, or friends, to visit them. I pity those who are being falsely accused and because they don't have access to a dedicated defense team, are languishing in jail. God, please help them.
Kayo namang malaya ang buhay, magpakatino naman kayo. Huwag magnakaw, huwag makipag-away, huwag magtinda ng droga, huwag ding gumamit ng shabu or kung ano mang nakakasama sa katawan ninyo, huwag mambastos ng kapwa, babae man, matanda o bata. Igalang ang mga taong nasa paligid ninyo para igagalang ka rin nila.
From Binangonan, I invited them to join me for lunch and Tigi suggested a restaurant in Tanay Rizal called Balanga.  I wanted to eat pagkaing Rizal like ayungin, dalag, kanduli.
It was disappointing that the food here in Balanga is the same as the ones in Manila.  The big bahay kubo is also too close to the main road kaya naiingayan ako.    I didn't feel I went to Rizal.  Pero okay na lang din.  We ordered lots and lots of food.  I liked their pansit bihon.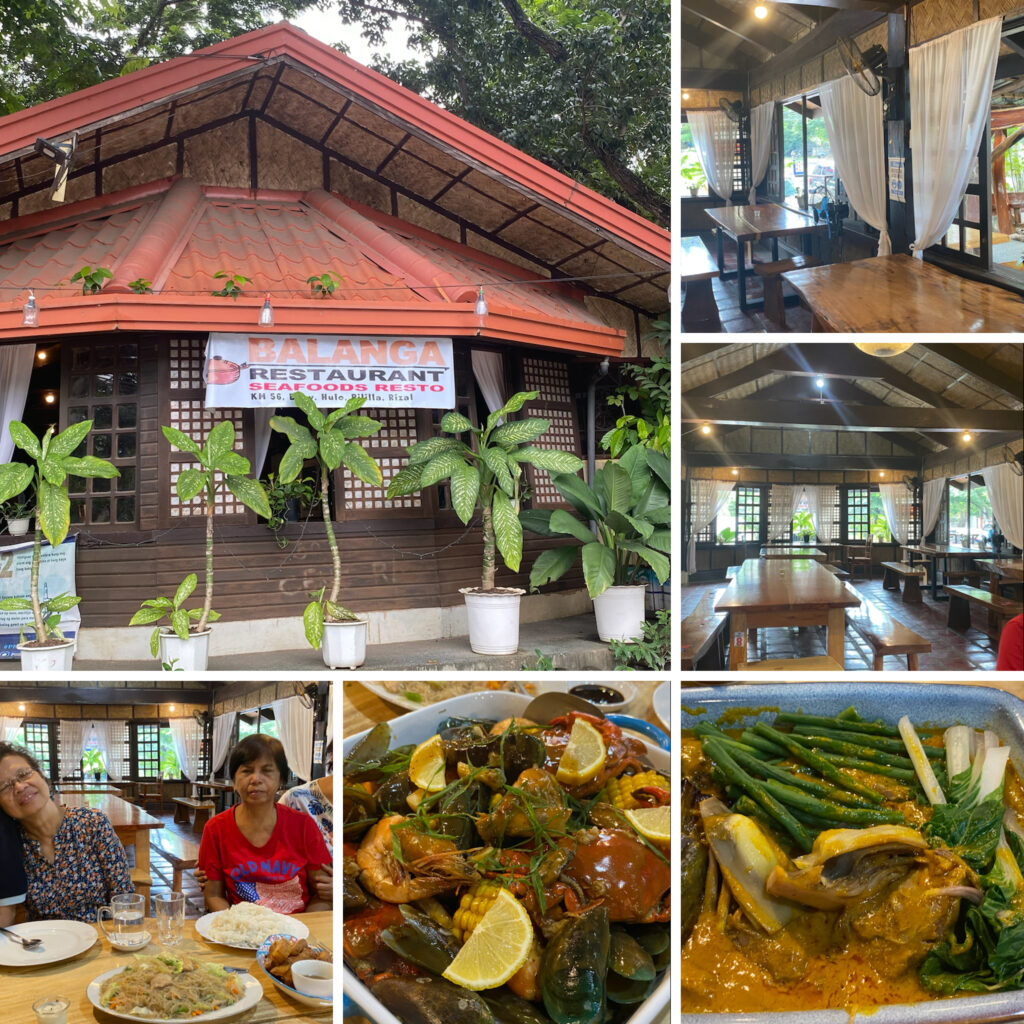 We were able to swing by Barandilya Restaurant on our way to Balanga to say hello to our childhood friend, classmate, Sarry Callanta- Celestial, and her husband Olan Celestial. Theybare based in Los Angeles and were here only to visit Dr. Amos Callanta, Sarry's dad. It was so nice to see them again even for a short hi and hello.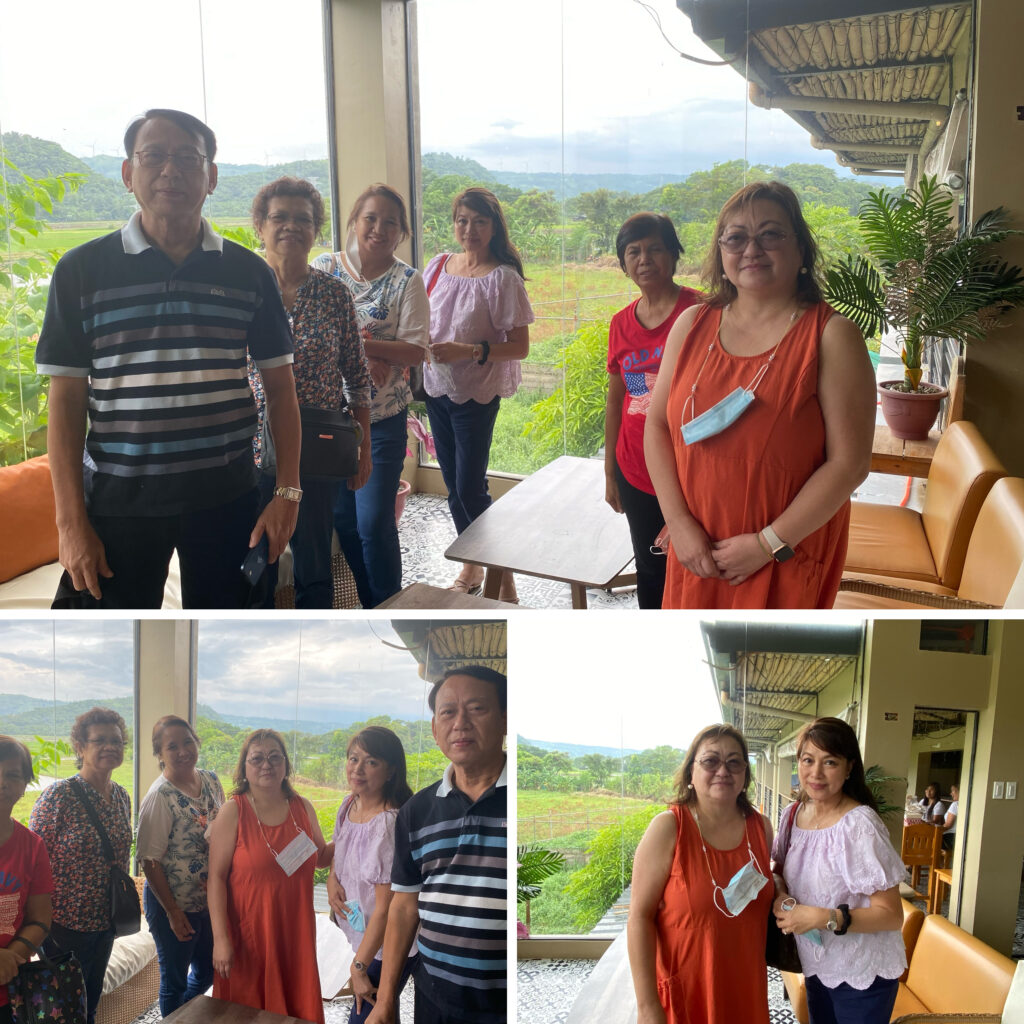 #choosetobegood
#begood
#bekind
#justiceforall
#hukab
#notosexualassault