Delayed post
May 18, 2022, Wednesday
It's my papa's birthday today and I want to celebrate it by visiting Chinatown. I don't know, I just feel his presence when I am in Ongpin. And I feel like I am honoring his memory by going out of my way to visit this place he frequented before.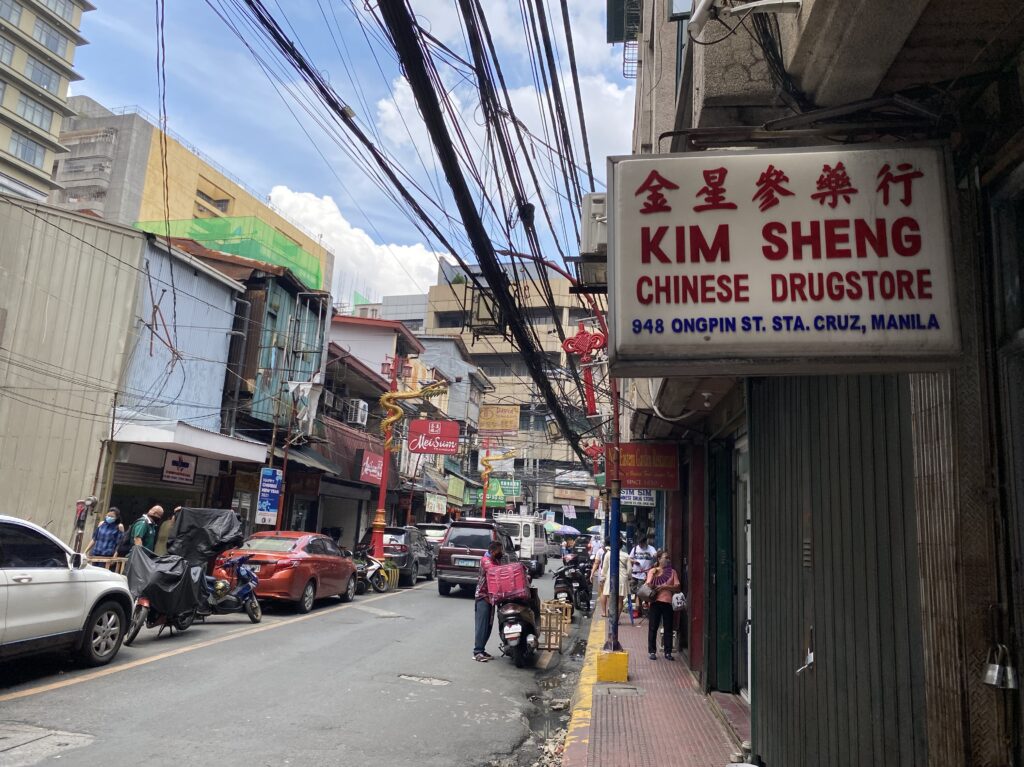 An old neglected iconic building in Recto Avenue near Arranque market.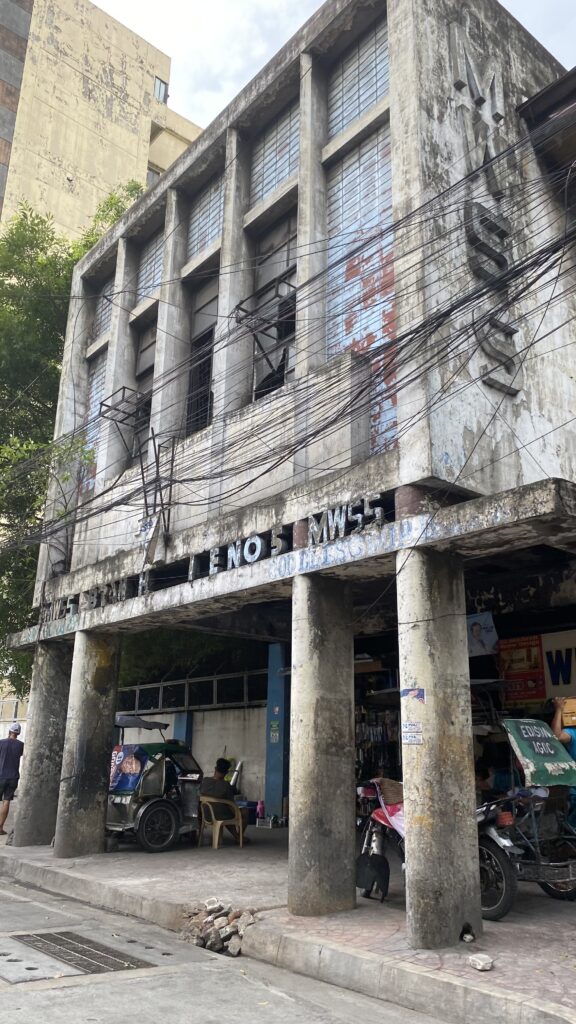 Napansin ko lang parang madungis tingnan yung paligid. The hanging cable wires, the uneven and broken sidewalks, the estero. Altogether, they don't look appealing. Sabi nga, hindi daw Instagramable. Chinatown can be a local tourist destination. The LGU and the business establishments can team up together to clean, enhance, and preserve this historic place.