Delayed post
May 18, 2022
My father's favorite restaurant was Peace Panciteria in Binondo. My childhood recollection was that many family milestones were celebrated there. My Kuya Junior's graduation from the University of Santo Tomas's College of Medicine. Kuya Lito's graduation from UST's College of Commerce. There were no-occasion simple lunches. Rice, pancit bihon, and the one dish that was always present was the Hototay Soup.
I have been wondering for years whether Peace Panciteria still exists. I finally got my answer when I personally searched for it. I asked several older people who either live or work around Chinatown.
After walking for several blocks, in the wrong directions, thanks to those I asked, I hailed a pedicab to bring me to Soler Street. Instead of driving around with a driver who claims he lives in Tondo but obviously doesn't know his way around Binondo,  I didn't have a second thought of riding a tricycle instead.    The streets are so congested and a pedicab is my best bet.  I was right.  The driver knew exactly where to bring me.   He waited till I finished taking photos and drove me back to where my car was parked.  I must tell you that the more than half-hour of riding on the pedicab reaffirmed how cowboy, brave, and down-to-earth I must be.
I found Peace Hotel but the restaurant beside it is now called Golden Fortune Seafood Restaurant. I was told that the original Peace Panciteria has long been gone. It was replaced by another restaurant, and then Golden Fortune.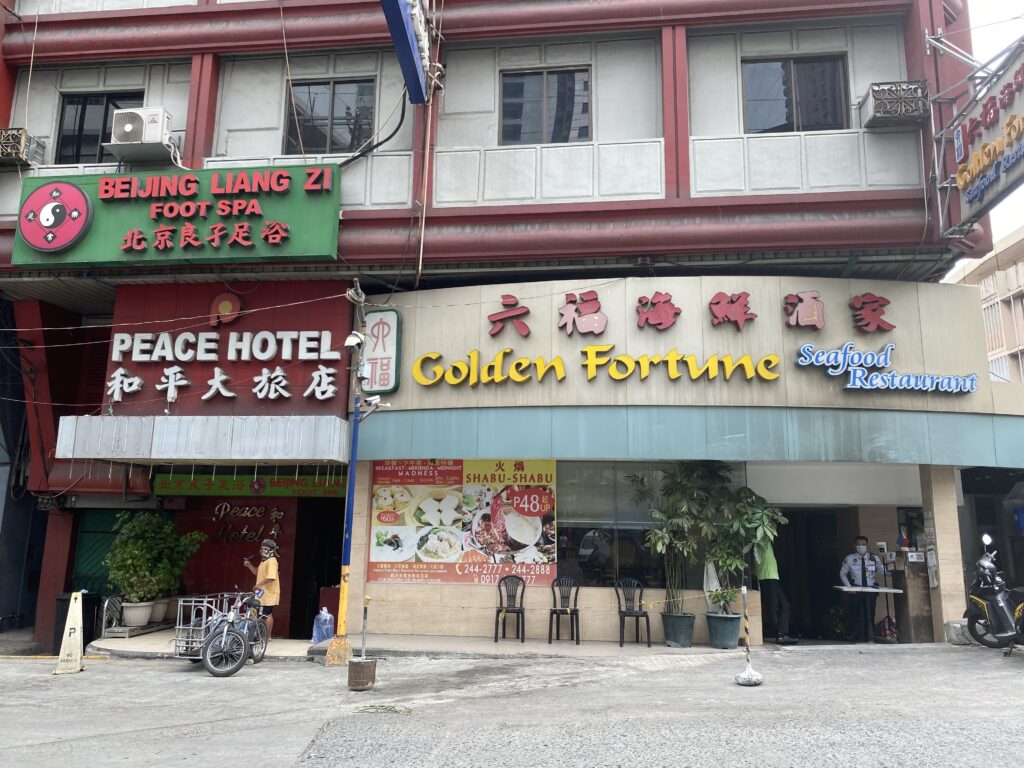 I am still happy to have found the exact same location where I had dined as a young girl with my parents and siblings. Never mind if the original Peace restaurant no longer exists. My memory of the place lives on.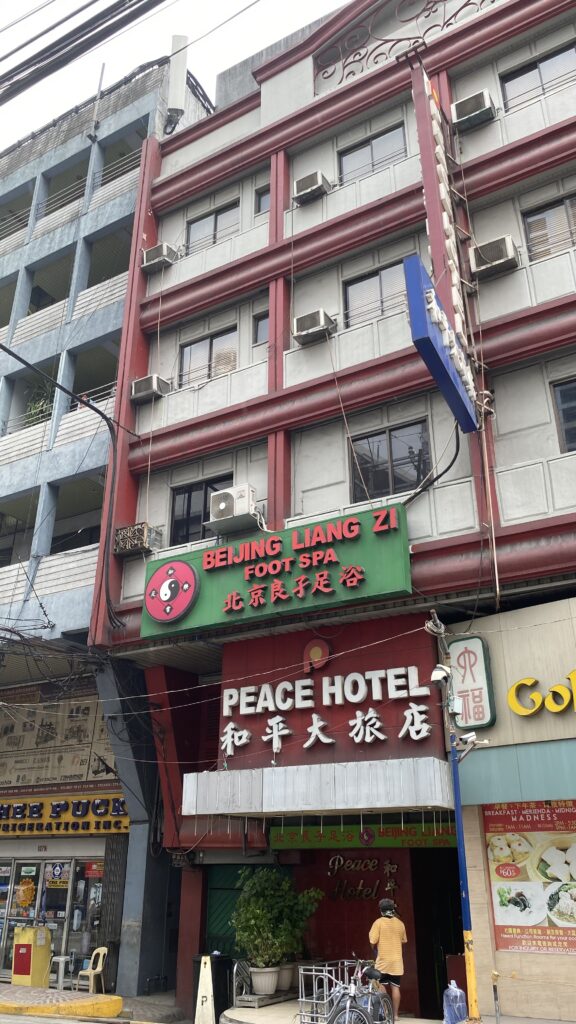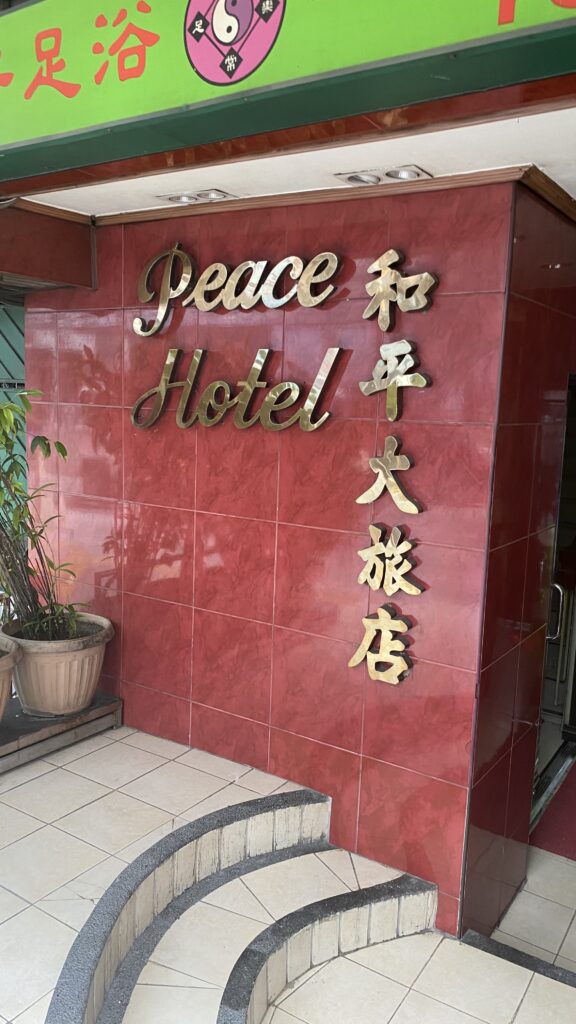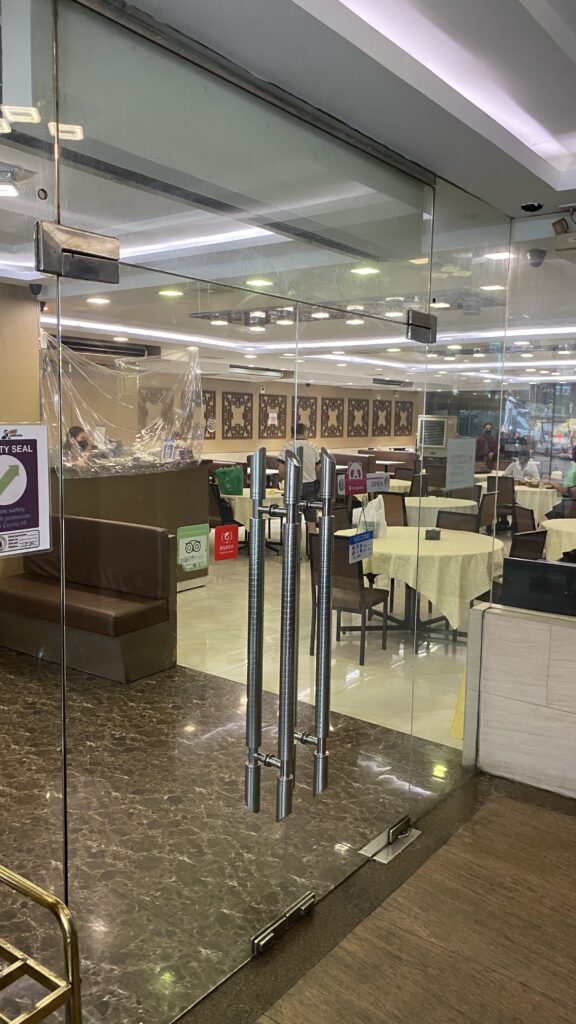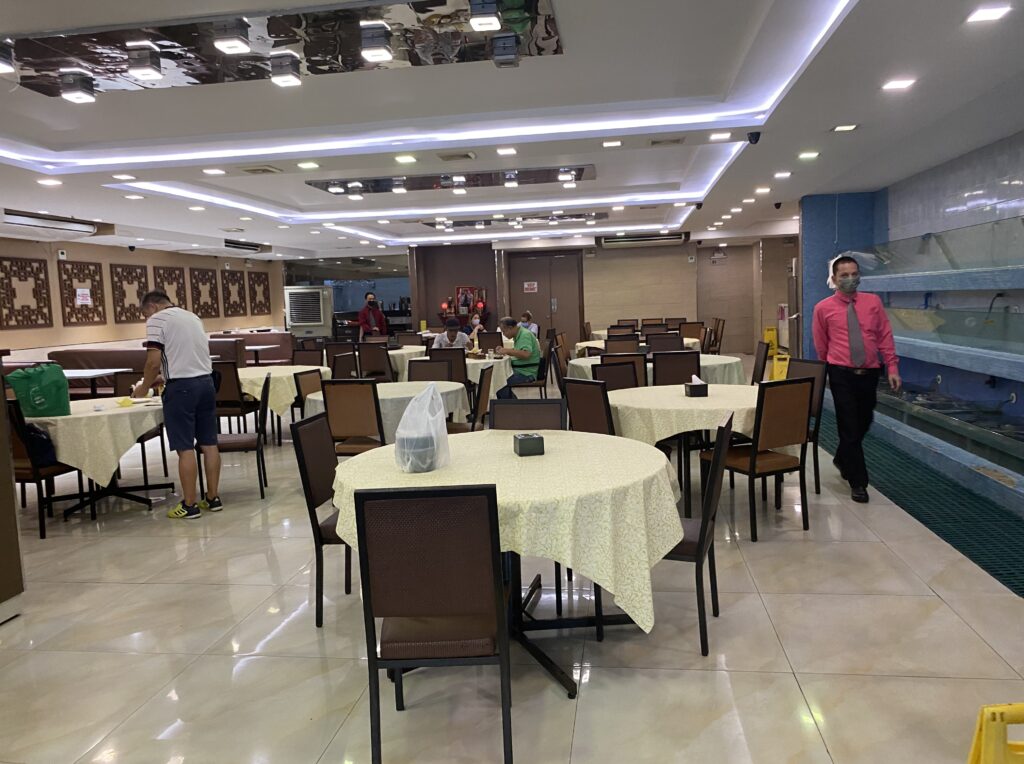 I brought home food from Chinatown.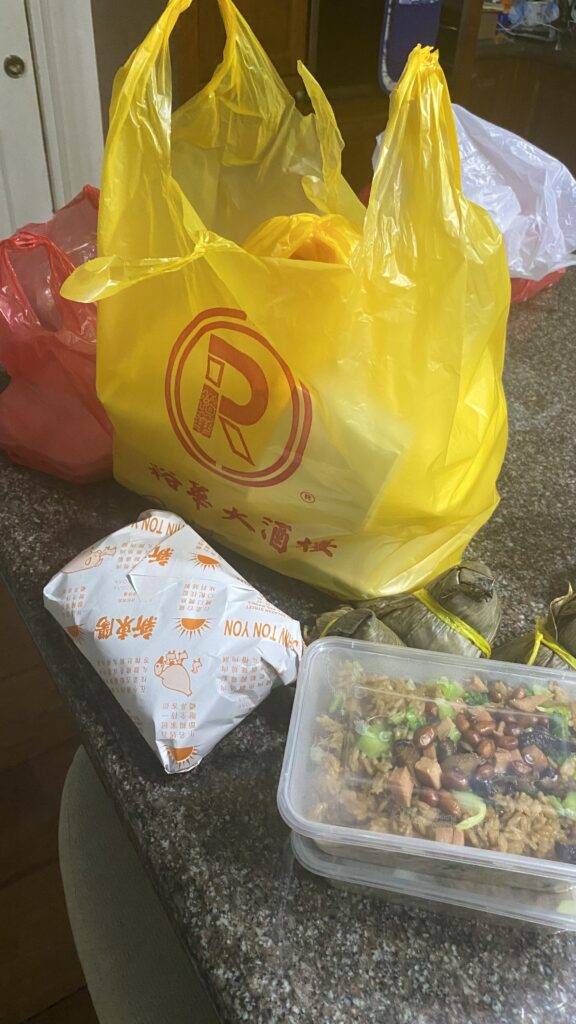 Nagtaka ang anak ko bakit ang dami naming ulam for dinner.
"Anak birthday ng Lolo Cardo today."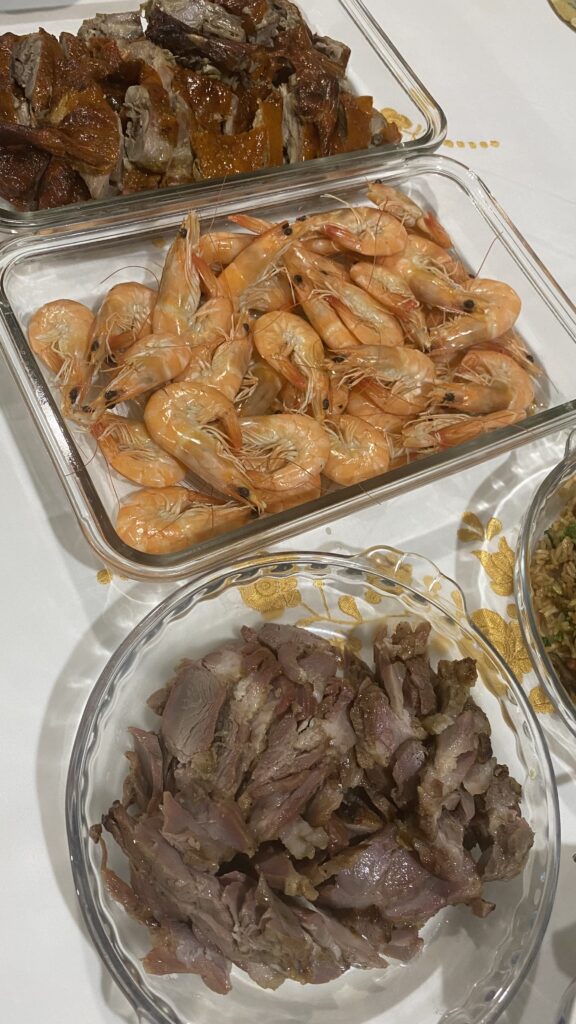 Happy birthday 'pa.