Even if all the windows are kept closed all the time the dust particles manage to invade our indoors.
Dust wiped off in the morning are back in the afternoon.
I cannot imagine the amount of air pollution entering our bodies which is certainly bad for our health.
And look how dirty my curtains have become. No matter how babad, kusot, and kula we do the white curtains remain black. Itapon na lang, sayang ang pagod at gastos sa sabon, tubig, kuryente.
Aug 25 12:57 pm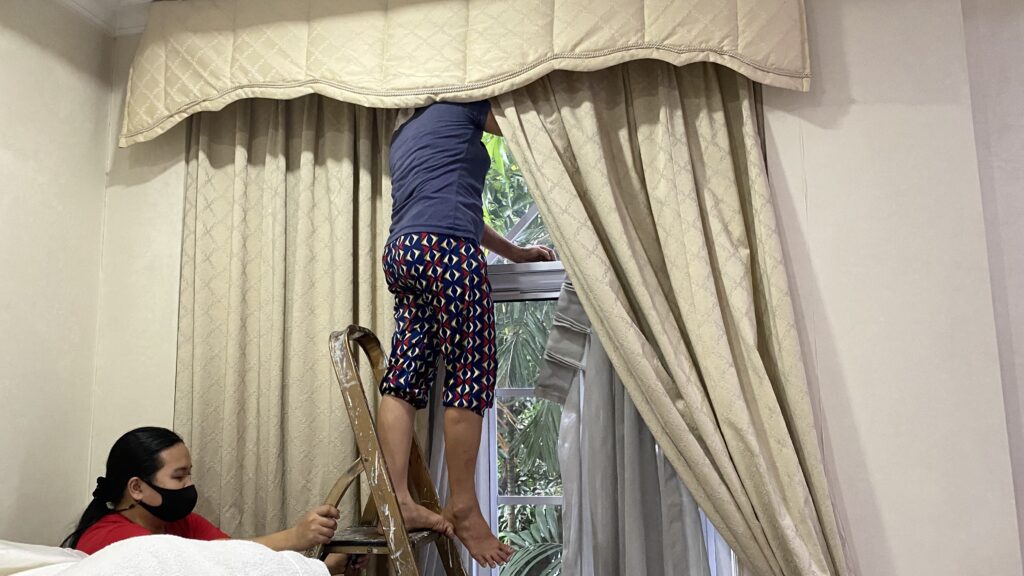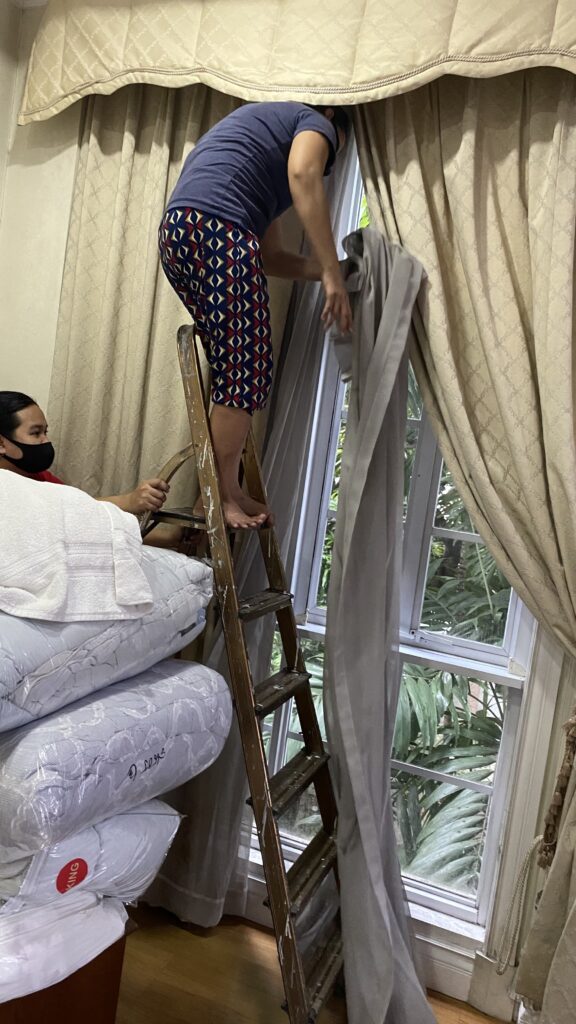 12:29 pm
Air pollution turns my white curtain into black.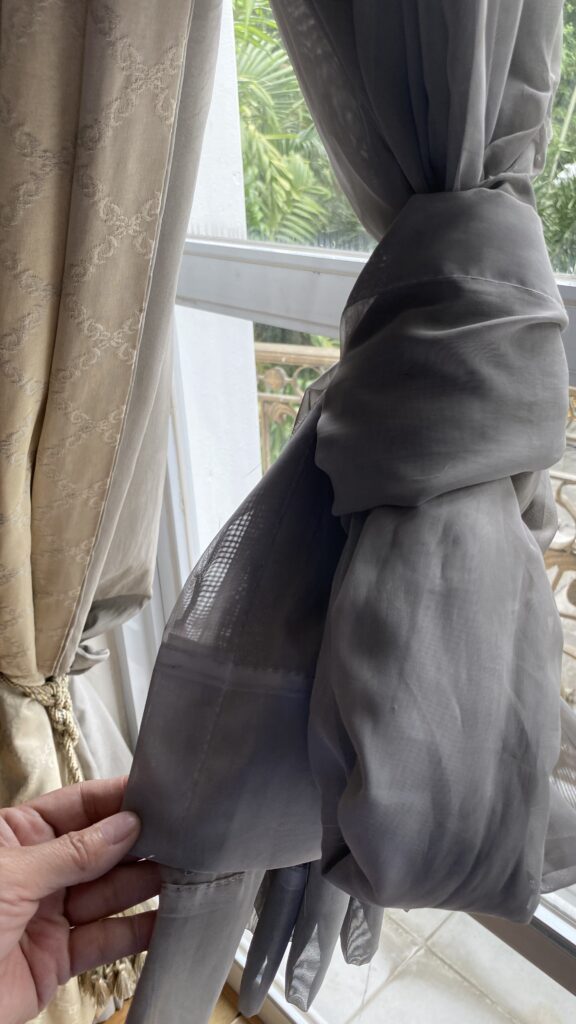 Do you see that dark strip below the ceiling? That's alikabok. The lighter shade wall paper below was cleaned with soap and water. See the difference?