I am back in the guest room after only a week of freedom. After a ten-day quarantine and a negative RT-PCR test, my first field trip was to the neighborhood bank, then to buy puto and kutsinta. I drove because I was wary that the two drivers here might hawa-hawa me. Siguro next week I will let them drive for me na. Their vaccines are complete, and their 10-day quarantine too.
My big pasyal was when Mr. Yee and I spent the whole Friday in Tagaytay to attend to many things. I had a short meeting with a city councilor, a barangay captain, a barangay secretary. We all were wearing face masks, me double mask pa. I was keeping my distance except when they asked for a group photo with me. Then I went to another barangay office but I just spoke to the tanod from the doorway. Then I went to inspect a school building, then said hello to our neighbor, but I was meters away. My close encounter was with one of our hardinero si Jose, ang tamad kasi kaya nasermunan namin and I instructed him how to prune the pine trees' branches. Hindi nya ma gets, kaya I have to move a little bit closer to him,
pero mga one meter away din.
Two days later, Sunday, I woke up at 5:30 am feeling a little off, parang may sinat pero wala naman, and in a few minutes, I started having runny nose which persisted the whole day. At 5 pm I moved to the guest room before Edmund arrived from playing golf the whole day and hanging out with his friends.
My two anti-tests are negative and my running nose is on and off. I am still afraid to go out of the room because I don't want any chance of infecting my daughter. I don't intend to have RT/PCR. If I have no other issues, I will move back to the masters' bedroom on Saturday.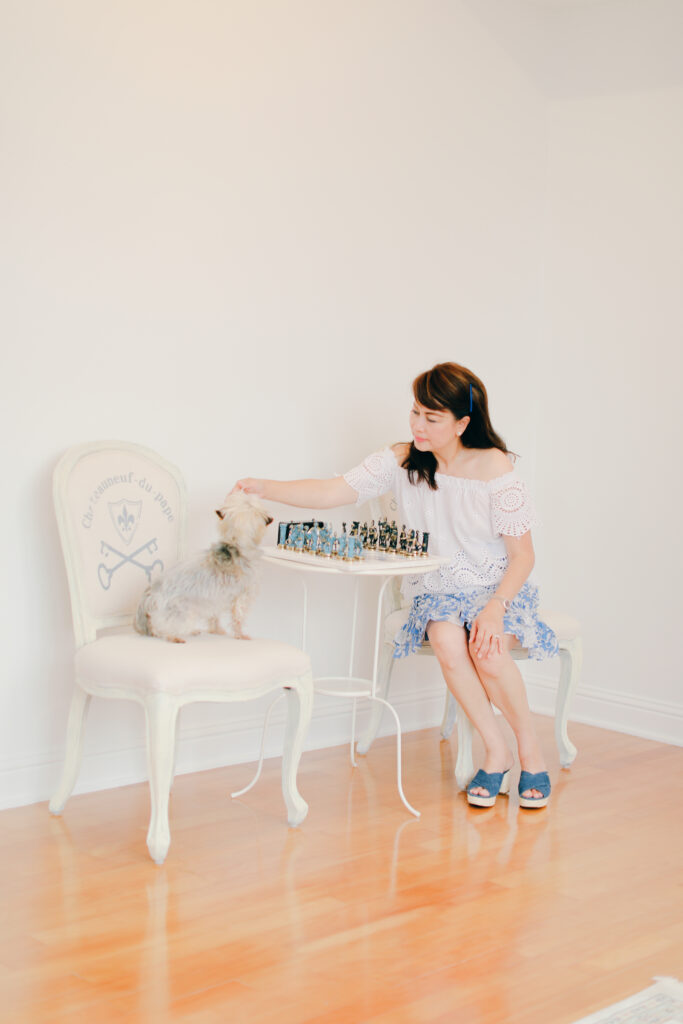 (photo taken in the US on Aug 6, 2021)