June 25, 2021
Checked out of Vinland Hotel. The first night's room charge was still included in the bill. The receptionist on duty noted down that it should be taken out. She was very gracious and helpful too when Edmund couldn't find the coffee.
Despite some inconveniences, I was glad that I found this hotel. Their location is great, parking is free and ample, the housekeeping is always ready with the room supplies upon request, the reception is receptive to our concerns. The room is spacious and has complete amenities. It's not 5 star but it's good enough for us. I don't mind staying here again next time.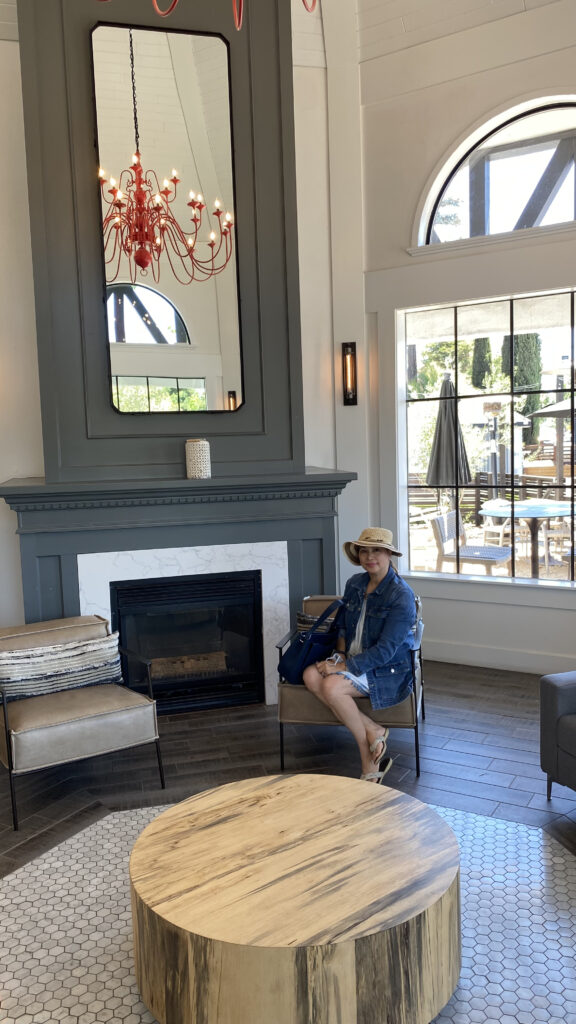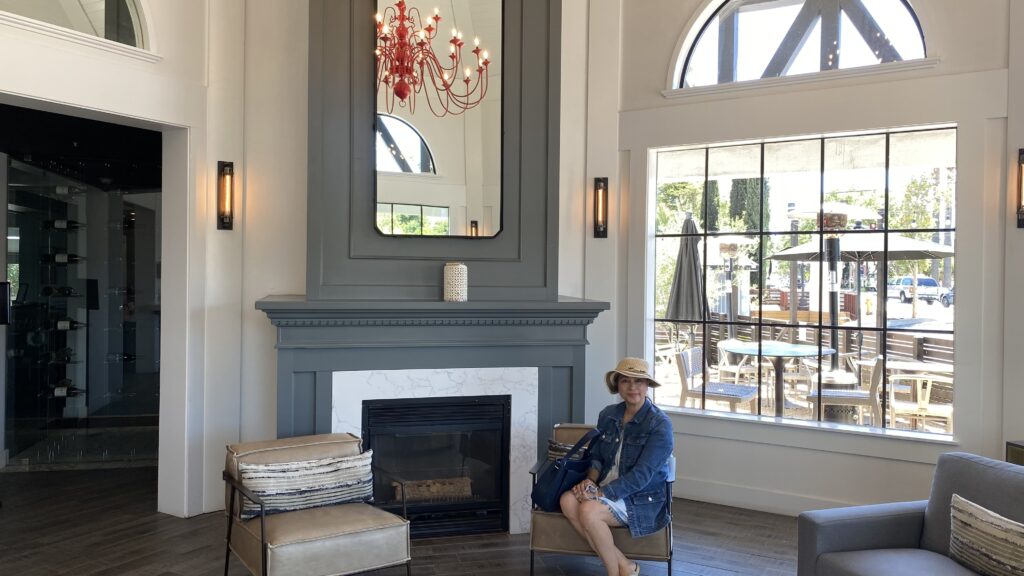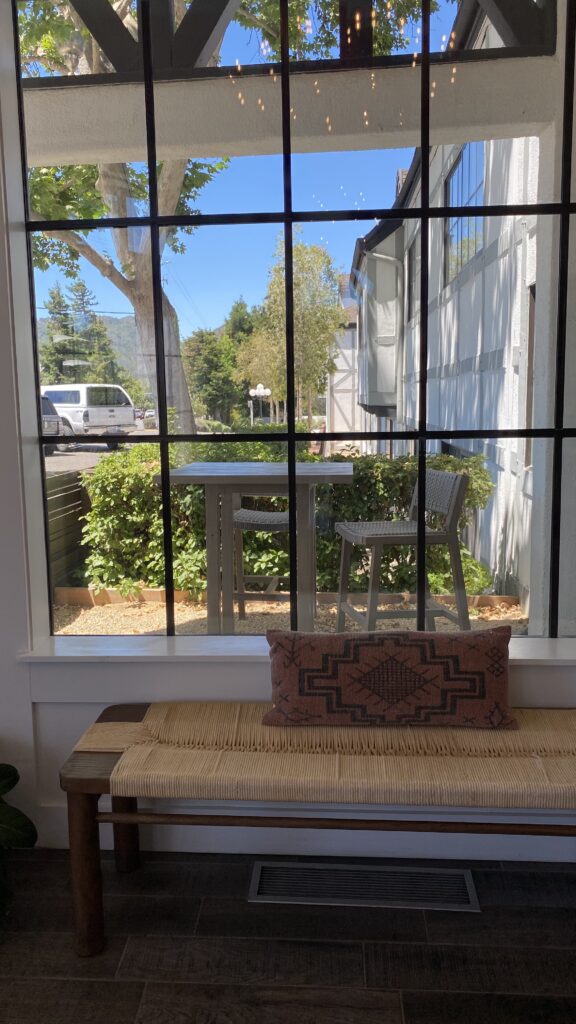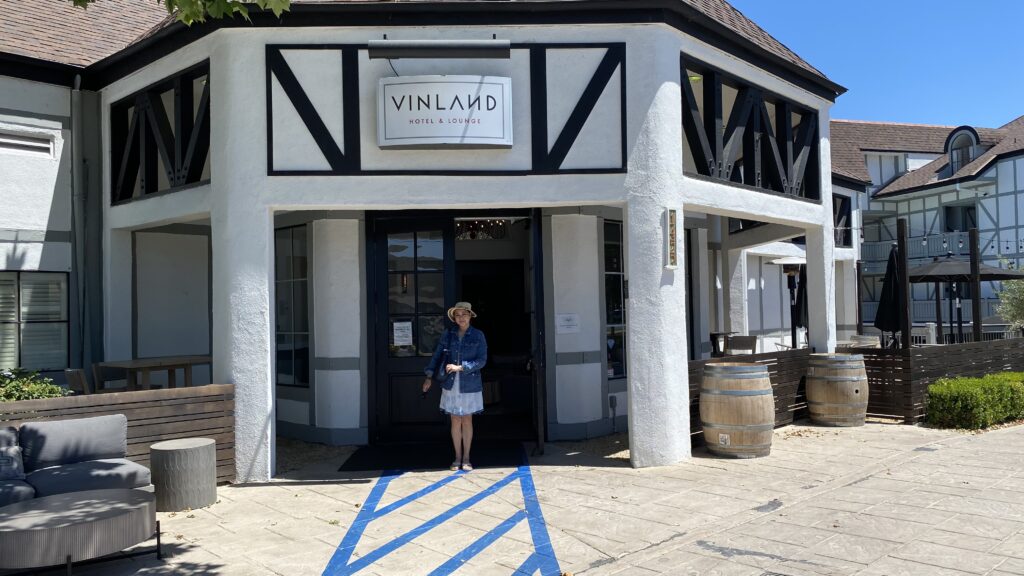 Steps away from the hotel along the same main street is a bakery where one can find the famous Danish cookies. I bought two tubs to give to my kumare Letty and to our neighbor Jackie.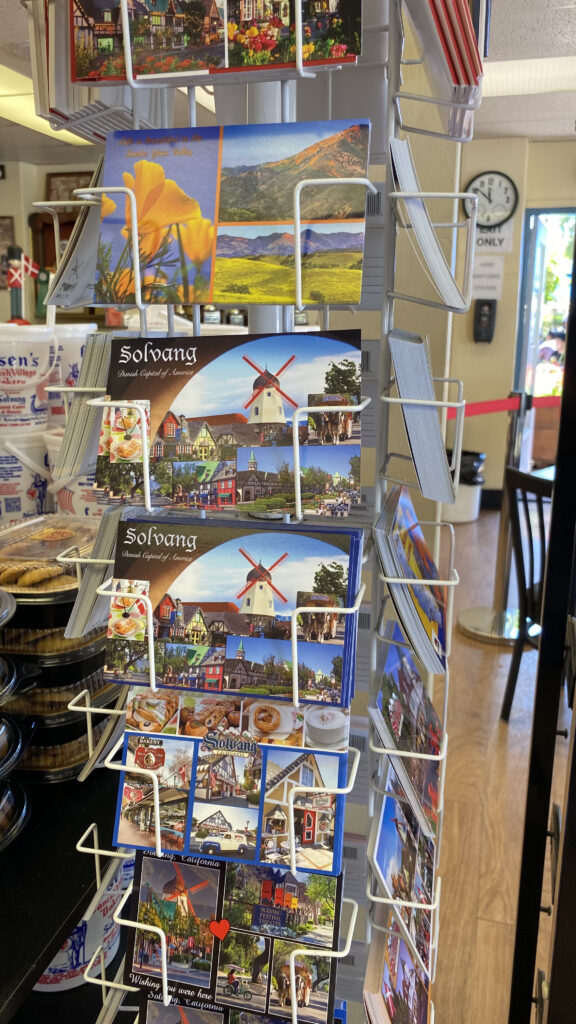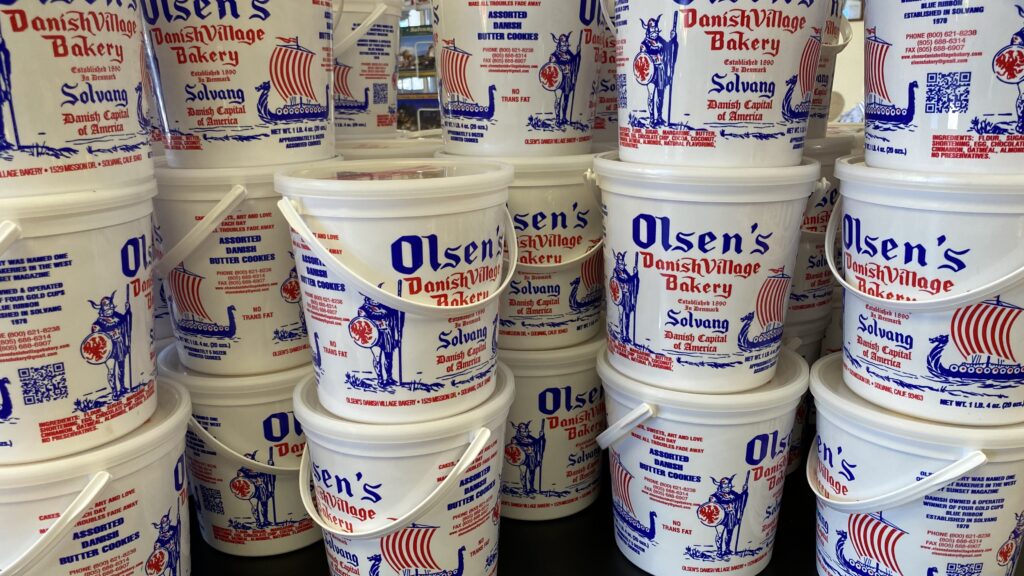 Bye Solvang, on to our next stop.