October 18, 2021
I was back at Las Flores Spanish Restaurant after two days and this time with my brother. He got stuck in the US for one and a half years due to covid. I picked him up from his office in Pasig. He didn't have any restaurant preference so I brought him to Podium because it's closer to both of us, safe and convenient.
This was him, entering the security check.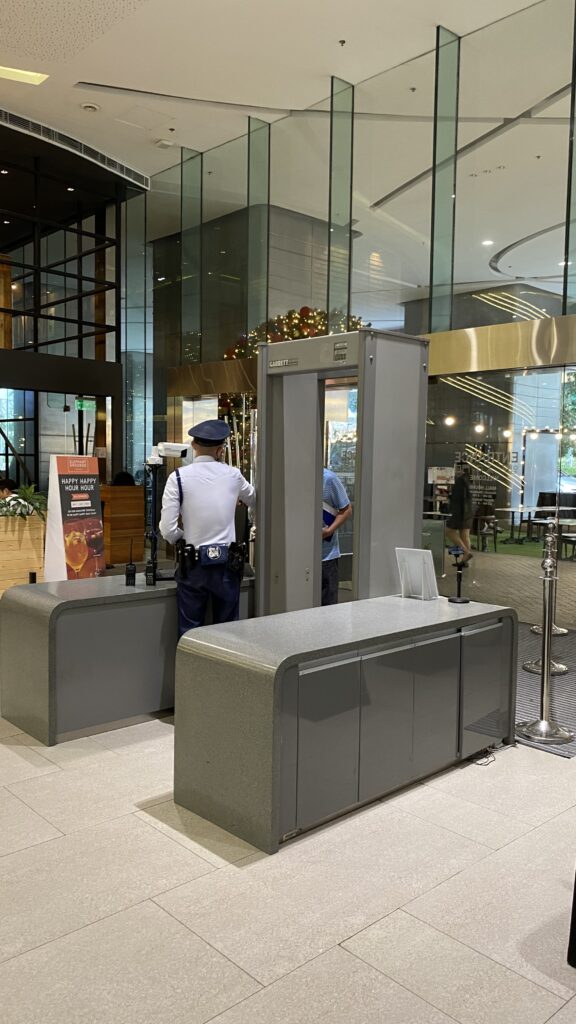 He couldn't decide what to order  kasi busog daw sya.  He had lunch and I didnt.   Since he wasn't hungry, I ordered what I liked best in Las Flores,  Salmon & Salmon.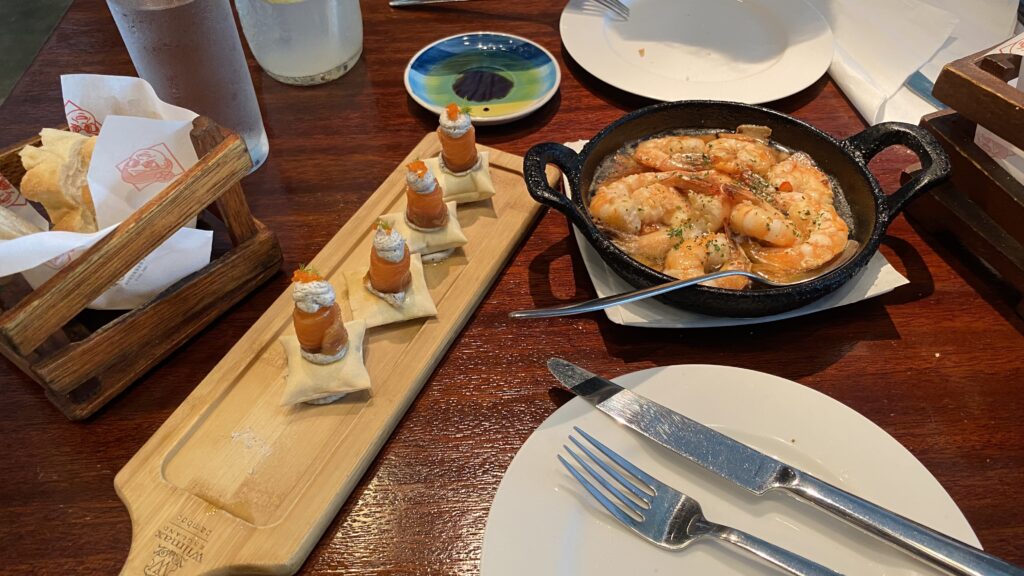 I picked him up at 3 pm and our kwentuhan lasted till 7 pm.  We were both conscious of possible exposure to Covid from indoor dining but hopefully wala naman dito because the place was not full and our table was at the farthest end.

My brother has many projects to run but he has no choice but to pace his travels and activities now. How can he retire daw eh he owns the business? At some point, he would. He is not getting any younger and soon, he'll find himself wanting to do many things still while his body wants to slow down. That's what I have been feeling these past several years. Dami kong gustong gawin and naiisip pero wala naman akong nagagawa kasi my body always feels tired.
I wish Kuya many more years of an active and happy life.