June 26,   2:02 am
We checked in at the EDSA Shangrila Hotel in Mandaluyong City straight from the airport.  We couldn't go home because 5 of our maids and one driver have flu including Oyen and Derrick.  Baka kami rin ay mahawa.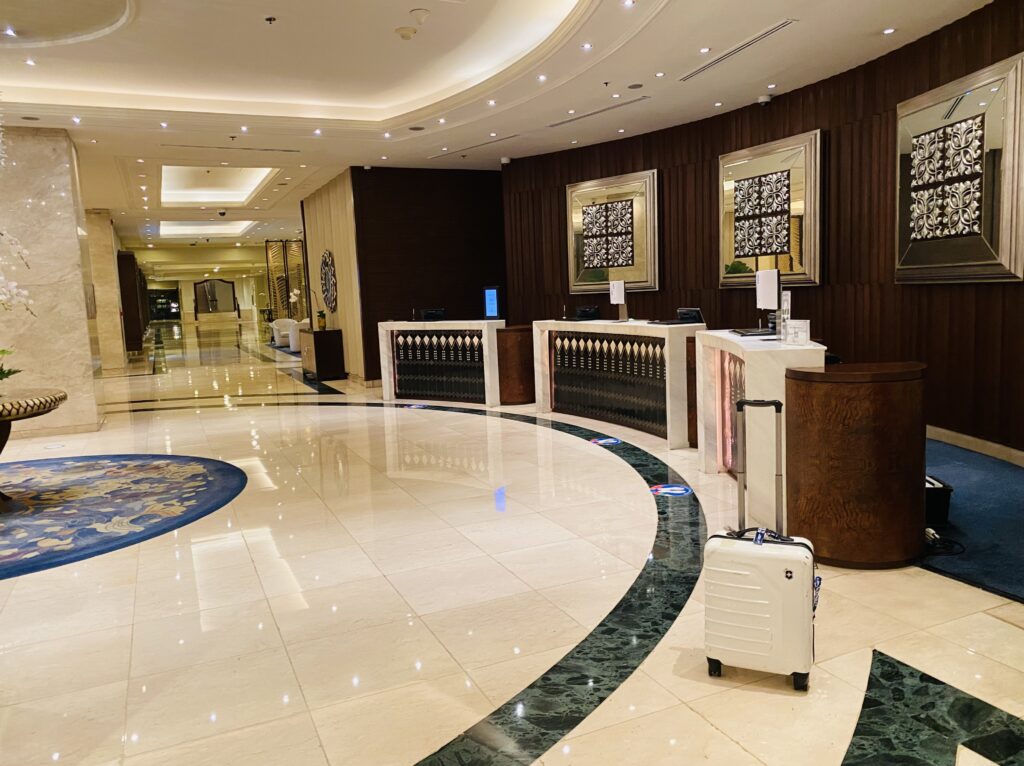 a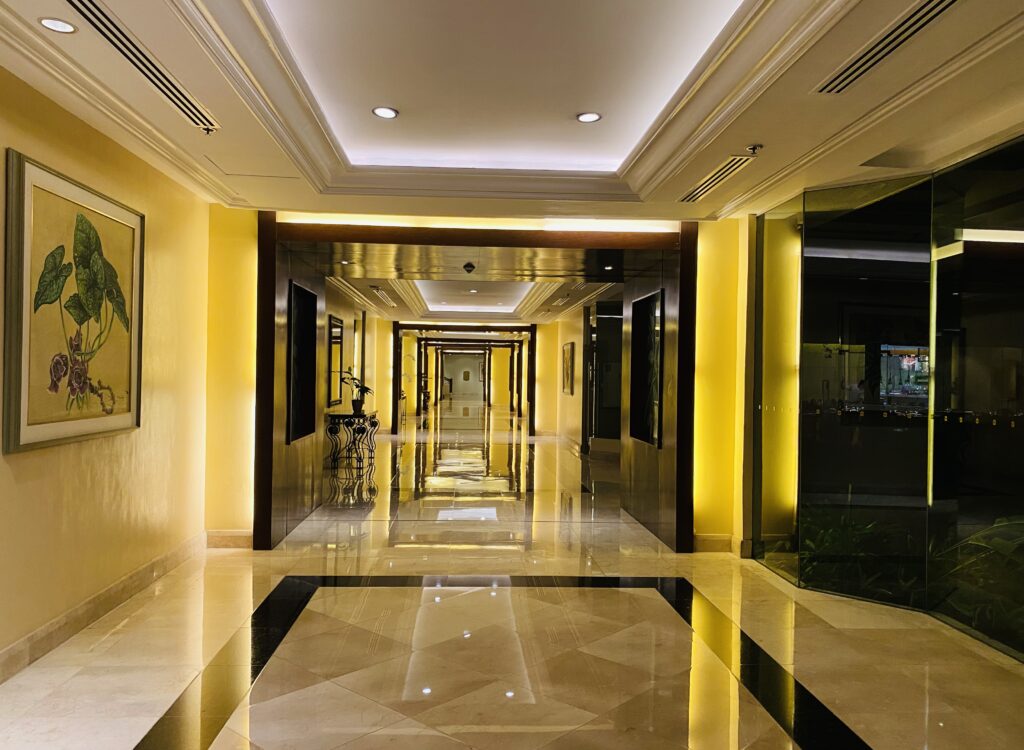 My recollection of the rooms here were larger and a little more posh.  Syempre medyo naluma na.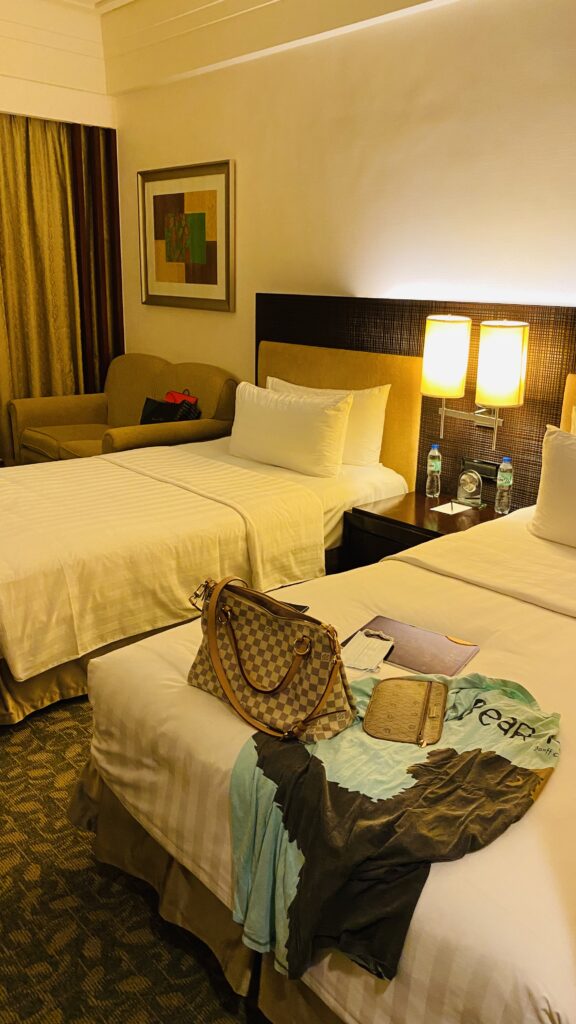 I guess we were tired.  We just stayed in bed and sleep the whole morning.  When we got hungry, we ordered room service.
This would be our furst meal for the day.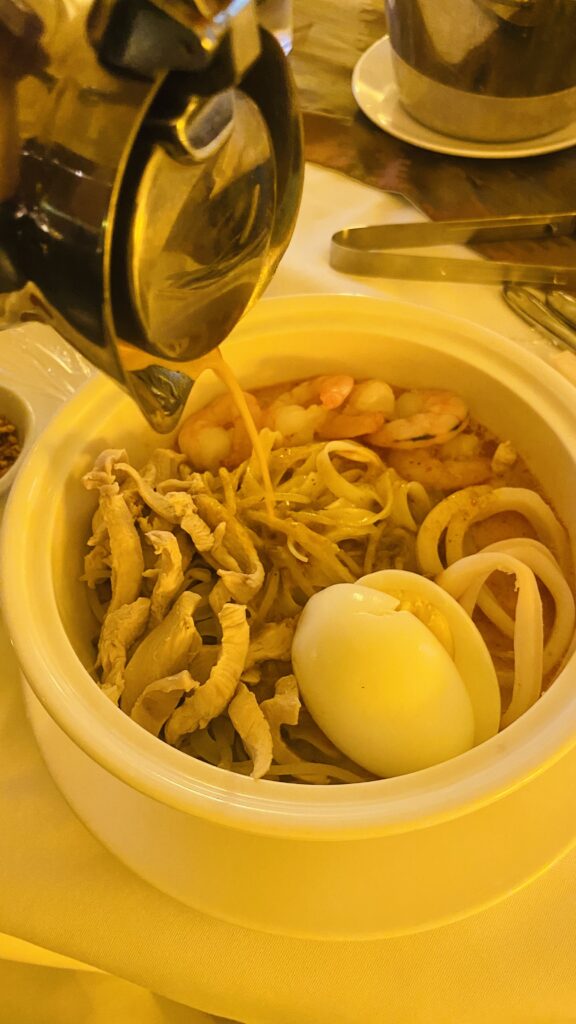 5:10 pm