June 27
It feels more like a forced quarantine than a staycation.
We're here in EDSA Shang self-isolating.
3:01 pm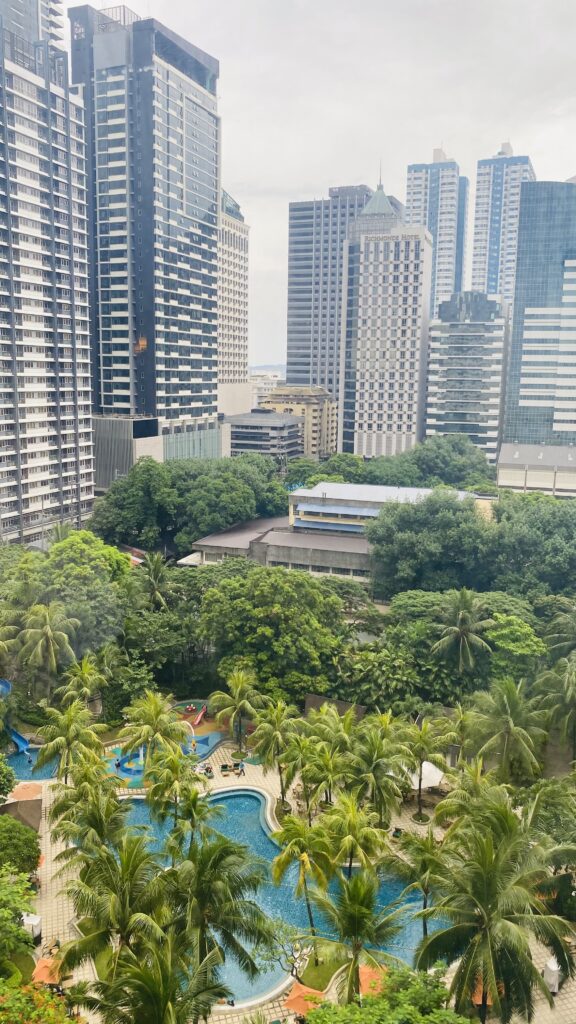 3:03 pm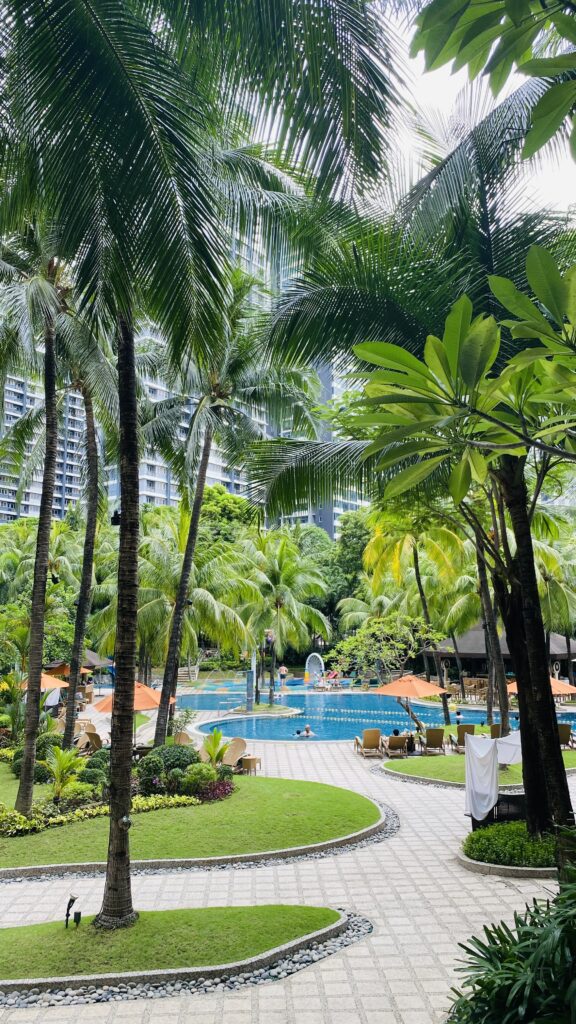 We stayed in the room the whole morning and just went out to eat at the Shangrila Mall.
As usual, we always go back to what's familiar.
3:32 pm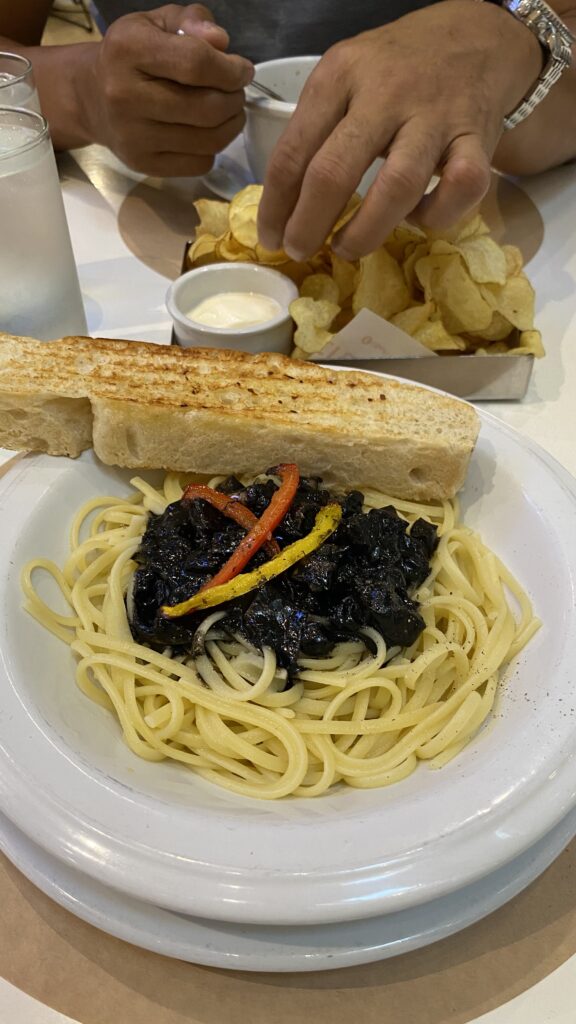 I always order the same squid ink pasta. 3:34 pm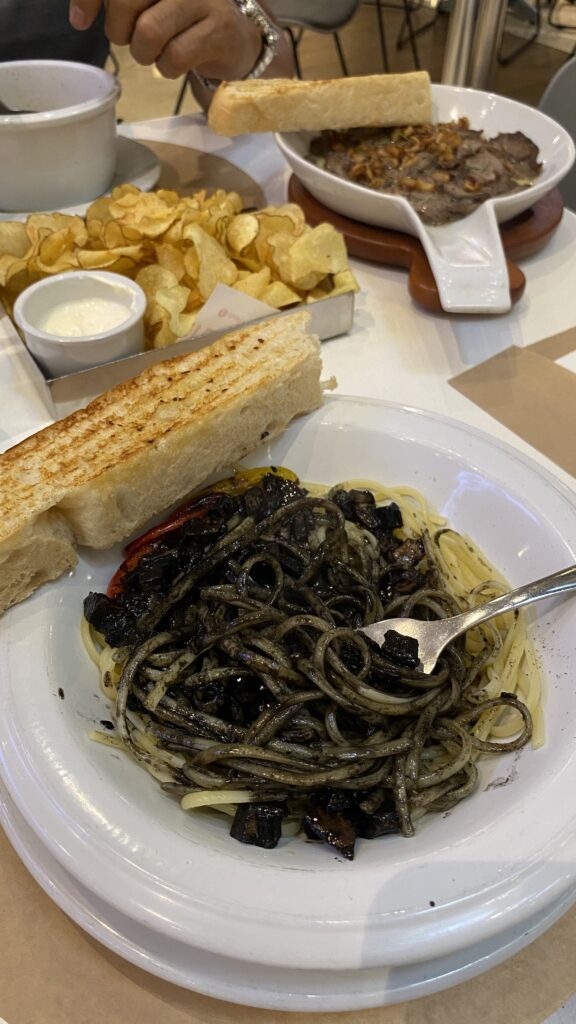 CIBO in Shang is right in front of the Patek Philippe store so after eating at CIBO, kasama ang usyoso sa mga relo. 4:26 pm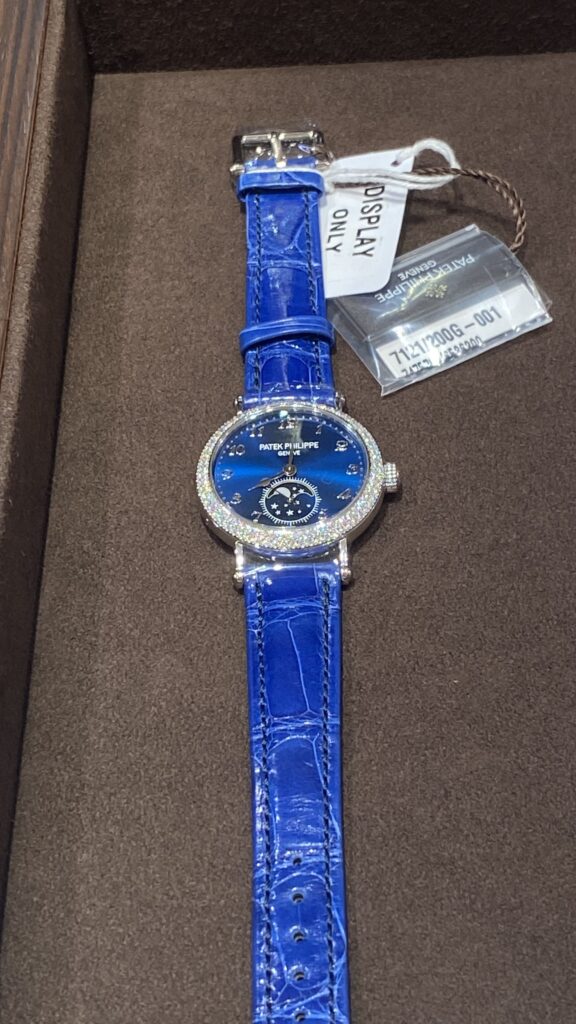 We went home to drop off our dirty clothes and get clean ones.   We didn't interact with the maids kasi baka mahawa kami.  We wore double masks and kept distance.
5:04 pm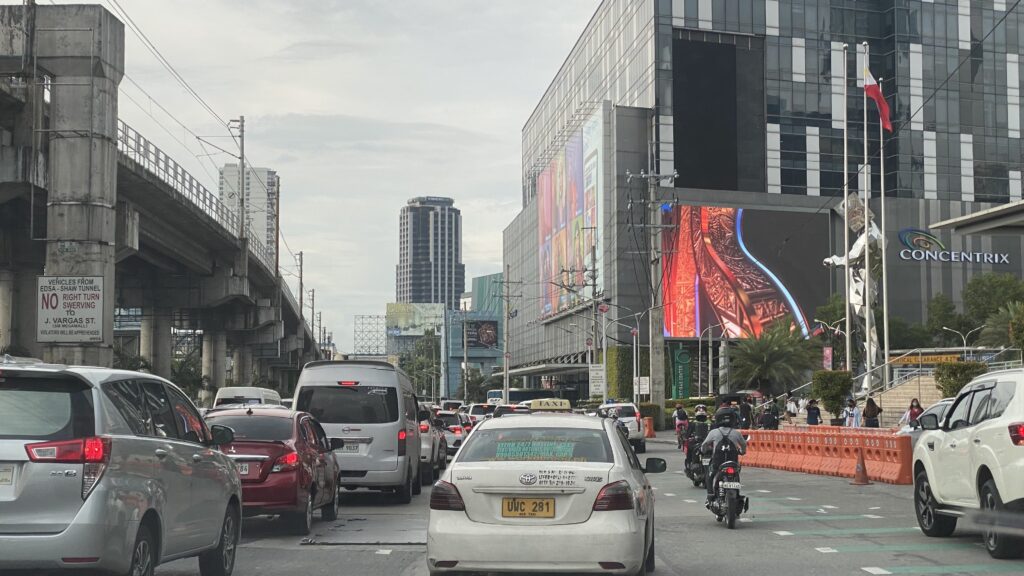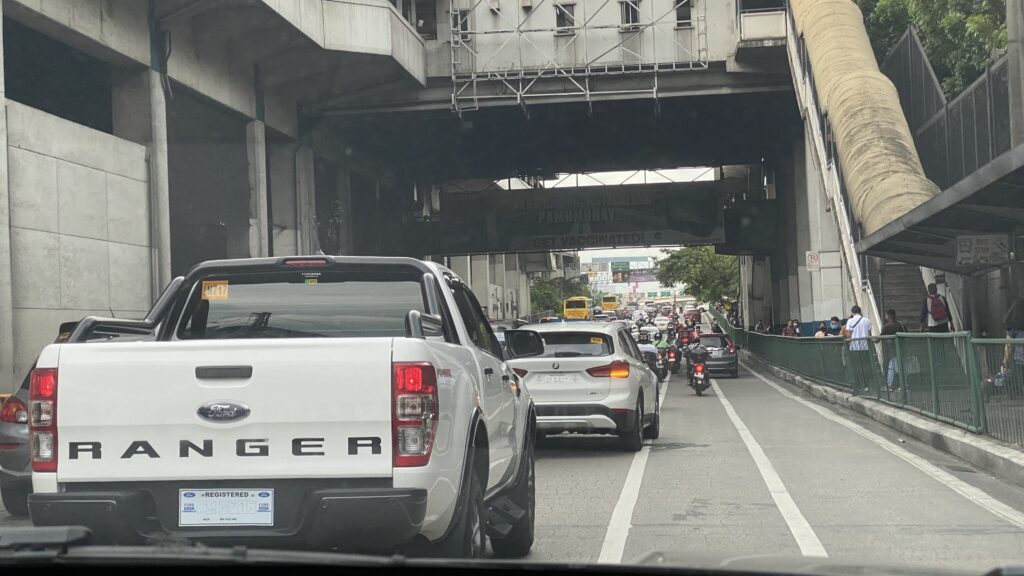 Back to the hotel, our home for a few days.  Walang ibang tao.