July 24, 2022
Came home from Tanay Road trip at 3 pm finding little Theo in his crib about to wake up. Can you believe it, he is 22 days old in this photo.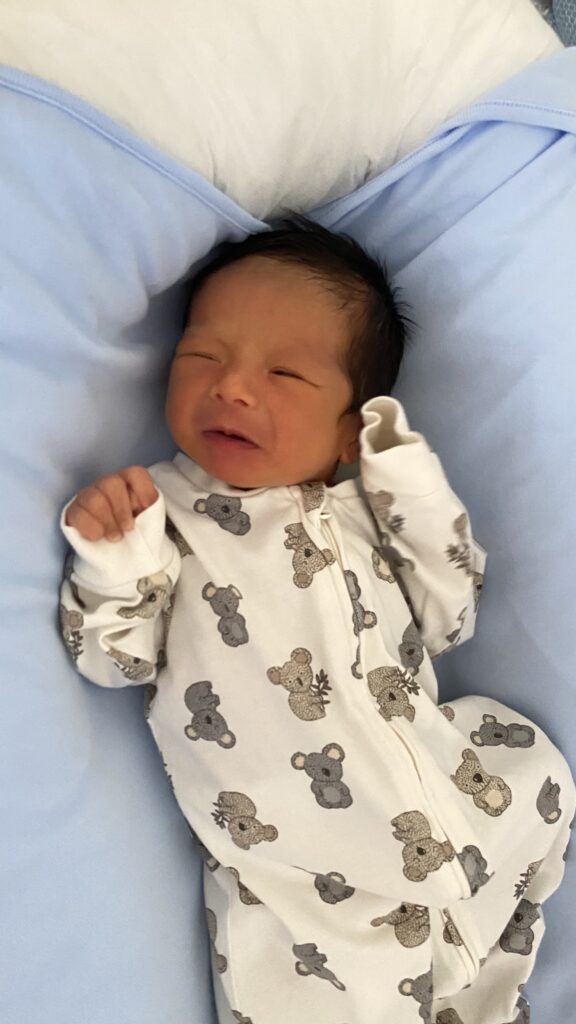 3:11 pm
Naku his mitten got removed.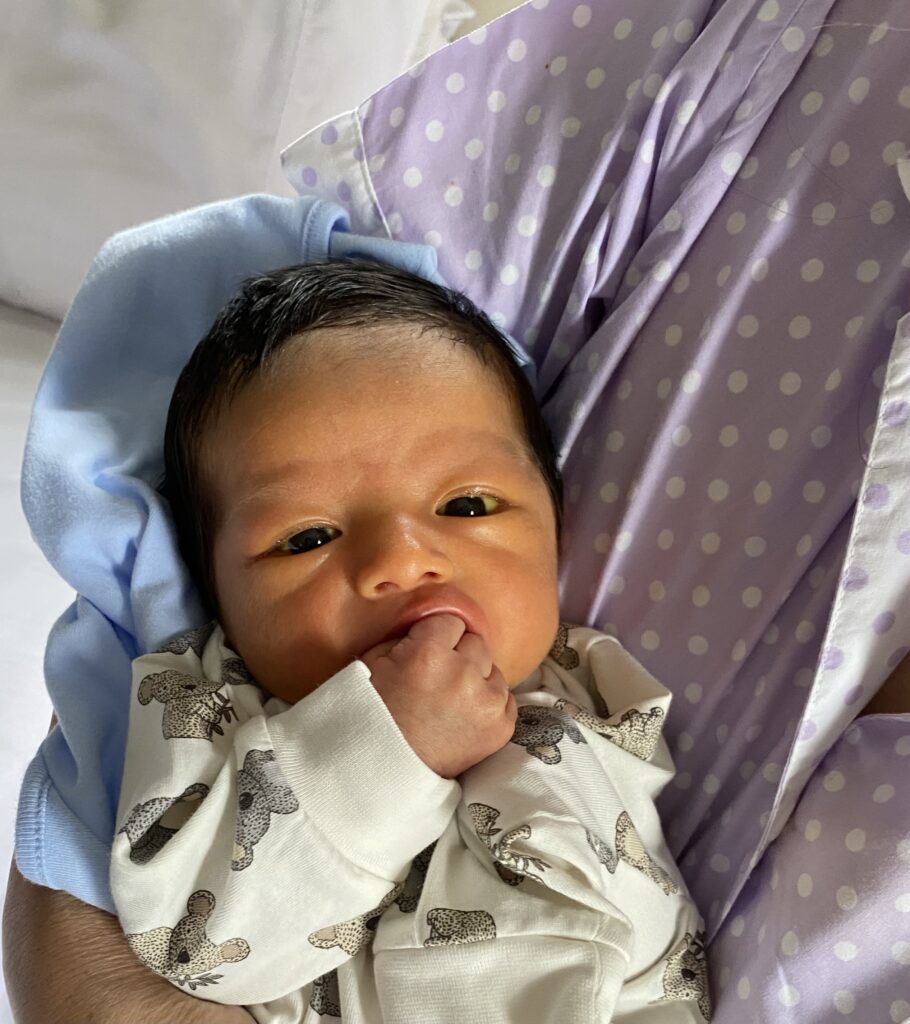 Hala, he was sucking his hand. He might scratch his mouth kasi matalas yung kuko nya.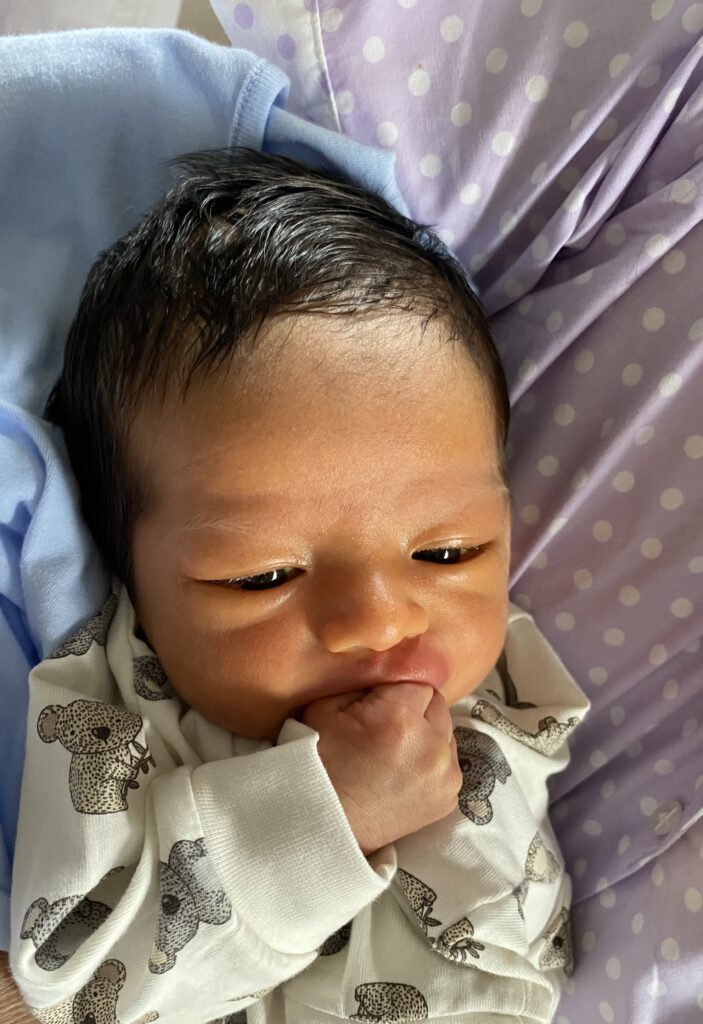 5:56 pm
Lolo tries to lull Theo to sleep.
July 25, 2022
8:43 pm
Lolo plays with Theo even for half an hour to give the mom a break. So she could get some rest.