January 13, 2020
My husband willingly drove for me to Antipolo to check out something.
Antipolo is supposed to be a short distance but there's no way we can drive any faster because of jeepneys, motorcycles, bicycles, pedestrians, and parked vehicles.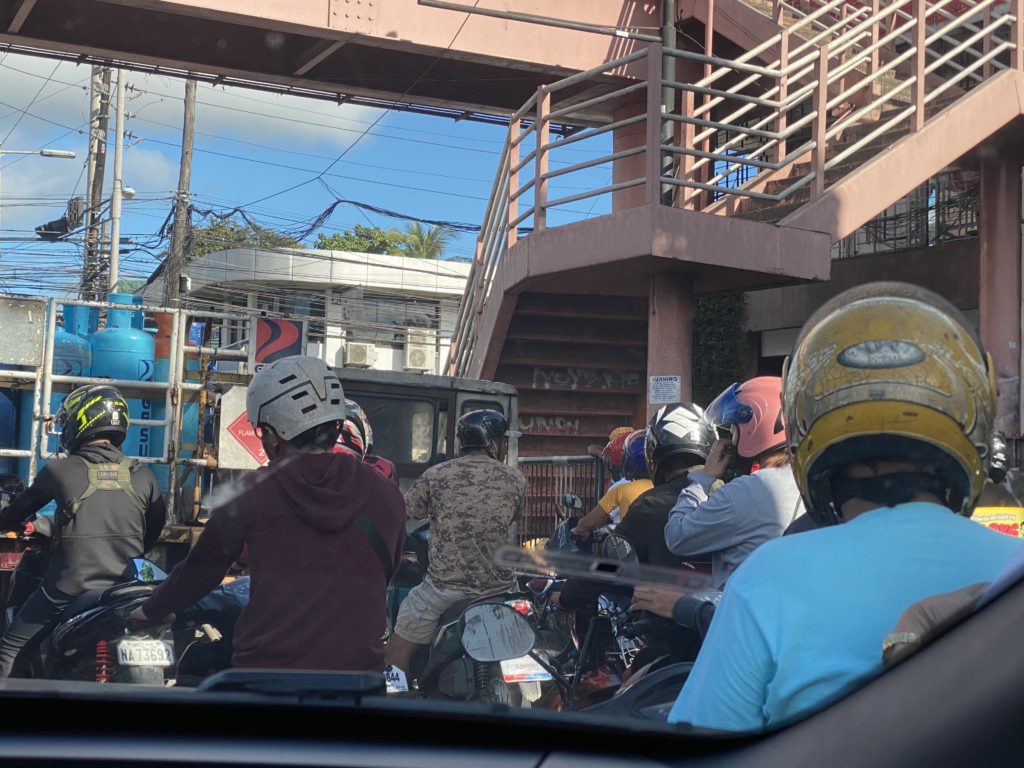 Best to just leisurely drive to enjoy the ride.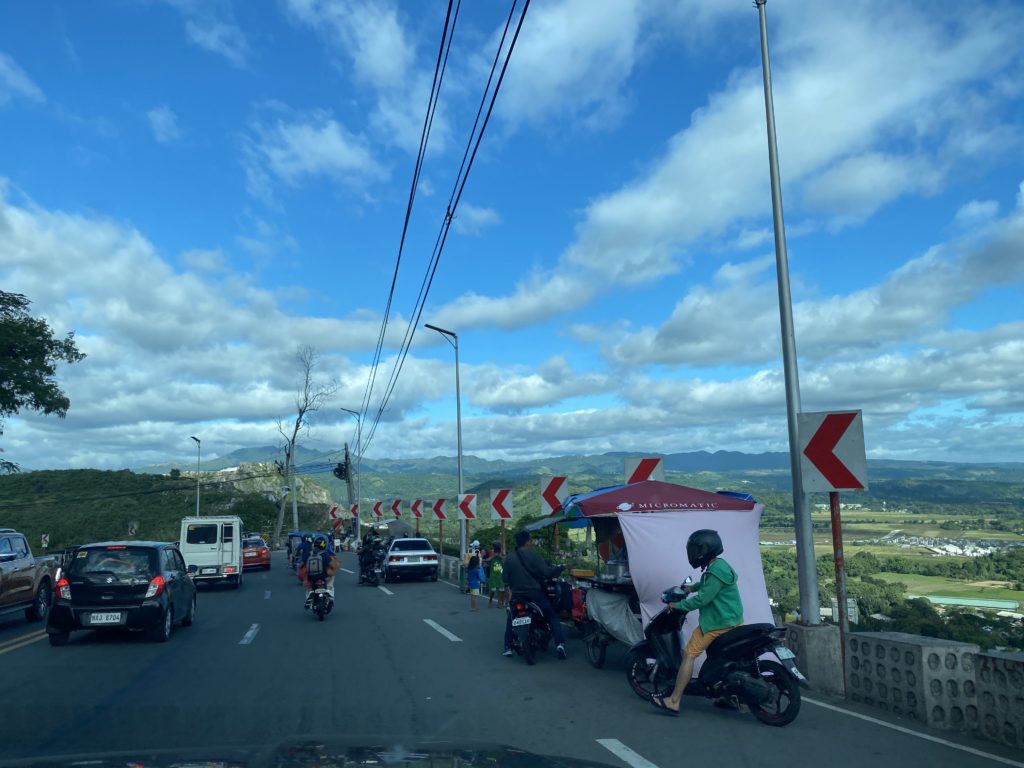 I won't be surprised if next time we pass this way, this spot will be full of street vendors, tourists stopping to have selfies, lovers at night.