Jan 14, 2021
Gray (grey) is the color of neutrality, symmetry, and balance.  It's the combination of two contrasting colors of white and black.
Long time ago, this color was considered dull, drab, boring.  When one is feeling low or depressed, it is also described as feeling gray,
The past several years Have seen a rise to prominence of the color gray, thanks to architects, interior designers, decorators. They showed how gray's subtle elegance turned buildings and houses into stunning art. We've seen exterior walls interior walls, ceilings, kitchen cabiets and islands, floors, including tables, chairs, headboards, counter toos, shower, everything in gray.
And vehicles will not be left behind. Here comes the cool-looking gray Ford Rangers. I call this understated elegance.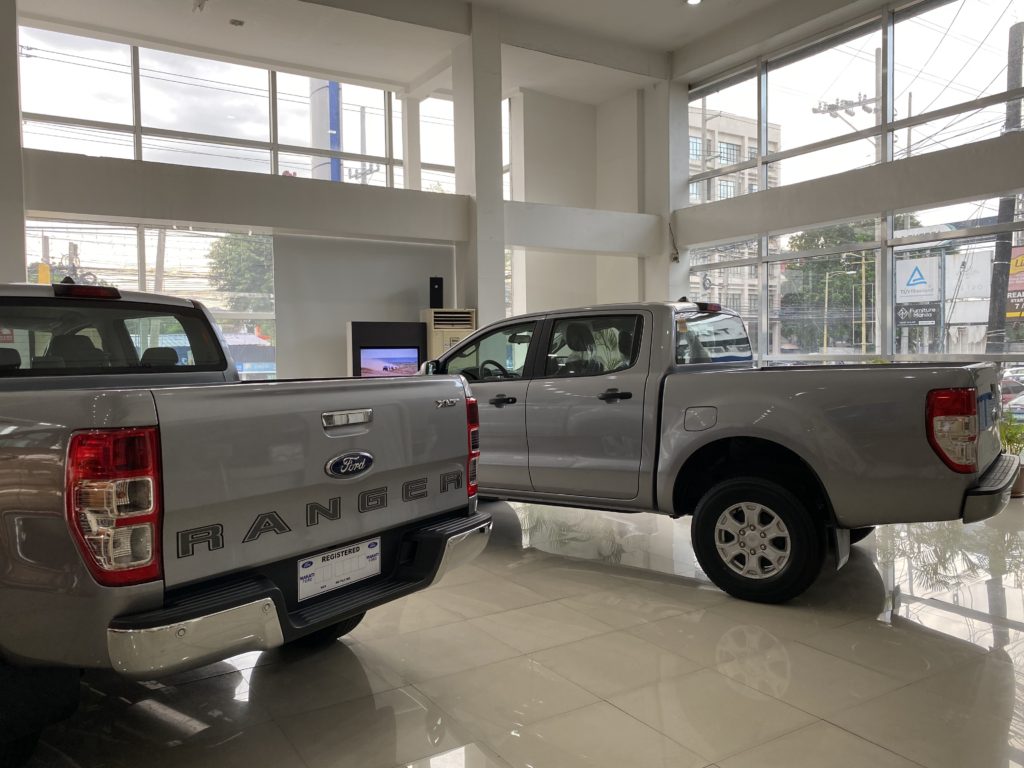 In other news, Bloomberg reports that Ford is to spend US$1.05 to expand their plant in South Africa. This will also support production of a new Ranger pickup truck in 2022 intended for both domestic and export sales.