May 14, 2019
Oyen ordered three more custom art / paintings for her, her brother, her dad, to complete our family stores.
The theme says a lot about us.
What Oyen does.

My son loves to eat kaya ihaw-ihaw. Pagkain.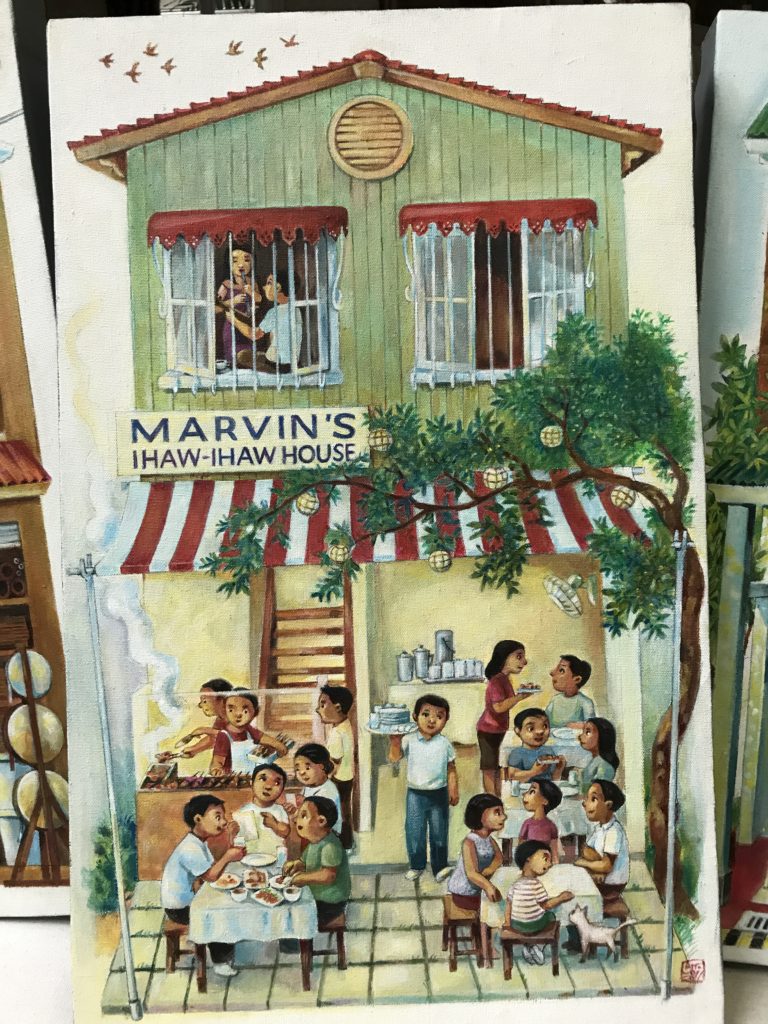 Edmund is a true handyman a la MacGyver.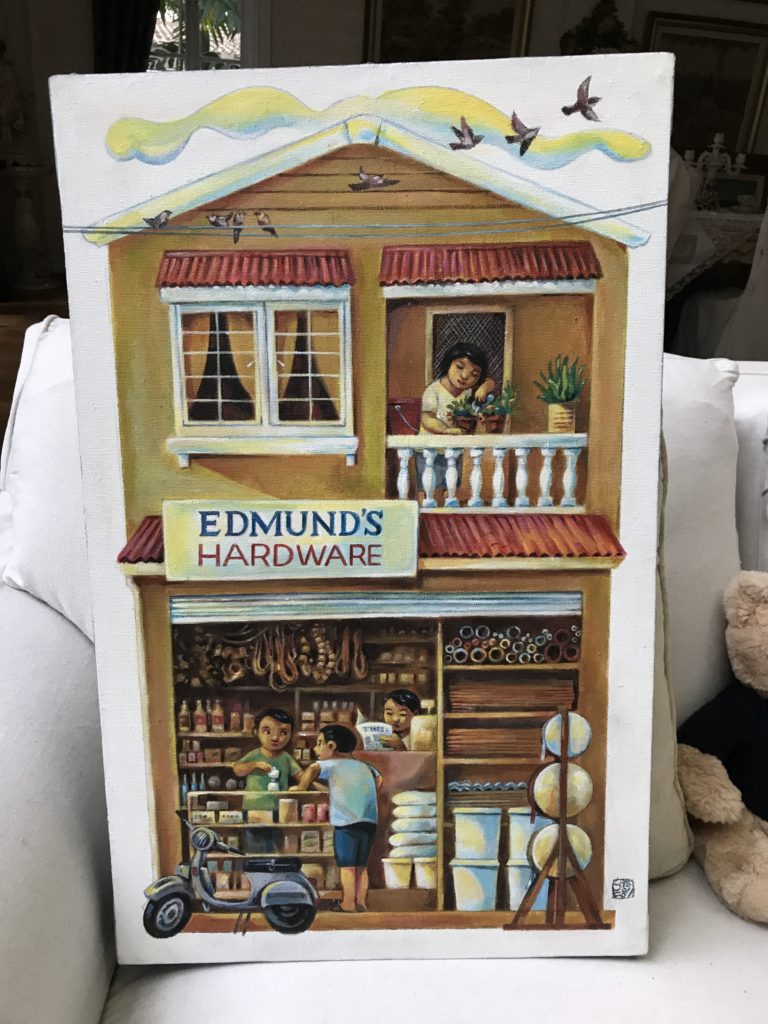 These are so cute and fun.