I am on my 10th day of self-quarantine. Staying home for several straight days is not new to me. Even when in Manila, I seldom go out and could last a few days without seeing the sun.
Three years ago I got stuck indoors for two weeks in suburban America because the weather was so bad. Foggy, rainy, windy. At 2 pm the sky looked like it was already 6 pm. And by 4 pm, it felt like 8 pm. By the time it hit 6 o'clock, it was pitch dark and felt like midnight.
I was by my lonesome. I was afraid to drive under dark skies. After a week I began to feel alone and was looking for someone I could have a conversation with, person to person. I kept looking out the window hoping a neighbor would go out so I could say hi and start a conversation. That was an easier time and situation. There was no pandemic. I was only feeling alone.
Now, this is extremely different. I feel anxious, in panic, uncertain of how the next few days would be like for me, my loved ones, for everyone, for the world.
I am not alone. Edmund is here with me. He spends his days gardening.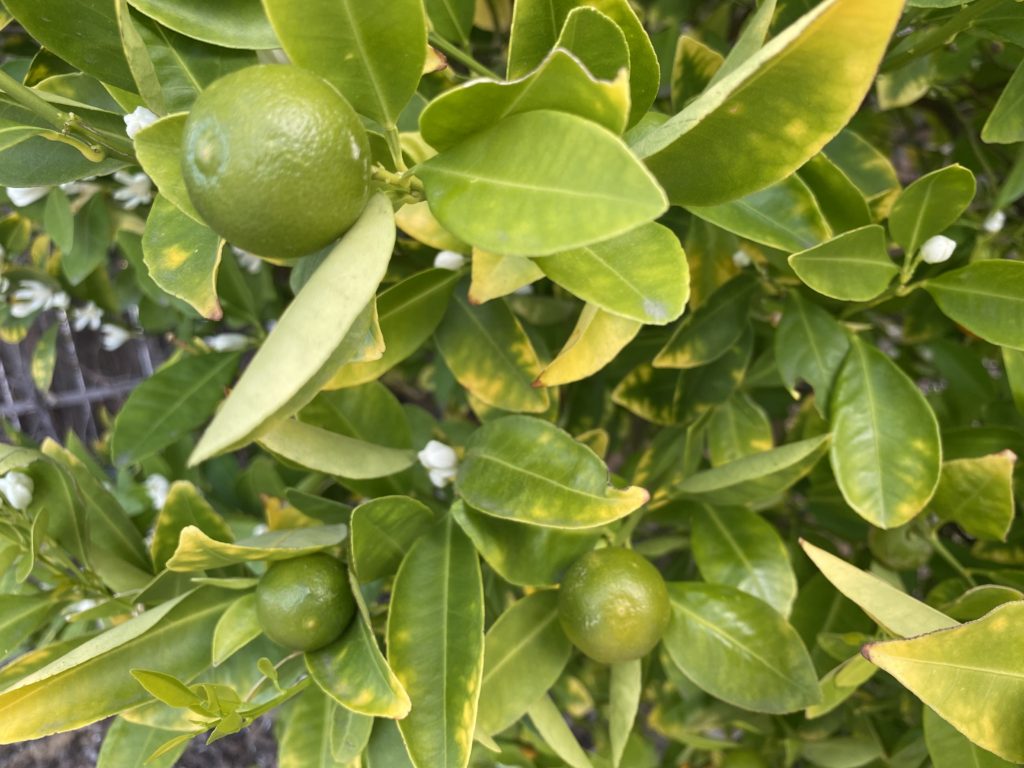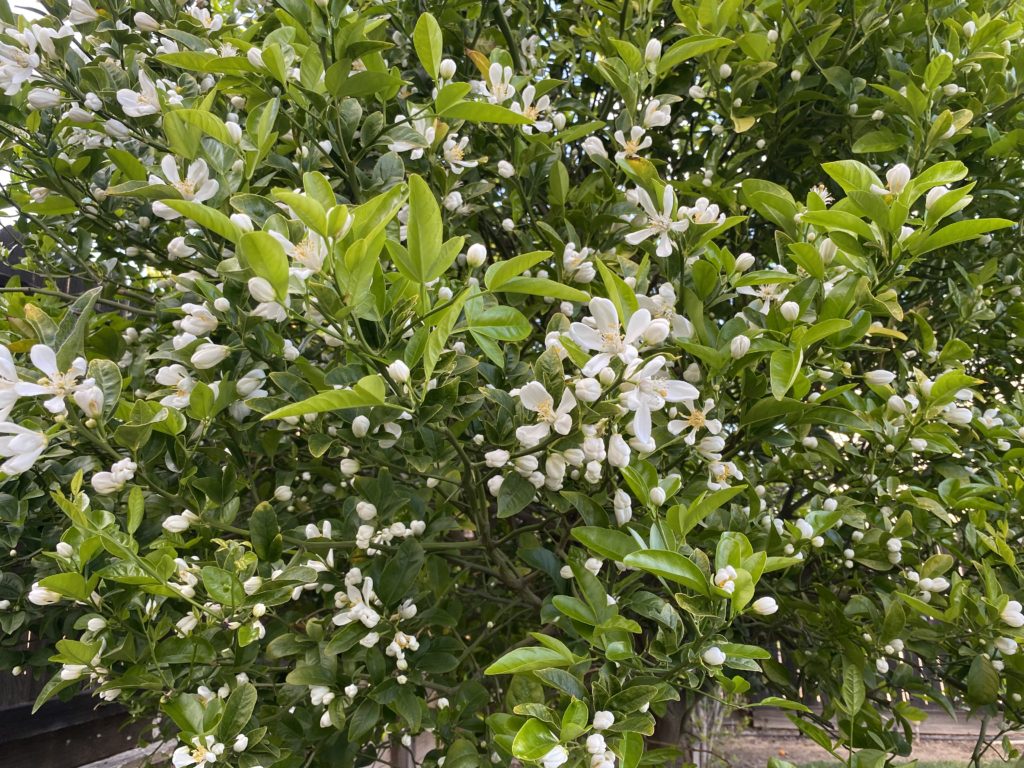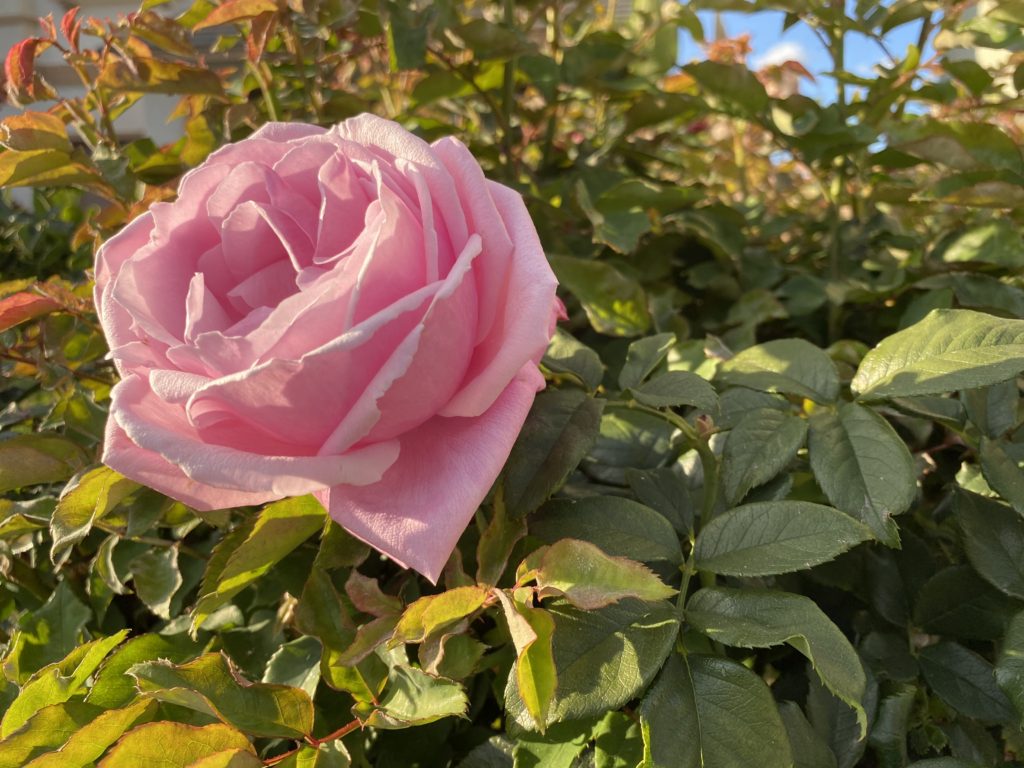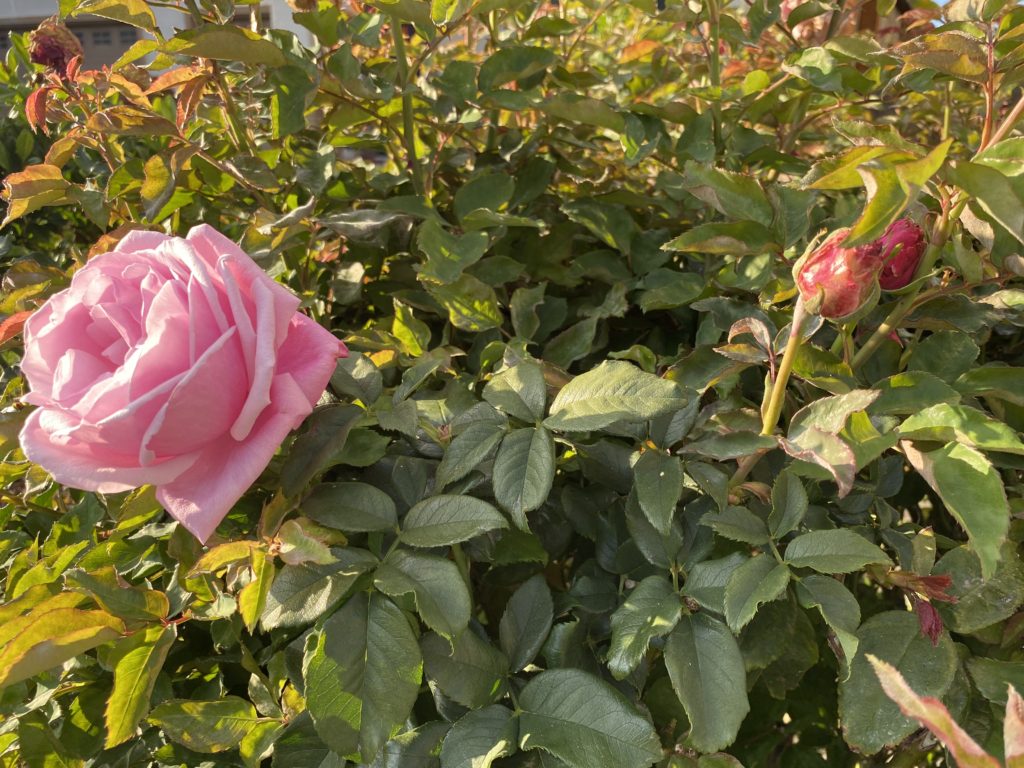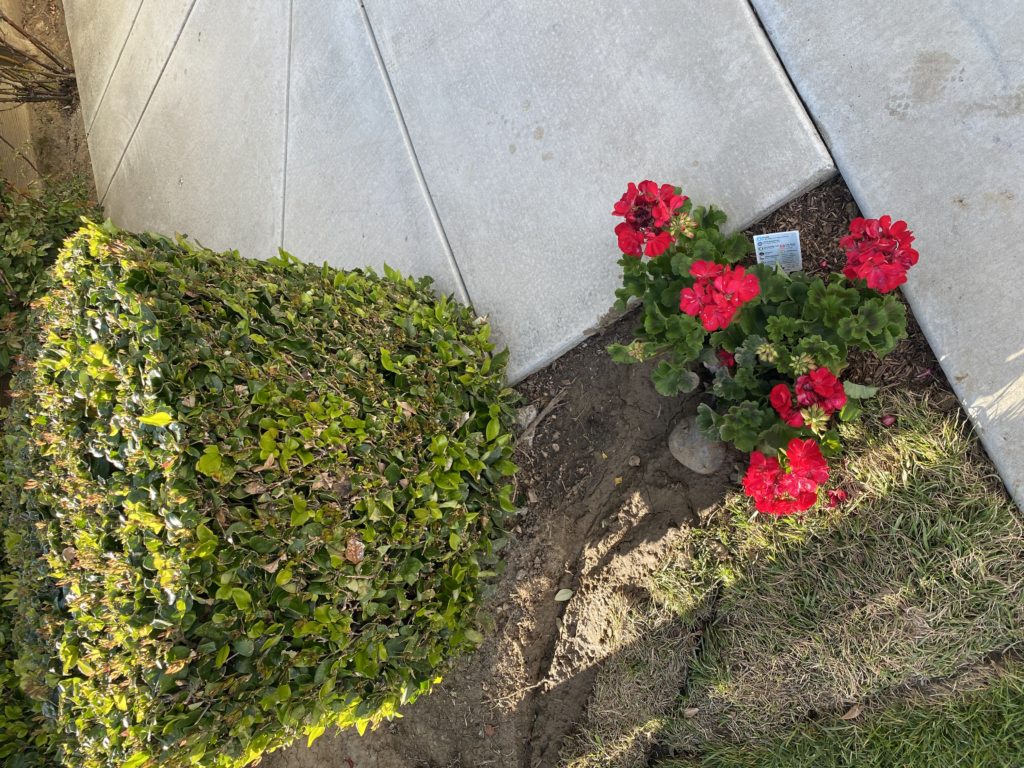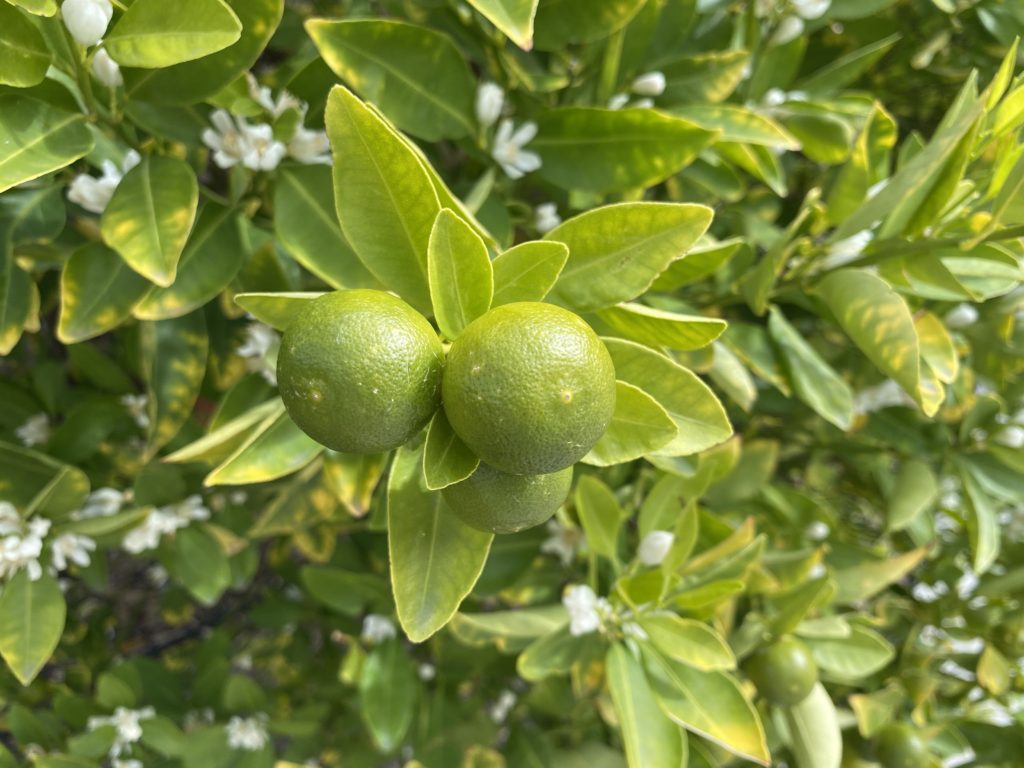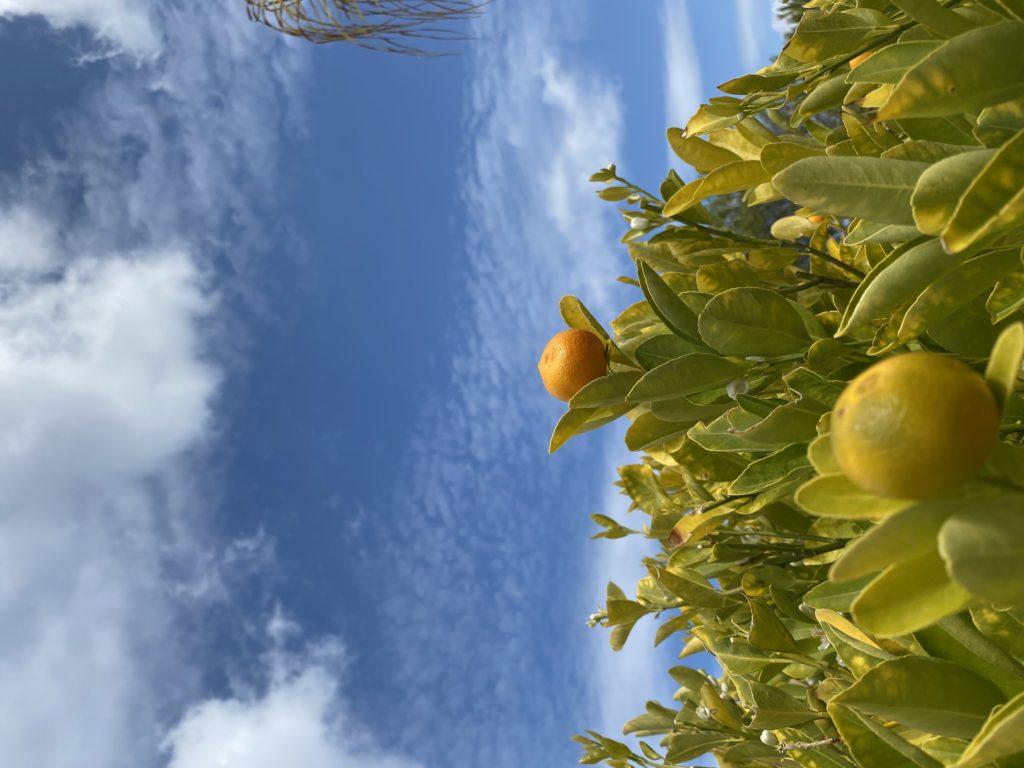 He has planted three bunches of flowers he bought from Lowe's. He practiced physical distancing when he went out. Between the two of us we practice Maria Clara distancing. I consider him a virus carrier and I consider myself a carrier too.
Me, my routine is wake up, wash up, stretch, cook, eat, wash dishes, laundry, watch tv, cook, eat, clean house, nap, walk 500 steps on the driveway and sidewalk, clean, watch news, cook, eat, laundry, tv, eat, sleep. Due to my anxiousness, I watched Oyen's quilt cover three times.
A—-"nalabhan ko na ba 'to?"
E—-"Yata".
A—–"labhan ko na lang ulit para sure".
The next day,
A—-"Nalabhan ko na ba ito?"
E—-"Siguro, naka tupi na".
A—-"Labhan ko na lang ulit para sigurado".
The next day,
A—-"Nalabhan ko na kaya ito?"
E—-"Amoy malinis ba?"
A—-"Hmmm, labhan ko na lang ulit".
Aside from developing cleaning obsession,  I have began talking to our washing machine.  The dryer  also joins in the conversation.
Of course, I pray in between, several times.
Our water, electric, and gas bills are shooting up from all this laundry, cleaning, and washing and washing of hands a hundred times a day. Manipis na balat ko sa kahihugas. Maputi na rin kamay ni Edmund sa kakukuskus. Maputi na rin sya kasi hindi naaarawan. He hasn't played golf for one month.
Funny because during normal times we always looked forward to staying home, to do the things we've always thought of doing like spring cleaning, organizing our closets and family photos, files, etc. How much we wanted to stay home and catch up on sleep.
We are on forced vacation but we don't feel relax. We feel restless and anxious. We are wanting to go out and to be busy again. We don't like to sleep and sleep but we are in an unprecedented times and we have no choice but to at least not to the add to the world problem by keeping ourselves isolated and safe.
Watching the news on corochin virus every minute doesn't help. I feel like I am going to have a nervous breakdown from worrying. When I am in bed, all I could do is pray. I keep repeating the phrase "have mercy on us Lord have mercy on us" and/ or "in God we trust" until I fall asleep.
I couldn't help but shed tears the other night. Naalala ko parents ko. I wanted to visit the cemetery where my parents were buried. Lumipas birthday ng mama ko hindi ako nakabisita sa kanya.
There were many things I was thinking of doing when I have extra time. But now, I cannot even think of anything to do. I am so scared to even think of anything.