During my self-imposed isolation I couldn't help but feel restless and bored. I walk around the room, go to the bathroom and out again, and repeat. I look out the window overlooking the pool, stare at the trees and sky, go to the bathroom window, look at the trees, then walk back to the room again, and repeat.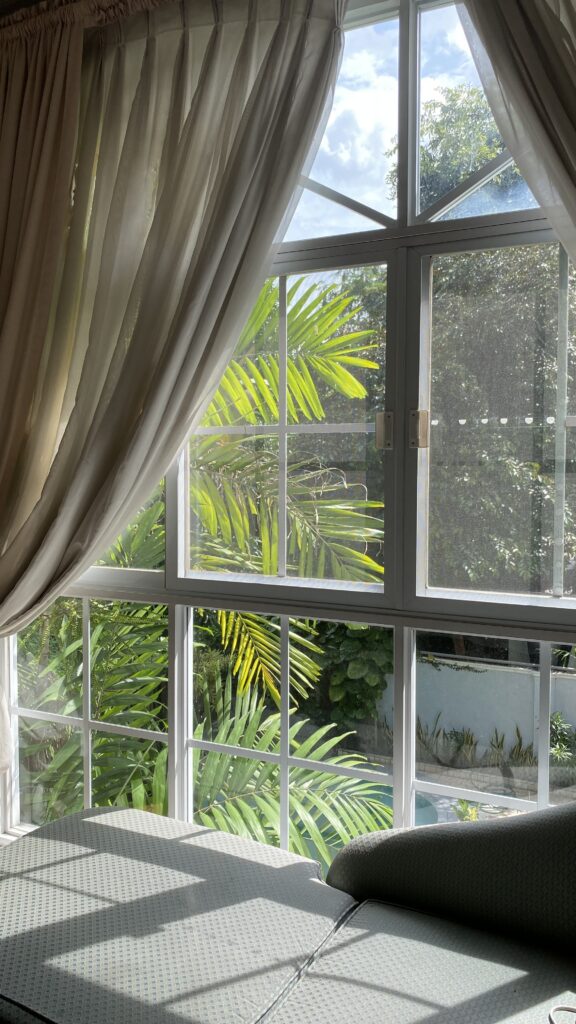 I am still lucky that this guest room is a little roomy, 28 square meters plus the bathroom is approximately 2 meters x 4.5 meters toilet and yet I still get cabin fever.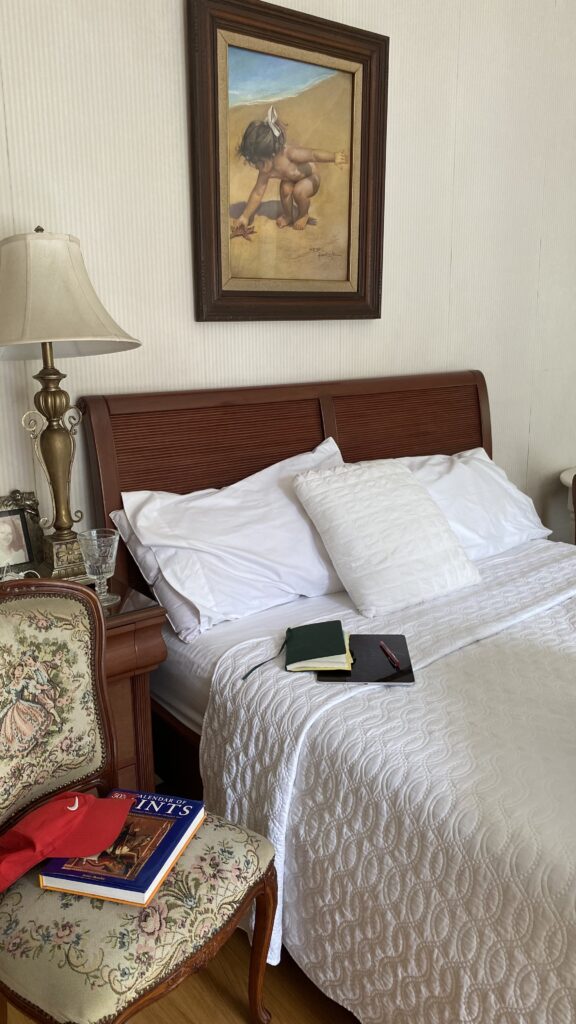 I am well fed by my daughter and her two assistants.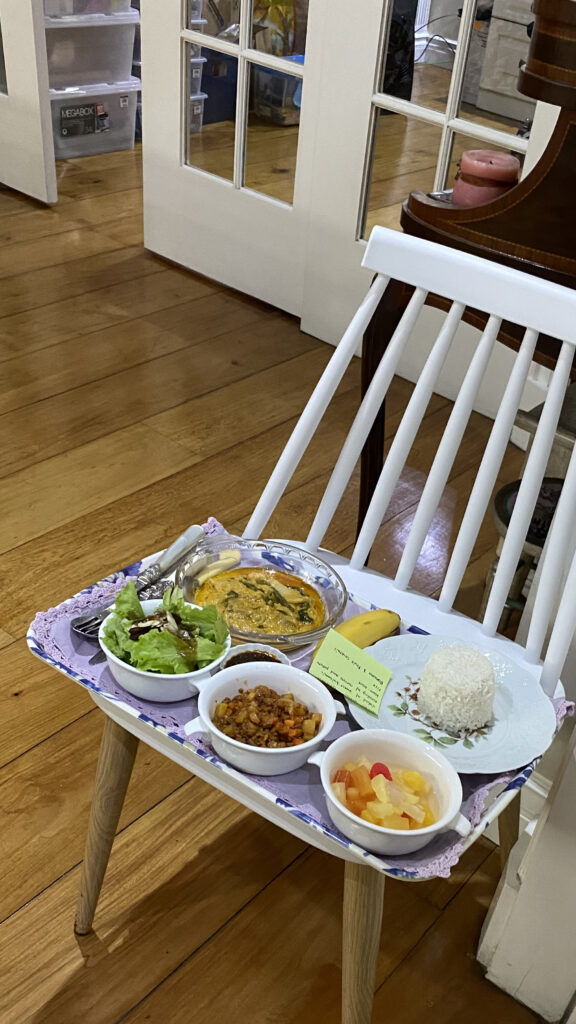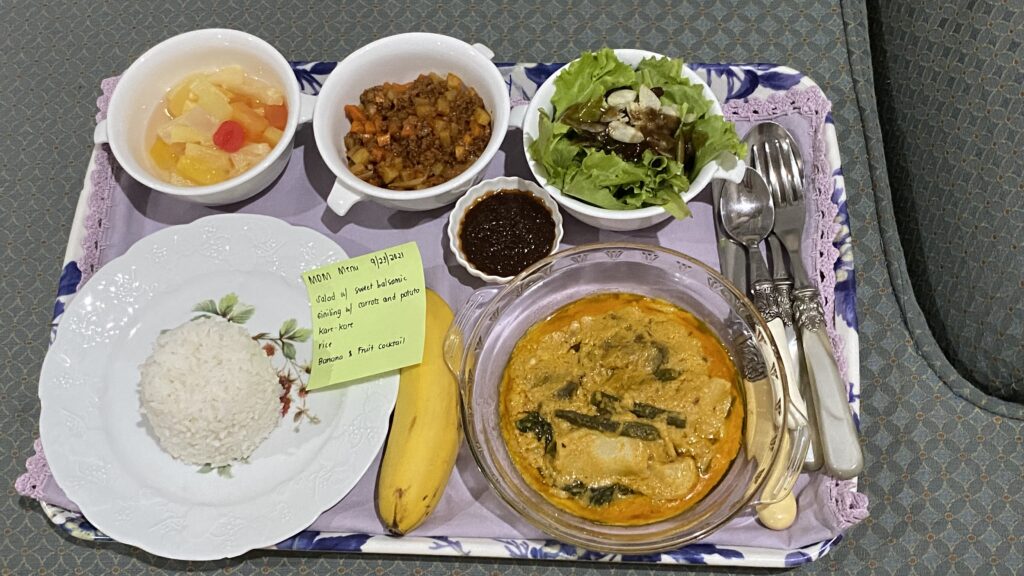 Oyen plan our meals and every single time is a delight.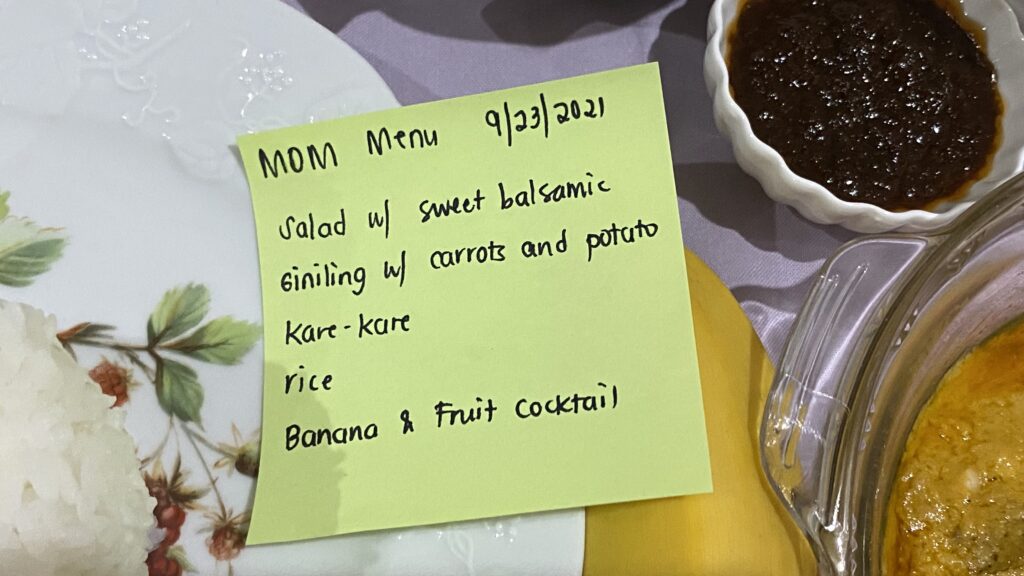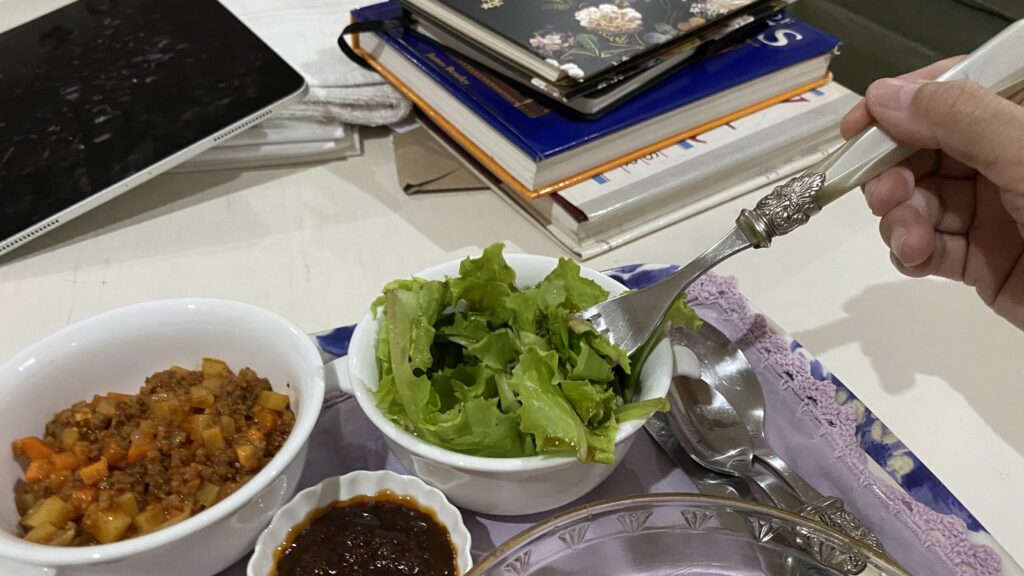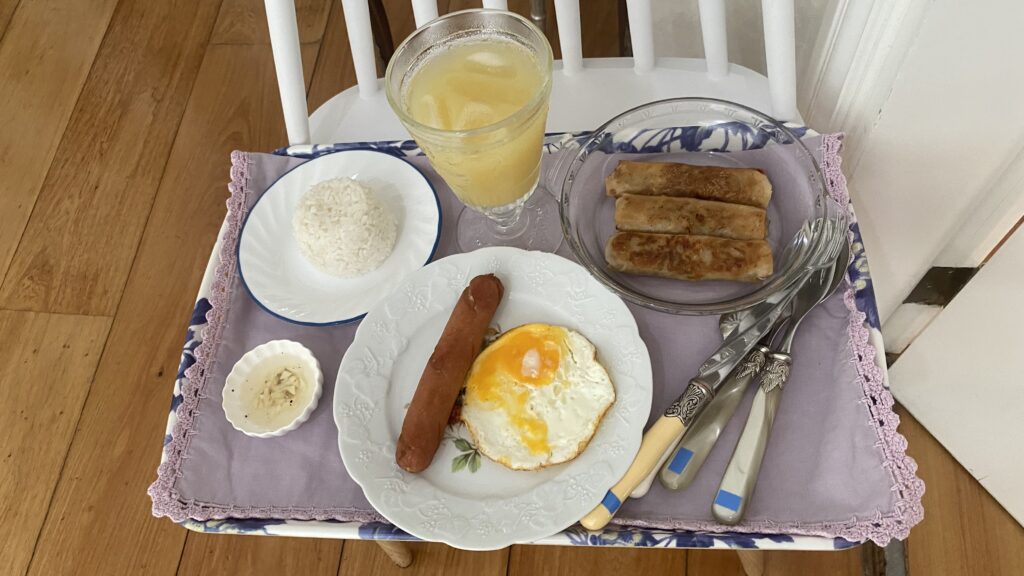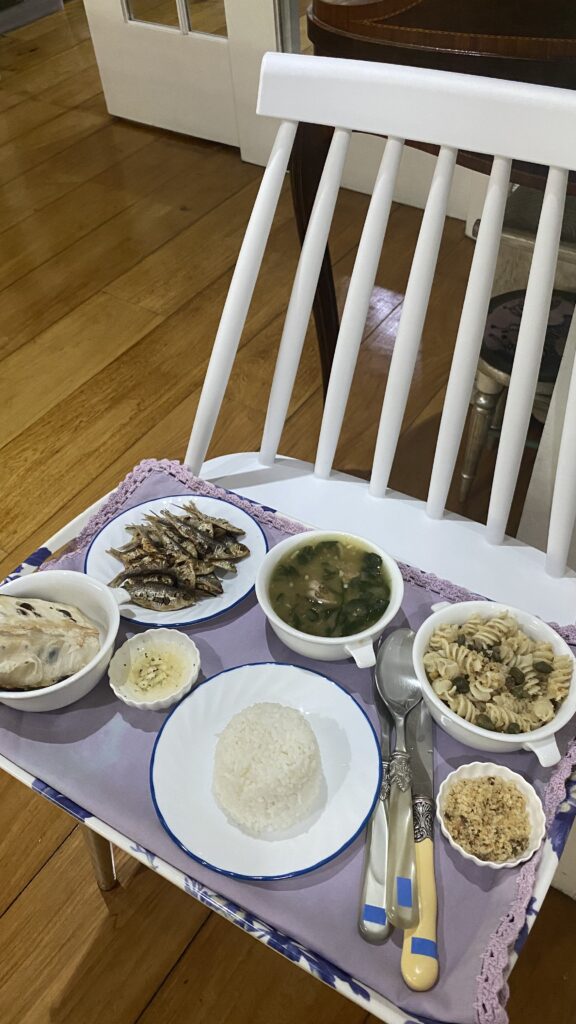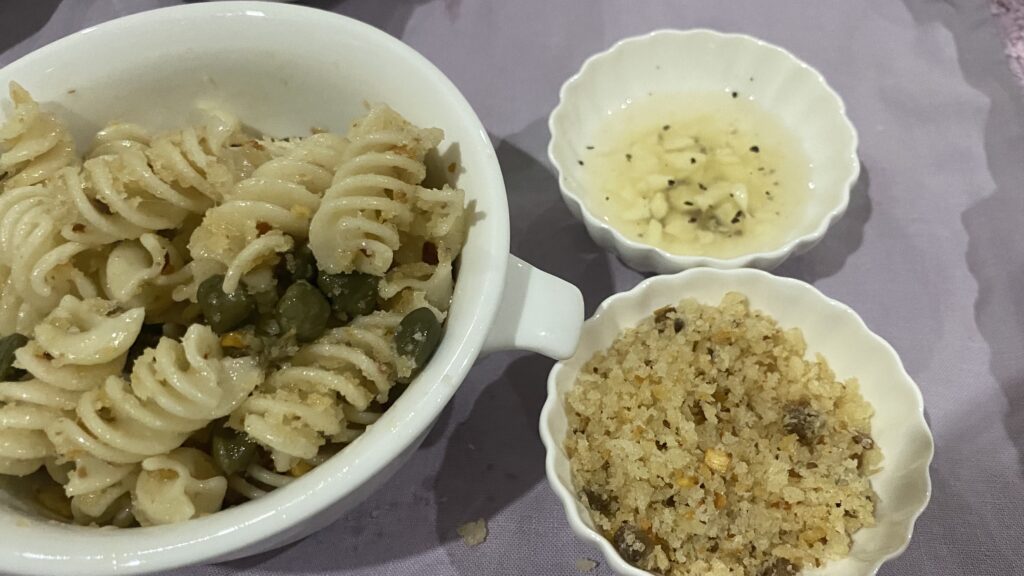 The television is rarely being used because no one stays in this room yet it decided to just conk out on my first hour of quarantine. This limits my viewing pleasure to Youtube channels, Scrabble games, updating my blog, muni-muni, listening to music, watching online news from my iPad, watching abandoned dogs saved by animal rescuers, etc.  etc.
What I need is a person-to-person interaction. I miss people.