Aug 11
Edmund's roses are thriving. He planted all of these for me upon my request. They are perched too high that's why I can't feel that I am surrounded by roses. I have to look up to see them. I see the hard cement pavers more than the flowers. I wish they were lower, eye level, my eye level because I am shorter.
I like spring and summer in Europe and Northern America because it's fun to see different kinds of flowers everywhere, even on the sidewalks. I've recently seen thousands of white roses around a gas station.
We are going home to the Philippines on the 15th and we hope to come back in winter. By that time, the flowers will be hibernating.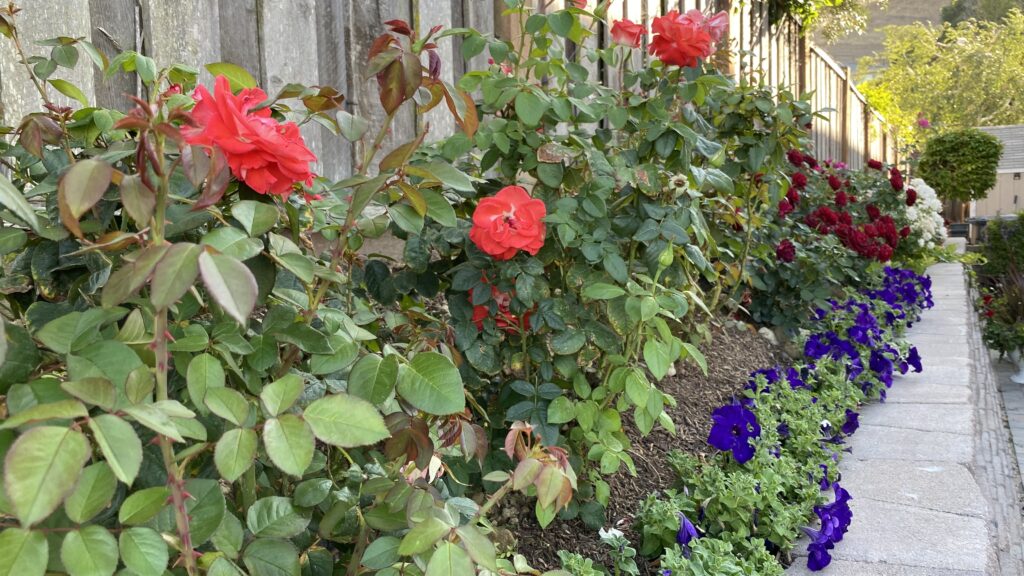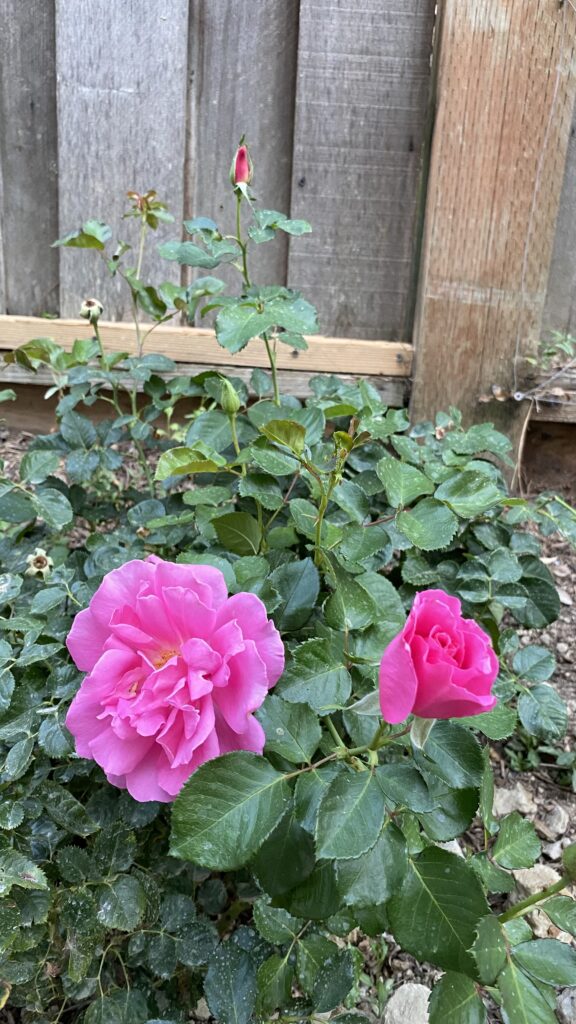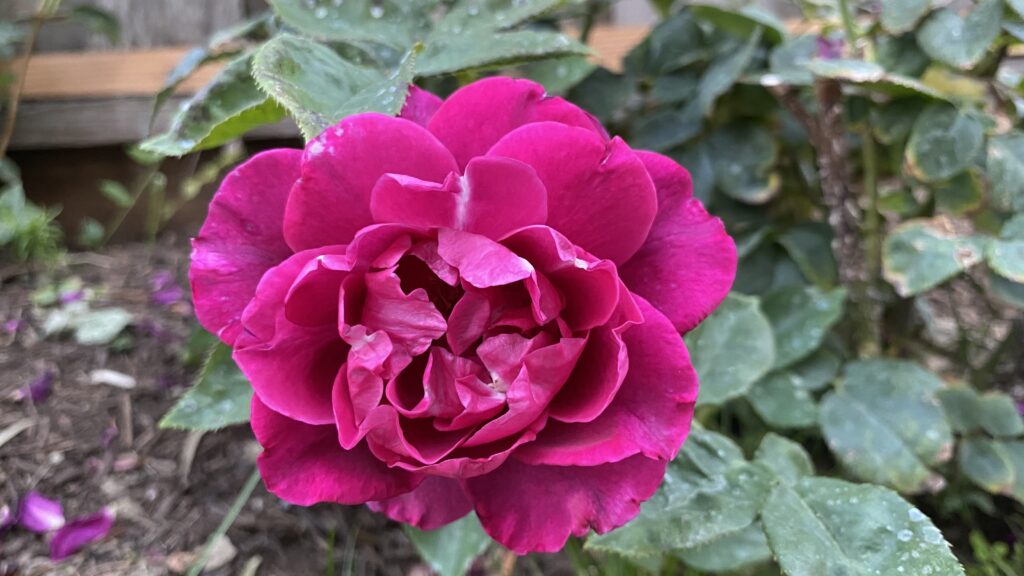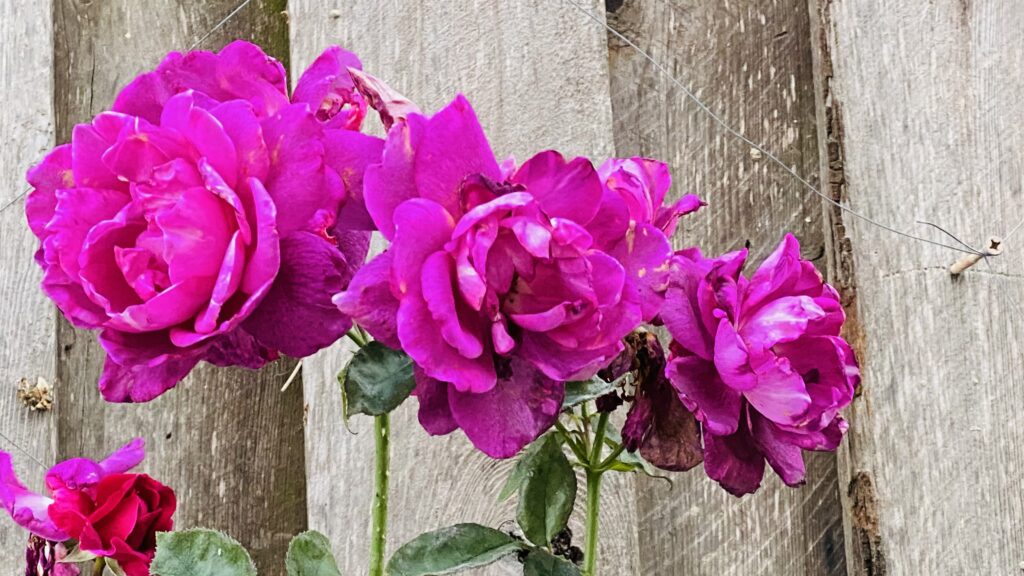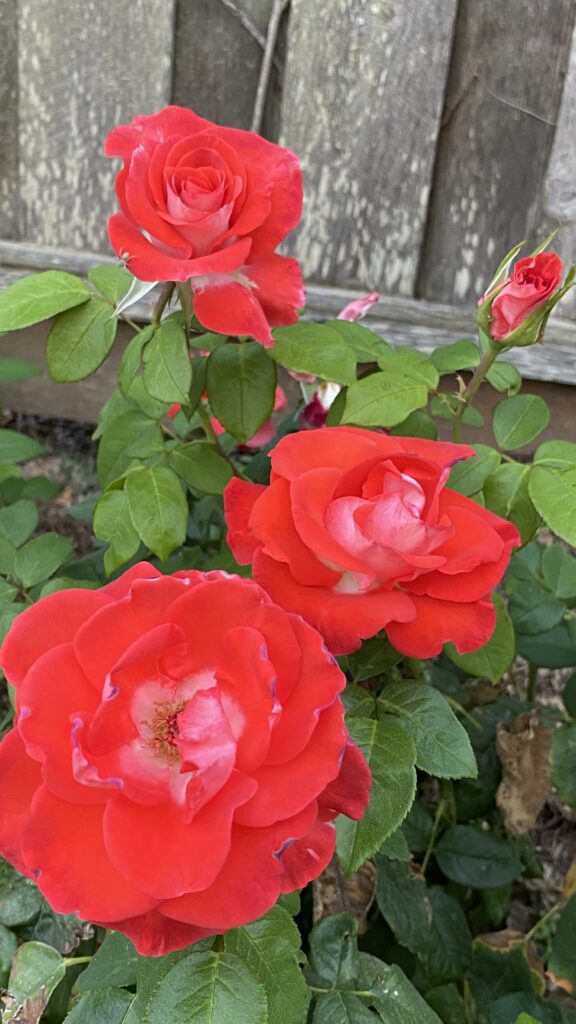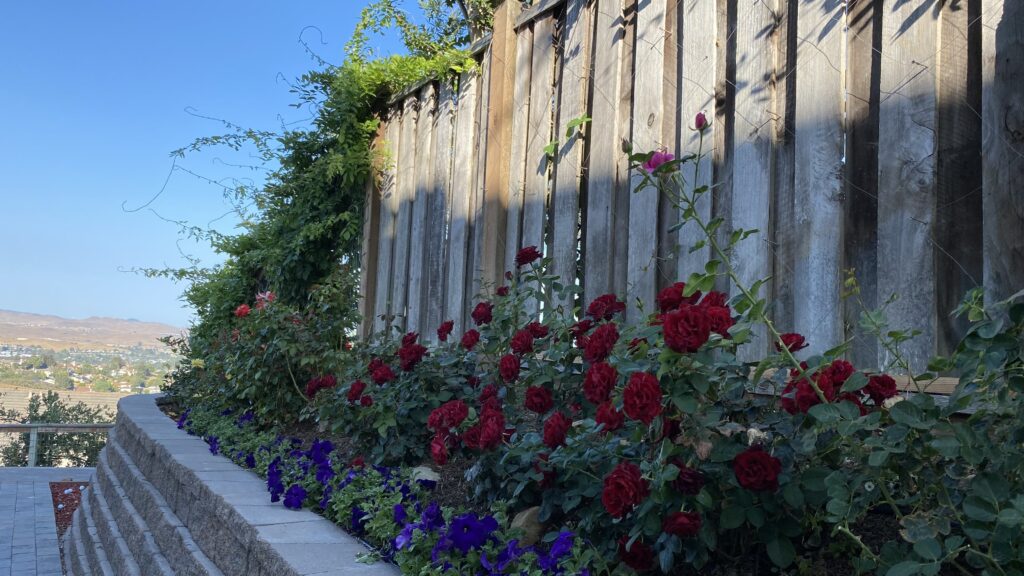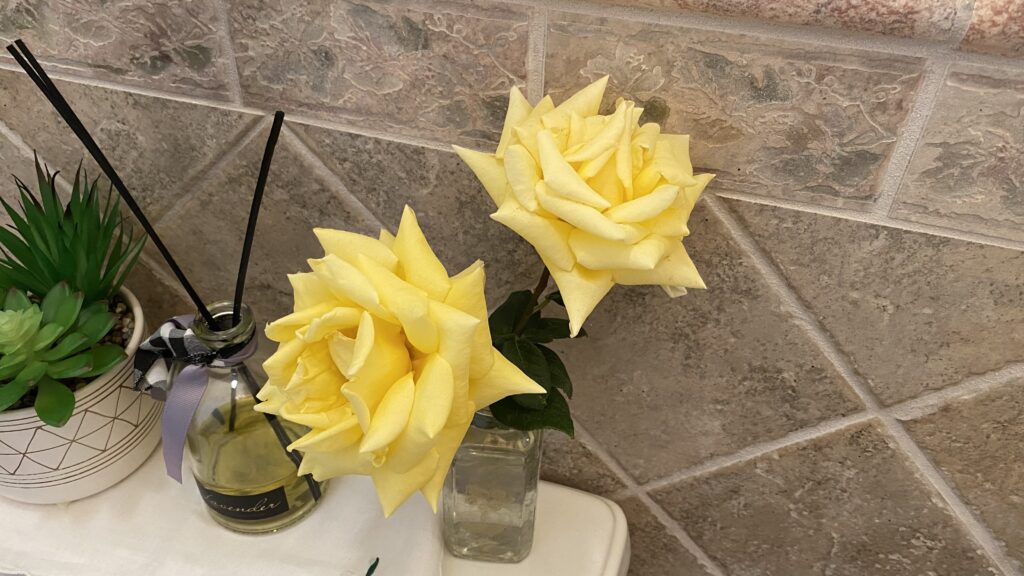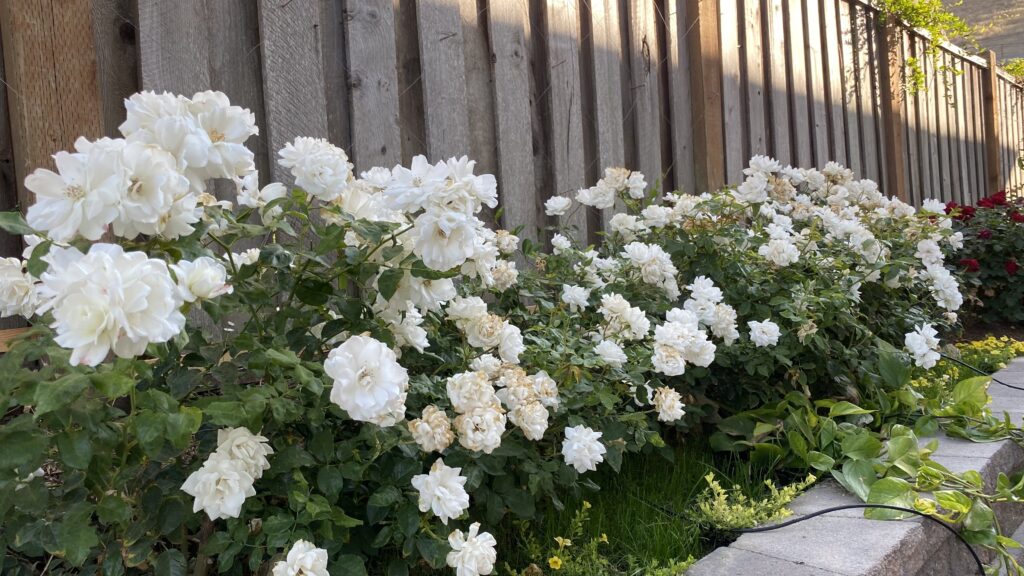 Ba-bye lovely roses. Thank you for beautifying our surroundings. See you again.