January 22, 2021
Immediately after my meeting was done, I phoned Edmund if he had lunch already. Our plan was really to have lunch together but because my meeting was pushed back to almost lunchtime, he thought I wouldn't be able to join him for lunch.
I waited for him in Cliff House so we could go to Fire Lake Grill for a good meal.
This restaurant has always been a safe choice.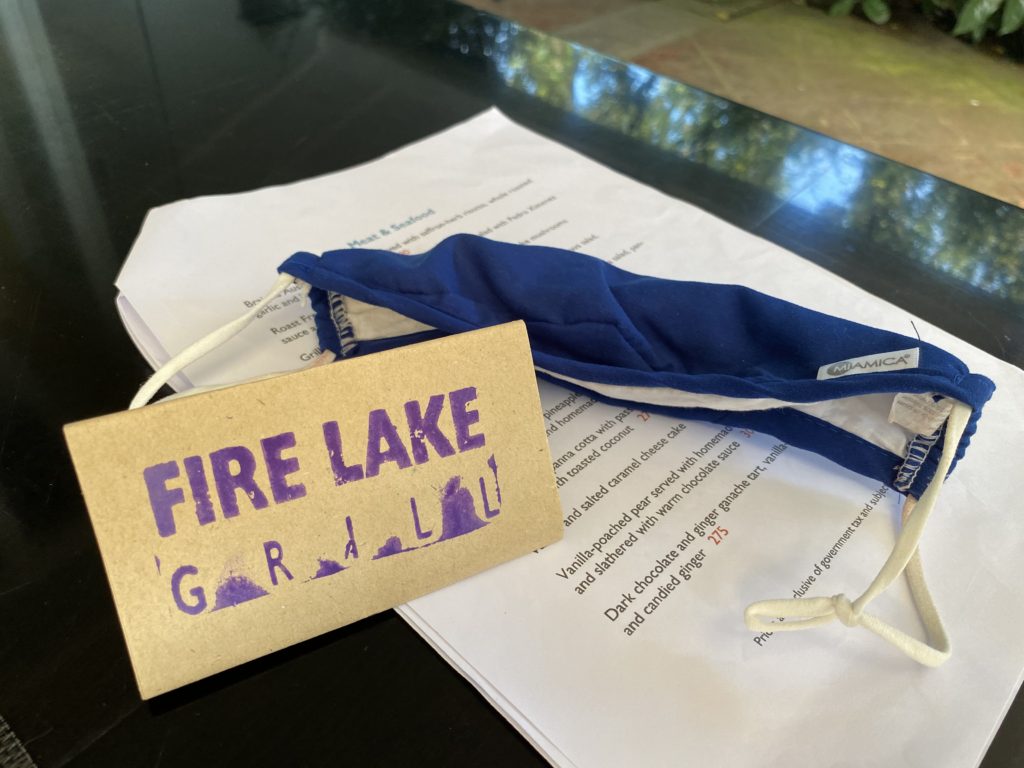 We've been dining here for at least 15 years and and we already have our favorites. I like Chef Paul's Tuna Salad Nicoise while Edmund prefers the Blackened Beef Salad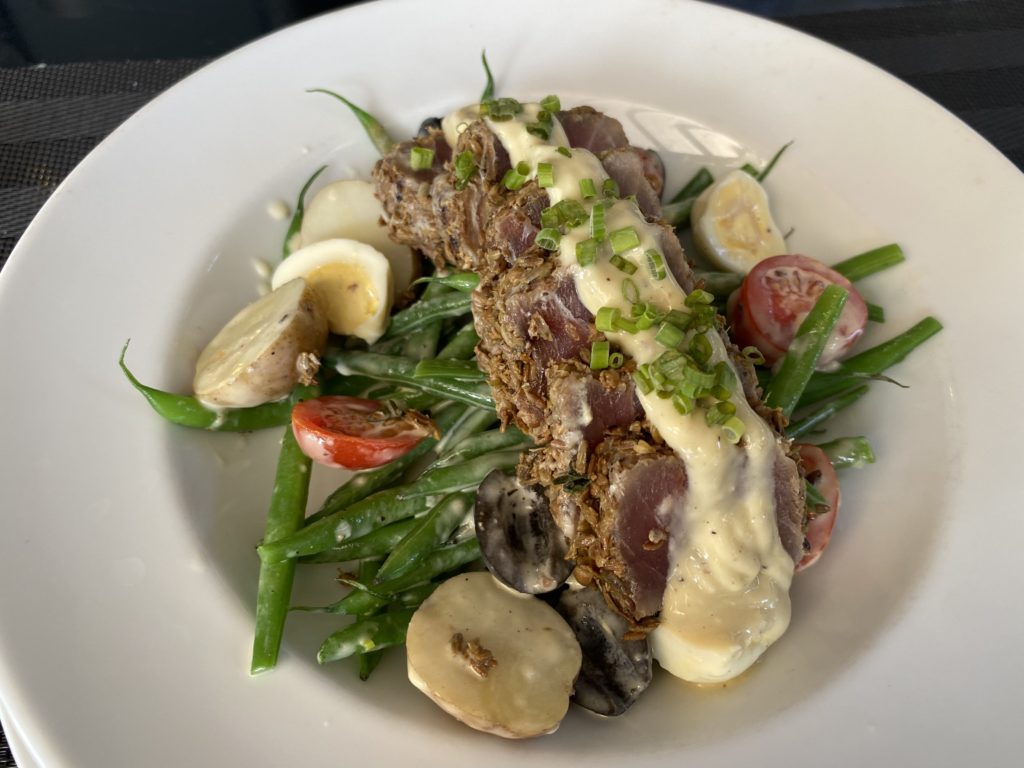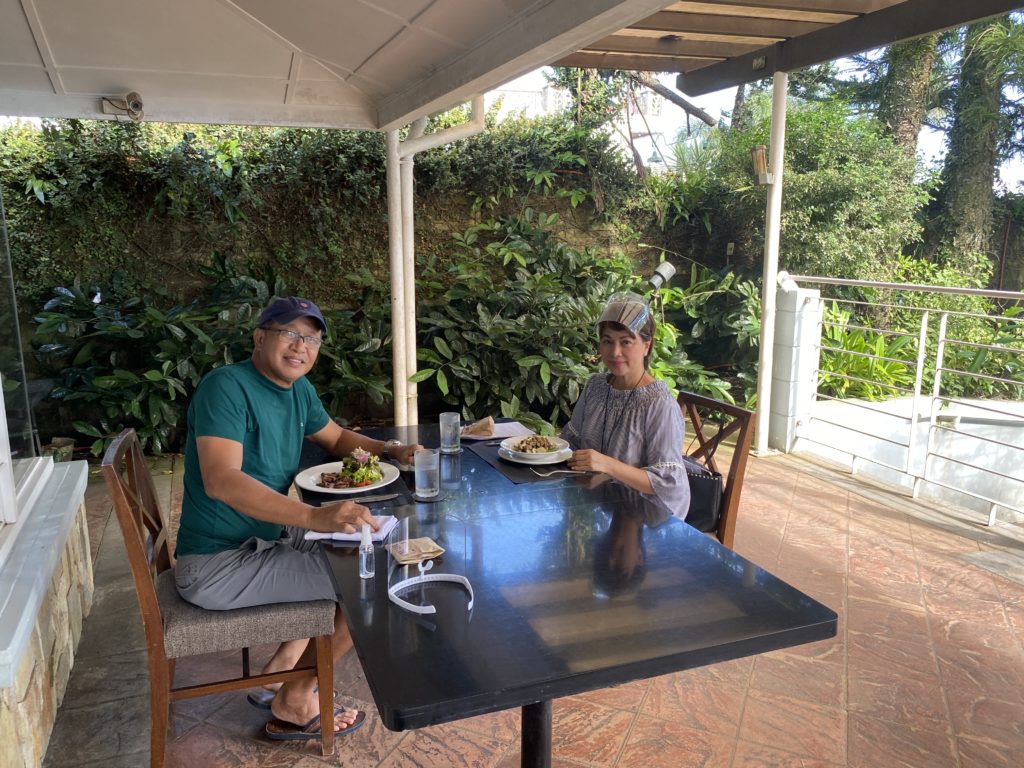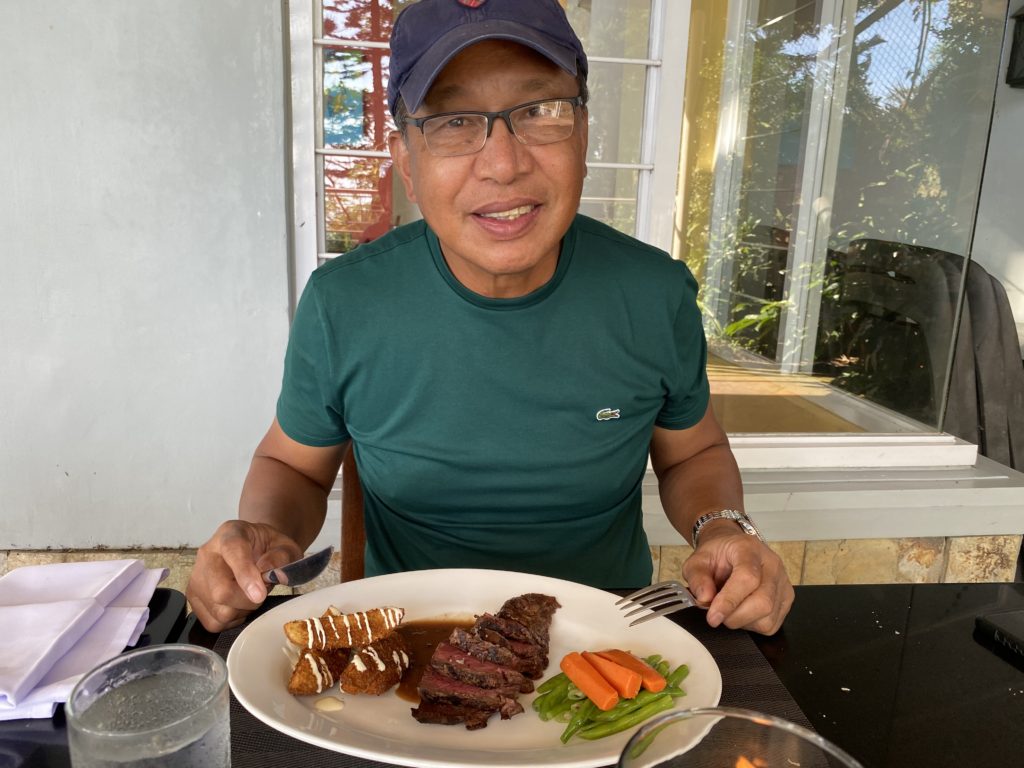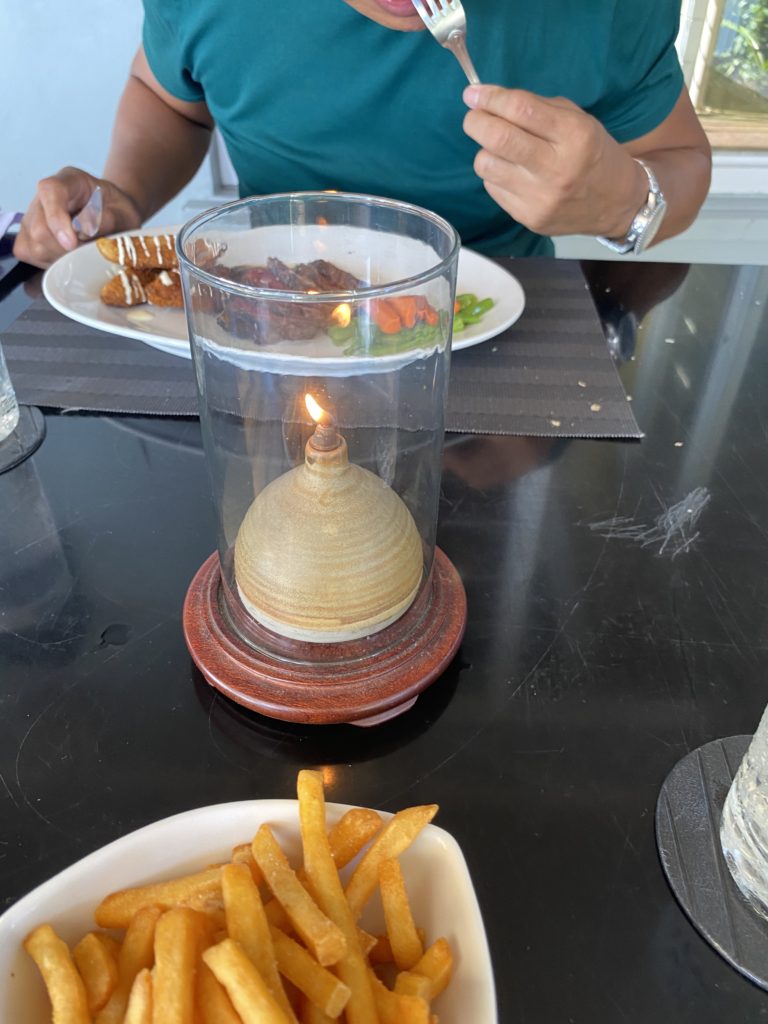 I don't remember what he ordered, if this is a striploin, tenderloin, or rib-eye.