Dec 24, 2020 8:13 am
While I was still in the US,  oyen messaged me if I wanted to go up to Baguio after Christmas till after the New Year.  She would be going with her in-laws and she wanted me and Edmund to be there too.  I asked Edmund and he right away agreed.
There's a rule in Baguio. All visitors are required to register online and undergo swab test within 72 hours before arriving in Baguio.  There's also an option to have the swab test done upon arrival in Baguio.  We chose to have the test at Cardinal Santos Hospital on Dec 24.  Mahirap if we're already in Baguio and our tests turn out positive.
Oyen booked us an appointment pero nagkagulo-gulo because at some point the website of the hospital had some glitches.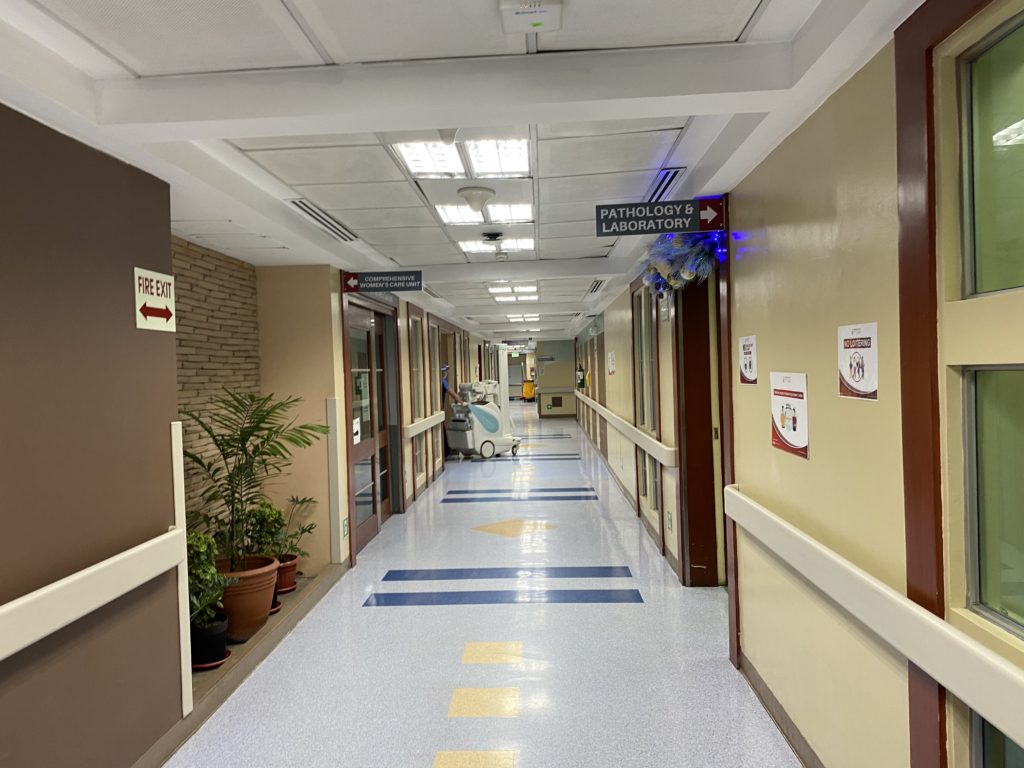 The swab tests were being done at the parking building.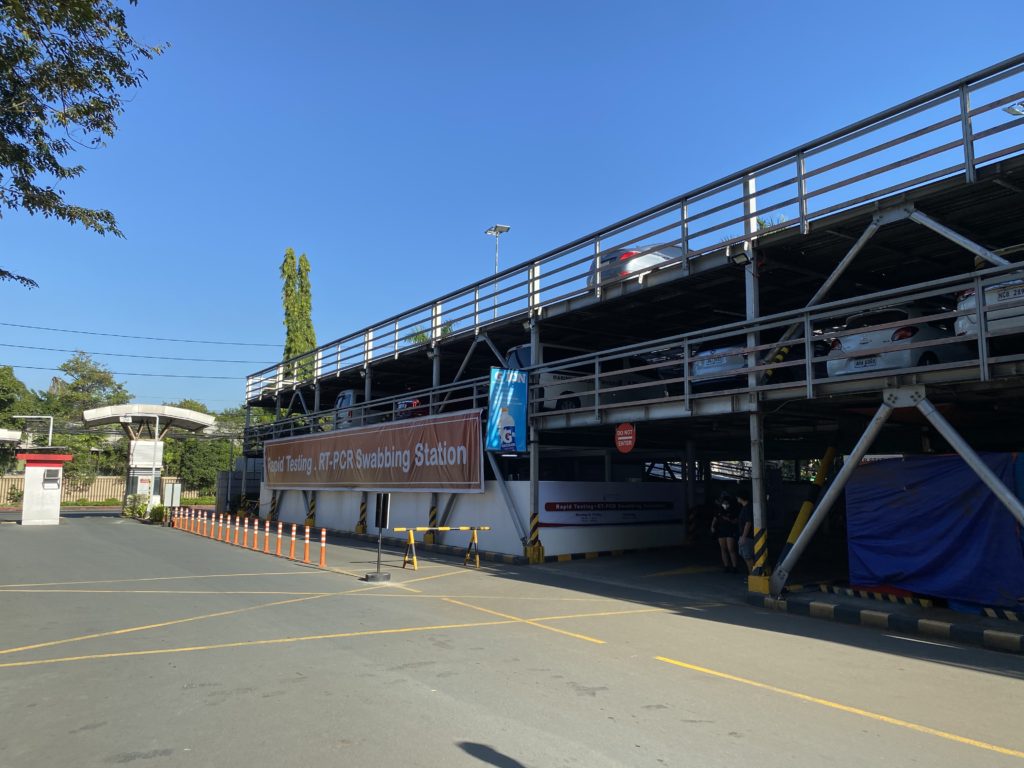 There's physical distancing and it was quite orderly.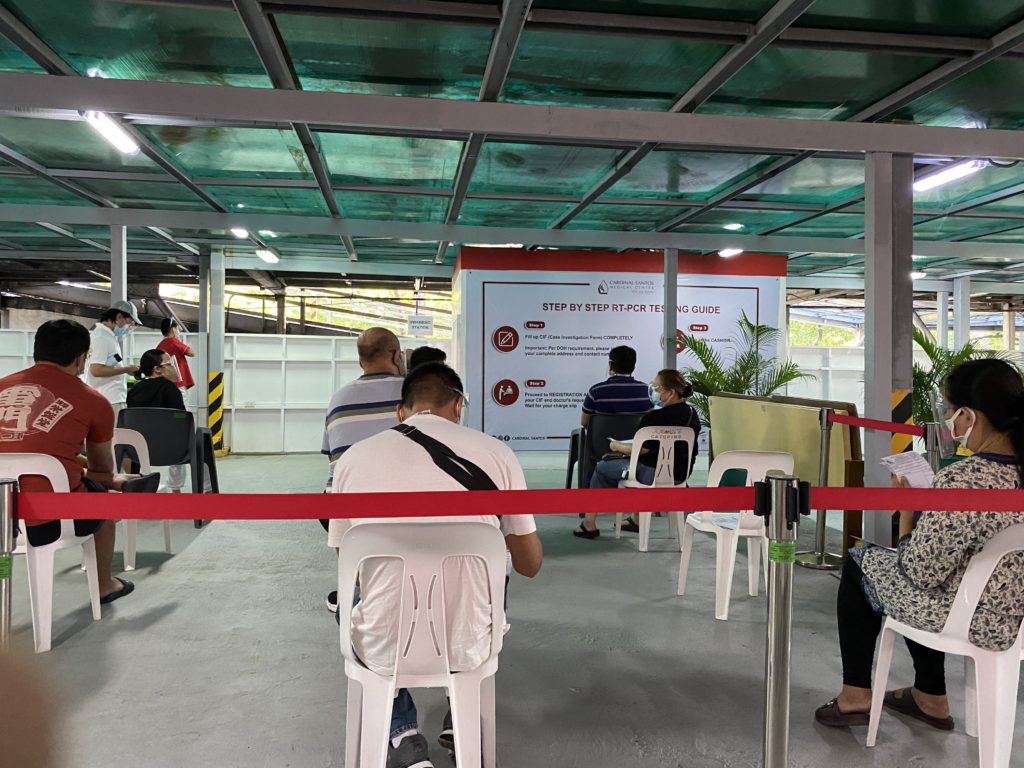 At first I was hesitant to take my seat but sige na nga baka mangawit legs ko.  My husband chose to stand the whole time.   I brought a small alcohol spray, a gift from Eve Yukimtiao.   The nossle wasn't working anymore.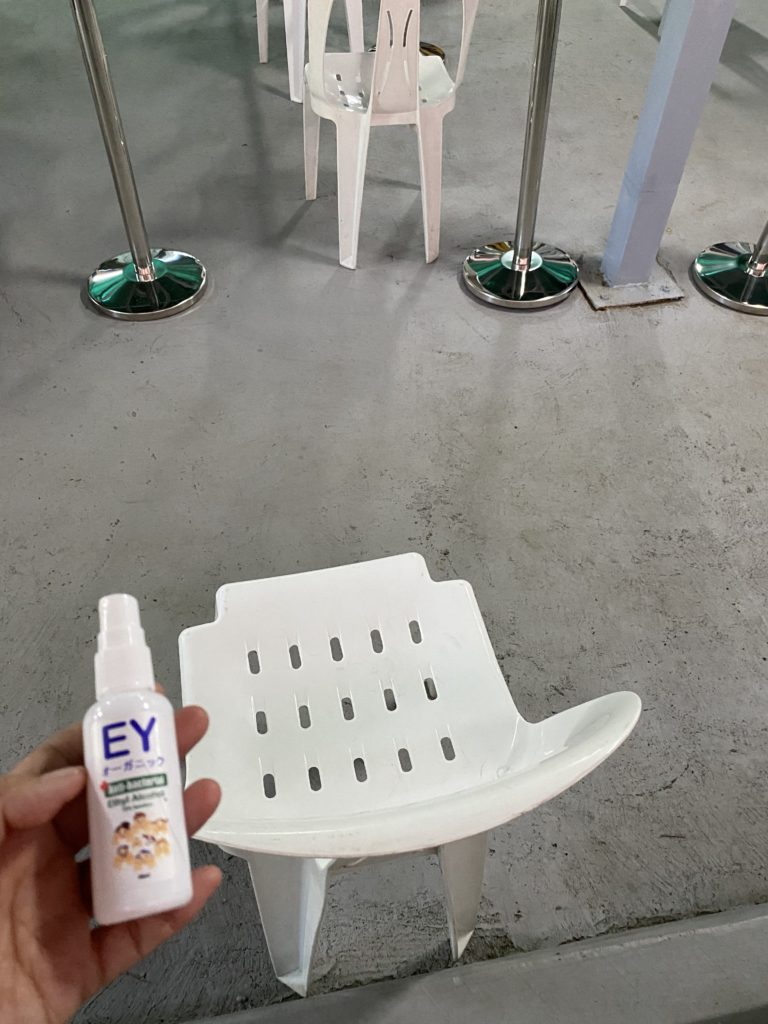 Our appointment was at 8 am but it's been half an hour and we were still waiting.  In situations like these, sometimes the best approach is to ask questions, to inquire,  but we must keep calm and be extra patient.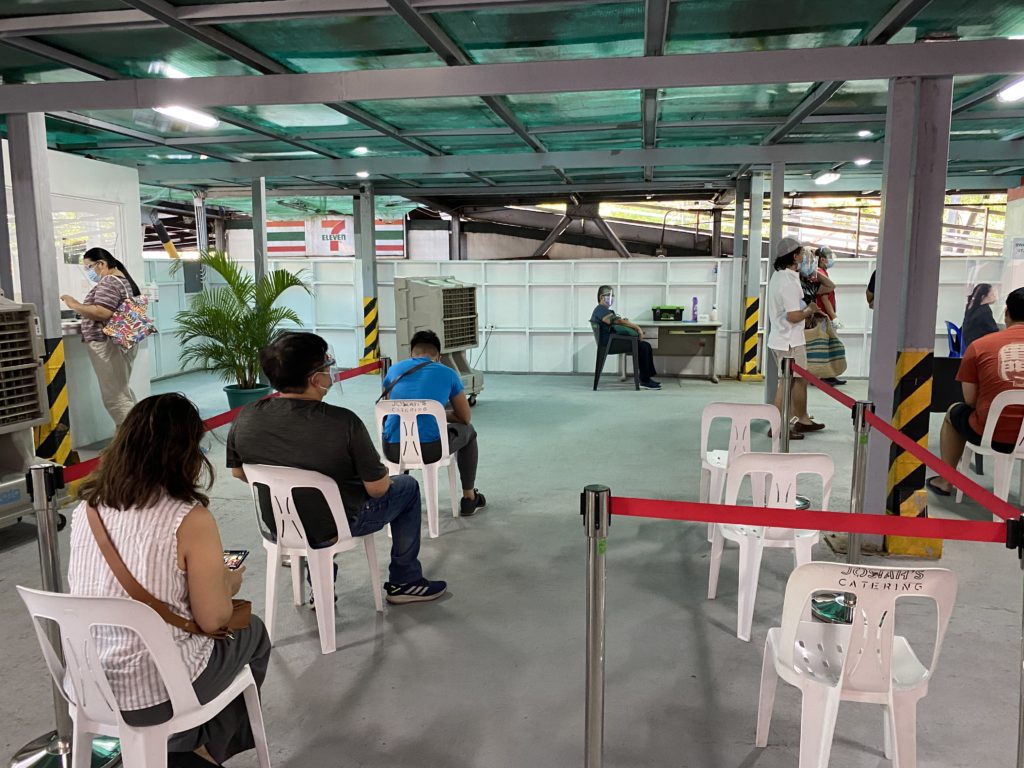 It's useless getting mad at the hospital staff because it's not our job to lecture them on how inefficient the process could be.  We should just learn how to wait patiently.  There are lots of human factors here.  No matter what we tell them to help improve the flow, they will not care to remember everything we'll say so it's ridiculous to allow the better of us to get affected.  If we allow ourselves to get mad, we are not going to achieve anything.   We'll get mad and destroy our day.   Let's just sit down and day dream.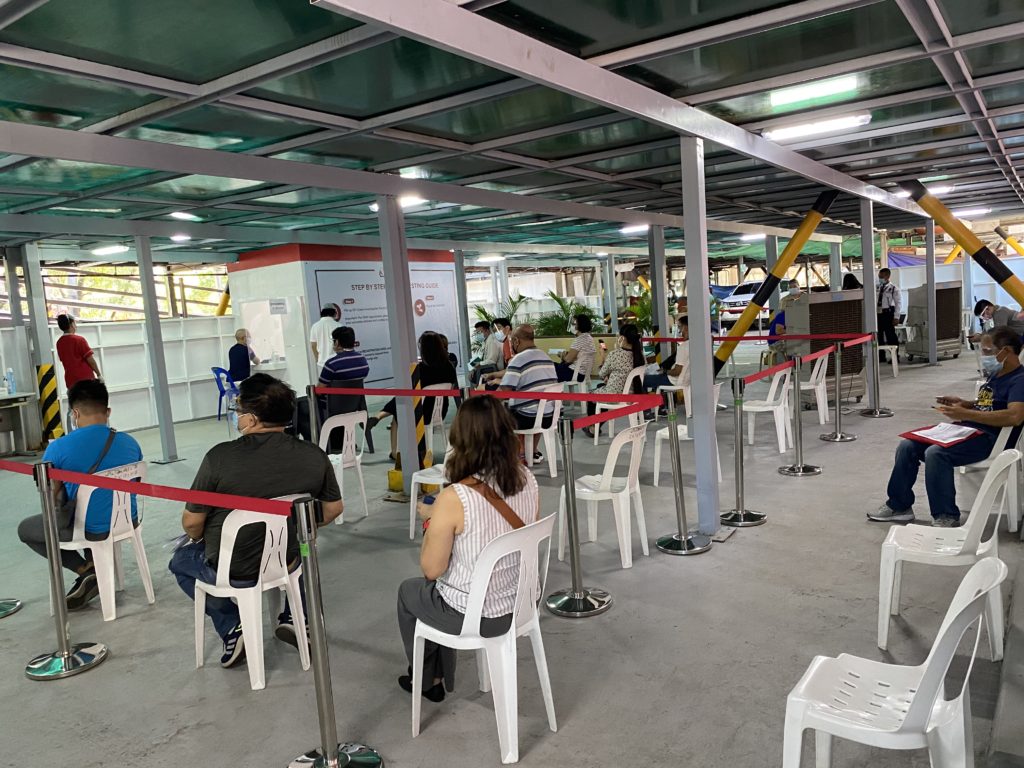 I was tested ahead of Mr. Yee. We were both done in one hour or maybe more.
Our results came out both negative. Yey, ready for Baguio!