Dec 22, 6:22 pm
A vacant lot inside our subdivision was decorated with Nativity scene with tube lights shaped like reindeers. Christmas tree, Santa and his sleigh, and a beautiful Belen.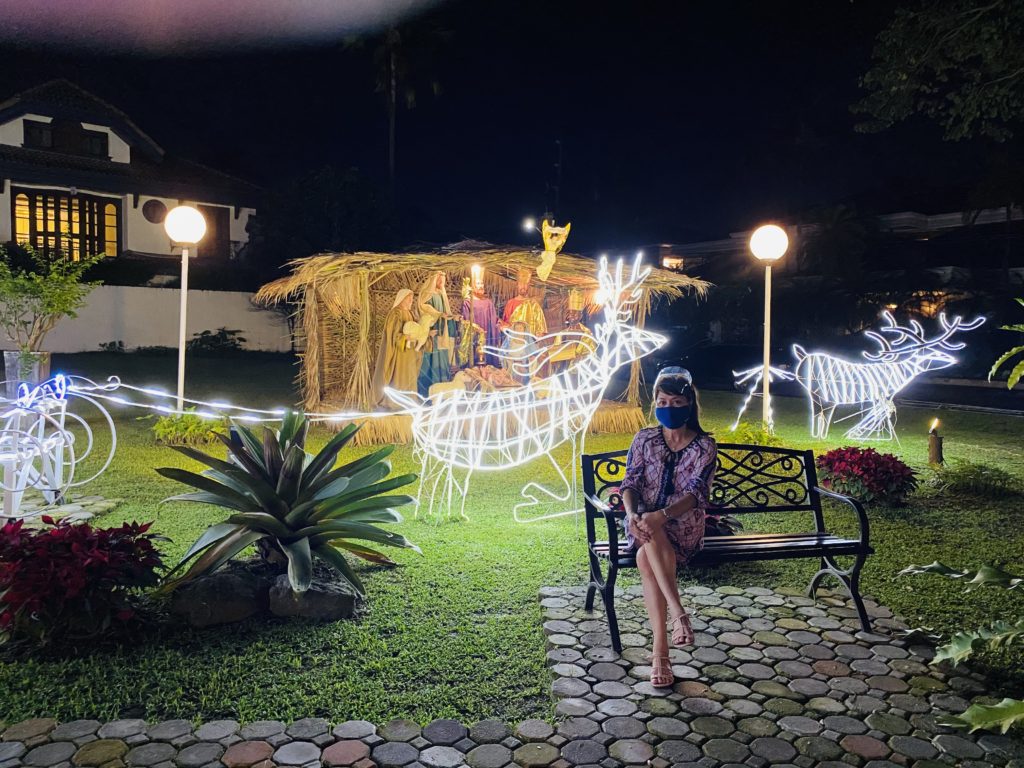 We couldn't resist its lure so Yen and I took several photos.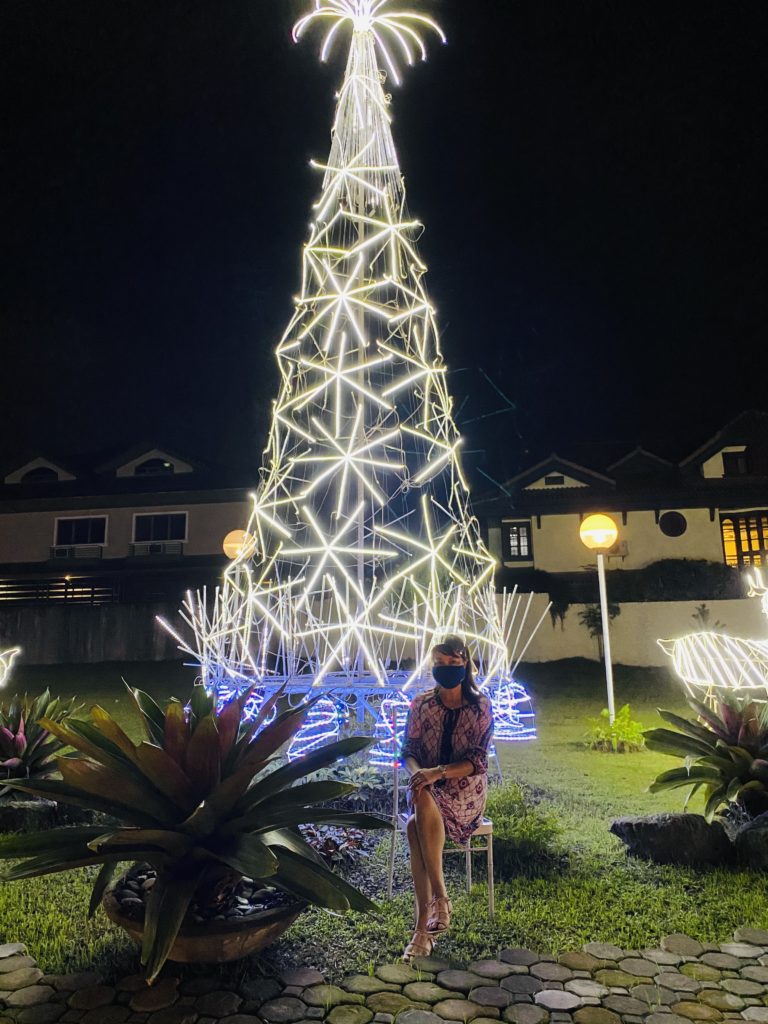 I hope every year the homeowners keep this tradition.
I love what they've done here most especially the colorful Belen.
th


Belens remind us Christians of the birth of Jesus. They also remind me of my childhood. Every Christmas a small Belen was always at the foot of our Christmas tree.