June 25, 2020
We are in the US on a regular basis because my siblings and niblings are here but we seldom go beyond the usual cities or places we constantly visit.  Recently,  we found out that we haven't brought Oyen to Santana Row.
Kaya here we are making pasyal.  Santana Row is just a short stretch of restaurants, cafes, Tesla, and some high-end shops that have started to disappear like Gucci.
Here are our photos: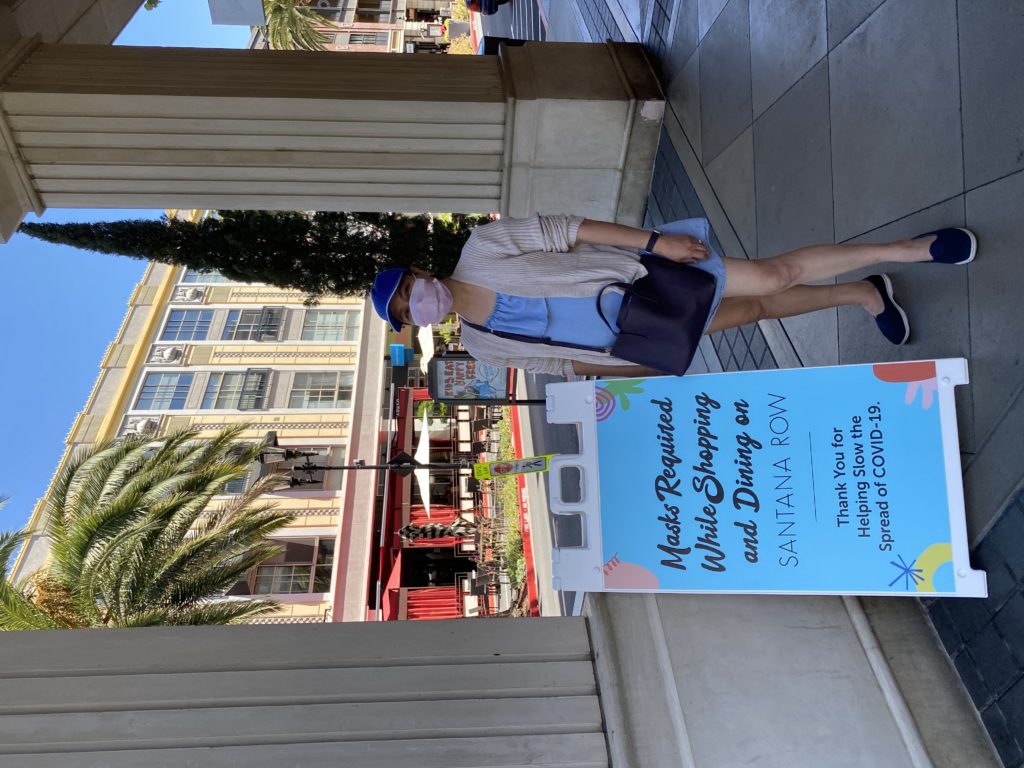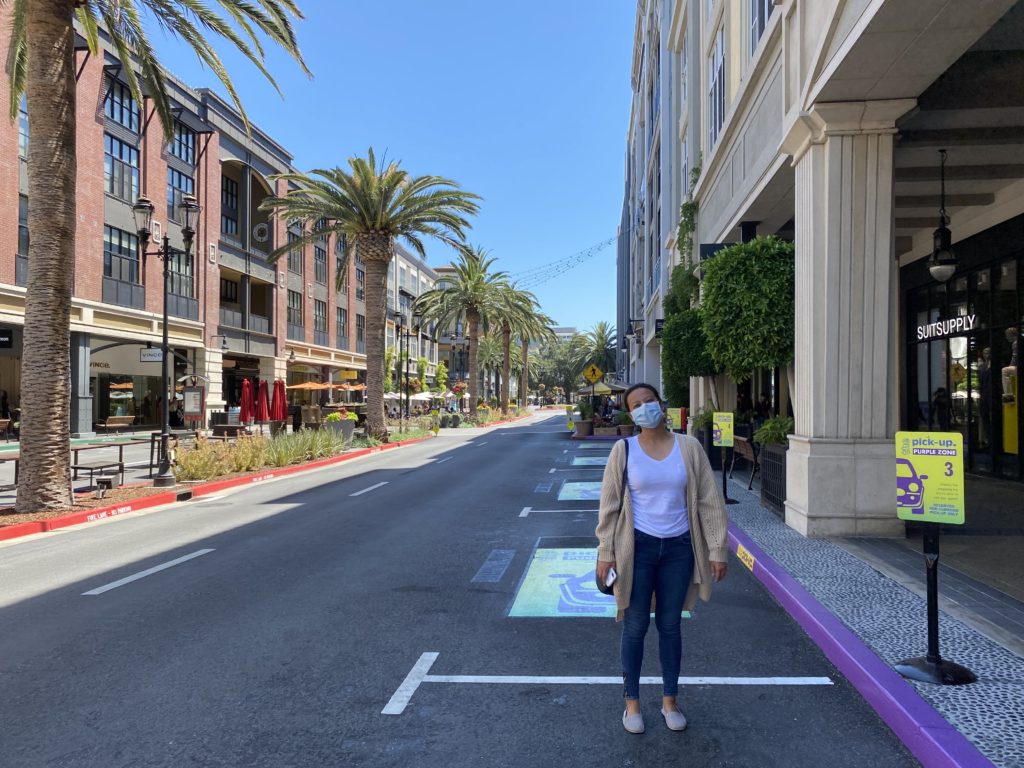 LOOKING AT HIGH-TECH INVENTIONS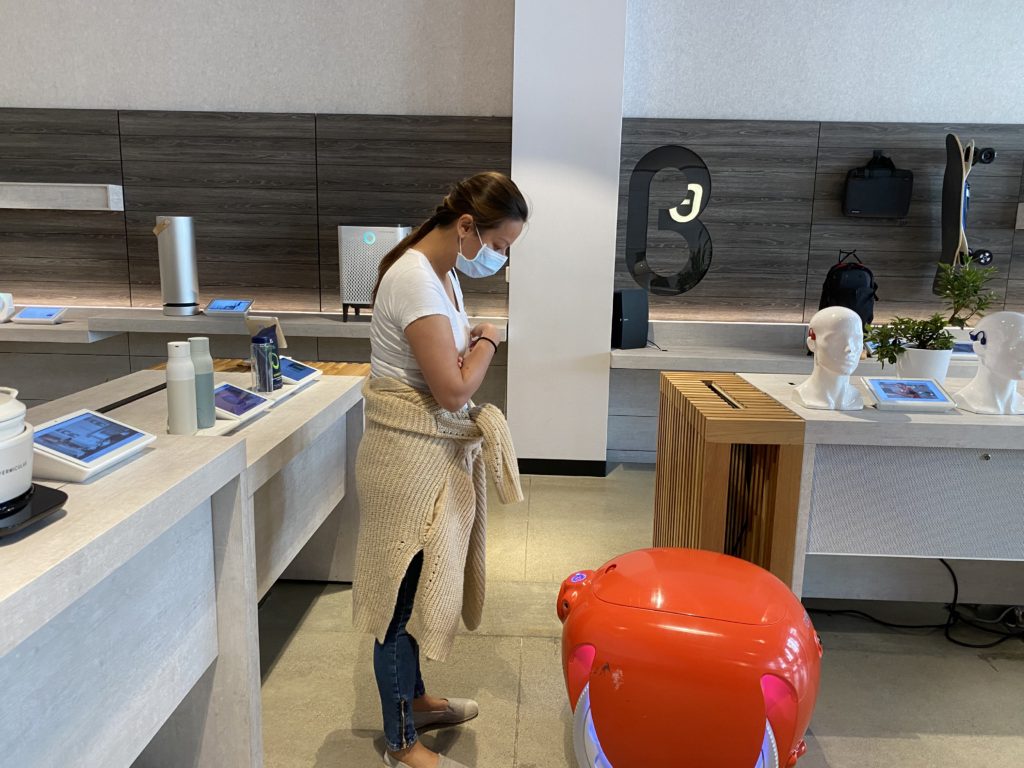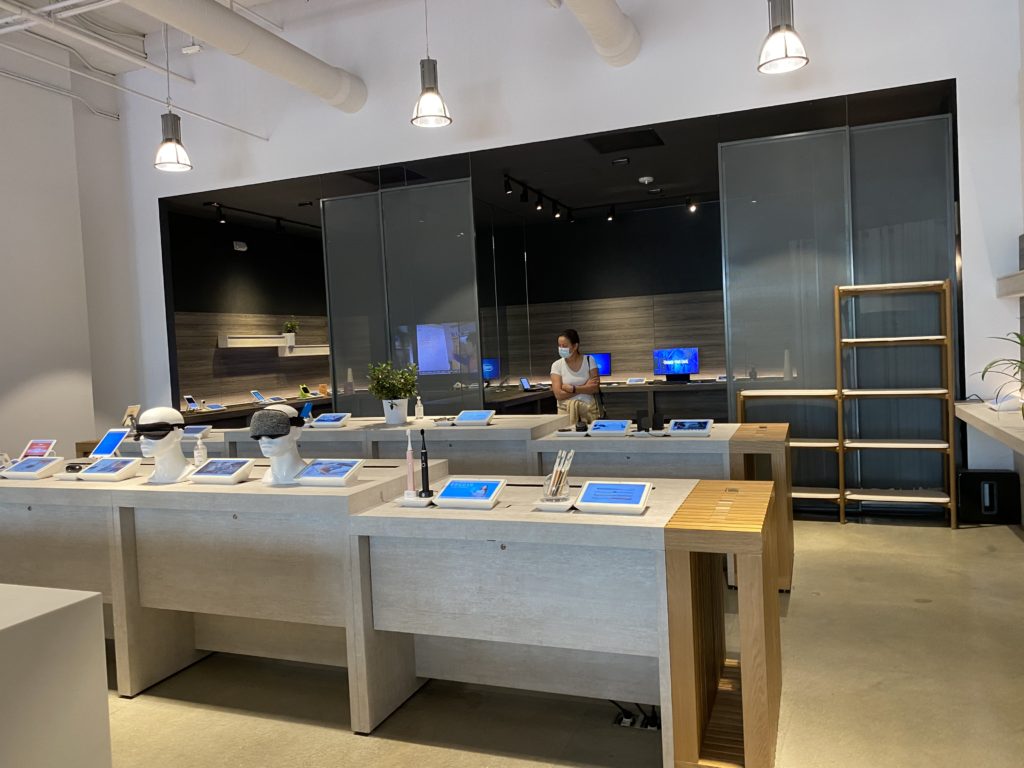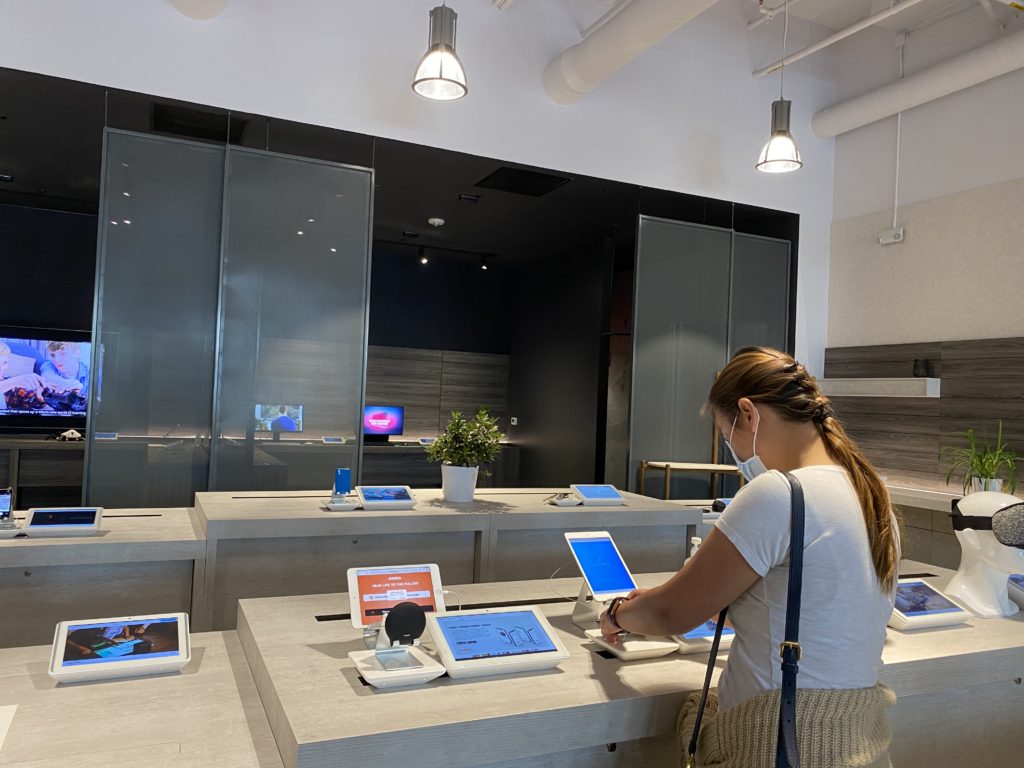 This store b8ta has interesting new generation gadgets.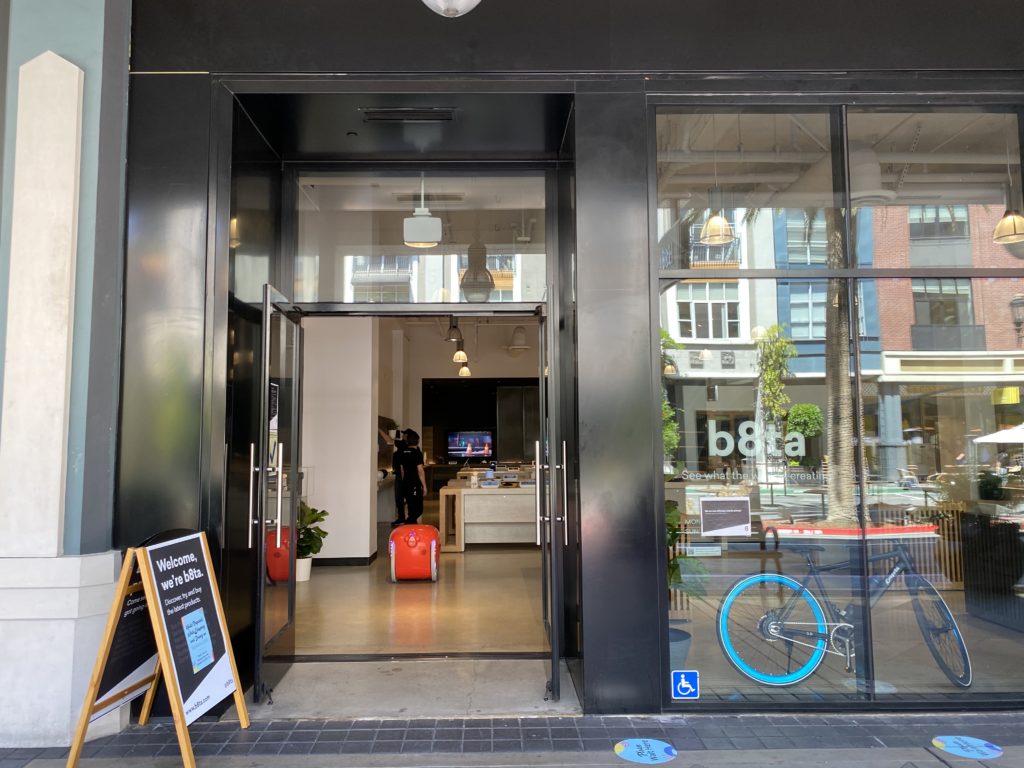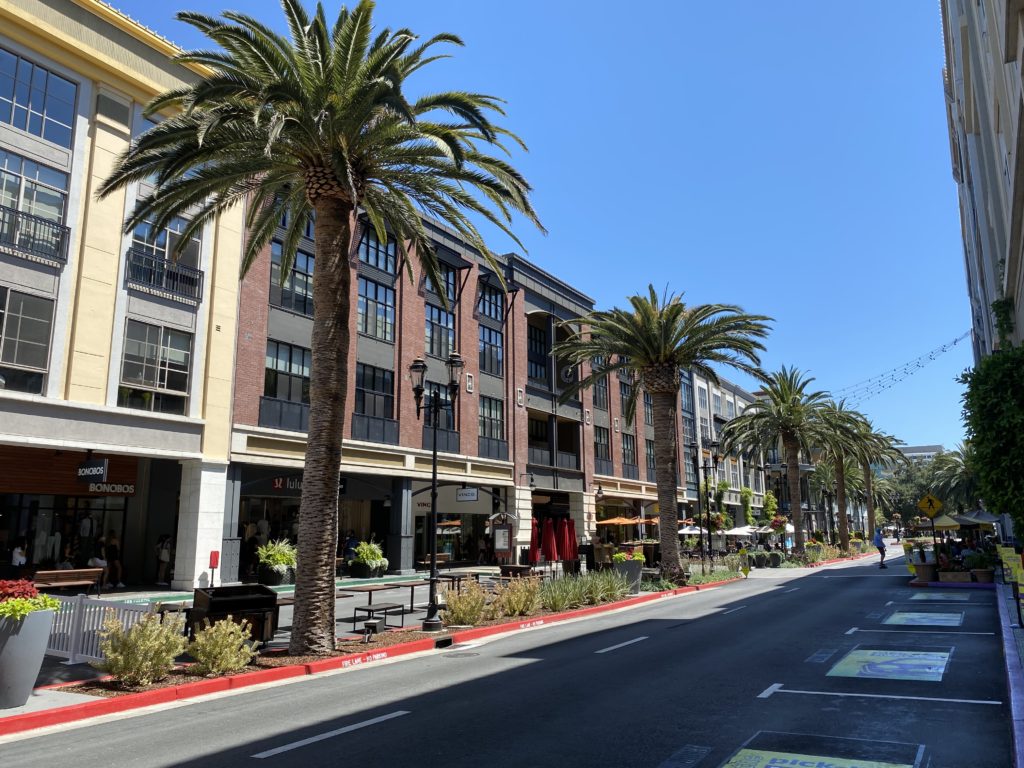 Of course I will never miss taking pictures of trees.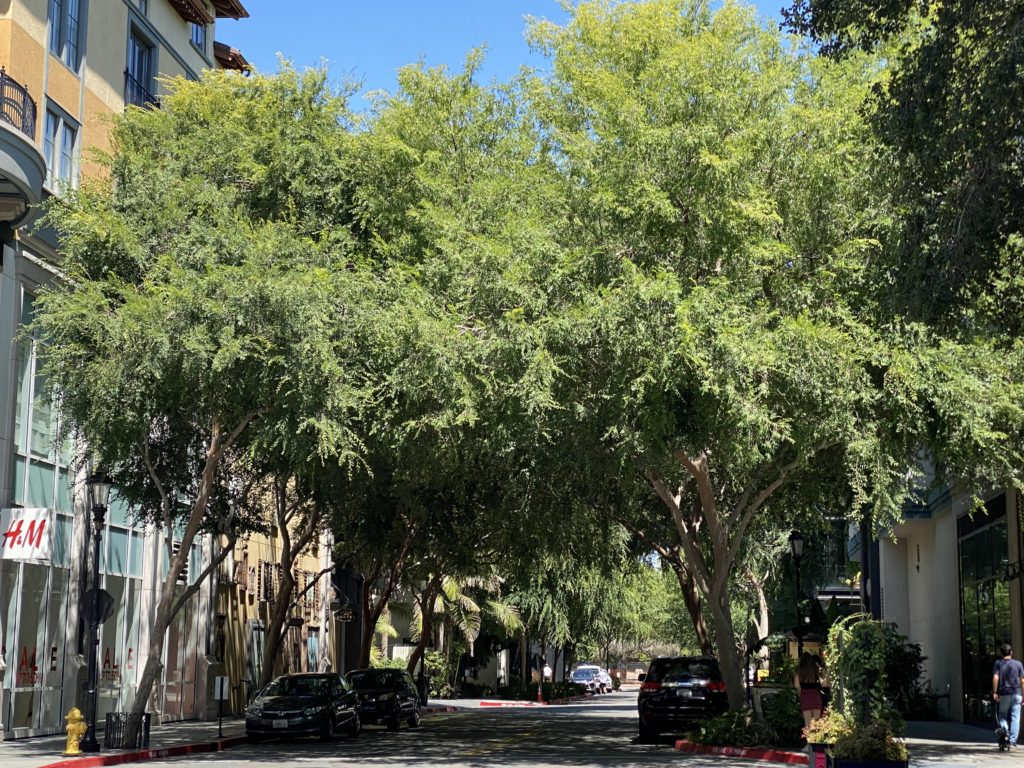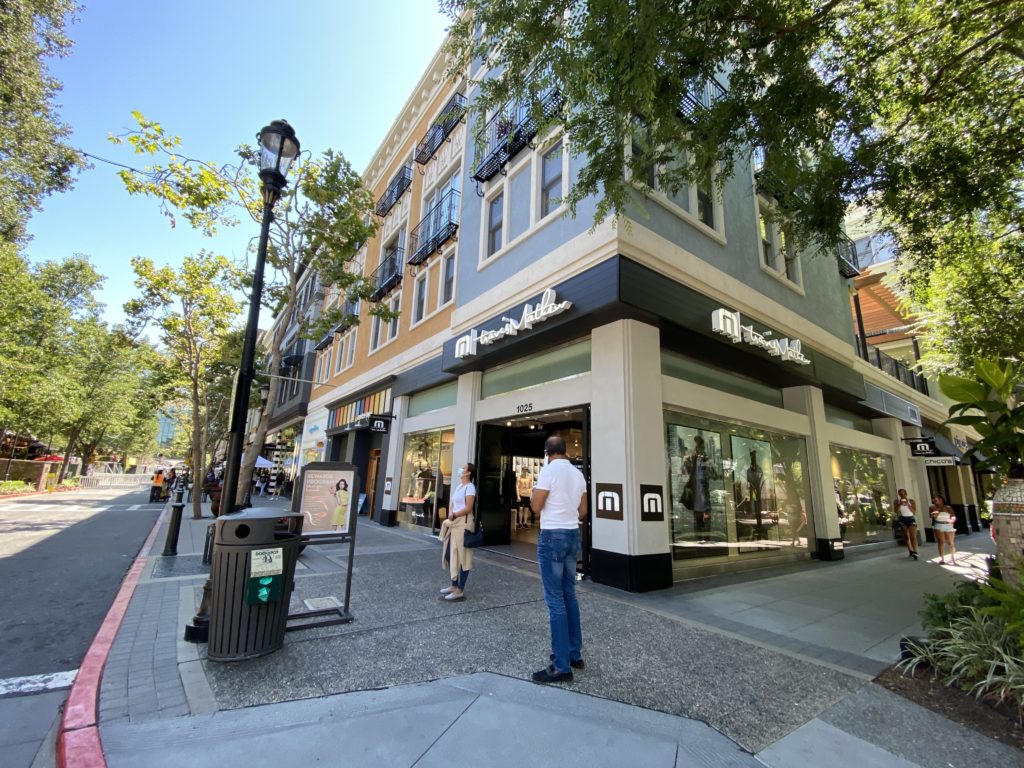 This used to be a yogurt stand.

Father and daughter are the reasons why coffee shops flourish. Every day they contribute a portion of their salaries to the coffee industry, most especially to Starbucks.