Feb 25, 2020
I arrived in Manila on the night of February 4.  After 21 days,  I am flying again like a bird.
Sometimes I wake up confused as to where I am.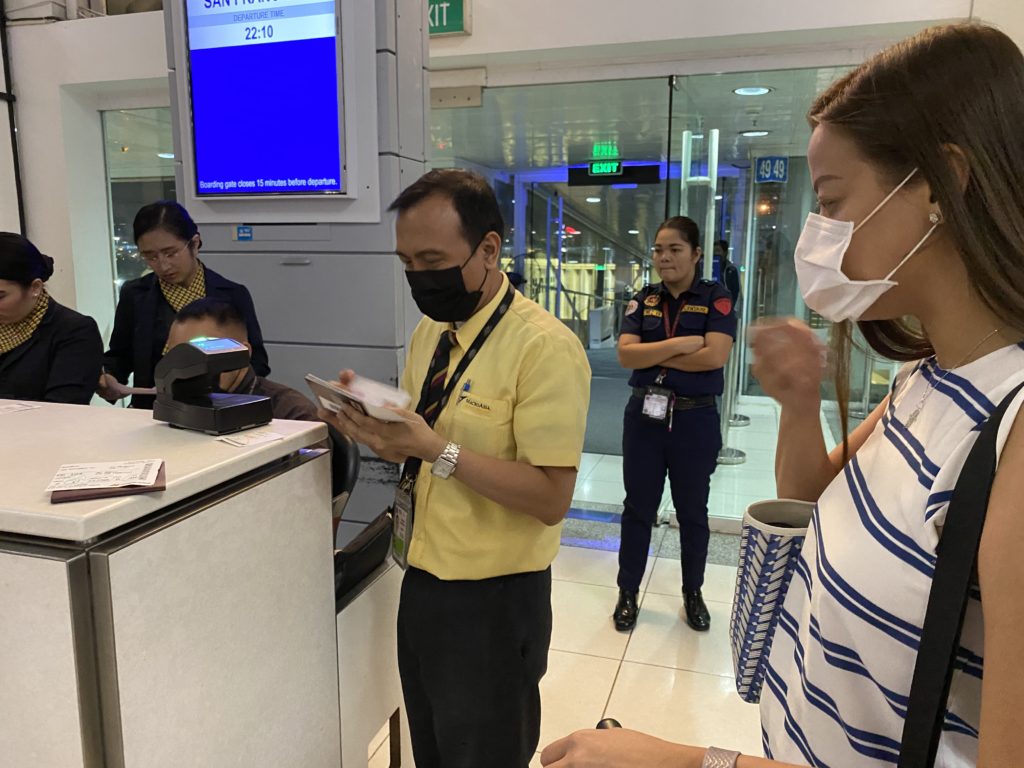 The irony is I hate flying. After traversing the sky so many times, I still don't like to ride an airplane.   Actually the only reason why is because I get so nervous when the plane shakes. The best way I know to deviate my attention is to watch movies or sleep.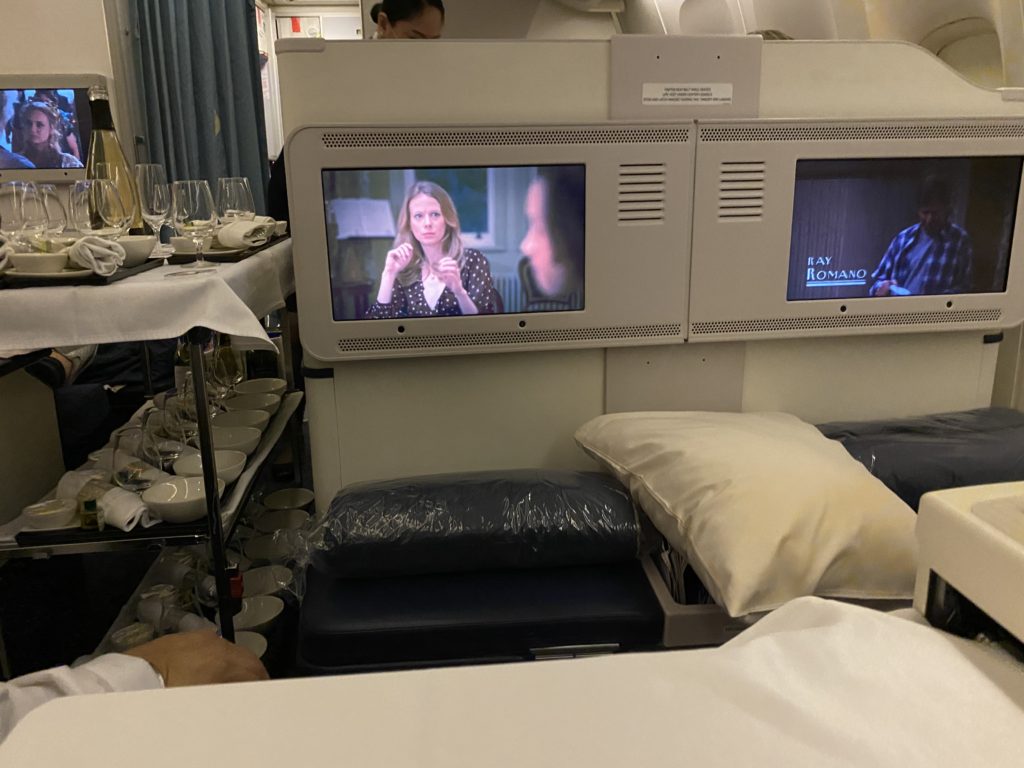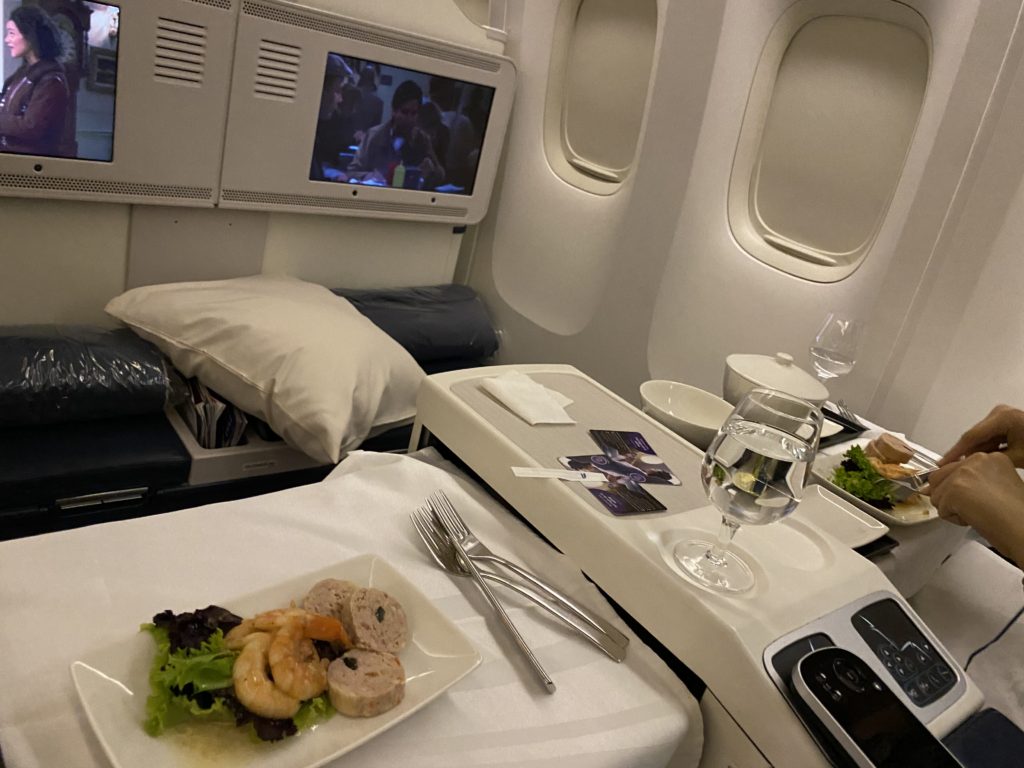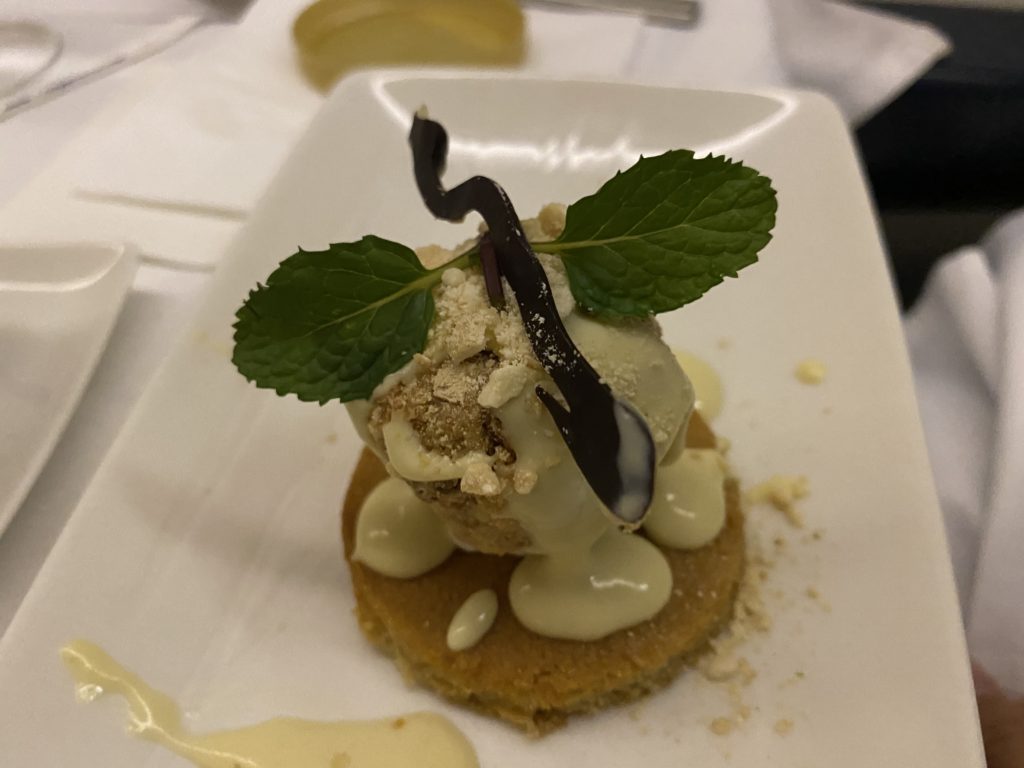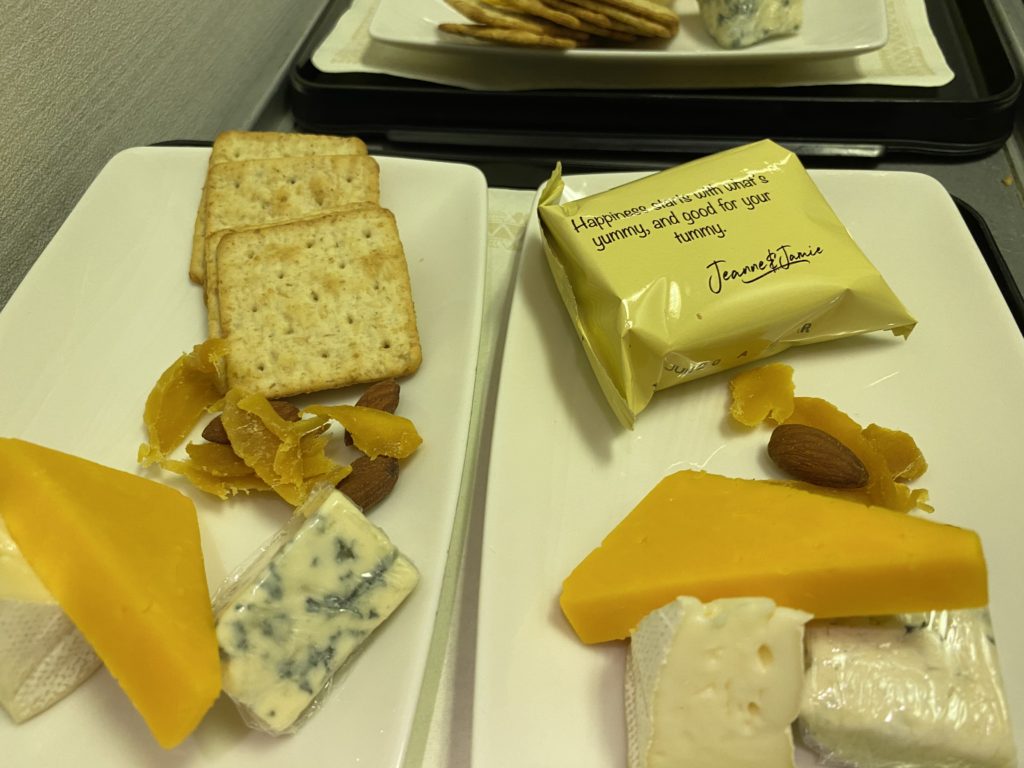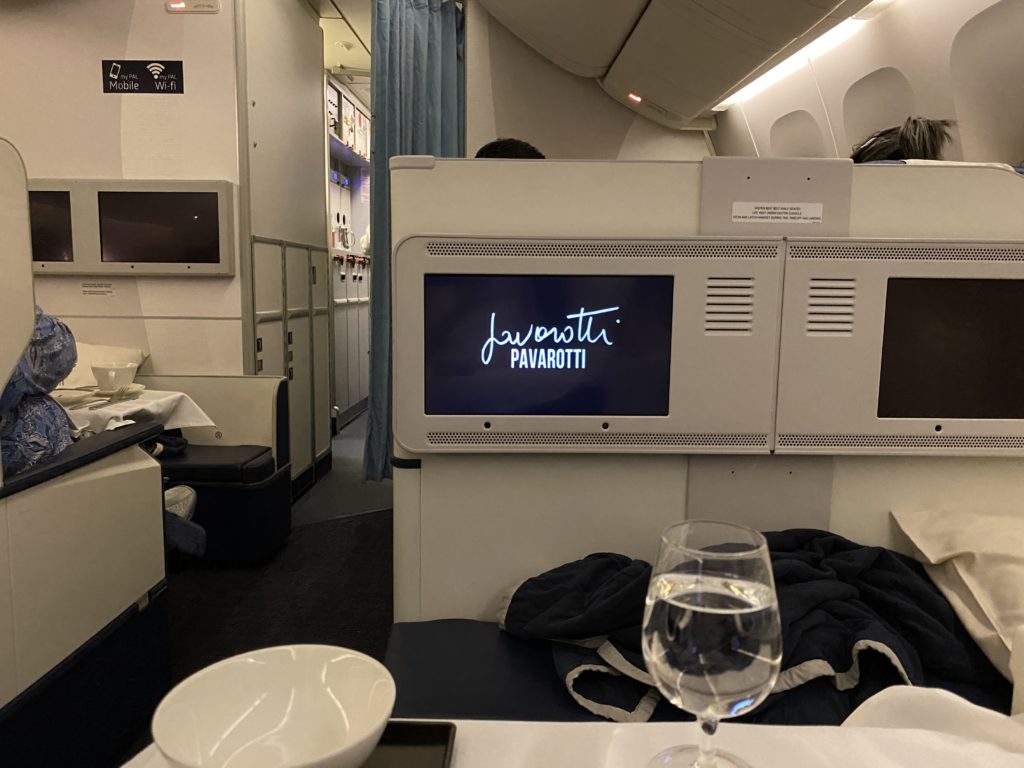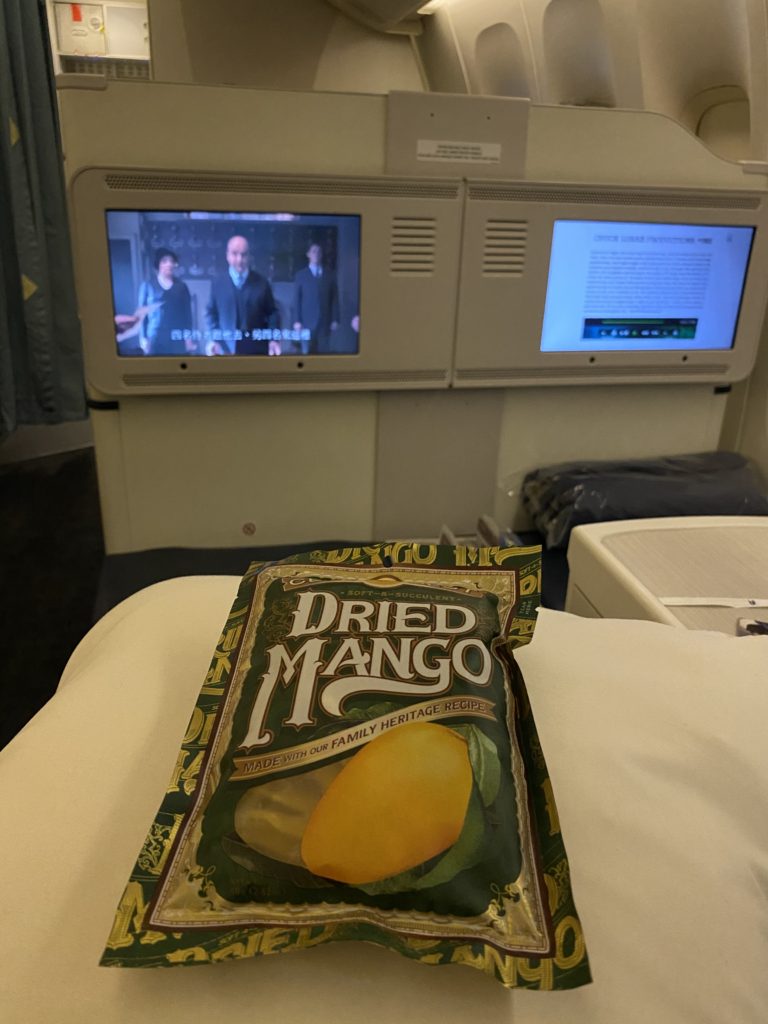 The flight was very smooth. Or so I thought. Oyen said it was turbulent at one point except that I was sound asleep. I took half-a-tablet of Bonamine, it worked!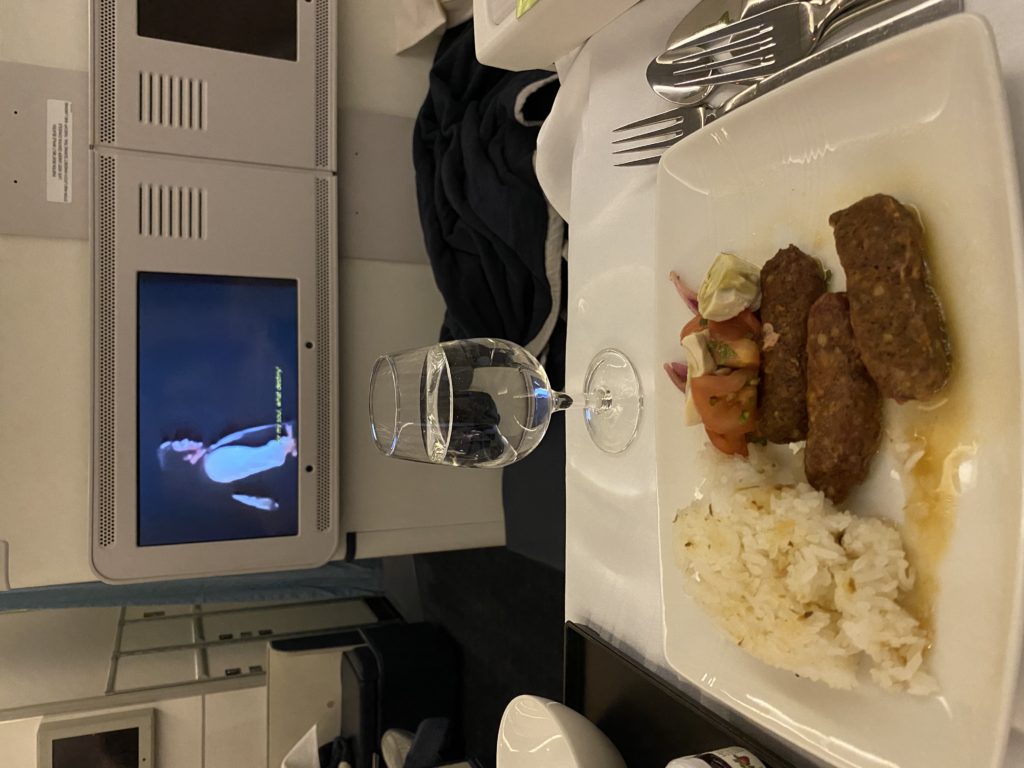 The California sky was still bright when we landed. The guy seated on the other side of aisle 2 said "We landed safe. My wife will be sad because our flight landed safely". Inulit pa nya in Tagalog naman. "Malulungkot ang asawa ko nyan, safe landing". I looked at him with Tiger eyes. Gusto ko syang sakmalin. I knew he was joking but that was not funny at all. Wala namang natawa. I wanted to talk to him to tell him that his joke was horrendous. Kumulo talaga dugo ko sa kanya. I heard him telling the couple from Las Vegas who were seated beside him that he was from Union City.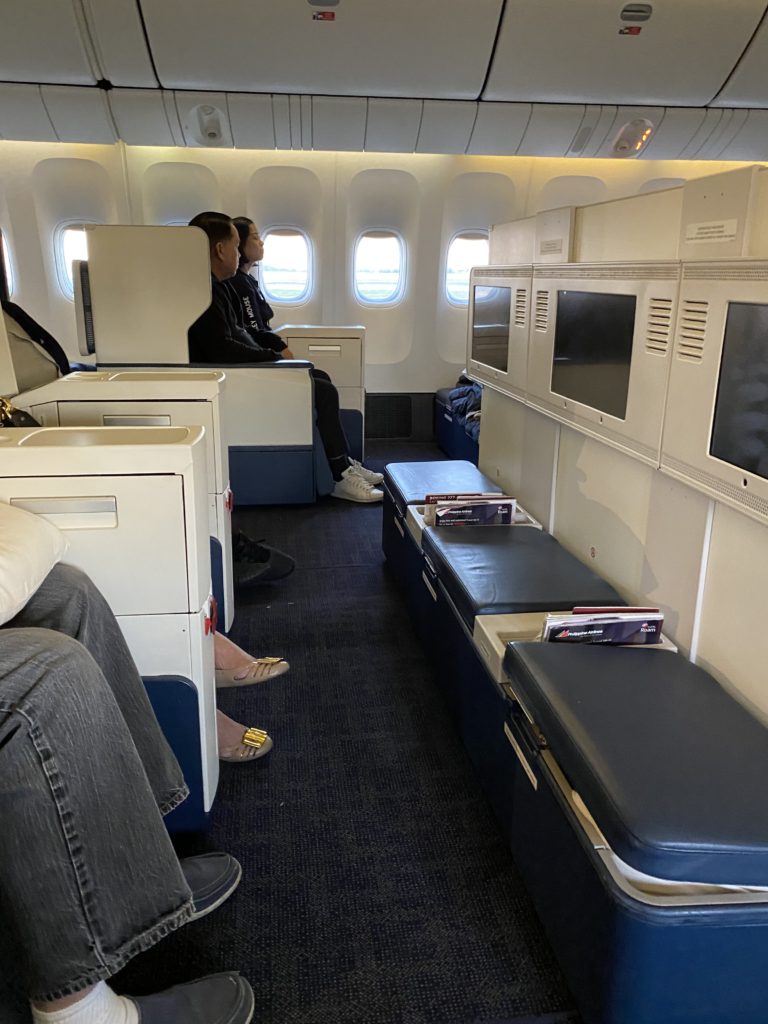 My palm is so itchy. My daughter tells me to put it inside my pocket. Eh kaso I don't have a pocket. Baka magkakapera ako. Nay ko po sana nga!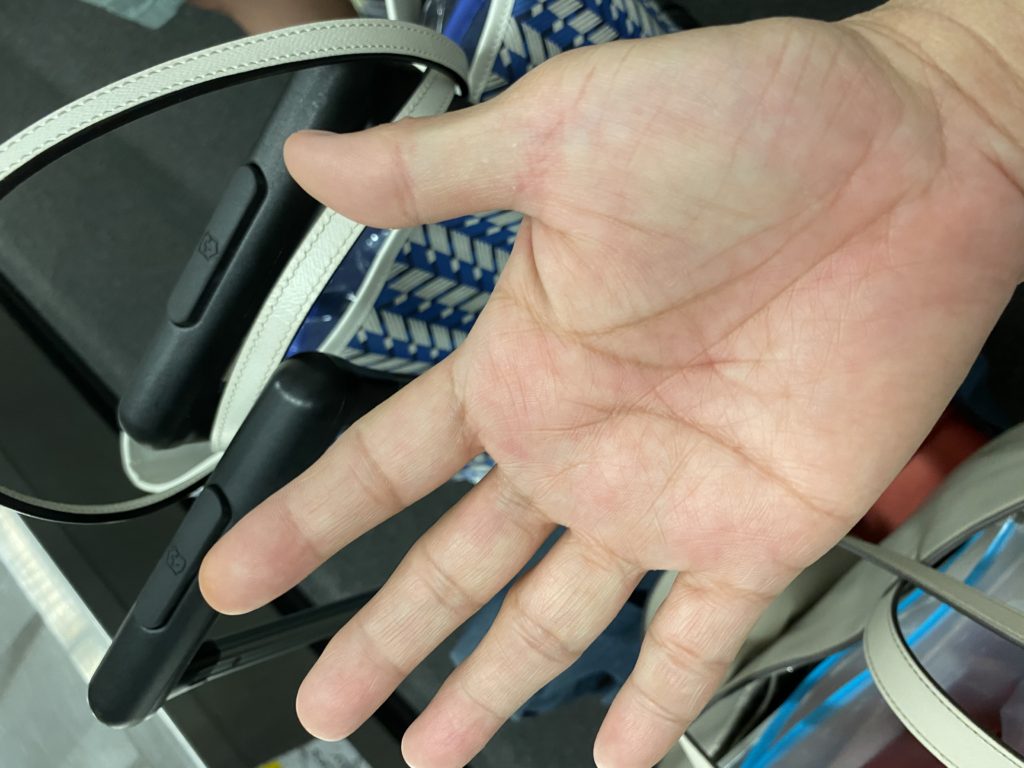 The immigration officer was nice to us. While flipping thru my passport, he saw my past Chinese visas. He was the one who said that I had been to China but three years ago. I added "no coronavirus yet". He said there was a different kind of virus, SARS. He asked if we were bringing food stuff. Mirakol, he didn't ask how much money we were bringing. Glad he didn't because I was so busy in the past one week I forgot to buy some dollars bills. Baka sabihin wala pala akong pera, pupunta-punta sa America.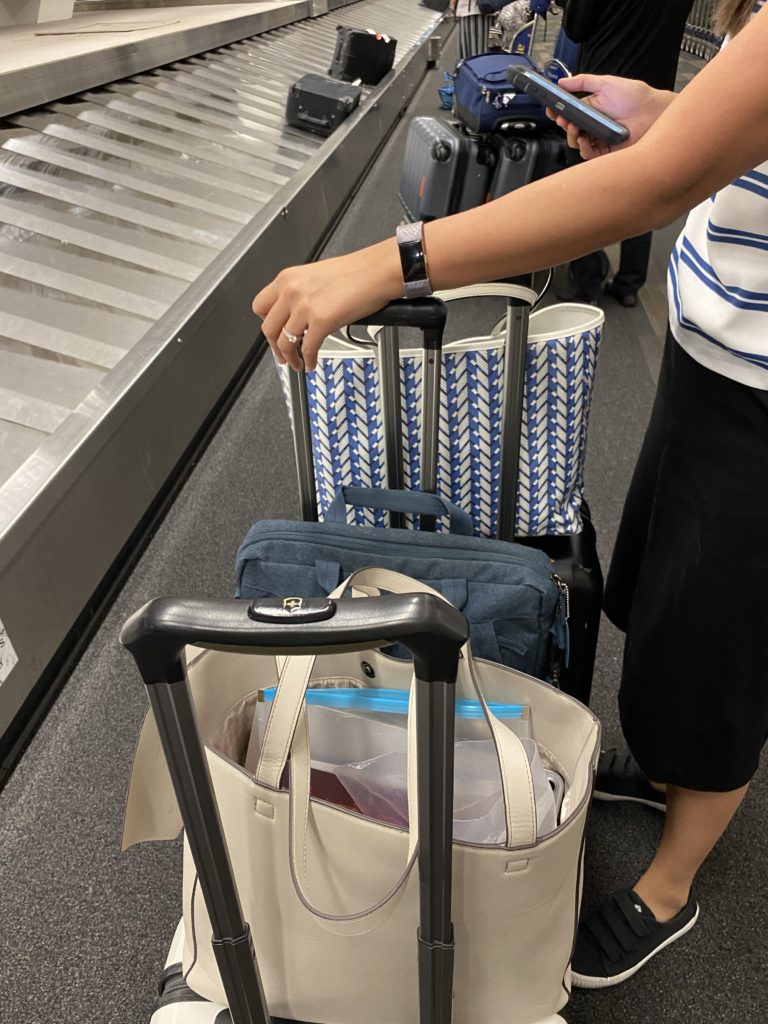 Coming from Asia, the SFIA and LAX, are the most convenient gateways to America.
Last December. this place was jampacked with travelers. The line to the immigration was an hour and a half, today the San Francisco International Airport is devoid of tourists.