Dec 11, 2020
Ford Cainta on a straight distance measurement is only 6.5 kilometers away from our residence but traveling time is a fast 30 minutes or a slow hour.  Today's a fast day.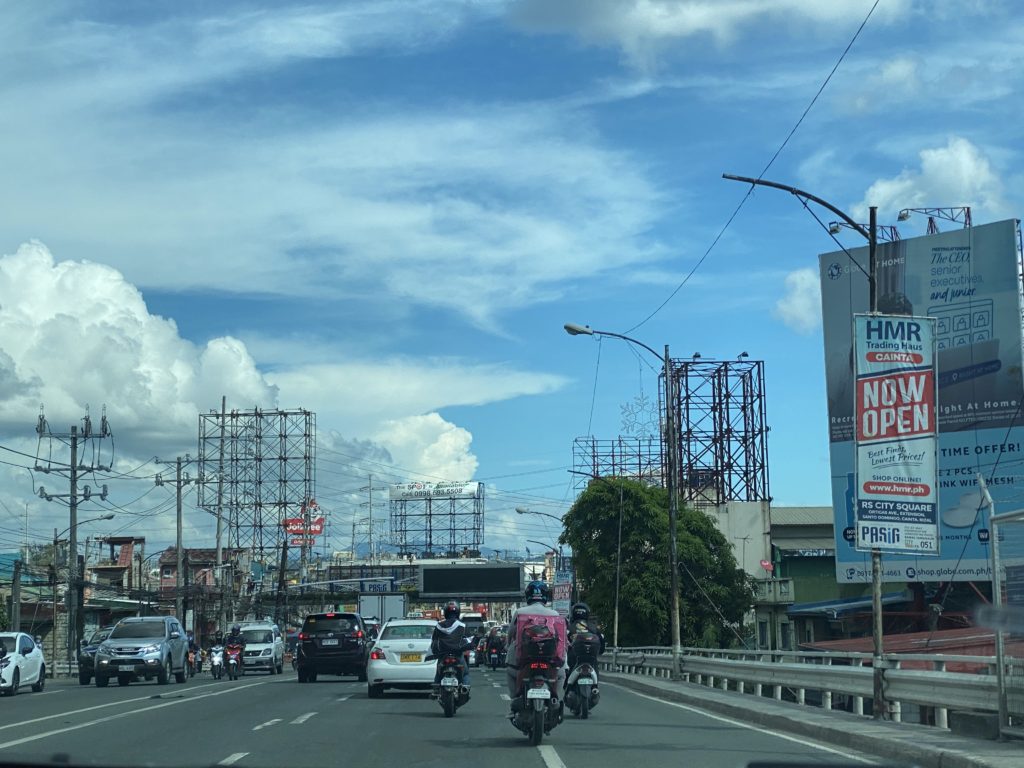 I feel like I am in Italy because of the red and green ceiling drapes. Parang national flag of Italy.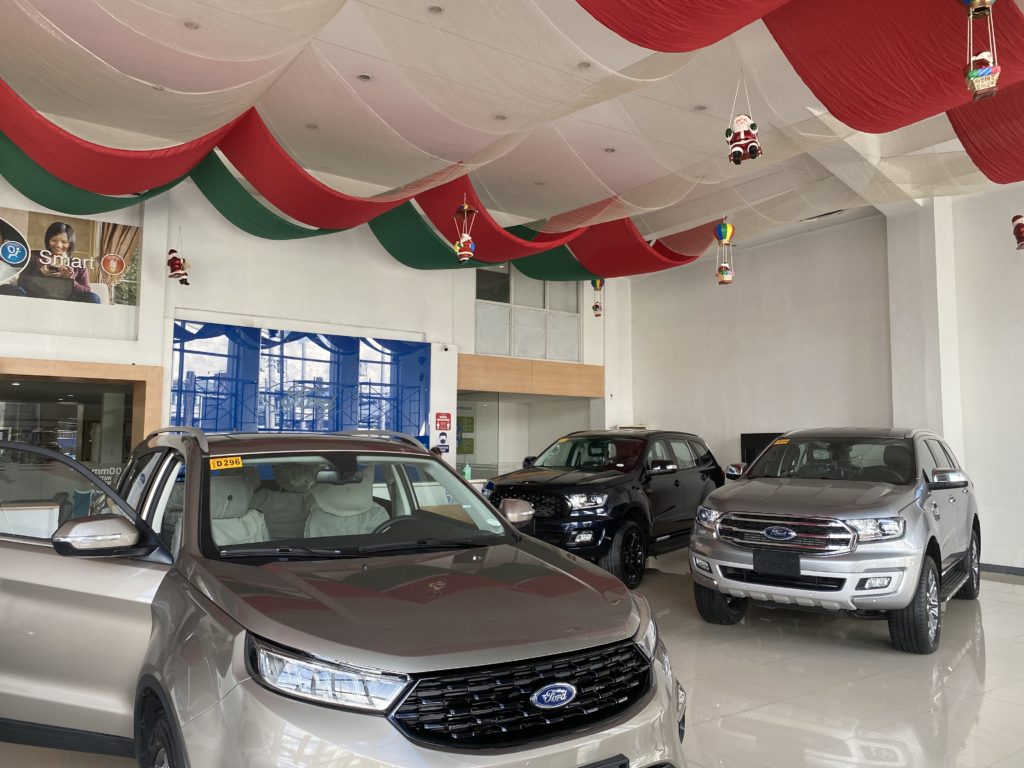 The number of sofas are reduced to half .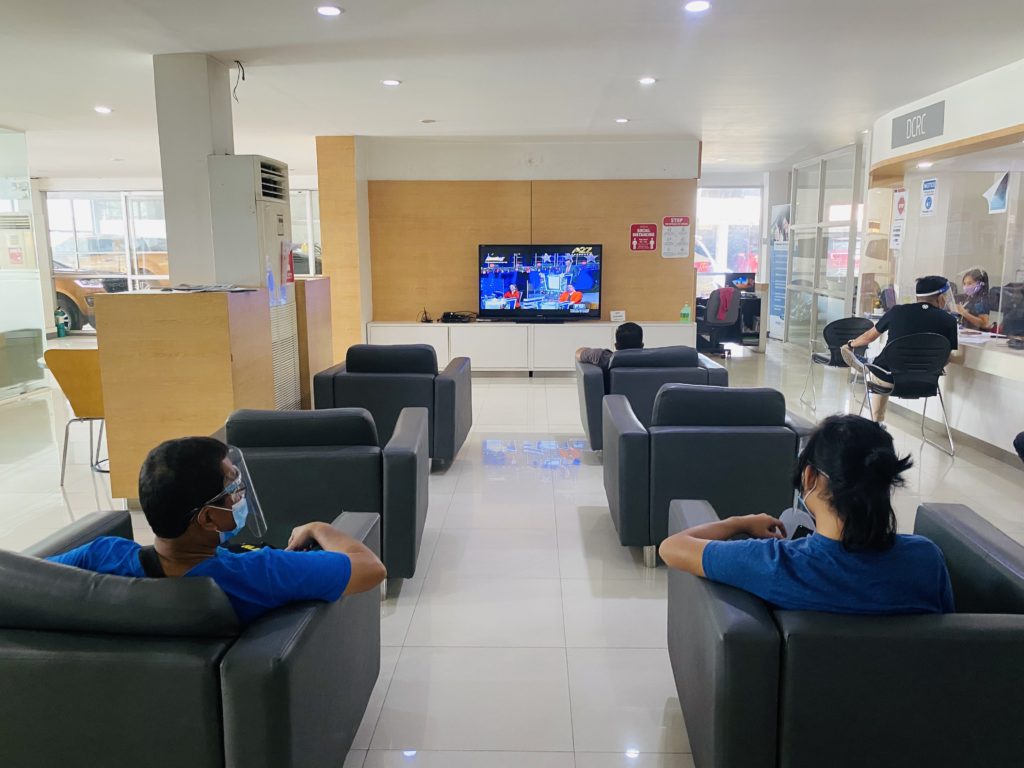 c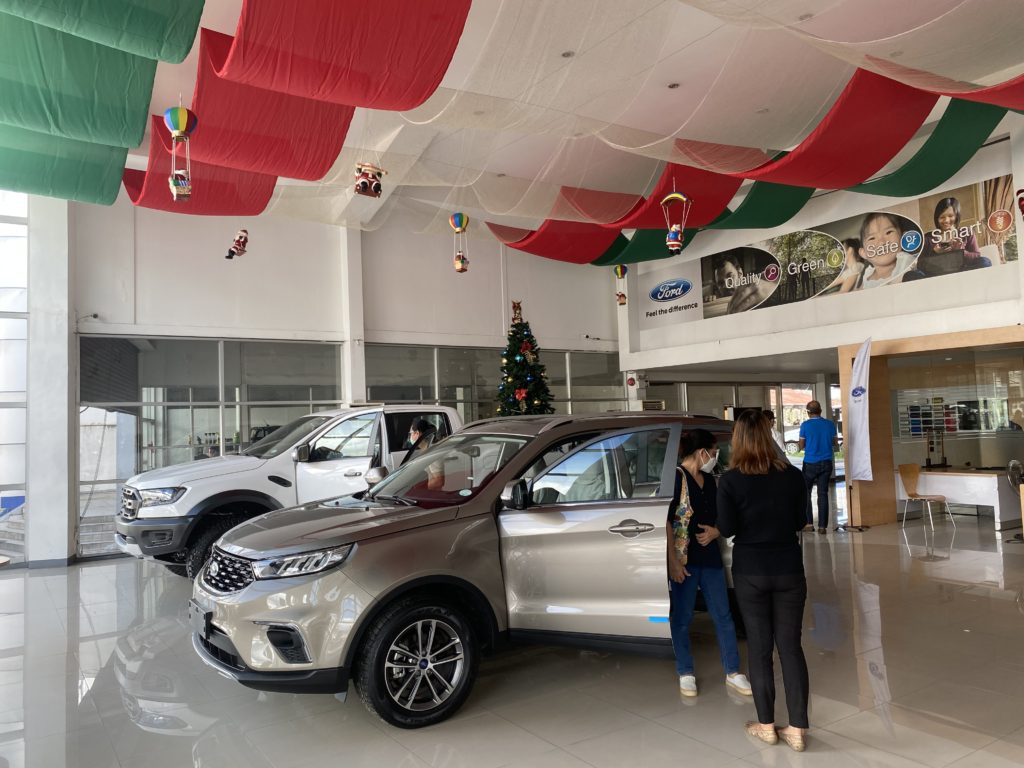 Flexiglass dividers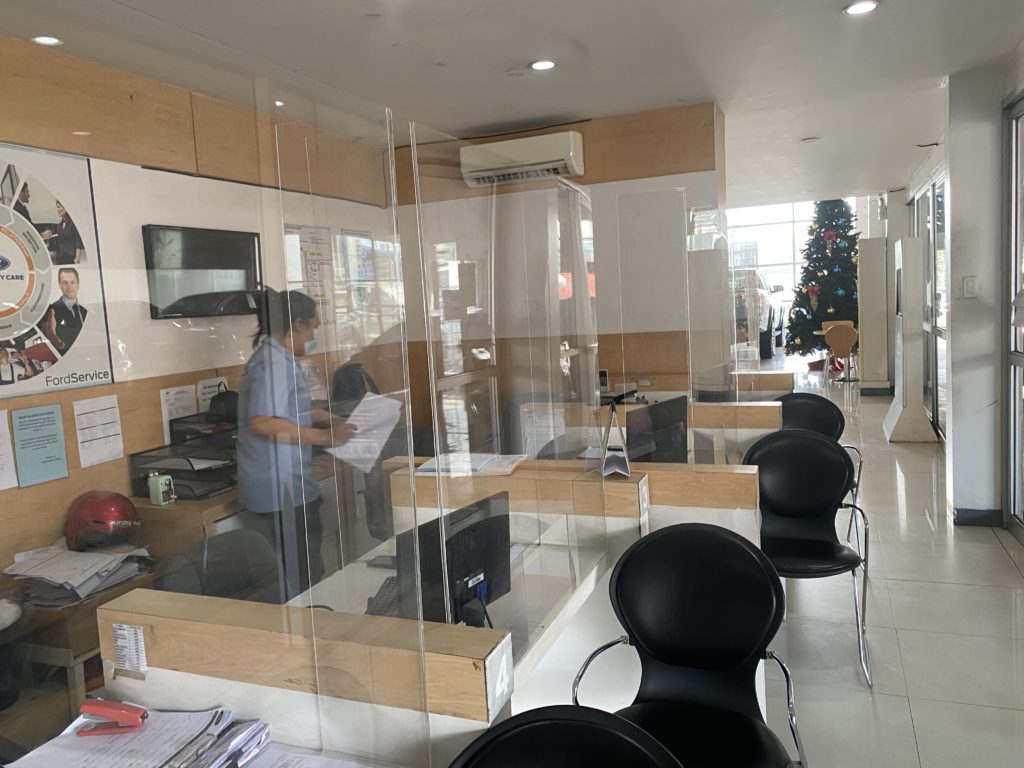 Ford Cainta was inaugurated in October 2012. I bought this tall tree and Christmas balls in December of 2012. Wow, I am glad they are still in good condition. Thank you guys for taking care of your Christmas tree and ornaments.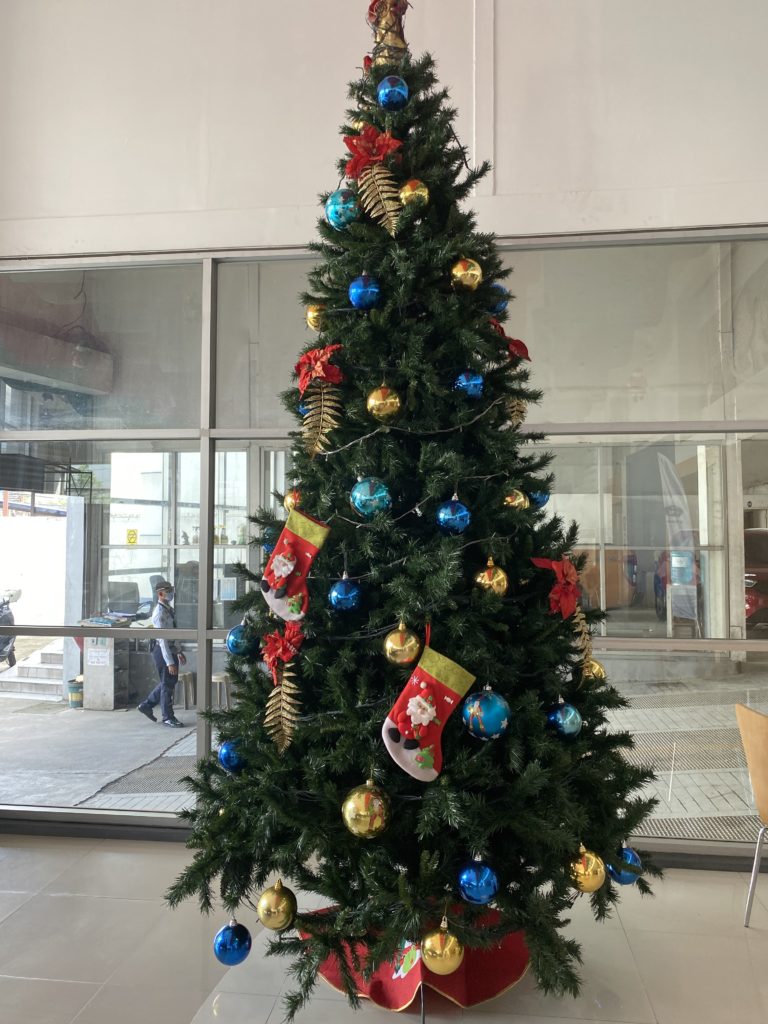 Newspapers for customers' reading materials.   Only a few people read newspapers nowadays.  They just glance at the titles.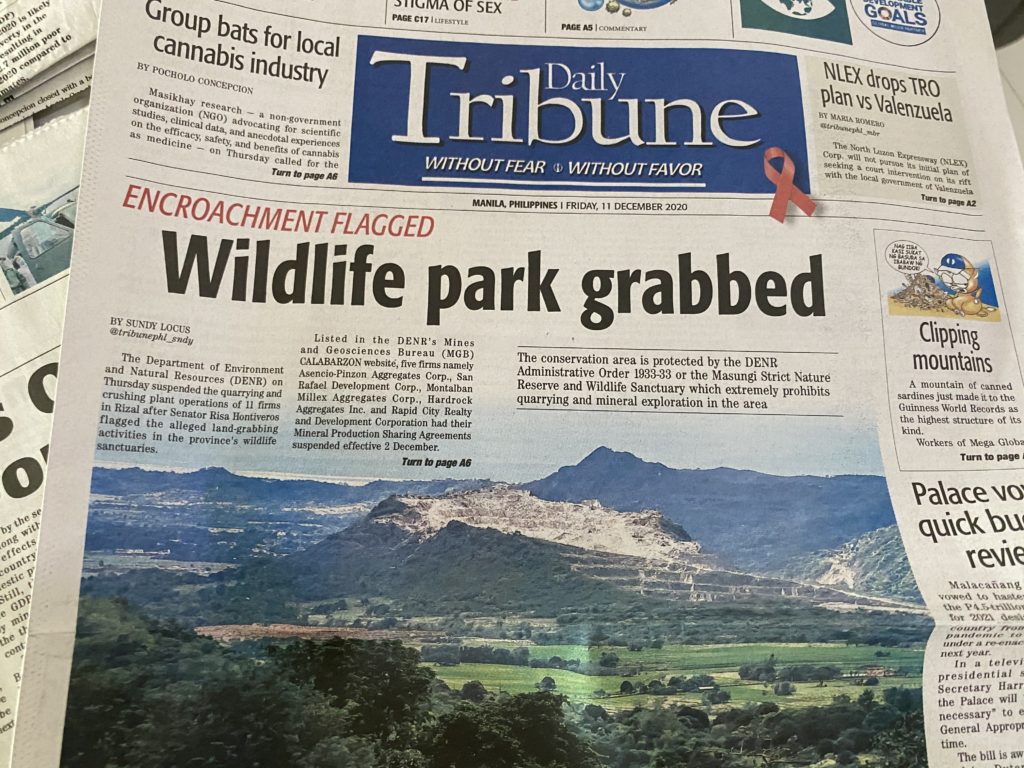 The new apple of men's eyes…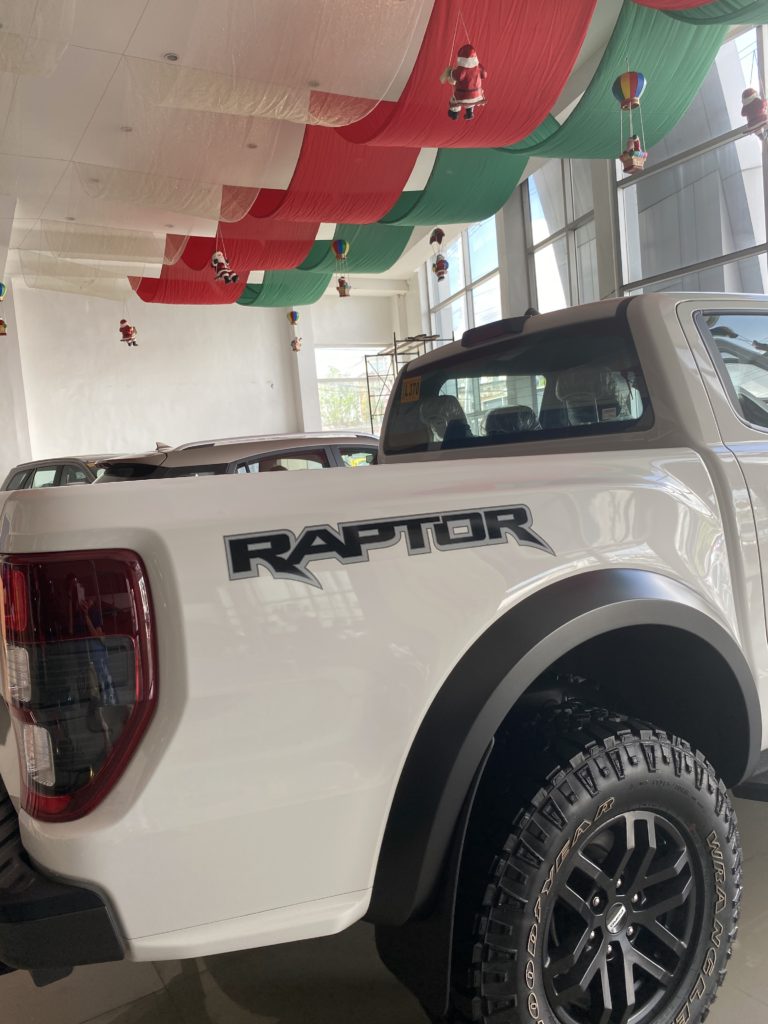 My impression was that only the masculine gender would like this but I was mistaken.   Ladies like the Ford Raptor too and they can comfortably drive it because  the size is manageable.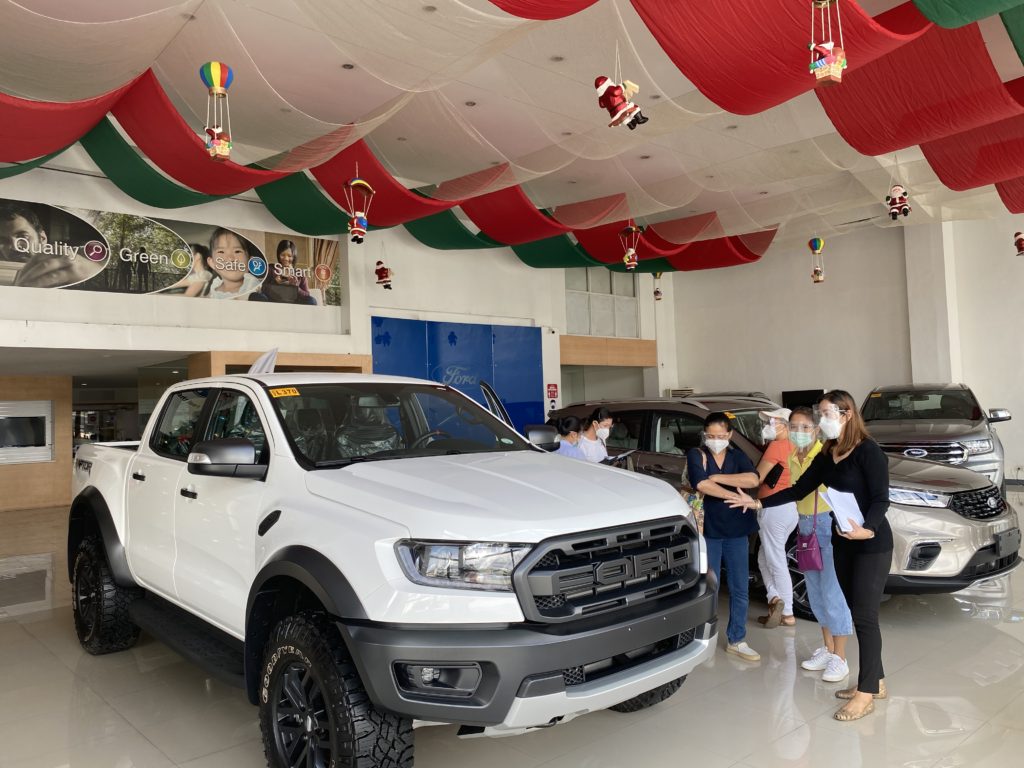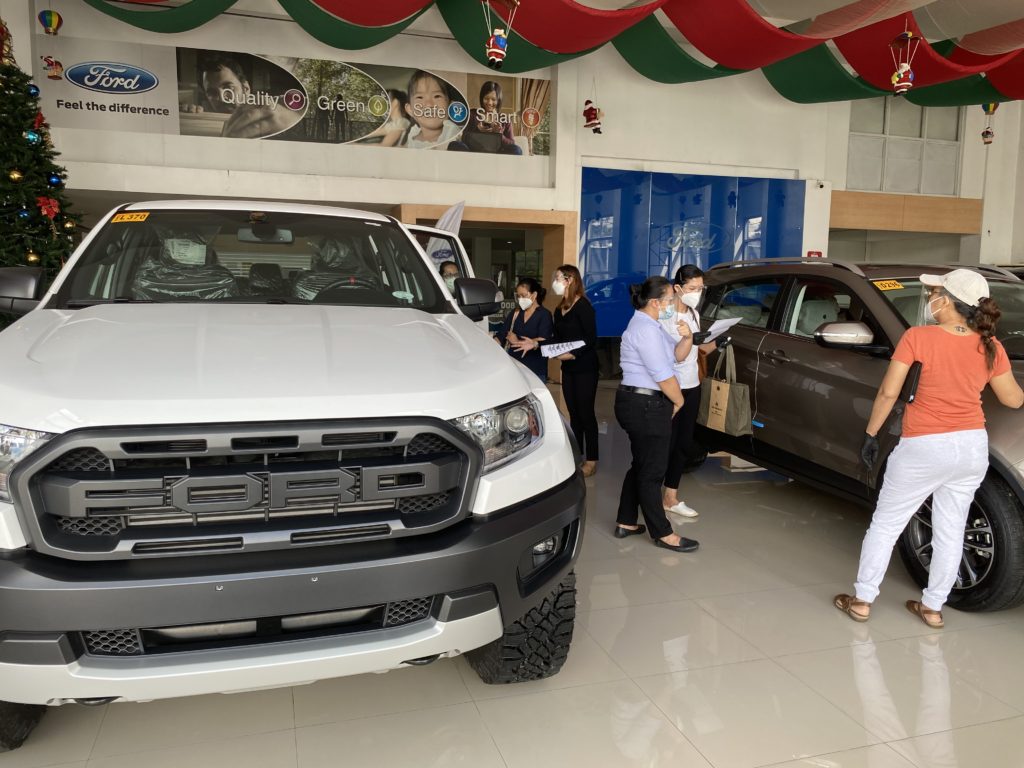 This is the first time I am making usyoso the Raptor's  interior.  It got me at the sight of the blue threading in the leather.   Simple but elegant.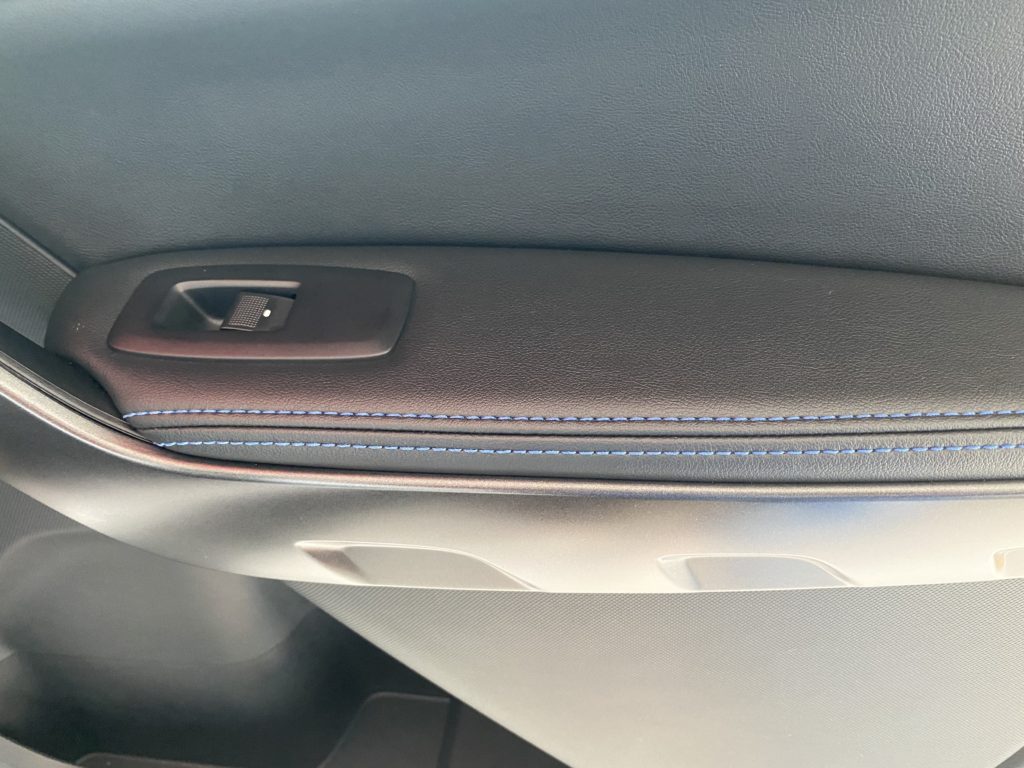 k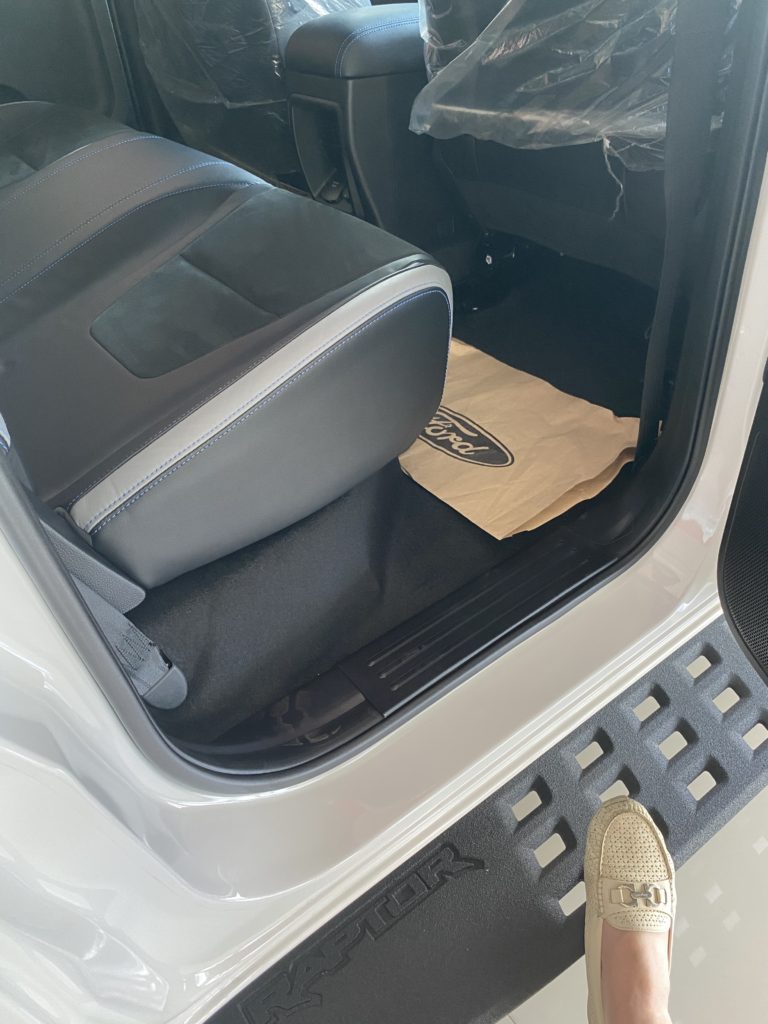 l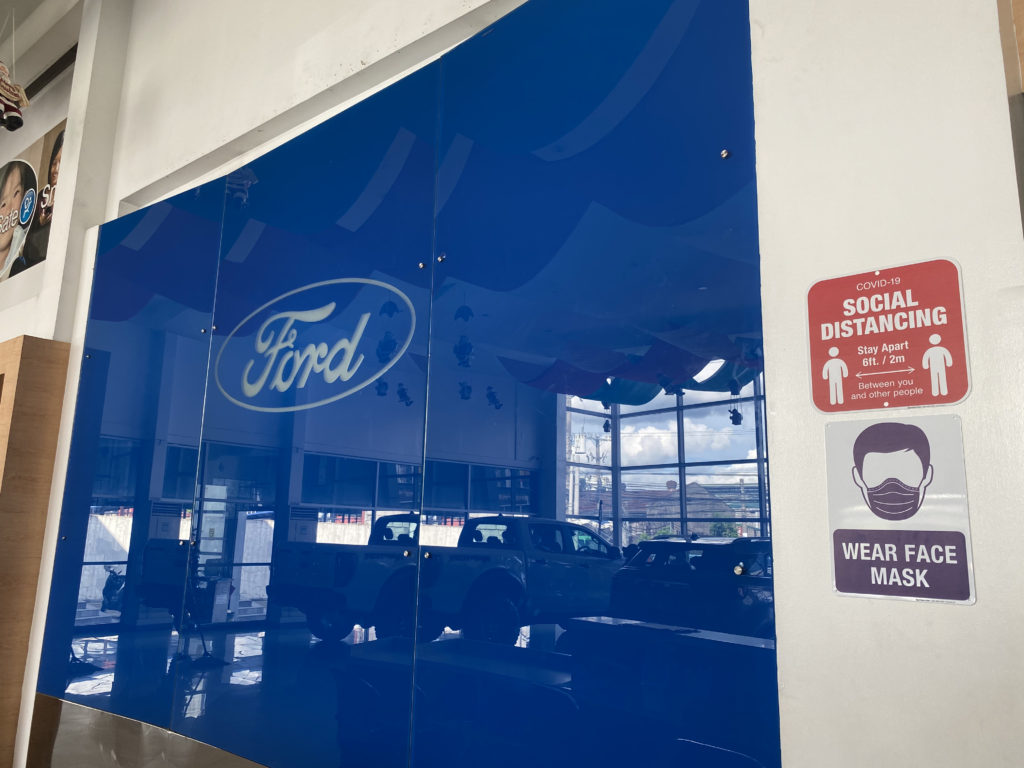 Ford Everest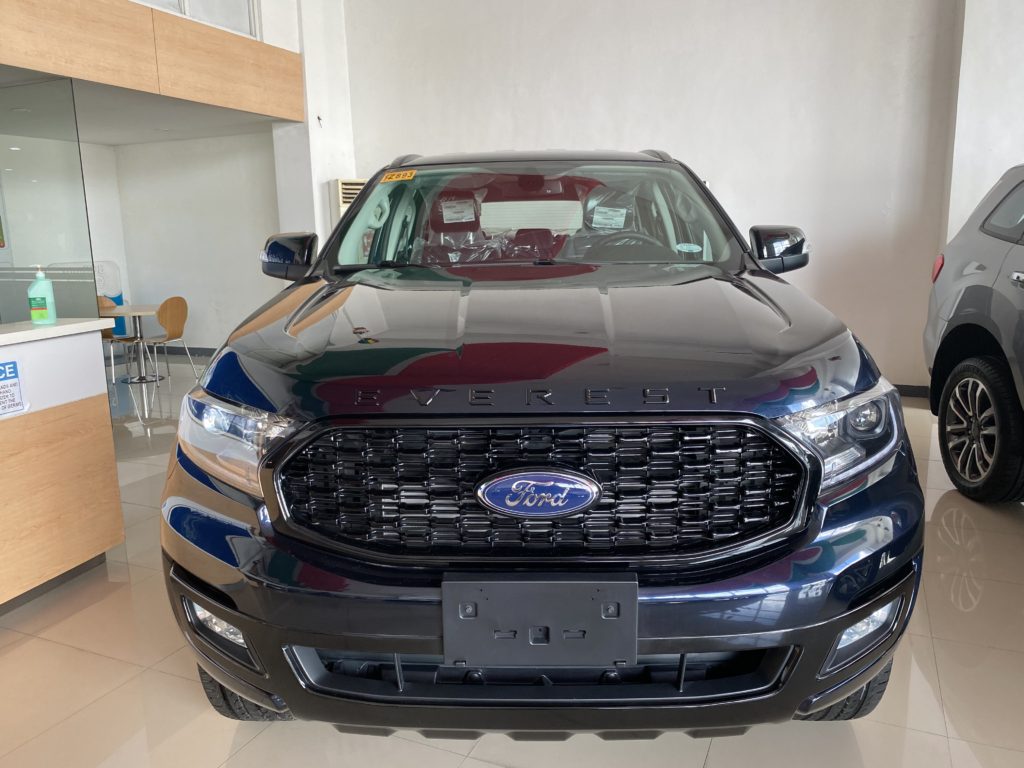 Thanks Heidi for buying a Ford Territory.