May 7, 2021
Mochi lost a lot of weight because while i was away, she was fed dog food which she didn't like. She got used to eating table food or human food. And her favorite was roast chicken.
I bought one whole roast chicken for her.
Edmund gets mad when we give Mochi table food kasi daw she will no longer eat kibble.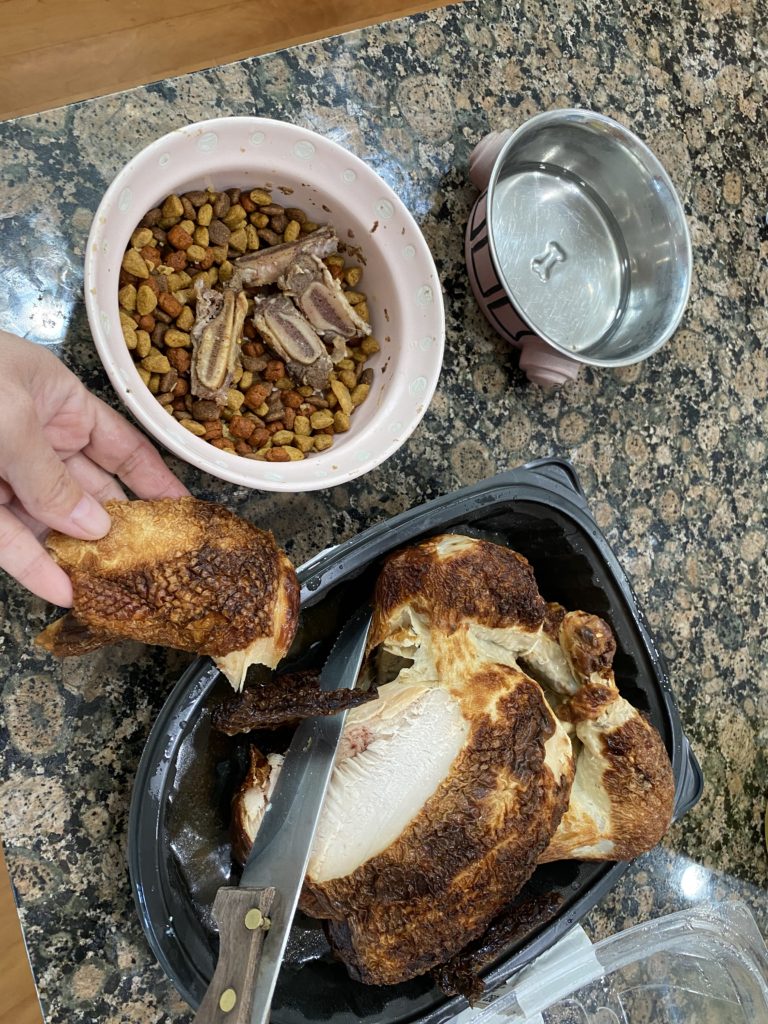 She needs to put on some pounds kasi she looks her age when she's thinner. She's 14 years old, the equivalent of 98 in human years. Old girl na si Mochichi.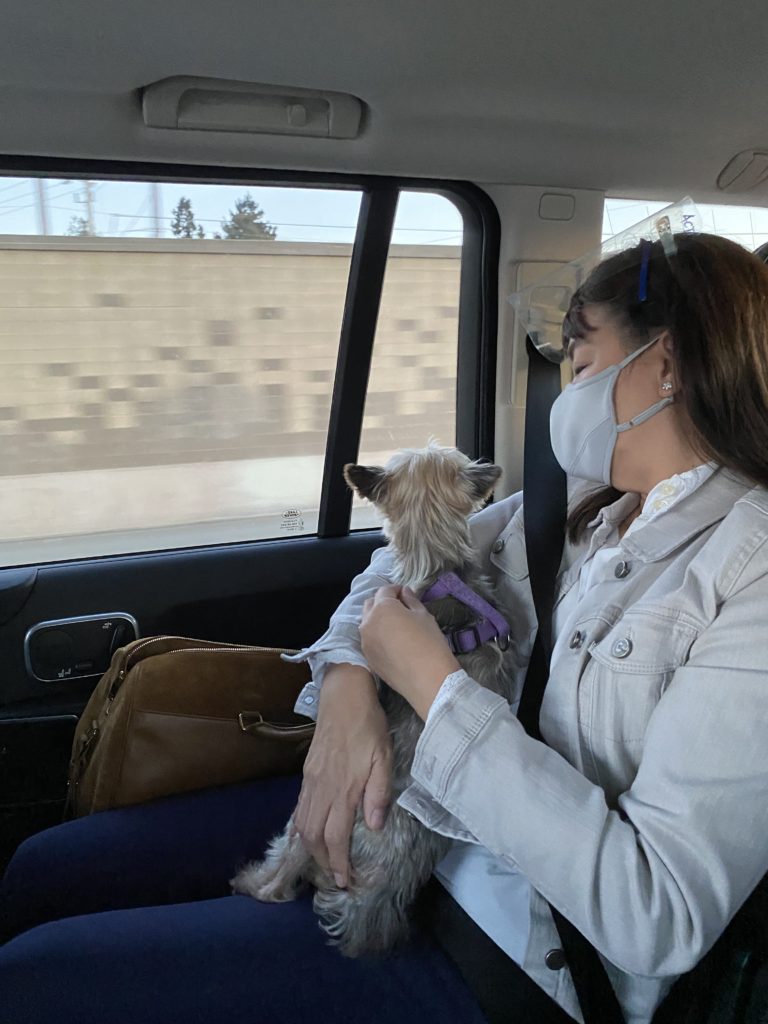 #dogs #pets #petsmart #welovedogs #dogfood