I enjoy shopping for home items than for a handbag, footwear, or a dress (waistline hellow!)
My favorite places to visit when I am here in California are West Elm, Pottery Barn, Williams and Sonoma, Anthropologie (furnishings section), and Homegoods.
The problem in using cast iron is it's so heavy.  It's so hard to handle and it rusts within minutes unless you oil it. But this is a good self-defense weapon if you can manage to lift it, carry, and throw.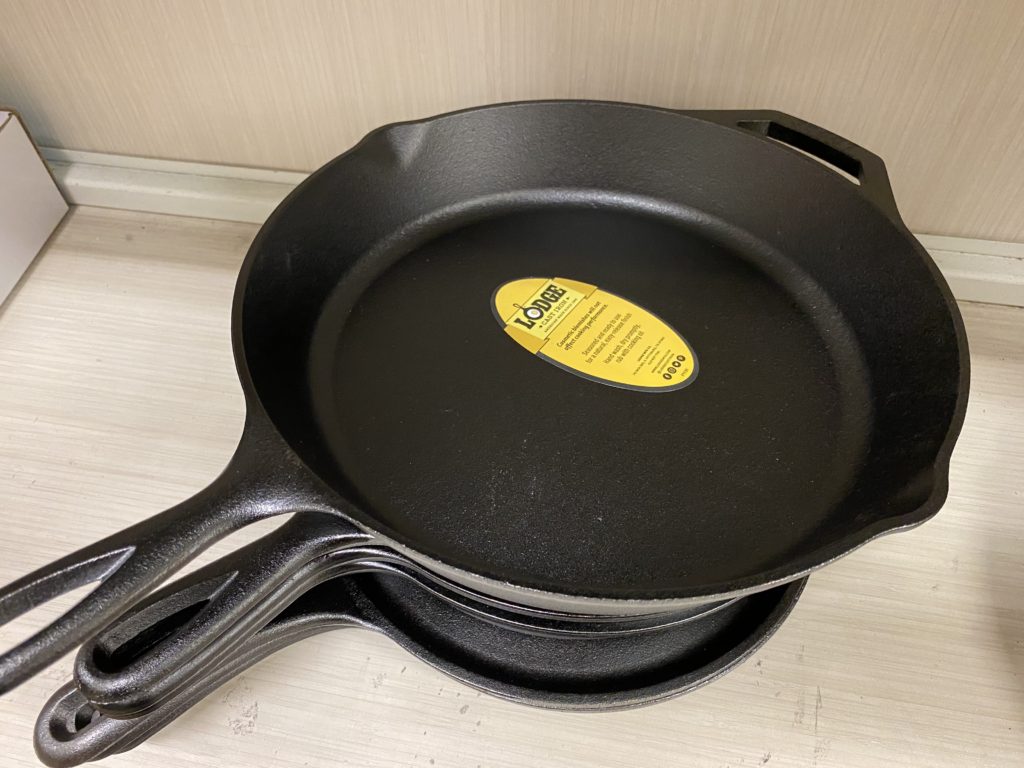 Aww I love stuff like this.  Let's see first where it was made, just to be sure… alam mo na… baka kay sea invader.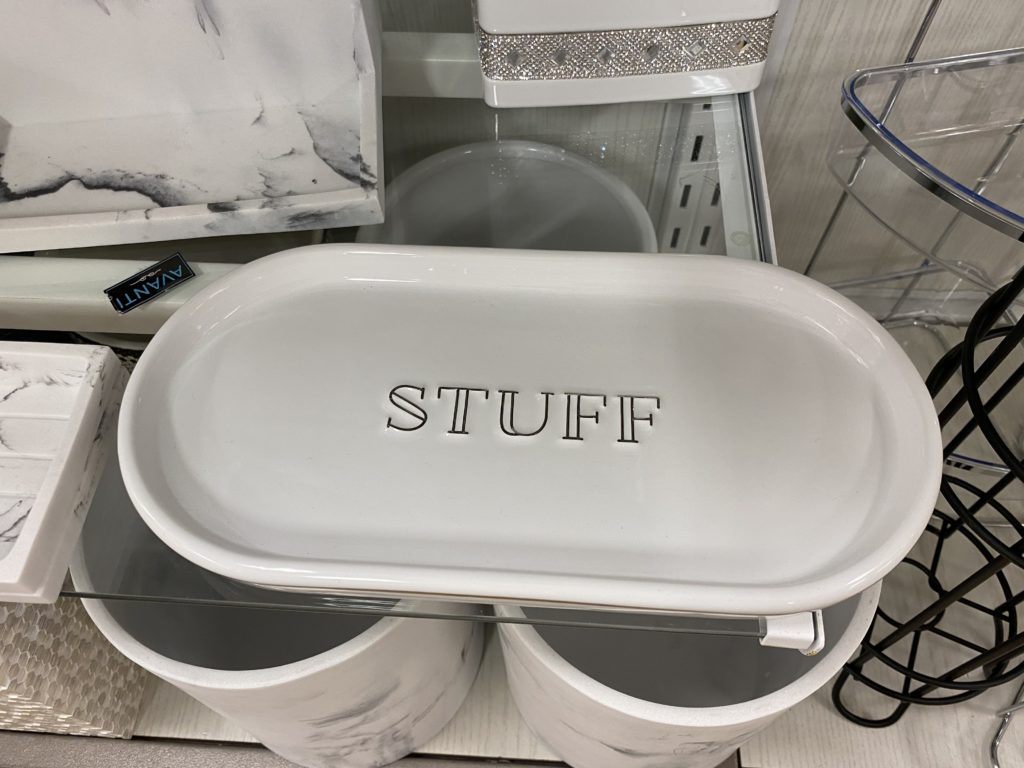 Oh oh,  nope, good bye.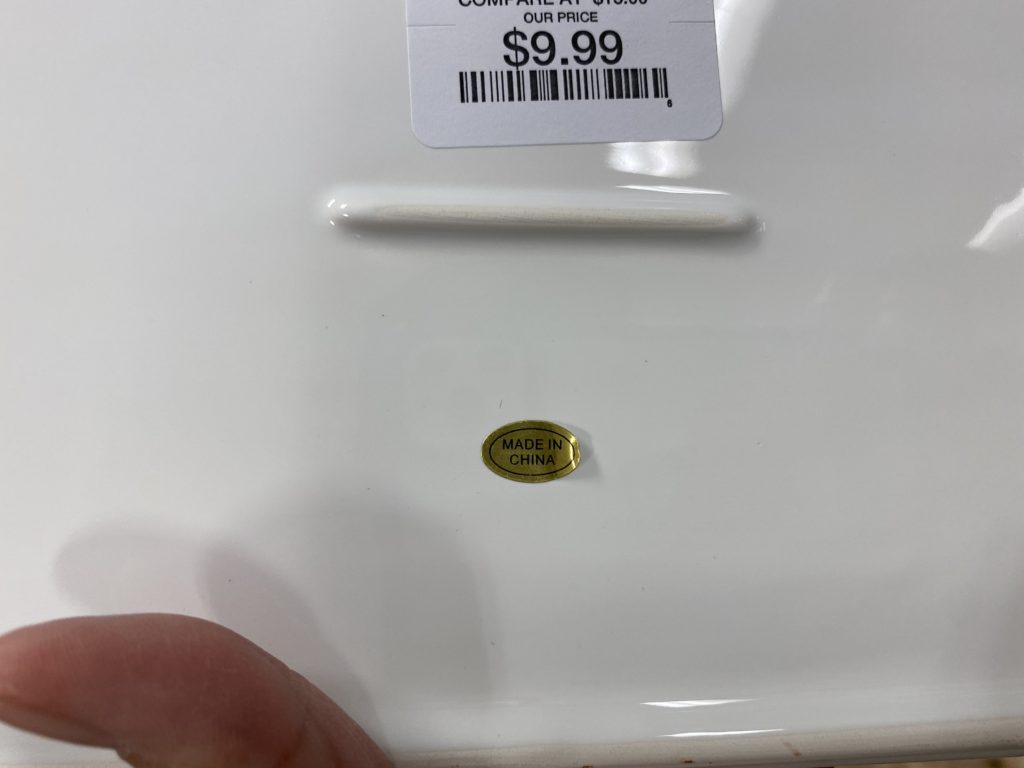 I buy these hand soaps because I like the floral design of the labels.  I am afraid they are also from the sea invader.  If they are, then this would be the last time I will buy these.  I will look for hand soaps that are made else where.  I am sure there are other companies located in the US that can easily make hand soaps.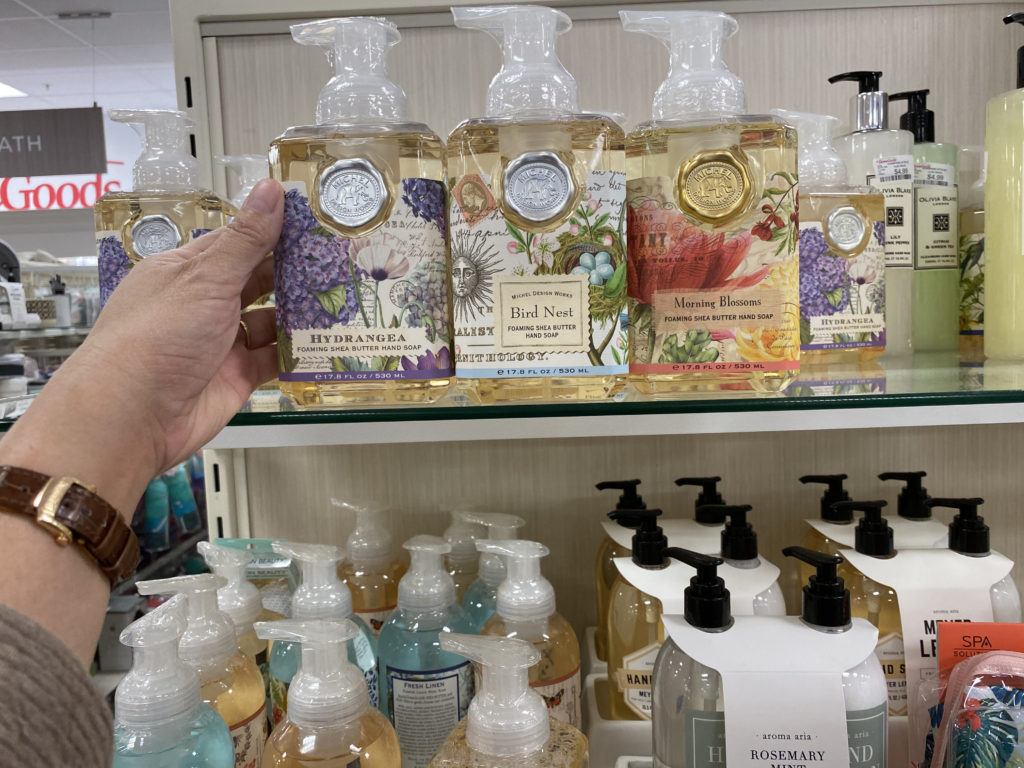 While  dear husband was buying some home cleaning supplies in Lowe's,  I went to my favorite sections.   I love coming to Lowe's it's more of pasyal for me.
During the months of April-July flowers decorate the streets of California and residential houses too.  They are so lovely to look at.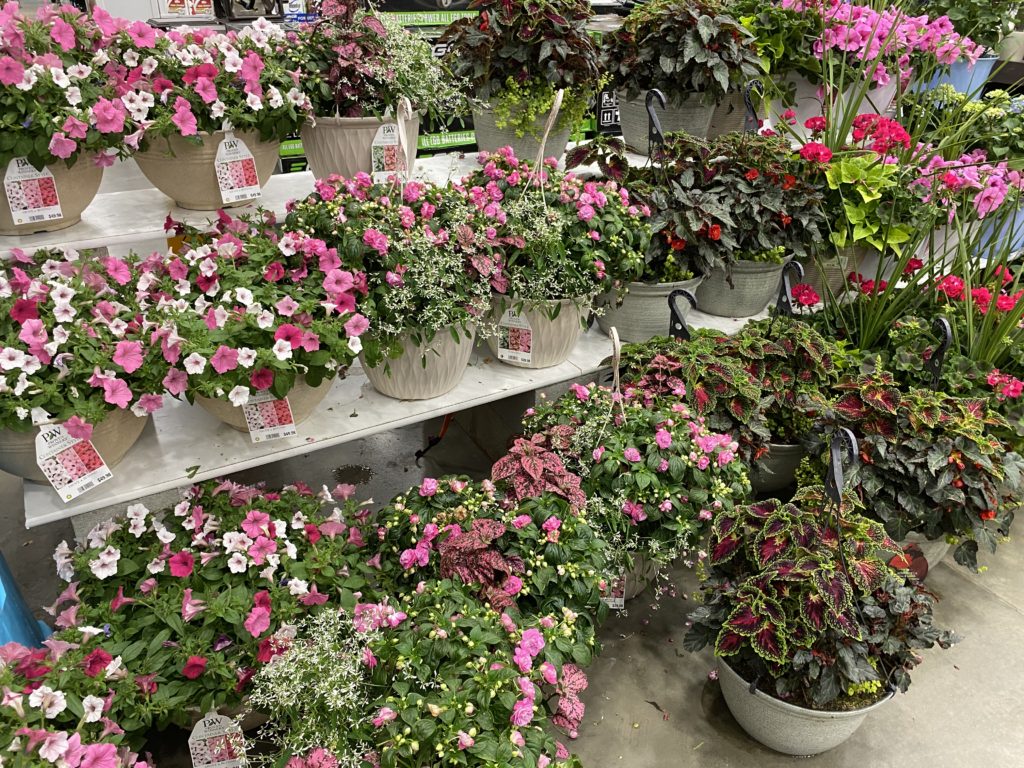 I am thinking of changing my kitchen cabinets to white but colored cabinets are coming back.  Pabalik-balik lang ang uso.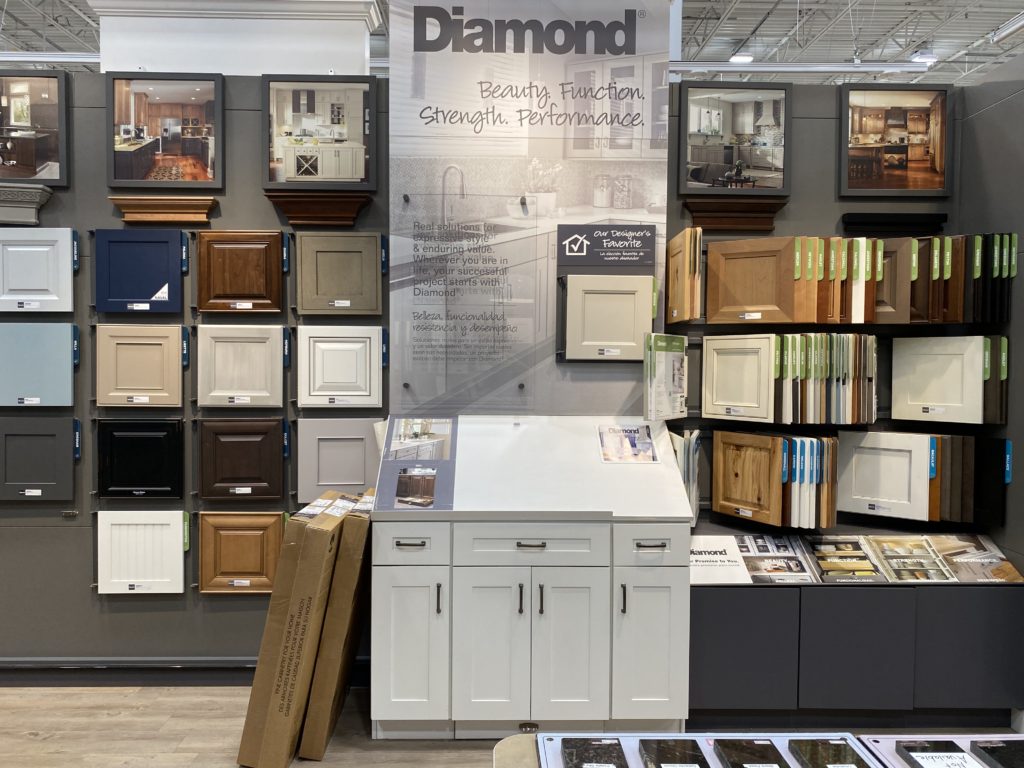 I want to have some outdoor furniture but they don't last the whole year.  They get dirty easily with all the dust and air pollution.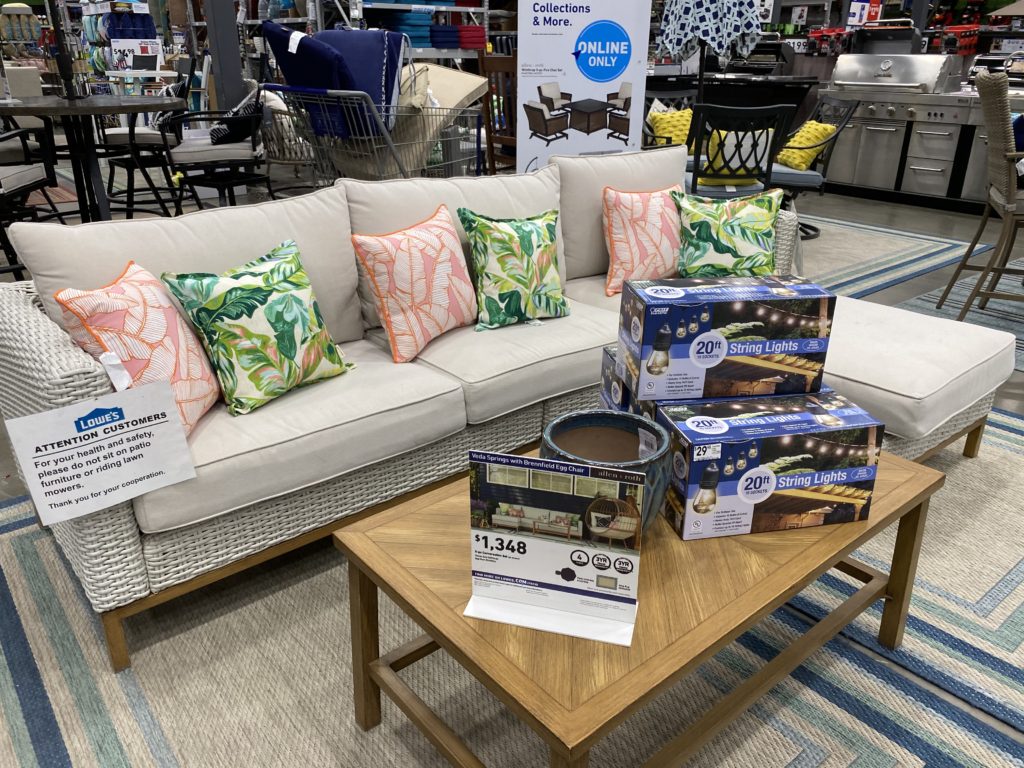 I love this gray bathroom cabinet but I have no where to put it.  I wish I could ship this to Tagaytay so we can have an instant bathroom sink.  Until now we still don't have a functioning toilet and bath in Tagaytay.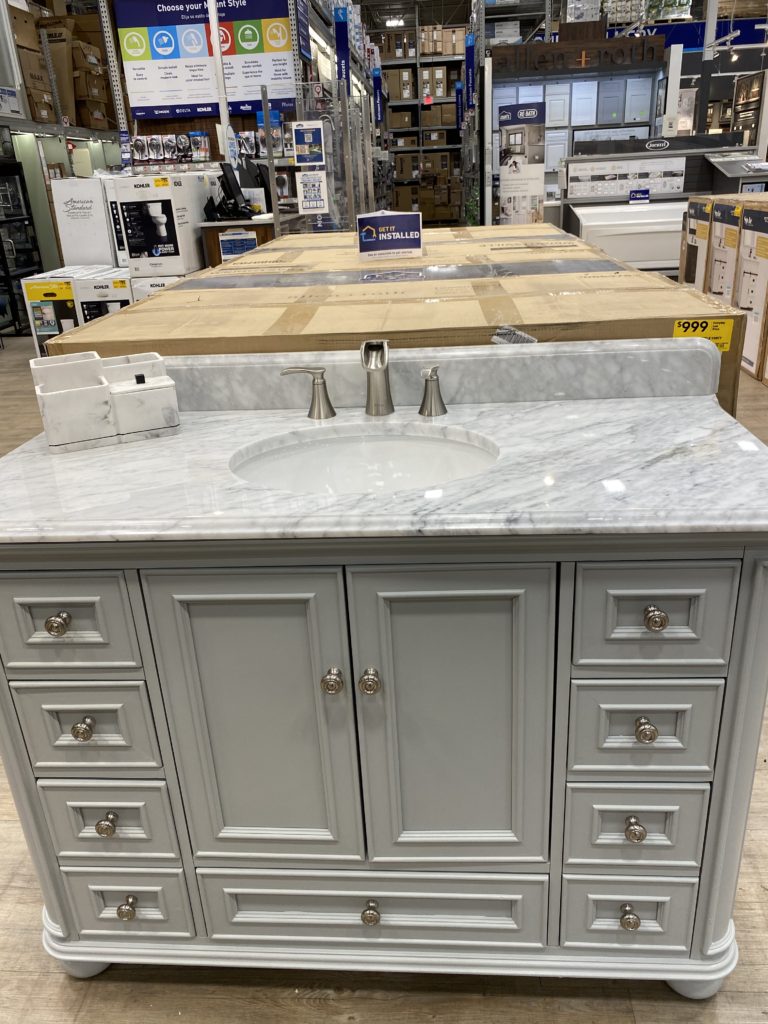 #homedecorating #homerenovation  #homedecors #williamsandsonoma #kitchencabinets
#homedecorating @lowes