Oyen and I went to Shangrila Mall para maglibang. We went to several shops and checked out the merchandise from Rolex, Loewe, Balenciaga, Saint Laurent, Gucci, Rimowa, etc. and last was Patek Philippe, Rolex and Patek have no merchandise for sale. They only have several items for display purposes only. If you want to kid yourself, list down your name in their waitlist notebook and expect no one to contact you even after several years.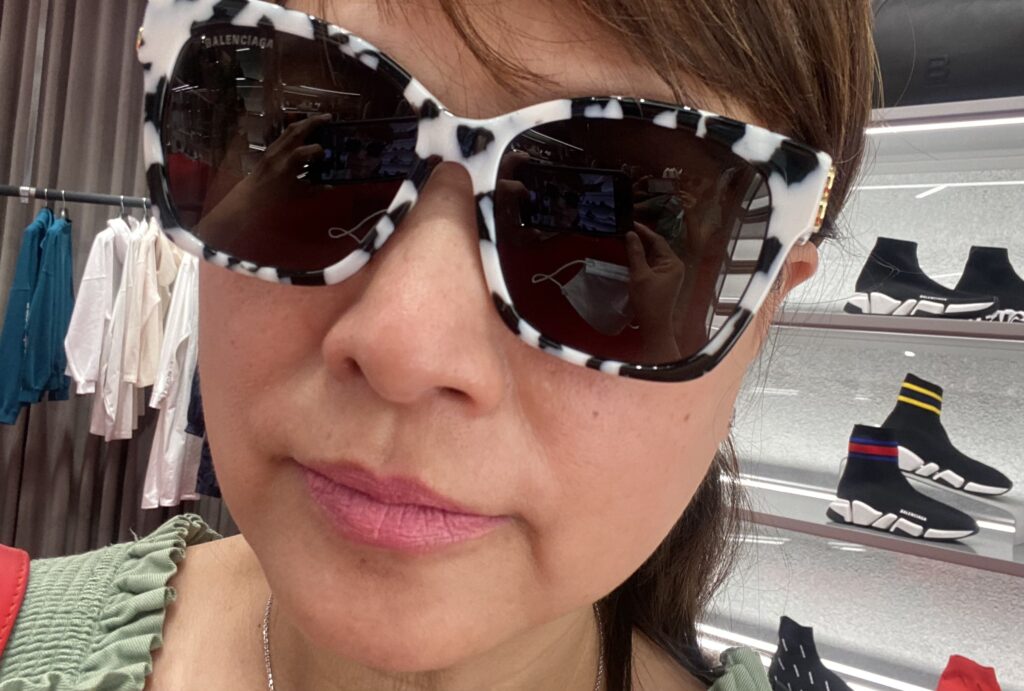 Yen has something very similar to these Balenciaga sandals but I have never seen her wear them not once.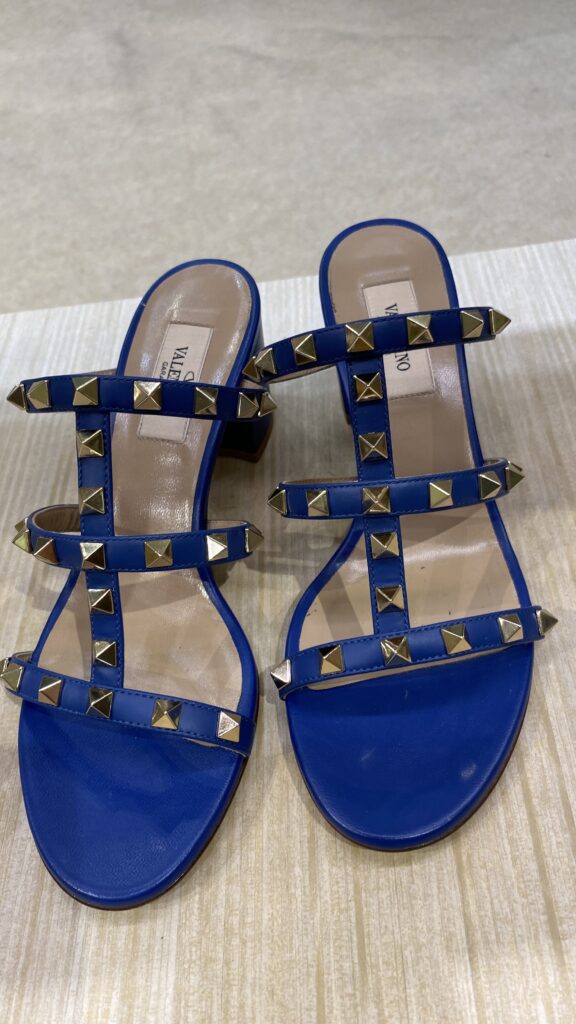 Followed by a relaxing dinner at CIBO located in front of Lucerne.
Oyen went to the Gifts Registry Section of Rustan's inquiring about the Baby Shower registry. I sat down while waiting for her.  Lately when I've been standing or walking for more than 30 minutes, sumasakit na ang balakang ko. My lower back and hips begin to hurt. Ano ba yan rayuma?  Osteoporosis? Osteoarthritis? Or simply old age?
Oyen wanted to get me this blue Jessica cardigan last Christmas but I wasn't sure if I would be able to use this often, baka isa o dalawang suot lang, sayang eh kamahal-mahal.  It looked good on the hanger but when I tried it on, it didn't look good on me.  Pass.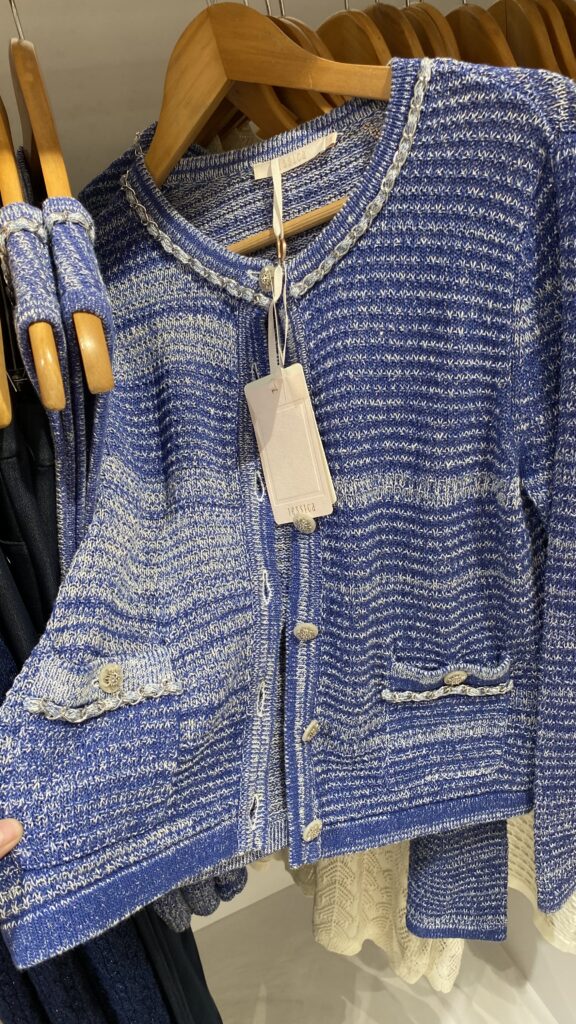 Takaw namin, kain naman sa La Creperie. This time for dessert.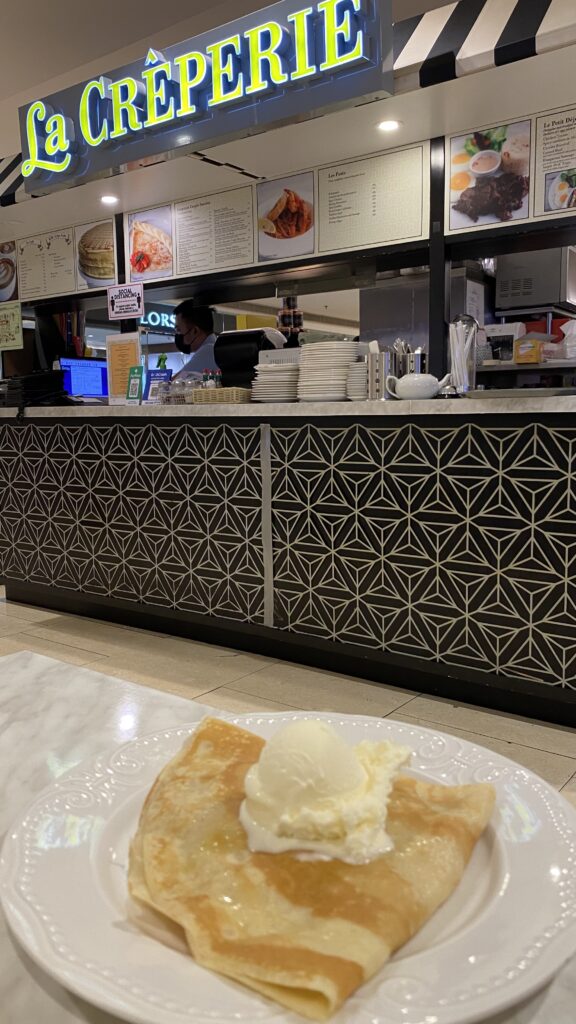 Oyen is preggers so dieting is on hold.