Our 15 year-old Maytag refrigerator broke last month. We like our ref a lot and we don't want to replace it as much as possible.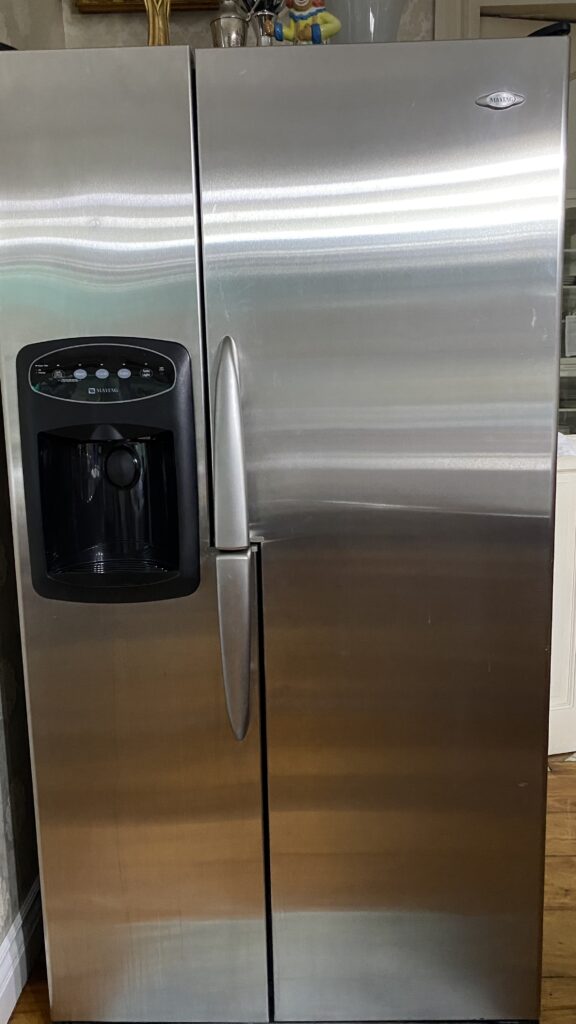 It had broken down twice or thrice in the past 15 years but that was part of wear and tear. Our worry lang is not finding a local authorized service center.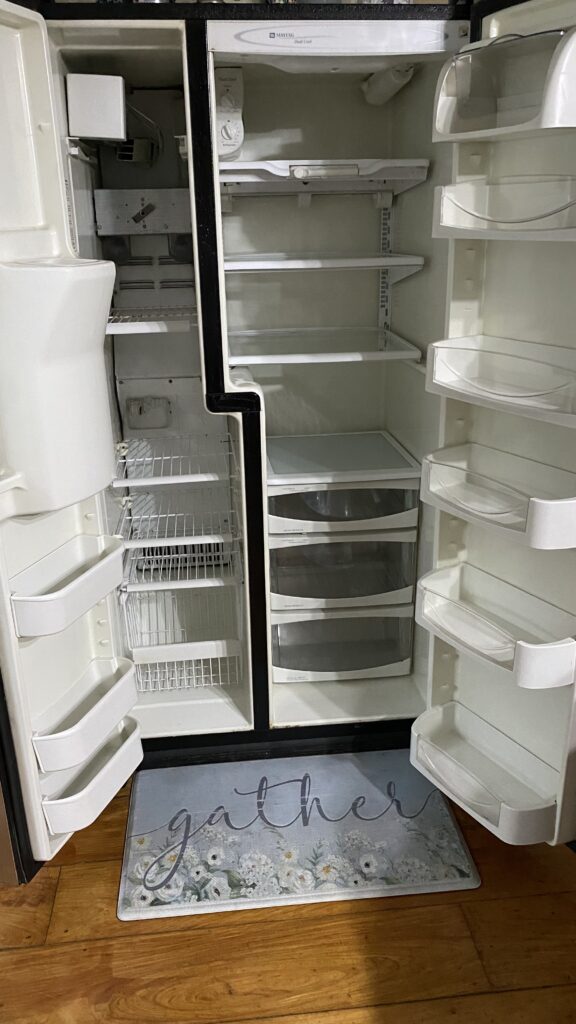 Edmund found a technician but no spare parts were locally available. Edmund, as resourceful as he is, found an original parts supplier in the US. He ordered the necessary parts plus he took it upon himself to order other parts as well that were still working but may need a new one. He was confident he would be able to restore our old ref.
Delivery and shipment of the original Maytag spare parts could take a while. Although we have one upright freezer and a ref in the dirty kitchen plus one refrigerator in the maid's lounging area, Edmund decided to look for a brand new ref to replace our 15 year old one.
Samsung? GE? No. I wanted to have Maytag again. Edmund discovered that the importer and distributor pala of Maytag in the Philippines is American Homes, which is owned by an acquaintance, Philip, whose family also owns Western Marketing. He gave Philip a call and voila, eto na agad.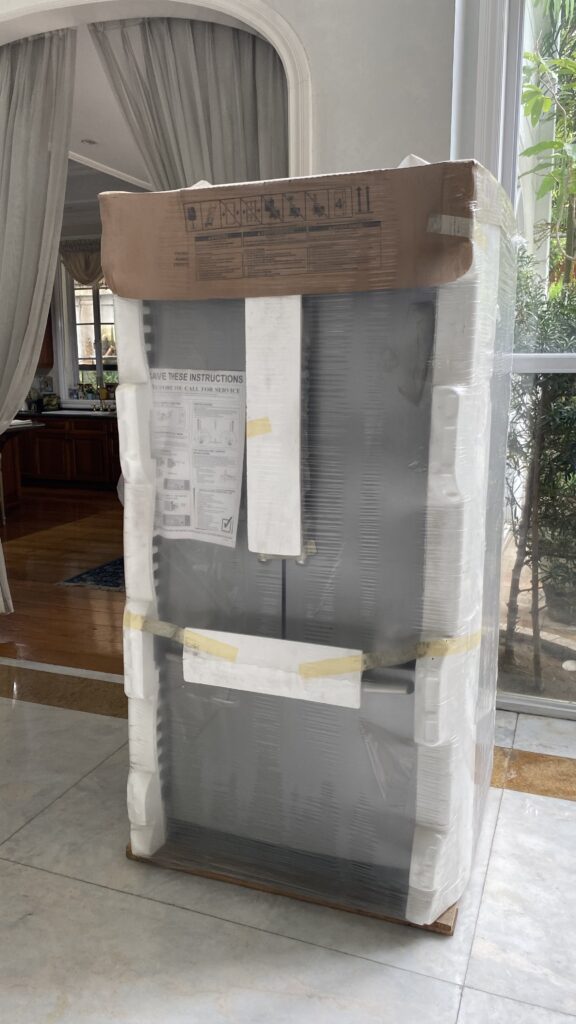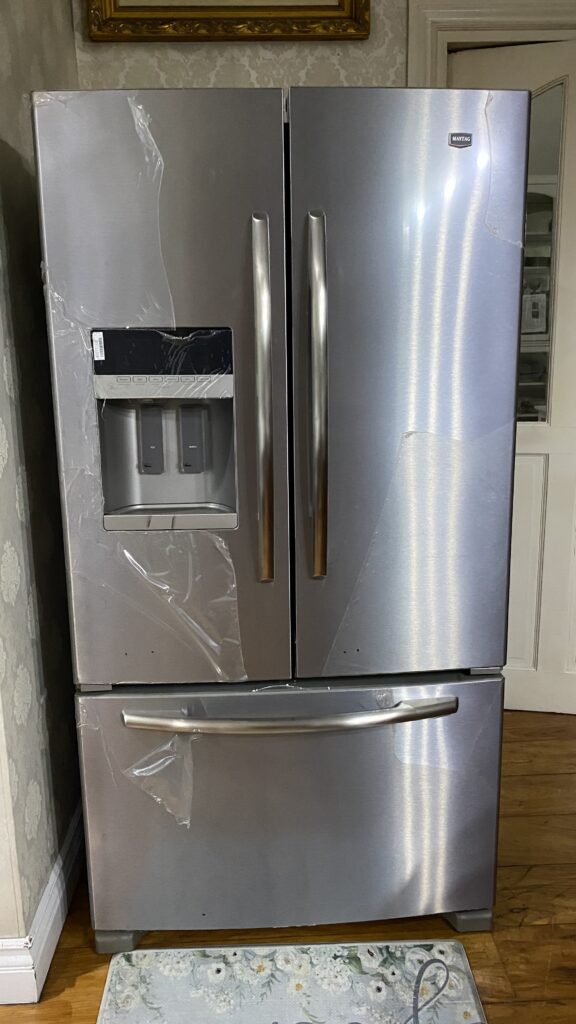 I would have preferred something very similar to our old one pero hindi na yata uso yun. This new one is also slightly smaller.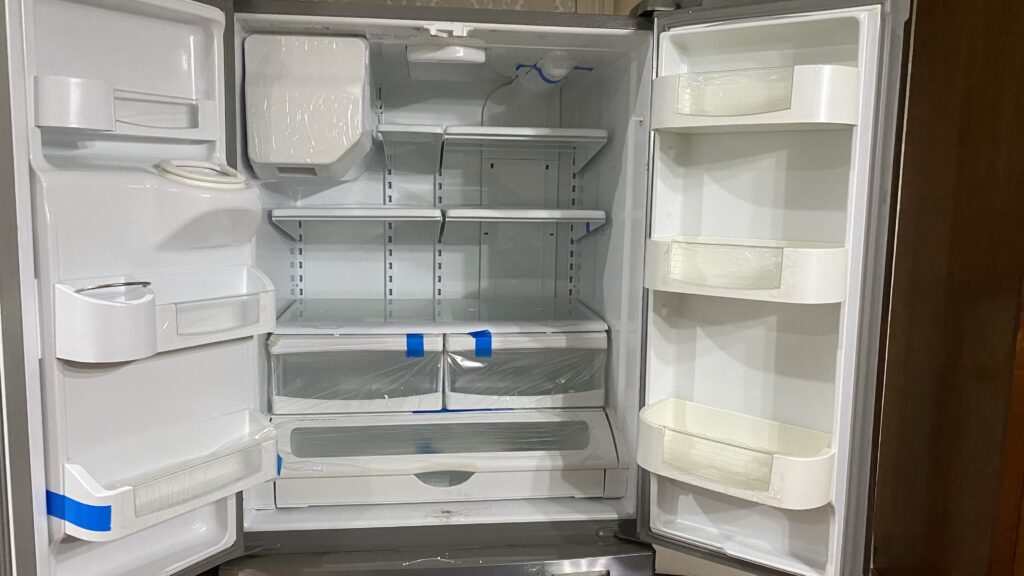 French style drawer freezer.