We're not very "touristic". We're lazy to explore every tourist spot there is. Maybe this is what old is about. I haven't left the hotel room I feel tired already.
From Torey Pines, we drove back to Downtown San Diego and went back and forth the main street. We wanted to stroll around a few blocks but we couldn't spot a vacant parking space.
We drove past the ship that we've been seeing from our hotel window and got curious. No ticket, no entry. We found a parking nearby so we just spent about a half an hour taking photos of the ship, of the kissing soldier, and the waterfront.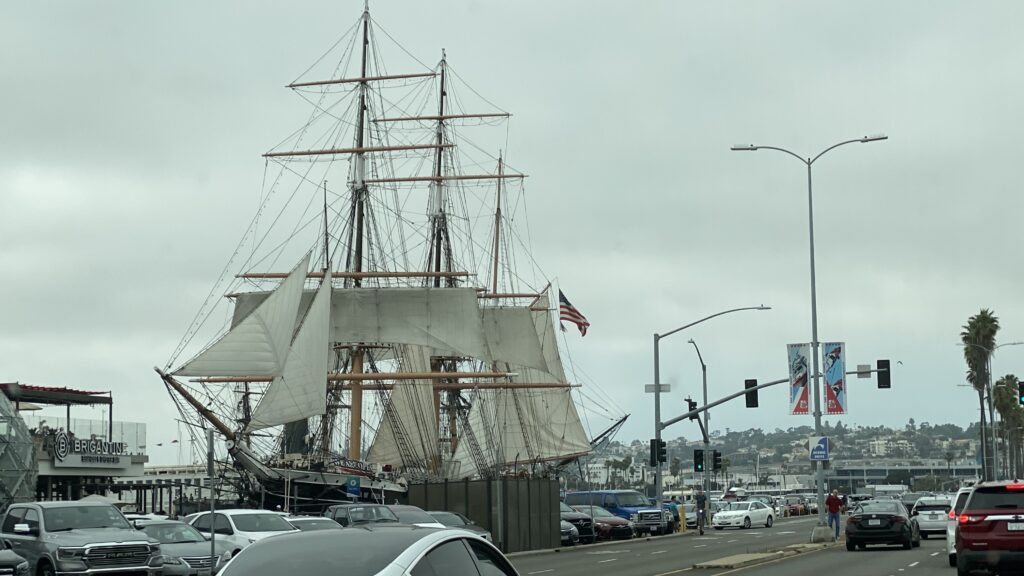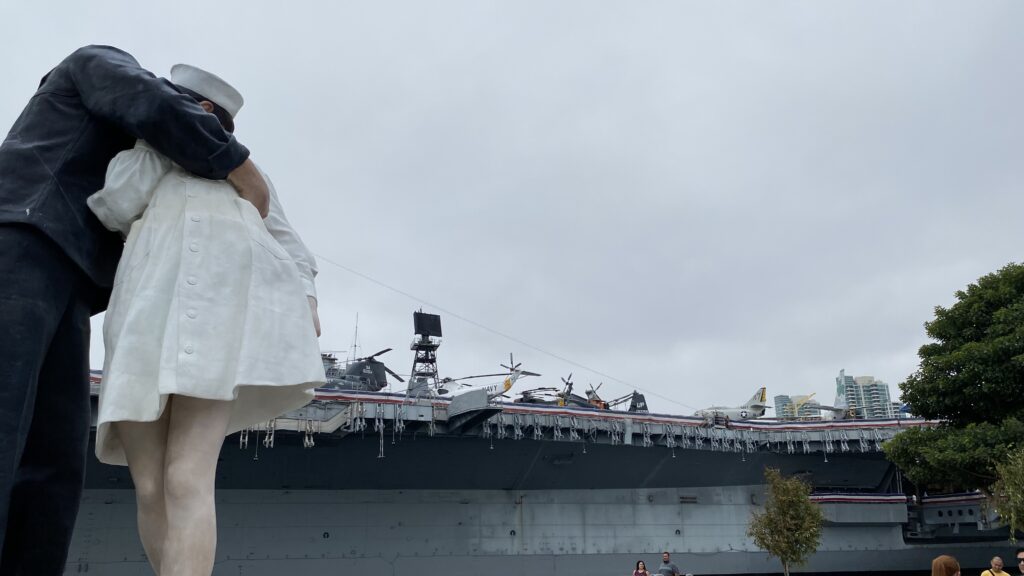 Next time we visit San Diego, we'll buy tickets in advance so we could go inside the USS MIDWAY MUSEUM.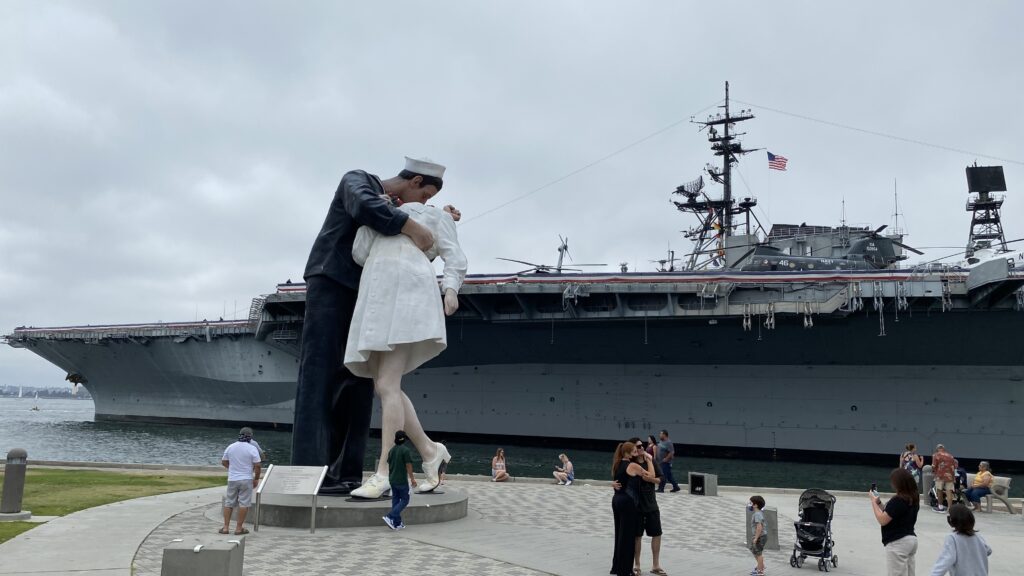 The kissing soldier statue or Save the Kiss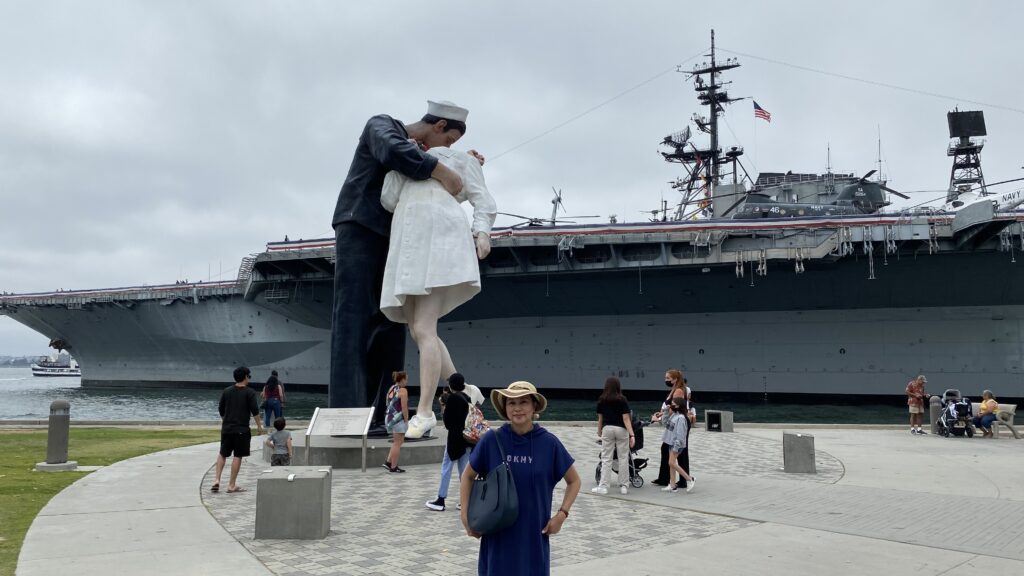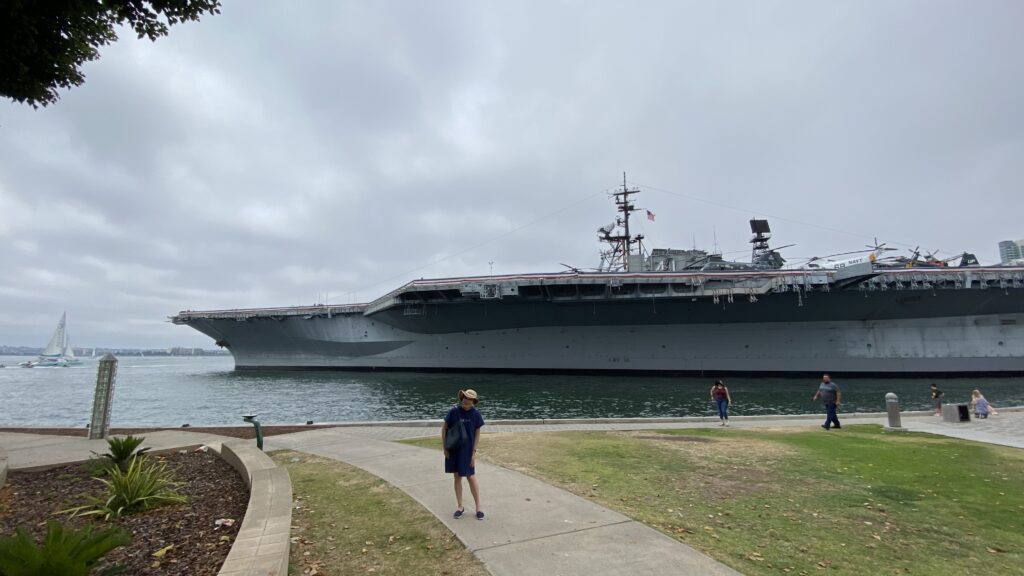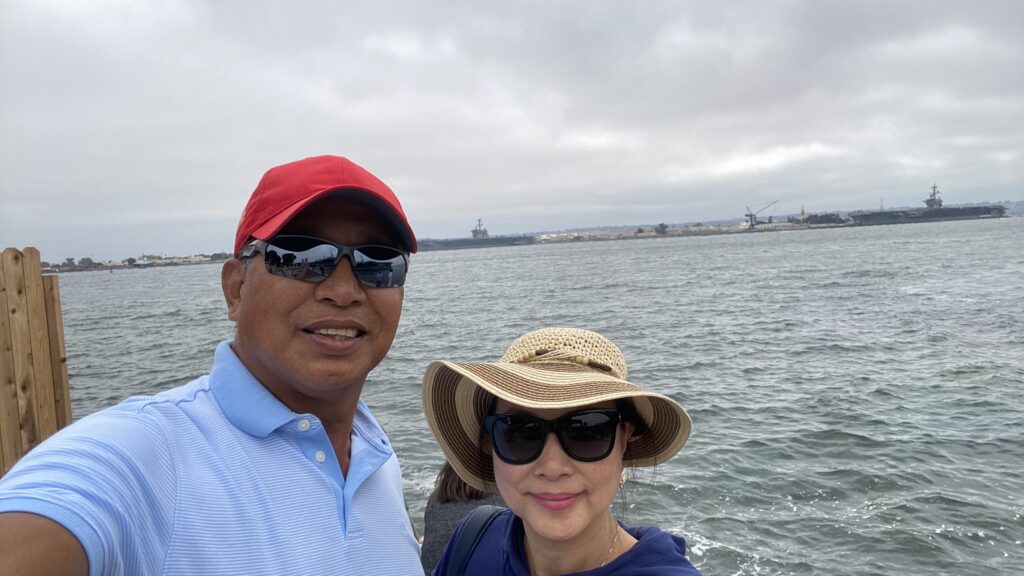 I was happy with the teddy bear from San Diego Zoo and from Torey Pines so I didn't buy any additional souvenir item.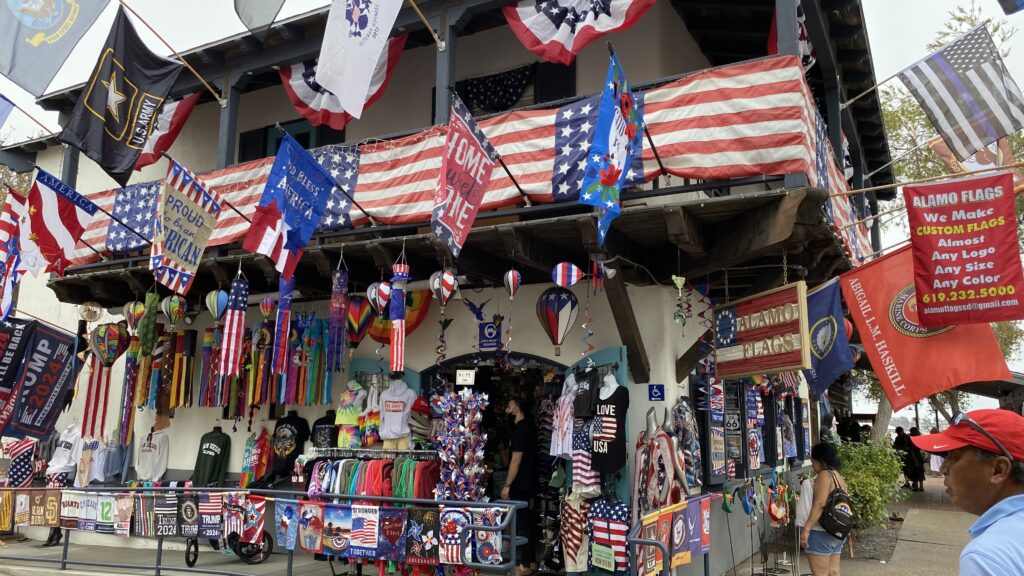 PROUD AMERICAN T-SHIRTS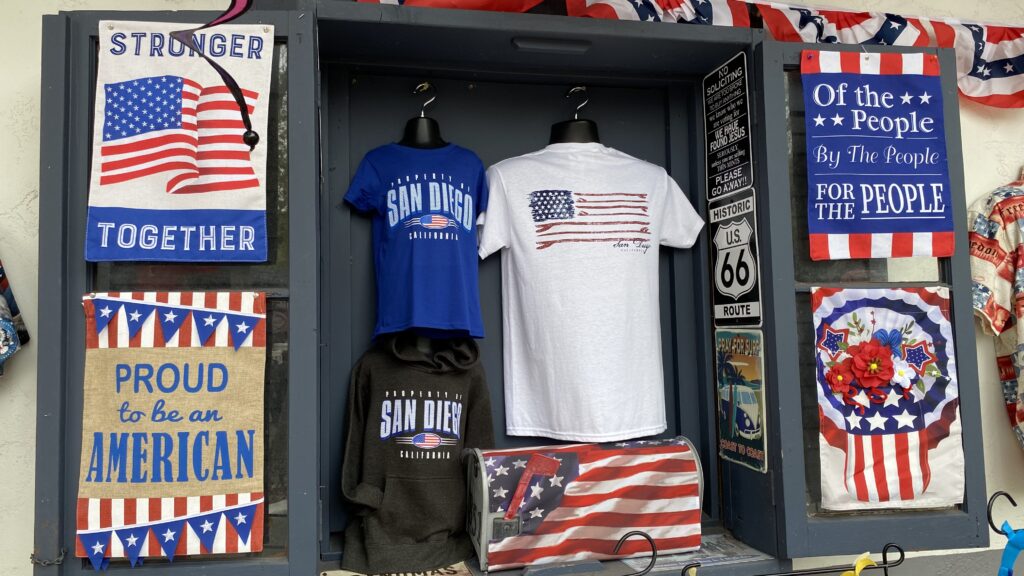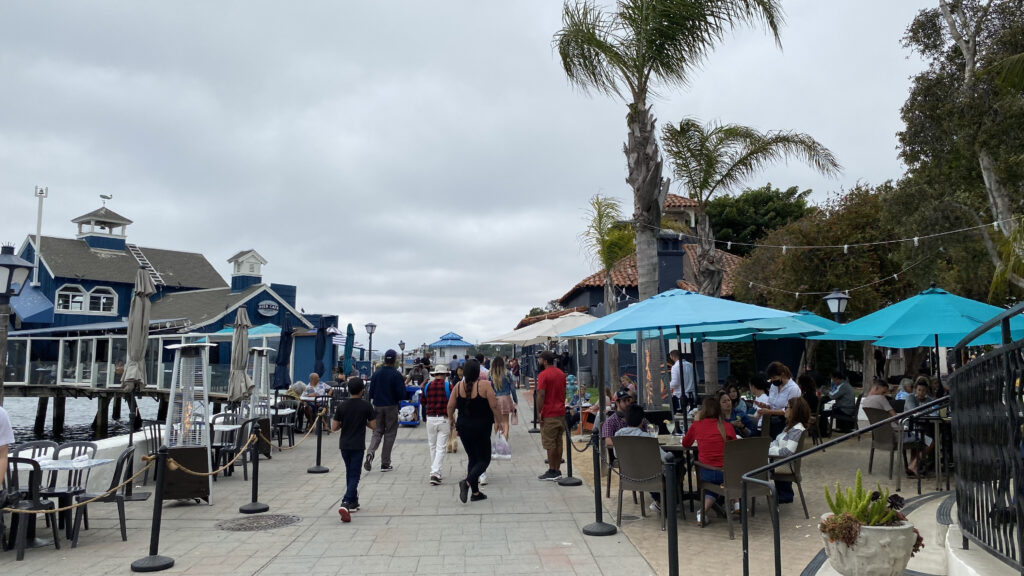 Our goal in coming to San Diego was mainly to visit Letty and family. I didn't plan on joining the tour, etc.
We actually liked the place. It's very cosmopolitan yet it still has that small town vibe.
Any travel can only be fun if you and your companion/s are in sync otherwise you will not enjoy every bit of it.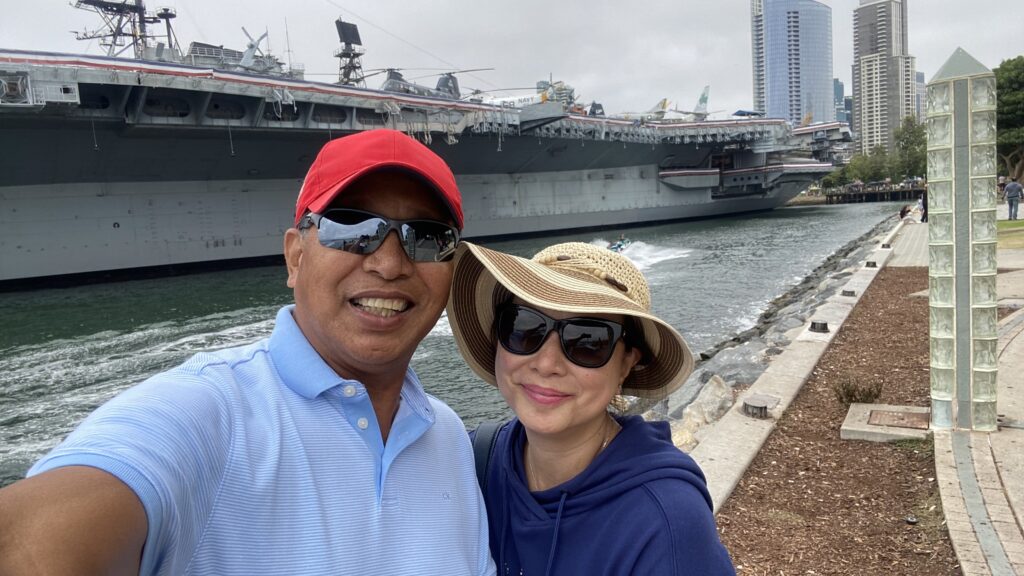 Thank you tart for happily driving and accompanying me to this road trip.