We were supposed to go back to Manila on the first week of July but we postponed our flight due to the Covid cases spike there.
We'll leave as soon as we think it's under control and just the same, I have to start buying some pasalubong
I bought several items from Kate Spade  all for pasalubong (gifts).
This little one will go to a woman named Helen. I haven't met her in person so I am taking a chance that she will or will not like this. Well, she can always give it to her daughter.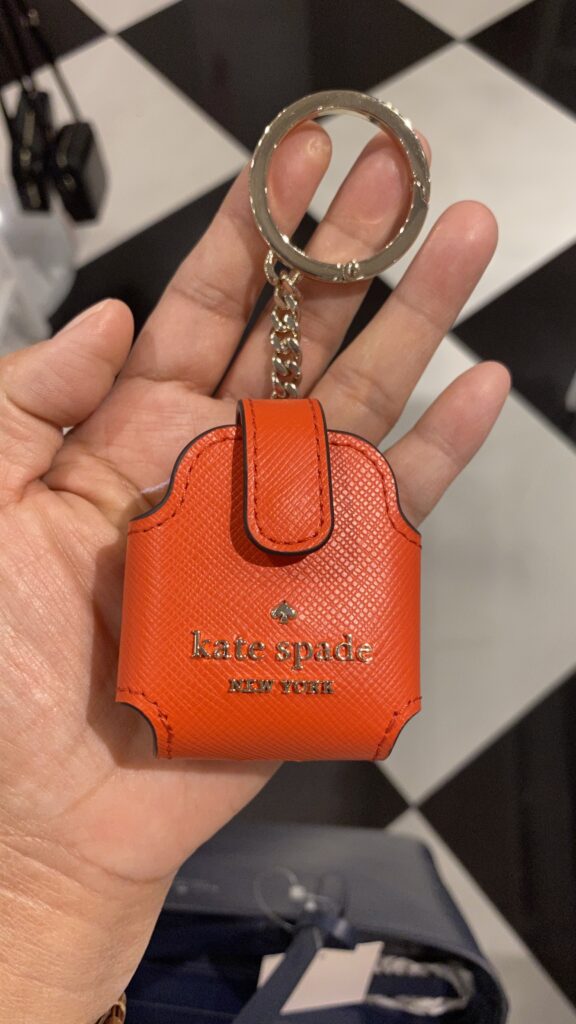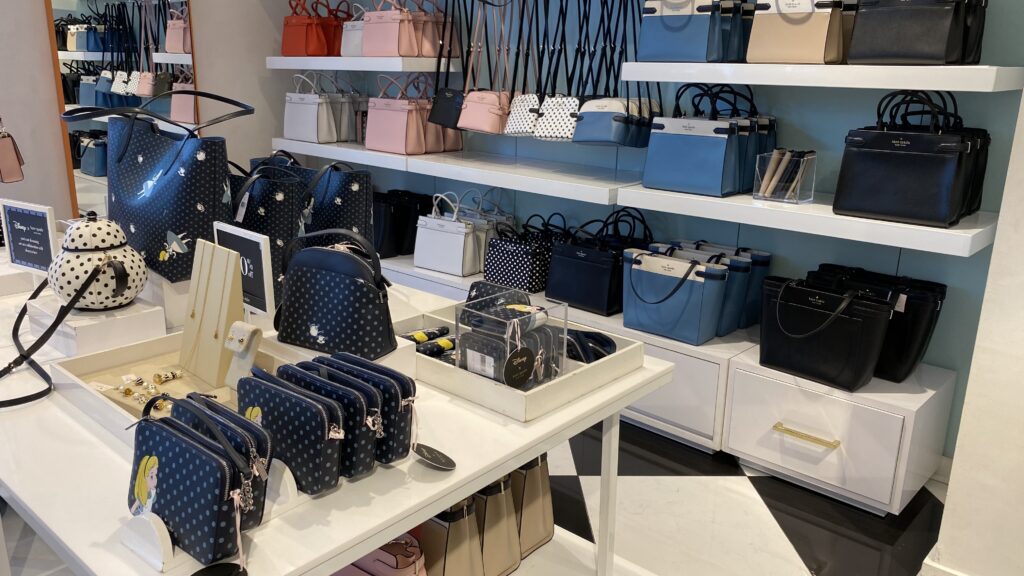 I went to Salvatore Ferragamo looking for a birthday gift for McGyver but I gave up looking, Sayang lang kasi 110% he would not like my present.
I instead was able to buy a suede belt for someone else. Pasalubong din ito.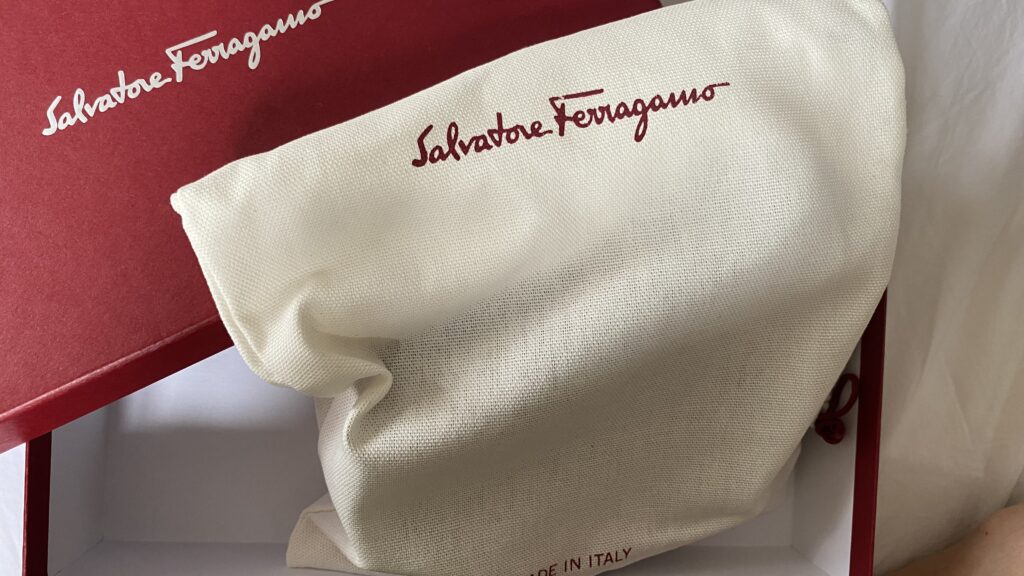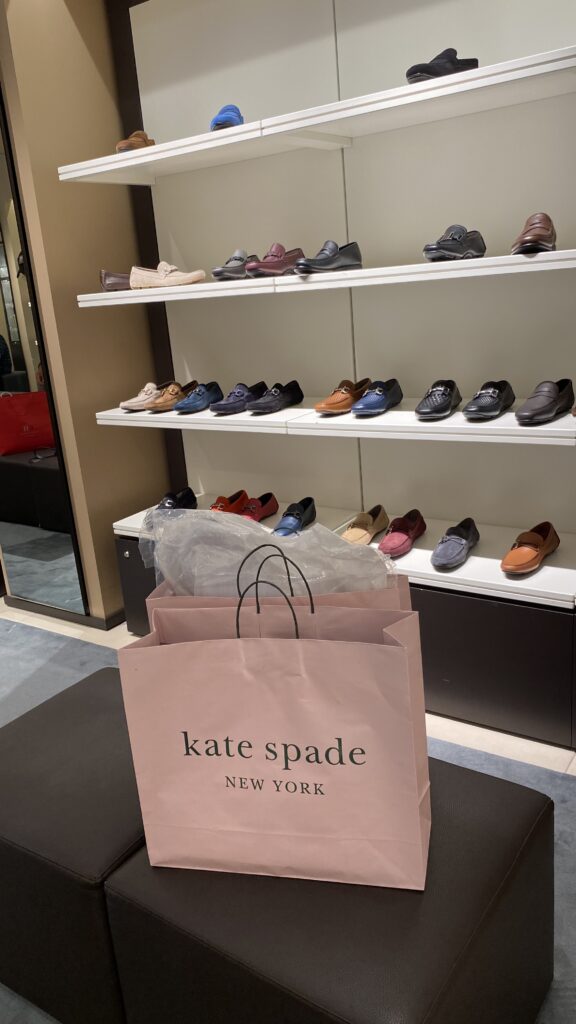 When we got to the parking where our vehicle was, I noticed there's a cup of my favorite mango dragonfruit from Starbucks left on the sidewalk. That's my favorite, ibig sabihin whoever left that there, she didn't like it.  How sayang.  Look at this pile of trash from shoppers.  Please people,  stop doing this,  Look for a garbage bin or bring your trash with you.  And the face mask!!!! Please for earth's sake don't add to the damage humans cause the one and only planet we call our home.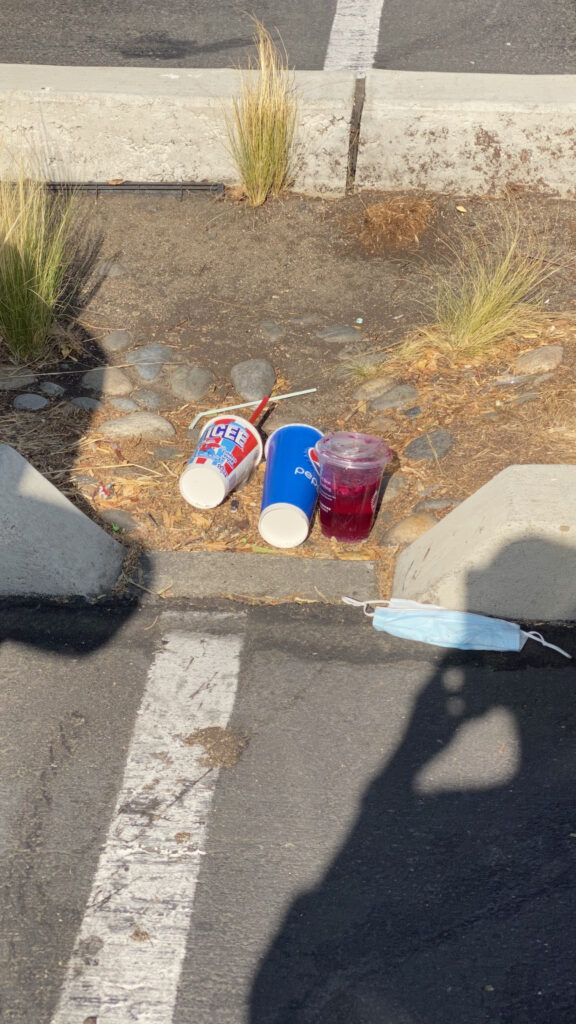 #katespade
Kate Spade Boutique
Salvatore Ferragamo Boutique
#salvatoreferragamo
San Francisco Premium Outlets
Fallon Road
Livermore, CA