Dec 18, 9:17 am
Henry is our long-time neighbor. He is such an amiable fellow. Soft spoken and always smiling. I sent him and his wife fresh fruits and peanuts.
Aside from two Chinese calendars he sent me this aromatherapy oils and sent a text to thank me.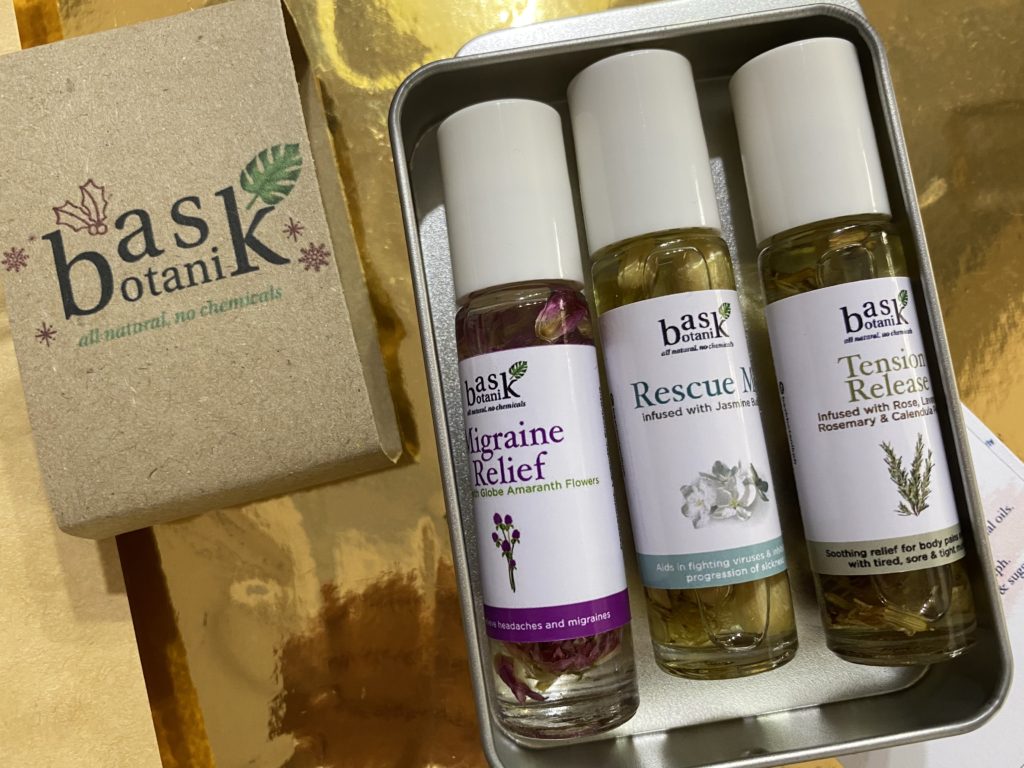 Migraine relief?  Oh perfect for me!


Handy, compact, pleasing to the eyes,  smells good pa.