Dec 15, 2020
Two days ago as I entered the garage lobby, I noticed a tiny package on the table by the door. It was sitting on the tray where all the vehicle keys are placed.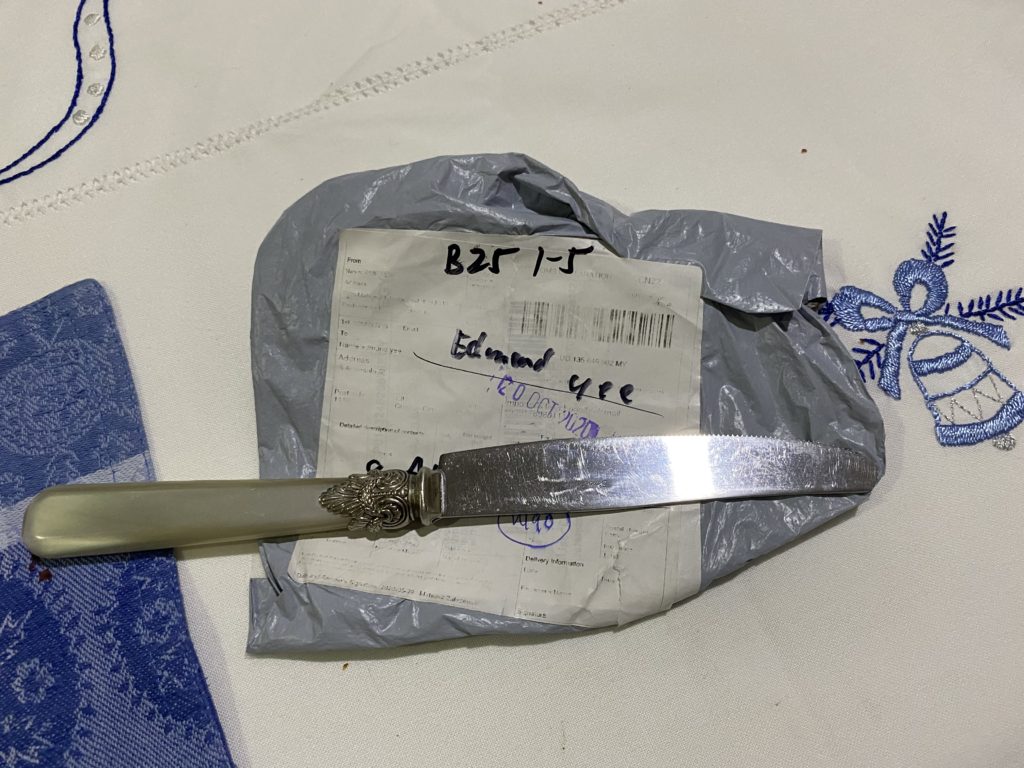 It was addressed to Edmund so I grabbed it and placed it on the kitchen island in our family dining area.
I am sure Edmund has seen it because he always sits on the bar stool beside the kitchen island.
The next day the tiny plastic package had remained unopened so I pointed it to him in case he didn't notice it.
A—-"Tart, yang package sa'yo, buksan mo"
E—–"Hindi yata ito sa'kin"
A—–"Eh bakit s'yo naka pangalan?
E—–"Hindi yata ito sa akin'
A—–"Edmund Yee nakalagay o!"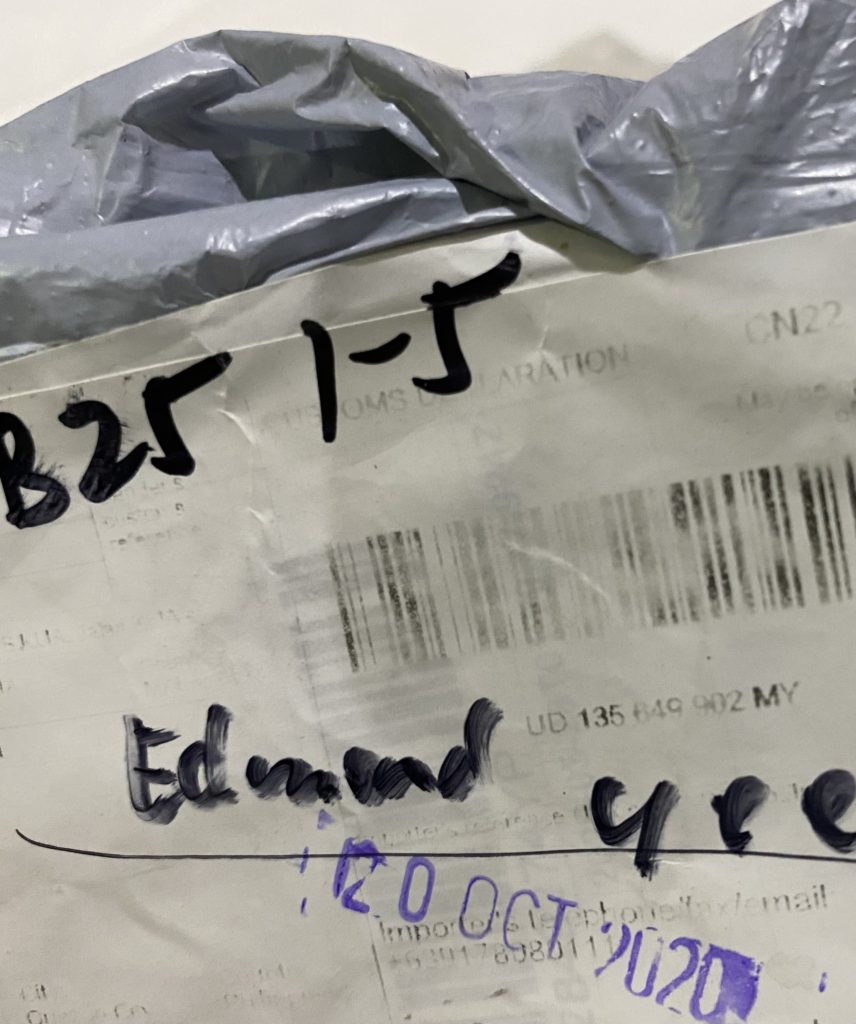 There's only one way to find out what's inside… Open it!
I opened it and surprise!!!!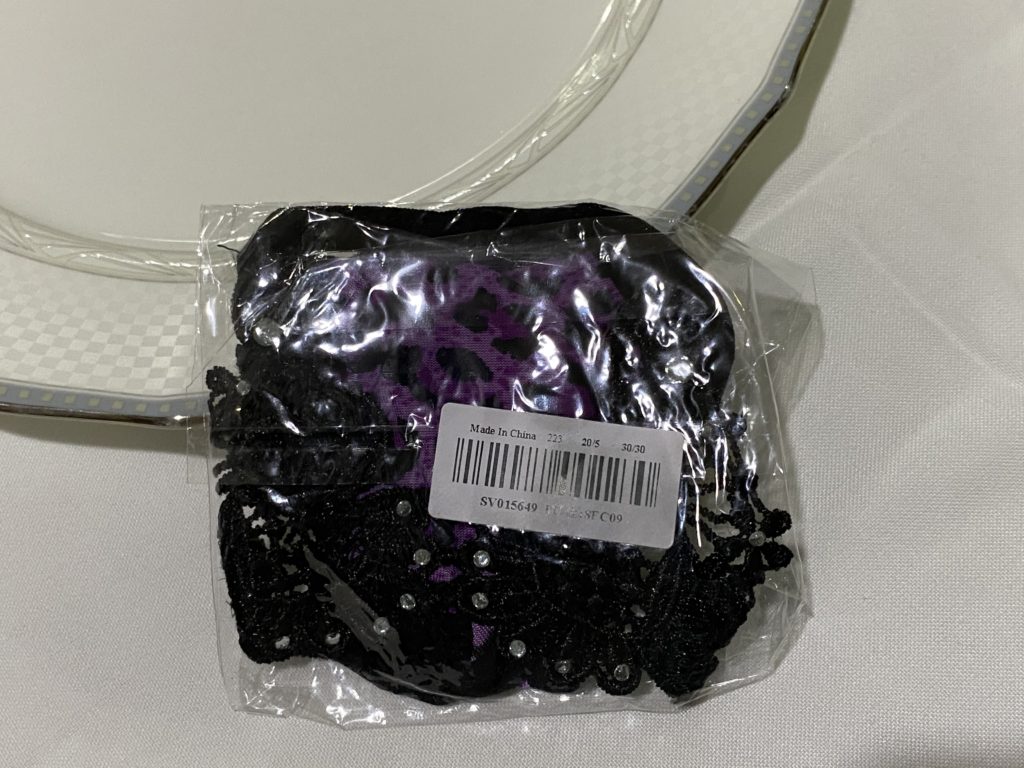 It contains one piece of bedazzled string bikini!
E—–"Baka inorder ni Oyen yan"
A—–"Eh bakit pangalan mo ang isinulat? Parang yung guard siguro ang nagsulat".
I doubted if it was Oyen's but just the same I sealed and taped it and placed it back on the kitchen island.
A to Edmund—–"Tart, bakit pangalan mo nakalagay? Sigurado ka ba na hindi sa'yo yan? Nakuuuuu, tatamaan ka sa akin."
E (laughs)
A—-"Baka kay Antonia".
Oyen was able to trace the origin using the tracking number printed on the shippinglabel. The shipment came directly from a company in China.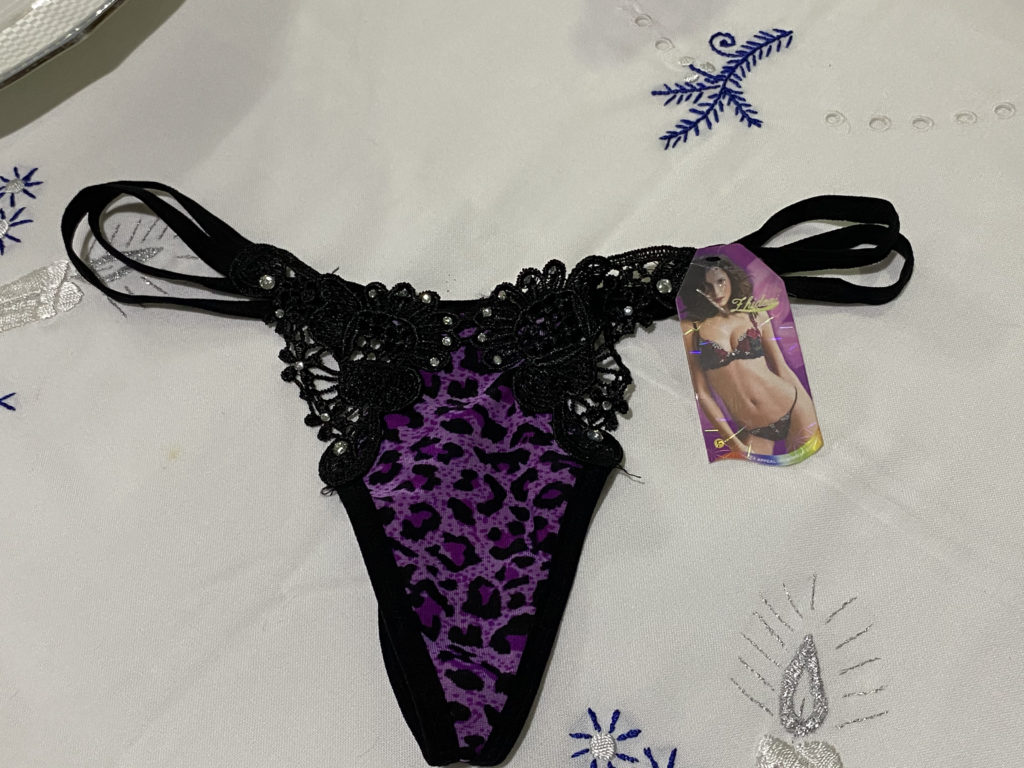 We asked our maids but no one claimed ownership of this string bikini. It remained a mystery but we decided to rest the case and just gave the panty to Norma.