June 24, 2020
One of the Bay Area's richest town is Tiburon, a peninsula dotted with multi-million dollar houses perched on the hills overlooking the water, Golden Gate Bridge, and the San Francisco skyline.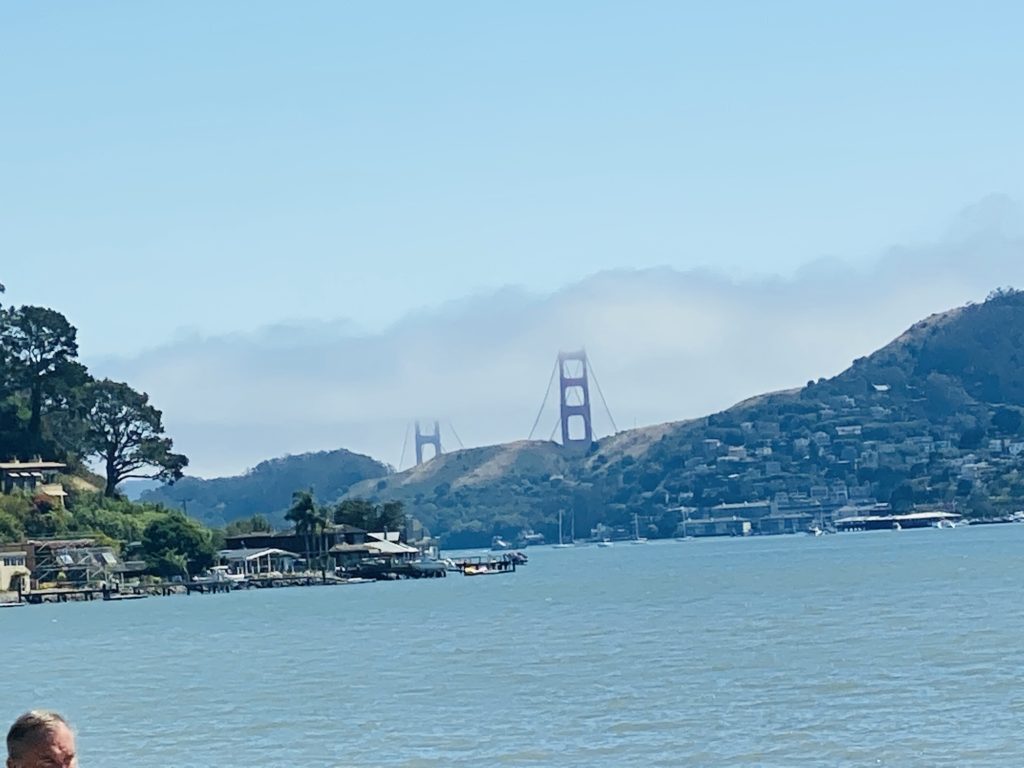 We drove around the hillside and the houses are mostly old but still command $4,000,000 and up due to the imposing sceneries.    You are paying for the privacy and luxury of being isolated from ordinary people while sipping wine and munching potato chips and staring at the magnificent view in front of you.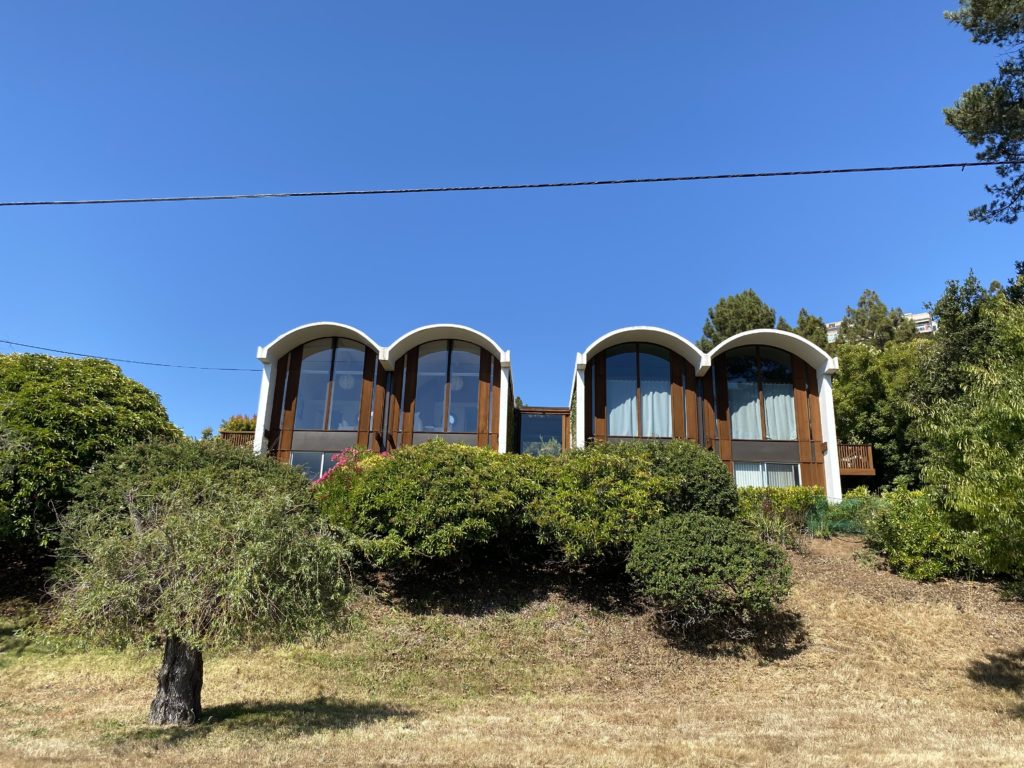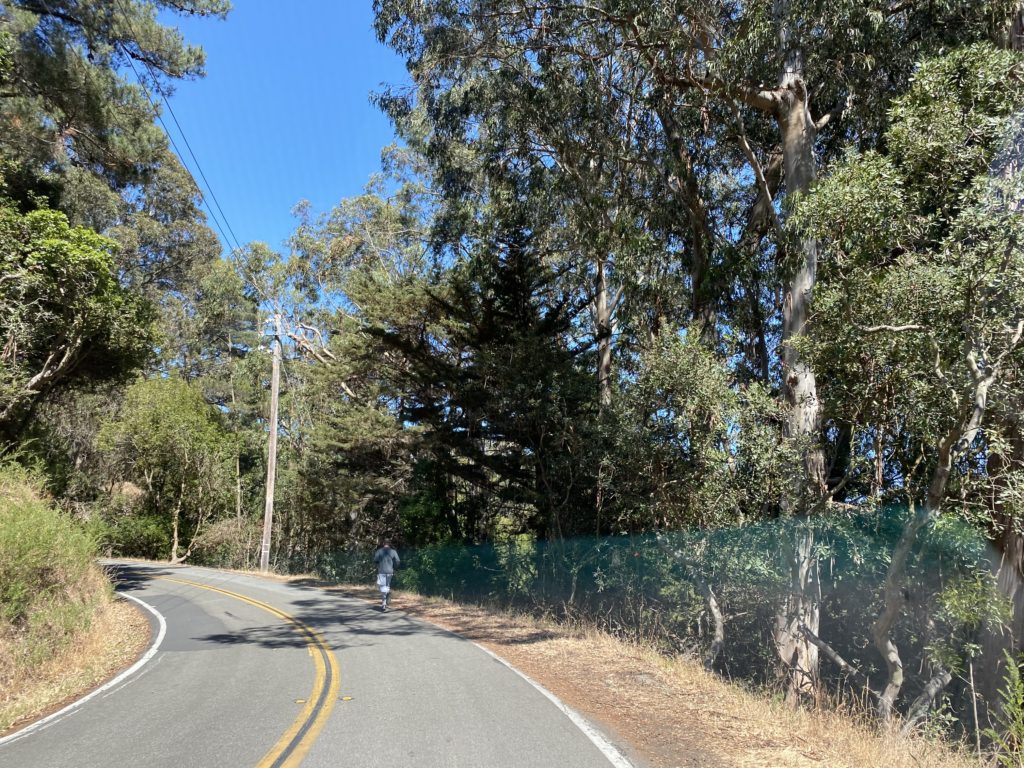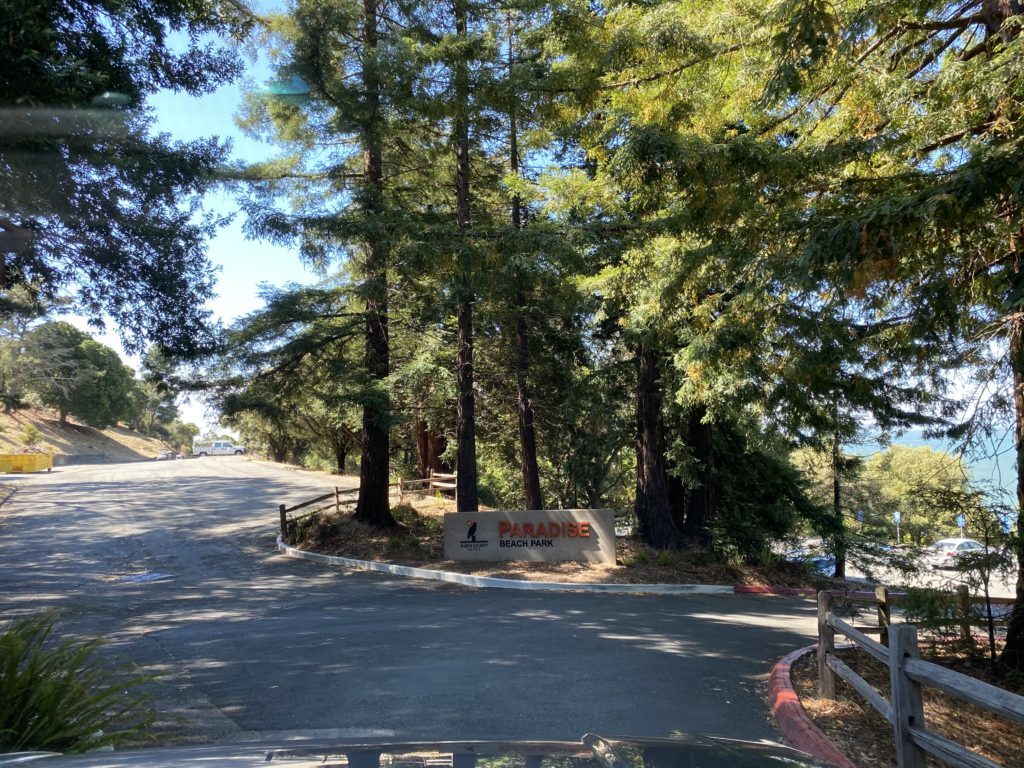 Tiburon is Spanish for shark which is common in the city's surrounding waters.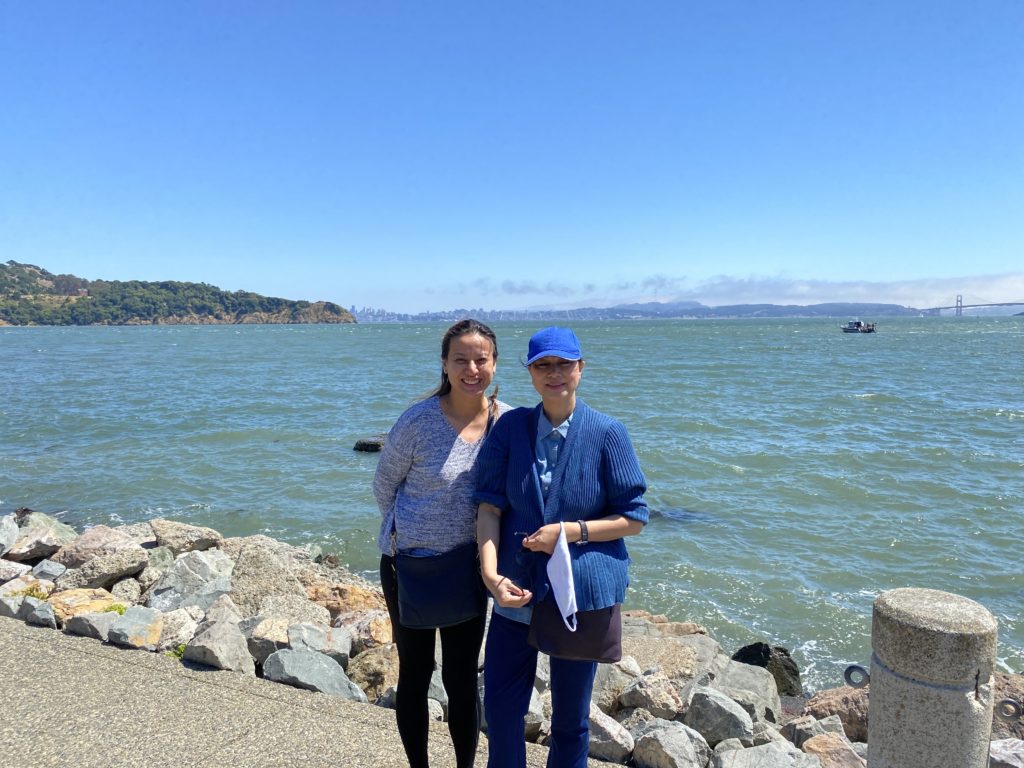 Ayaw nya magpa picture kasi lumilipad daw yung mga pitong buhok nya.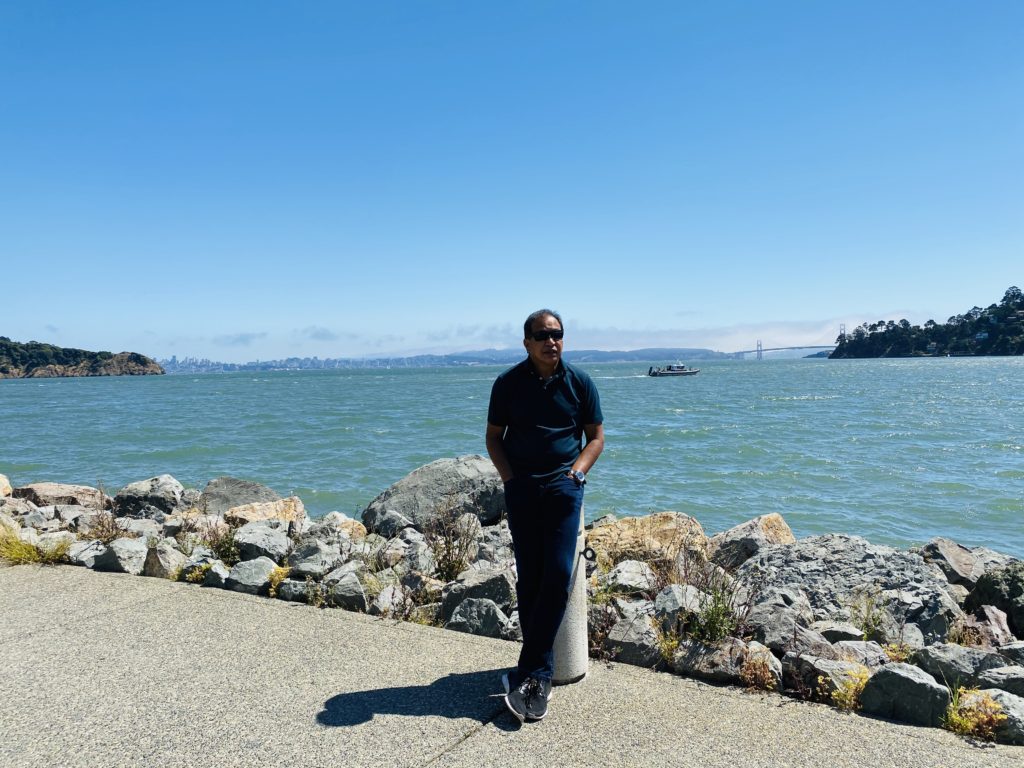 Naku ten years from now tatlo na lang yan kaya better to document this moment.  When he looks at this photo he would say "wow, ang lagu-lago pa ng buhok ko!"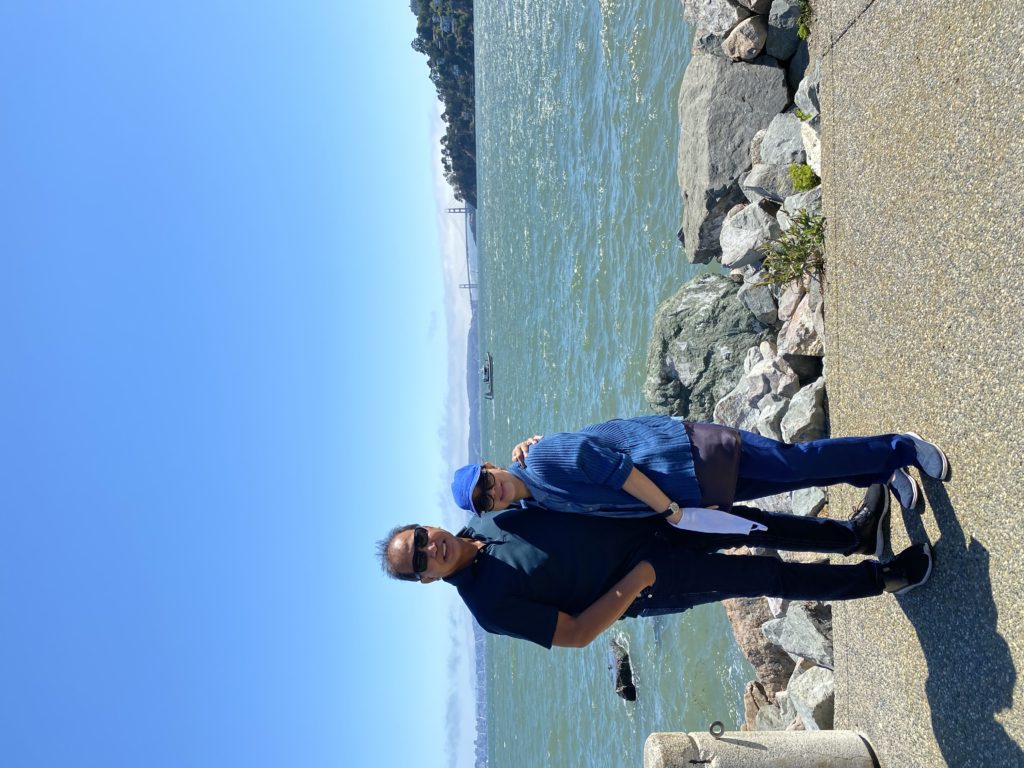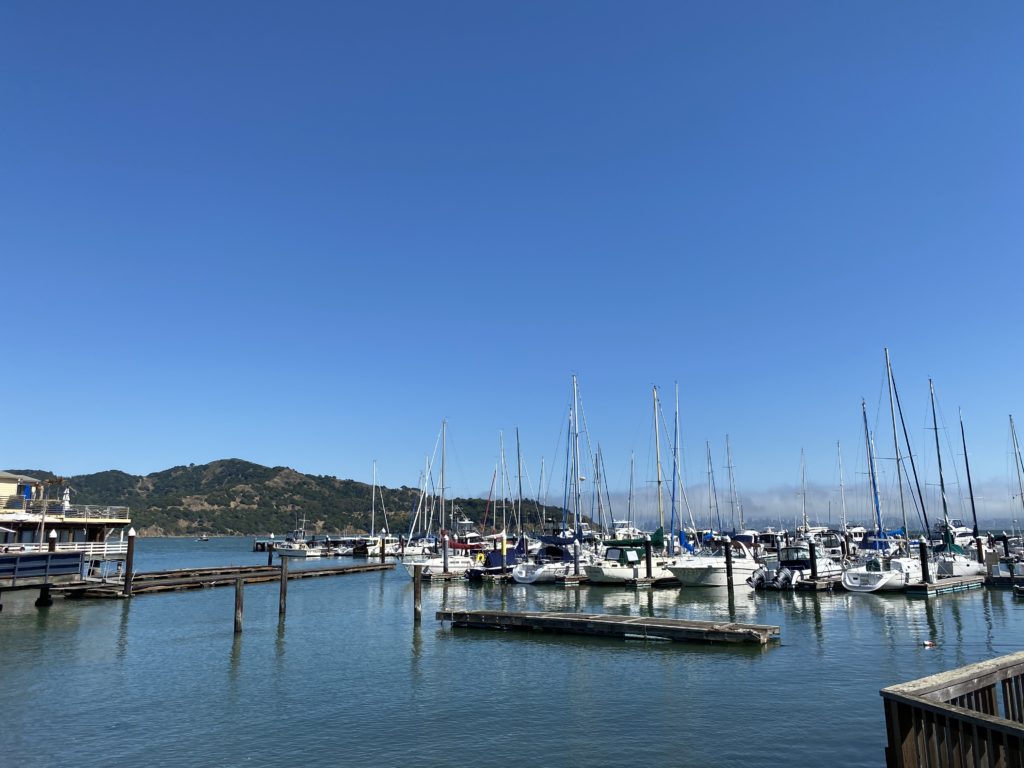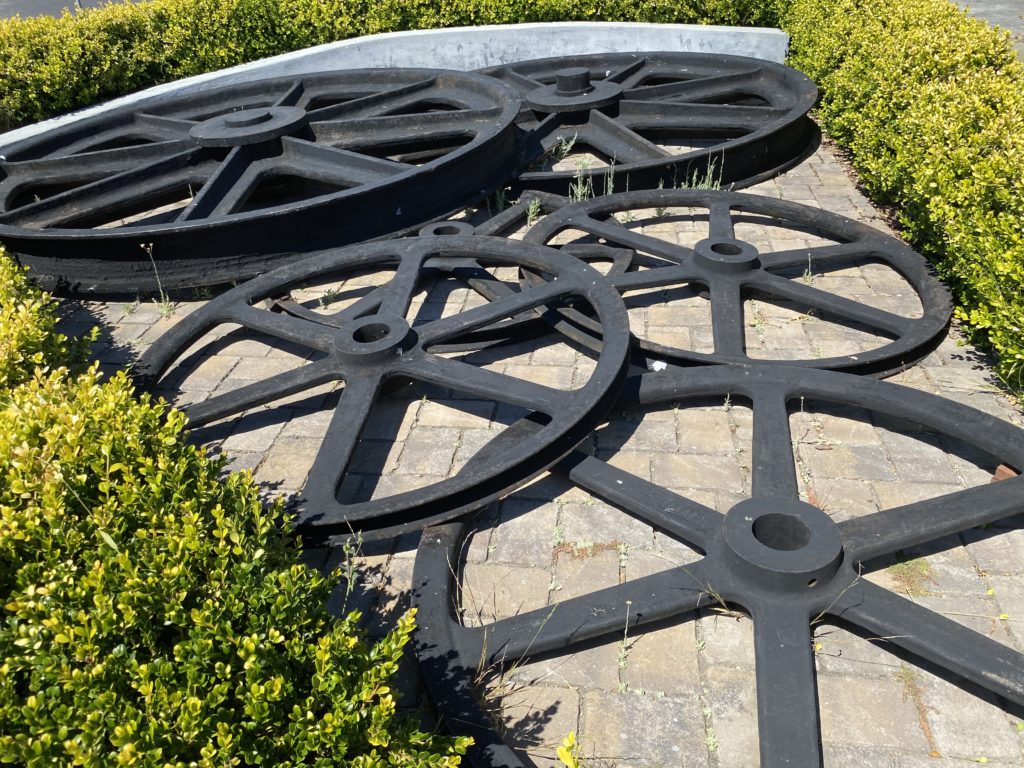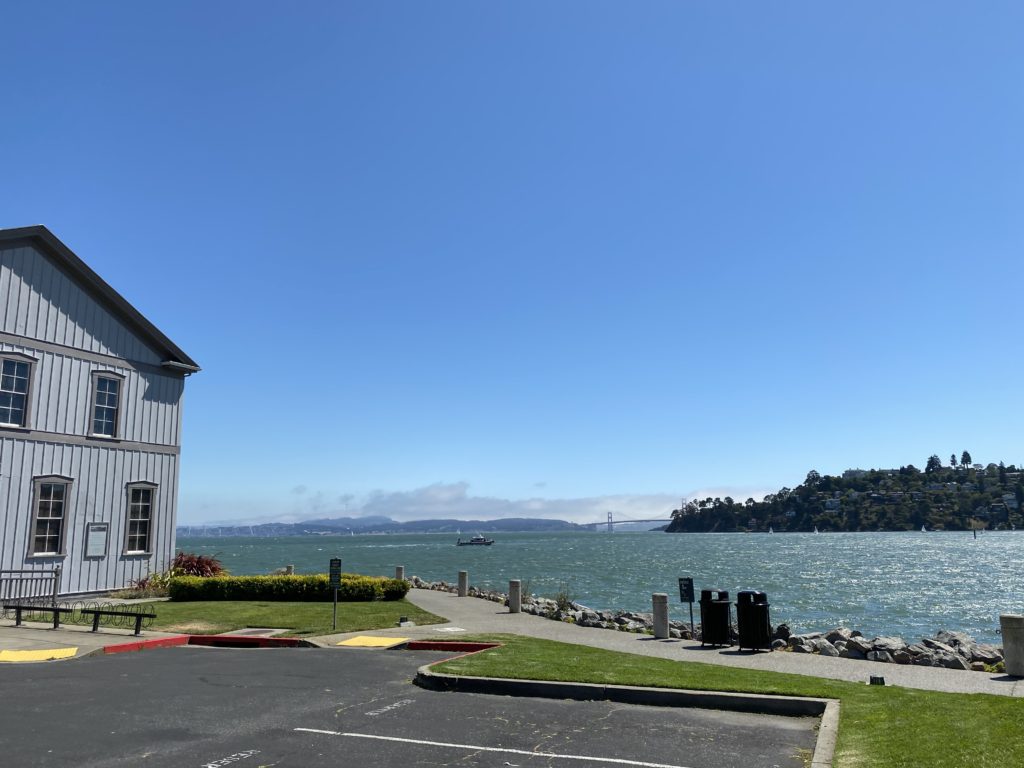 Breathtaking view of the San Francisco skyline

My summer hide-from-covid look: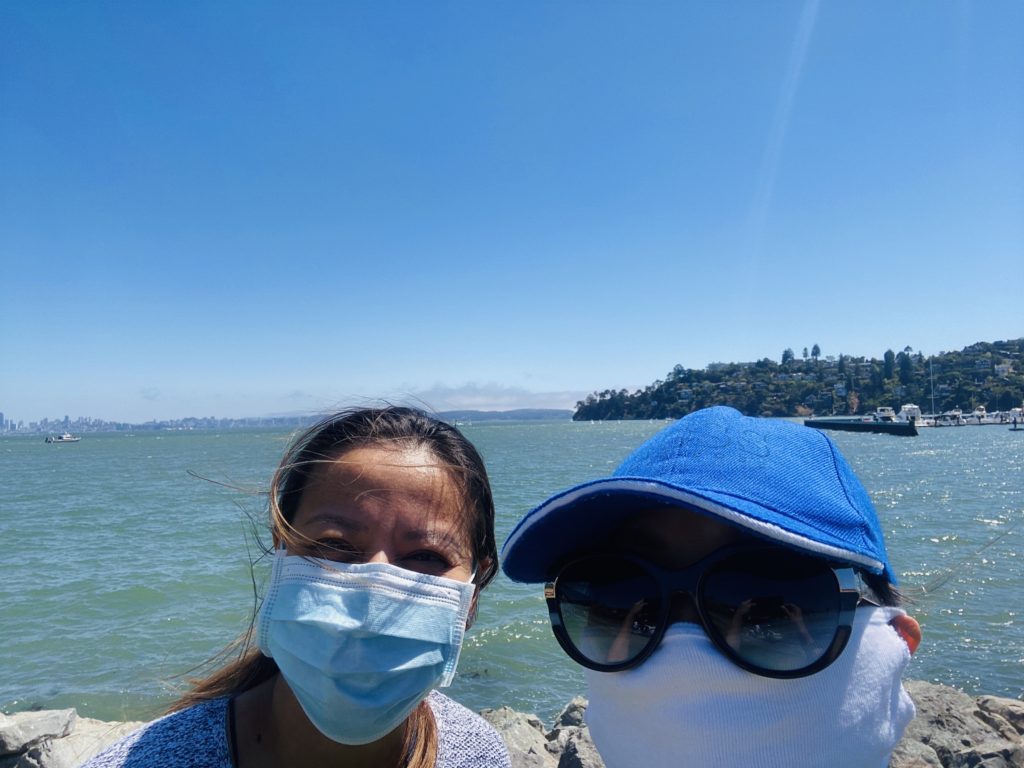 Pwede daw dumikit yung virus sa hair so cover it. Pwede daw pumasok sa eyes, nose, and ears.
I am already used to this look. I've been this way for three and a half months. Everytime I remove my camouflage, nagugulat na ako kasi hindi ko na kilala hitsura ko. I look better with a face mask, a hat, and sunglasses. I just don't want to cover my ears fully kasi bingi na ang labas ko. Ha? Ano kamo?