June 24, 2020
We were missing the outdoors so we drove to Marin County.
The Blue Barn, which is situated at the Town Center, adopted a woodsy design in keeping with the history of this small town.  Corte Madera means chop wood or cut wood in Spanish.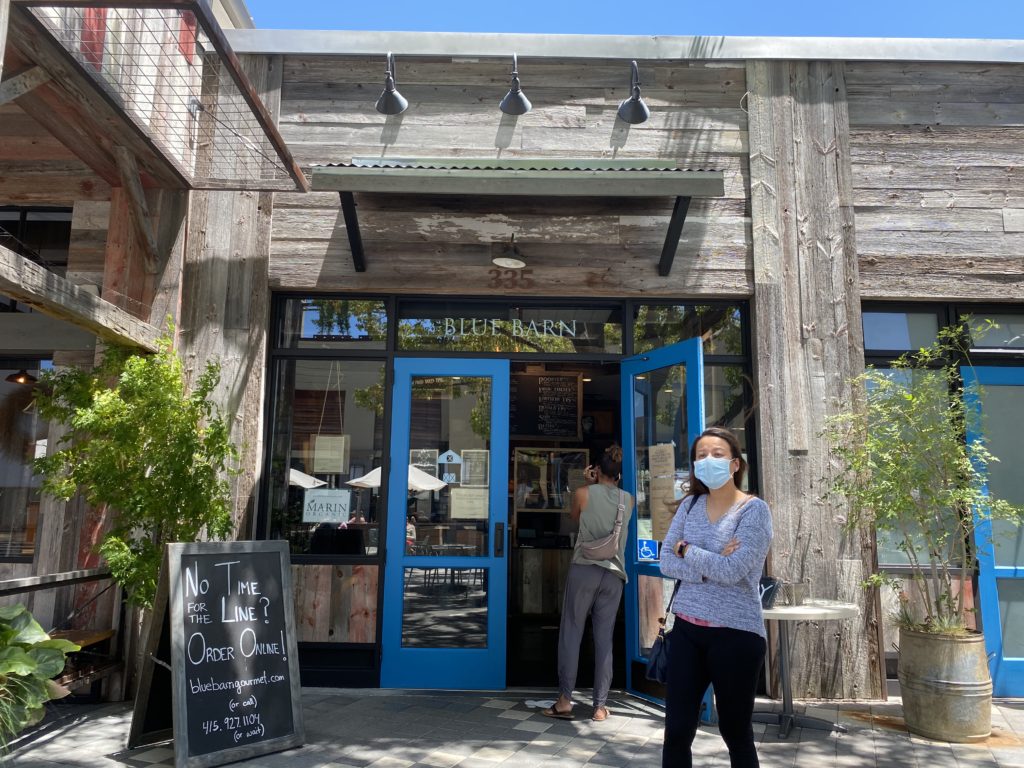 Our plan was really to have lunch somewhere in Tiburon but we were already hungry when we got to Corte Madera so we decided to grab food here. We chose a restaurant with an outdoor dining.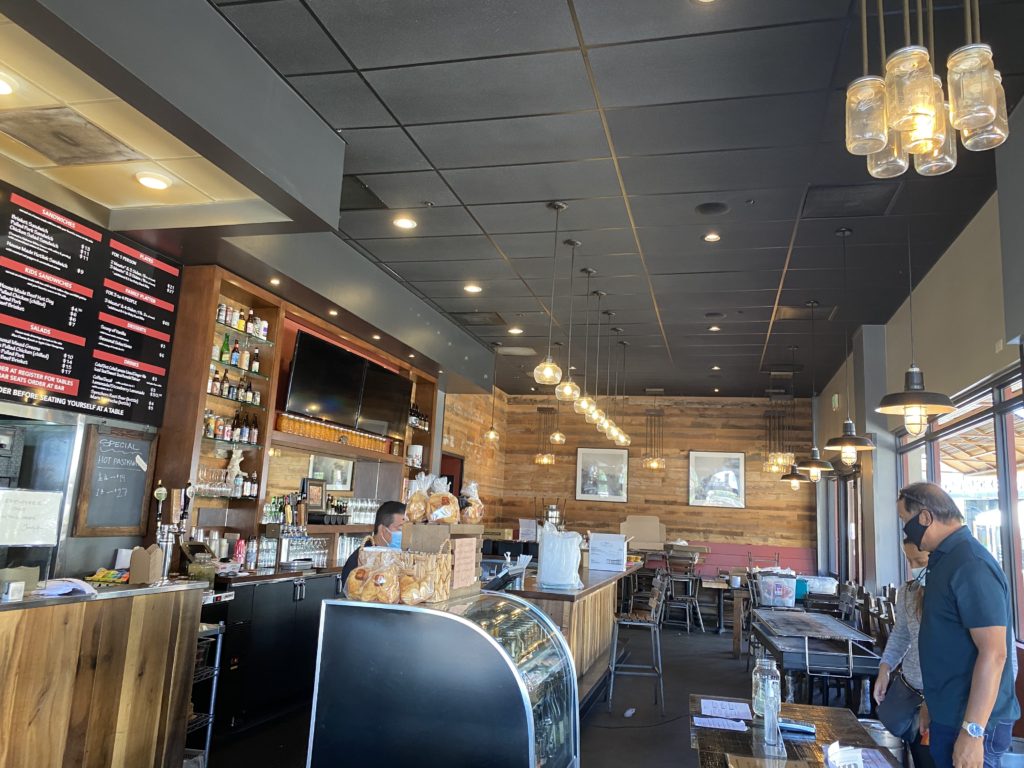 Pig Pickle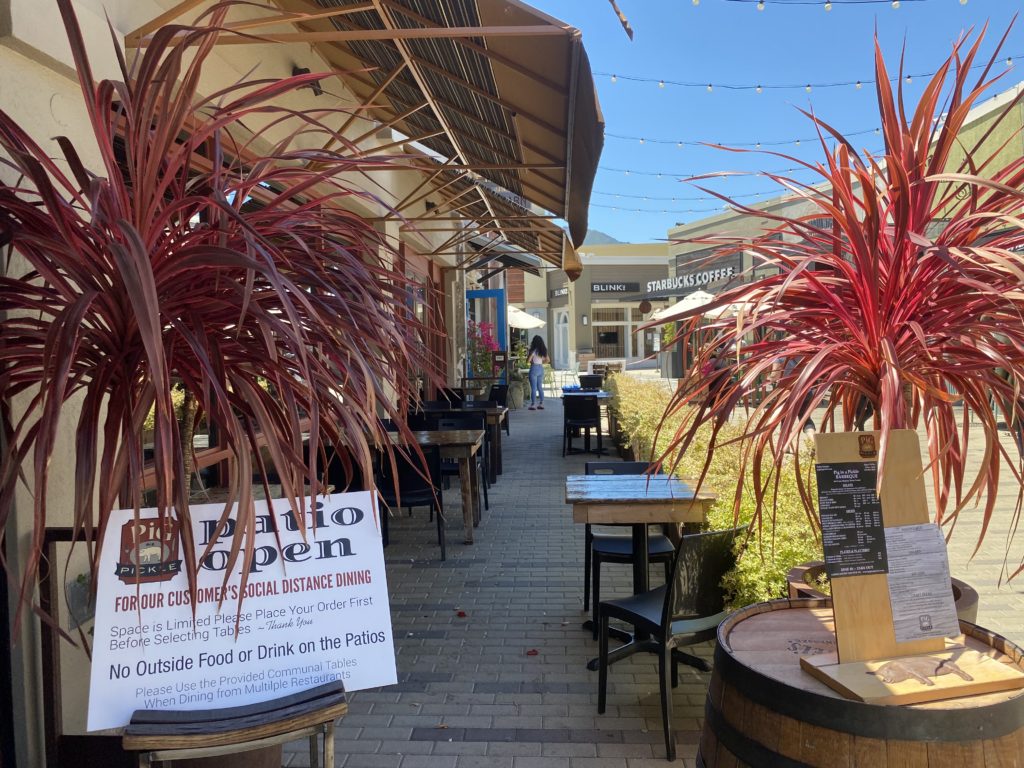 Oyen brings her own water and scolds us whenever we buy bottled water.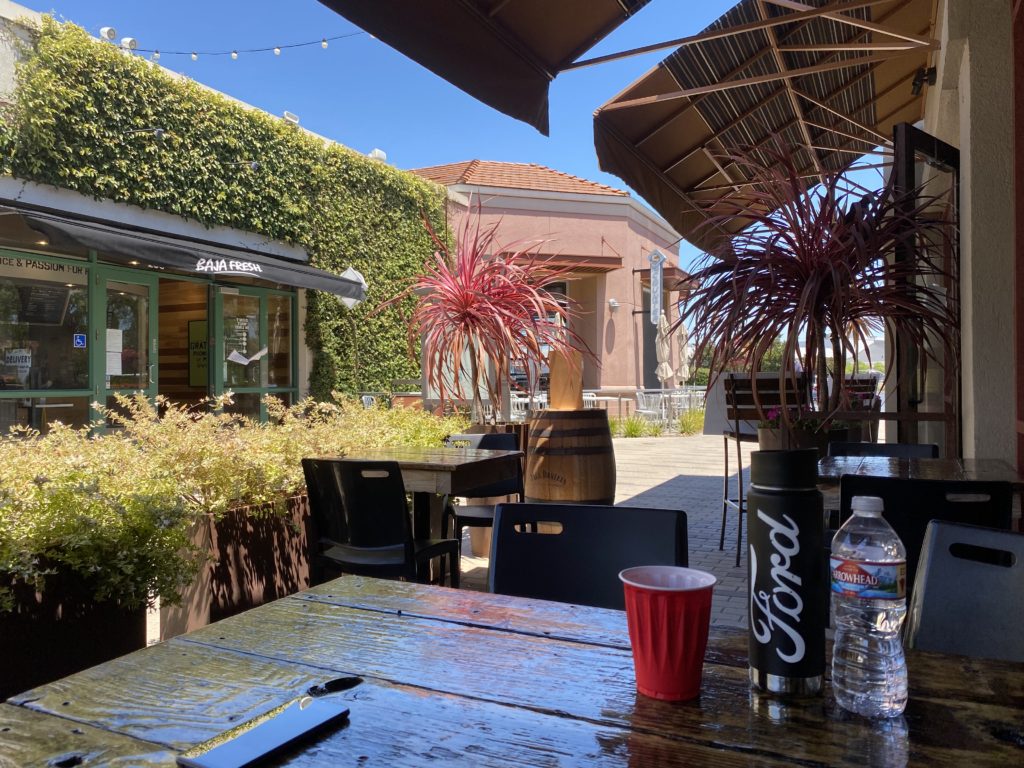 I read somewhere that cabbage is very good for the body so I ordered coleslaw salad, medyo matigas lang.  Oyen had macaroni and cheese and sandwich. Edmund had baby back ribs and red beans, hayan,  tapos he's going to complain na masakit buto-buto nya.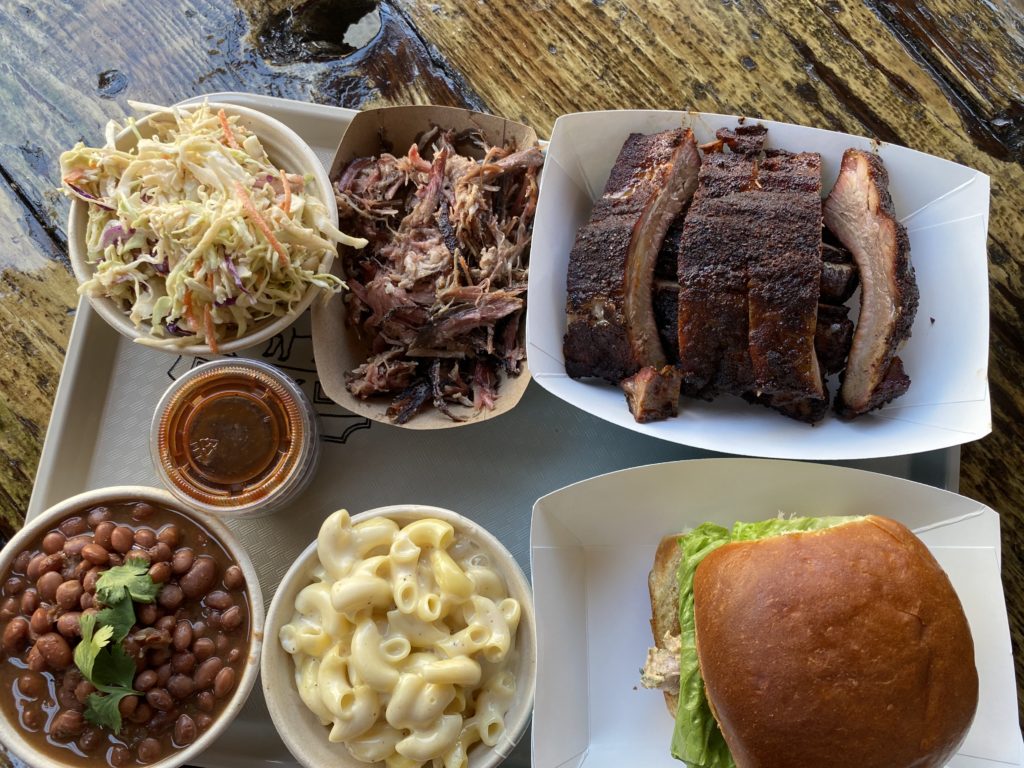 After lunch, we did some mini-shopping at Paper Source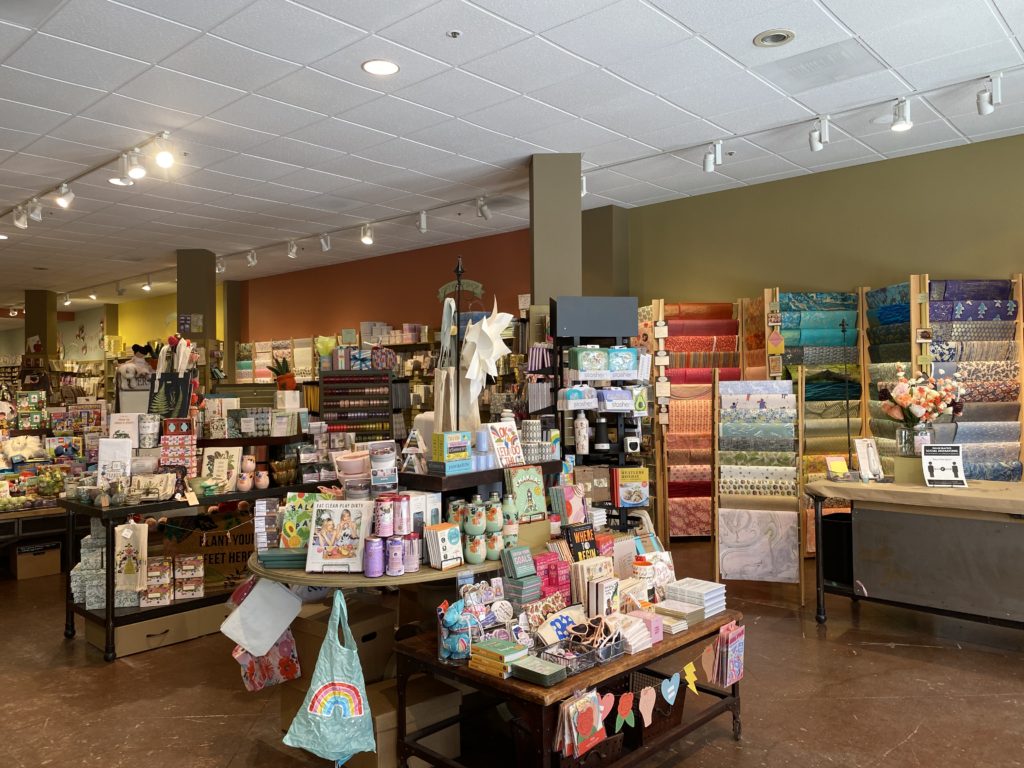 The gift wrappers are too pretty and worthy of being framed and hung on the wall.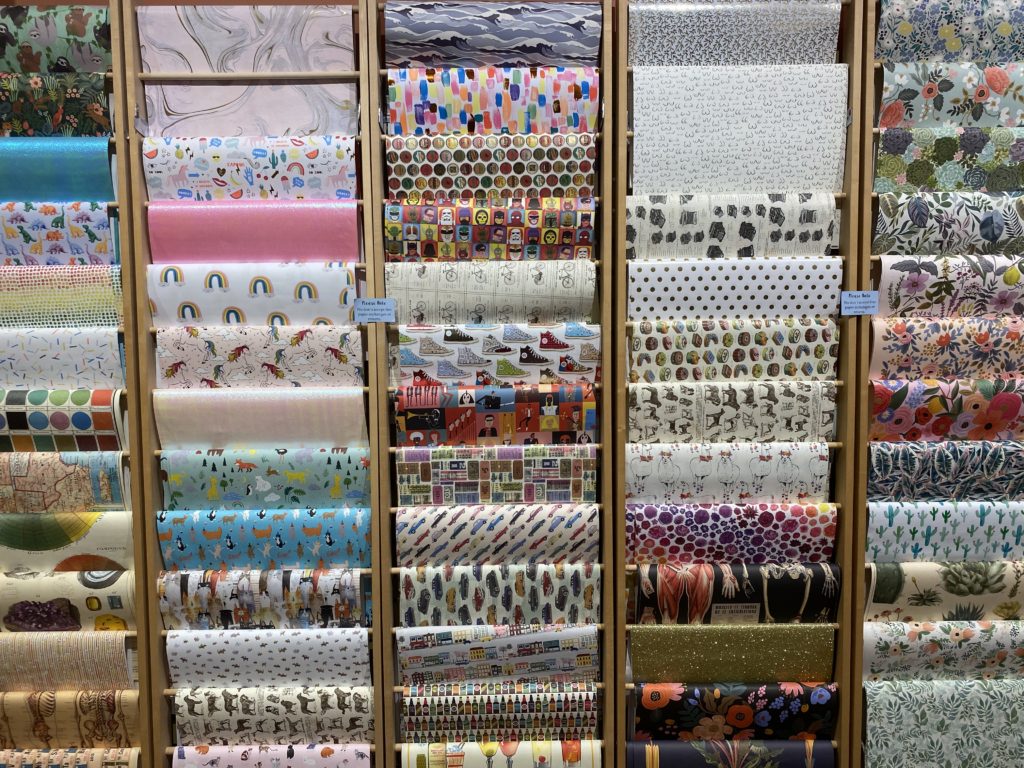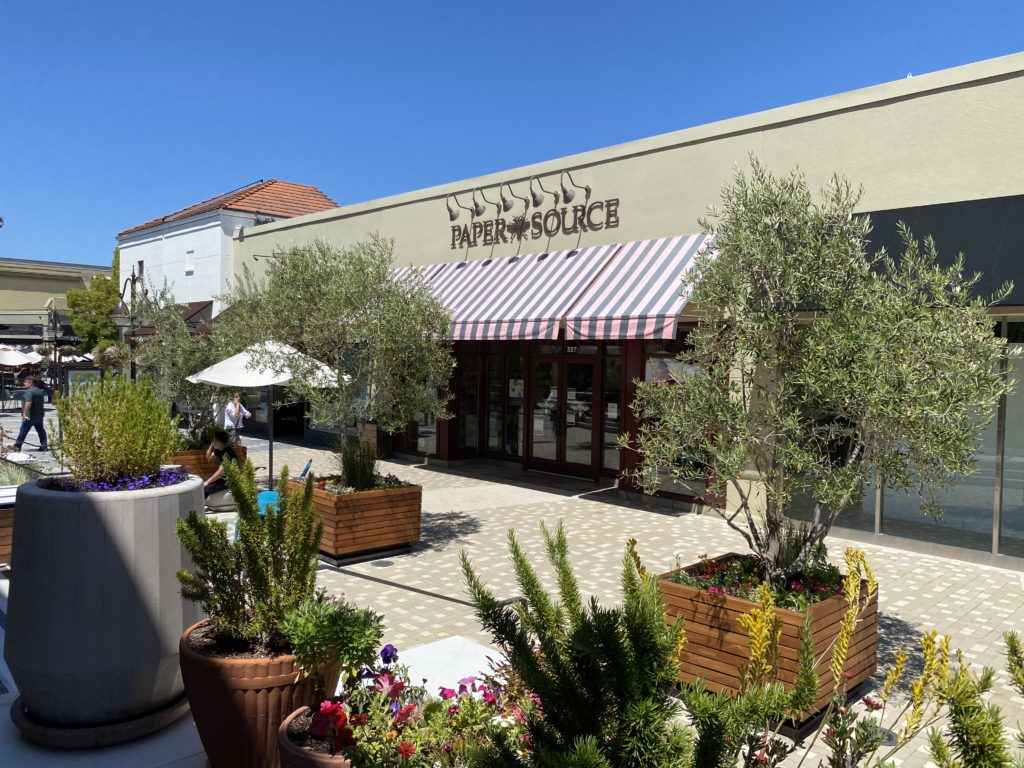 We really miss going out and seeing co-humans.