There were many clinics giving free RT PCR tests but since we're traveling and results must be within 24 hours of our flight, Edmund didn't want to take chances. PAL Manager Joseph Callao recommended a mobile clinic just near the SFO airport he said was reliable and results would be faster. The only downside was we had to pay $80 per person. At saka syempre medyo long drive, one hour.
Edmund set our appointment at 9 am and perfect timing, heavy traffic. Waze made us takemsidenstreets to avoid freeway congestion. Kung saan saan kami nasuot. Okay lang kasi para kaming nag tour.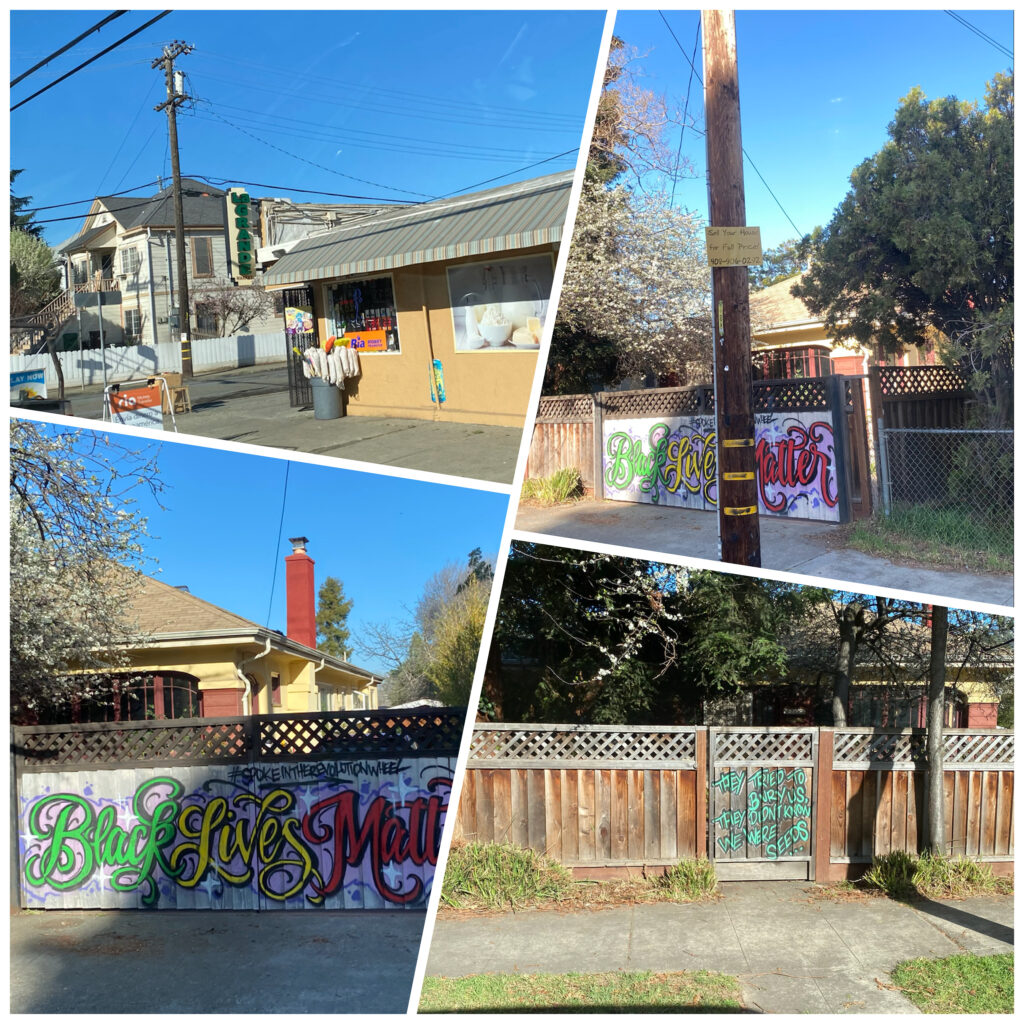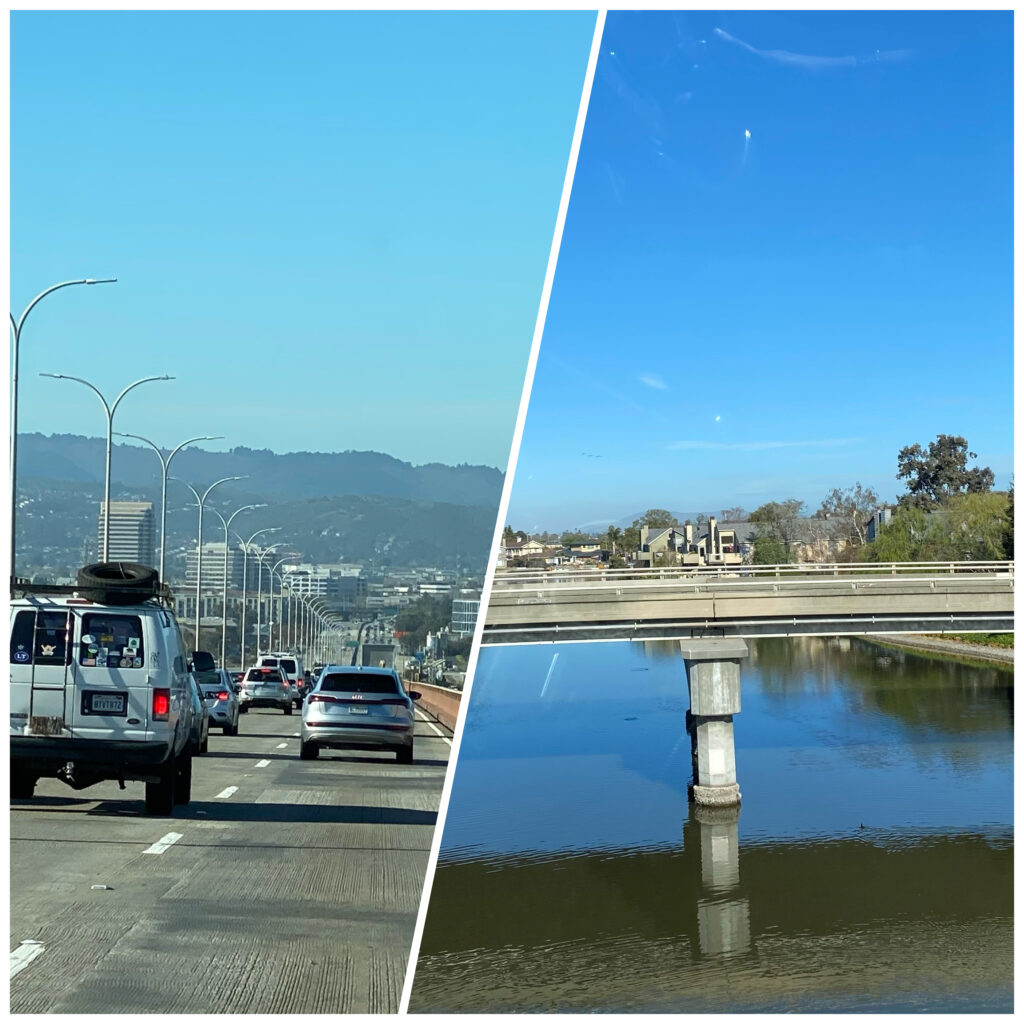 At last we reached our destination.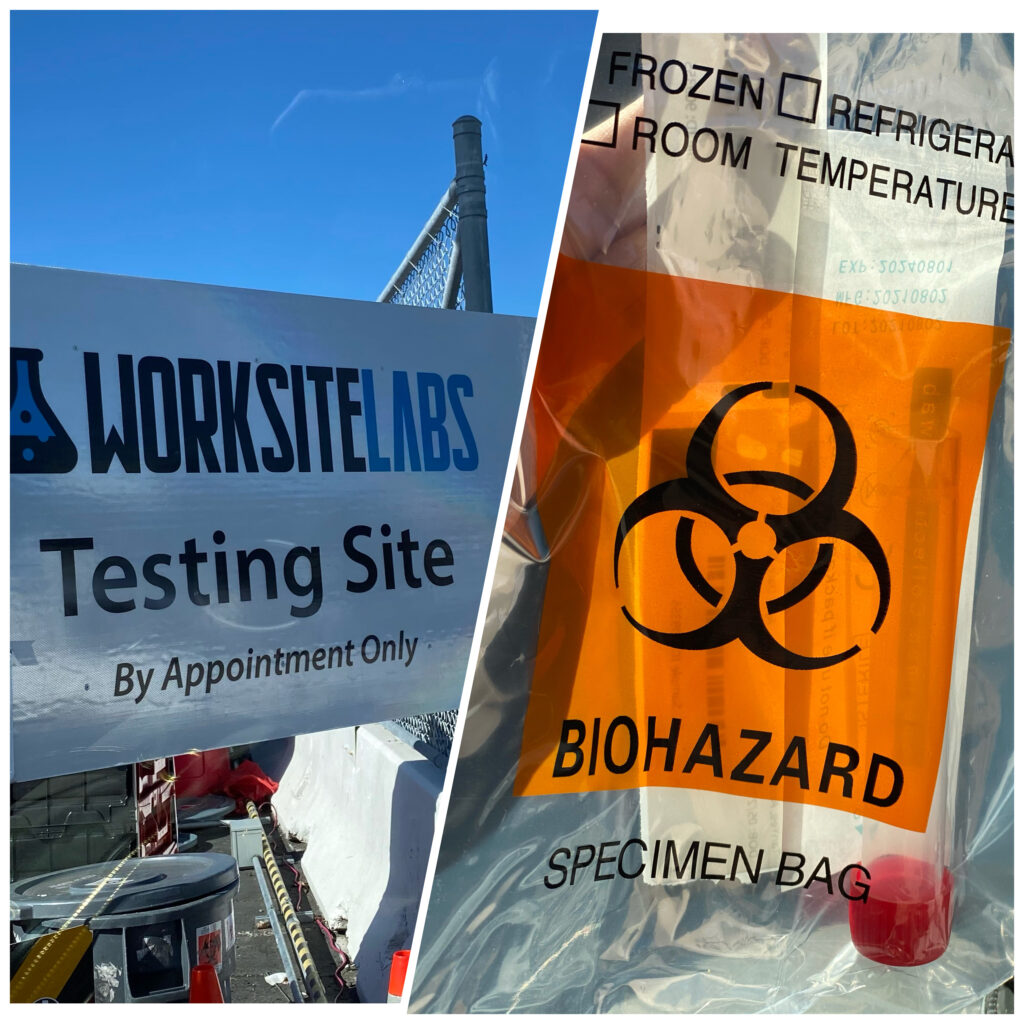 Ang bilis lang. The guy only swabbed the entrance of the nostrils. I doubted nga if it would be an accurate test kasi nga ang bilis lang. In total contrast with the tests we had in Las Vegas. Yun naman Dyos ko po, sobrang pinagsundutan yung patpat, feeling ko aabot na sa utak ko. At ayaw pang tigilan, tila trigger-happy. Kasi she saw that Edmund was taking videos, nakupooo, ginanahan ng todo. Ayaw akong tigilan, naluluha na ako eh tuloy pa rin sya ng salaksak sa ilong ko. Hanggang ngayon eh parang nararamdaman ko pa rin yung stick na nasa loob ng ilong ko. Ngaaayyyy.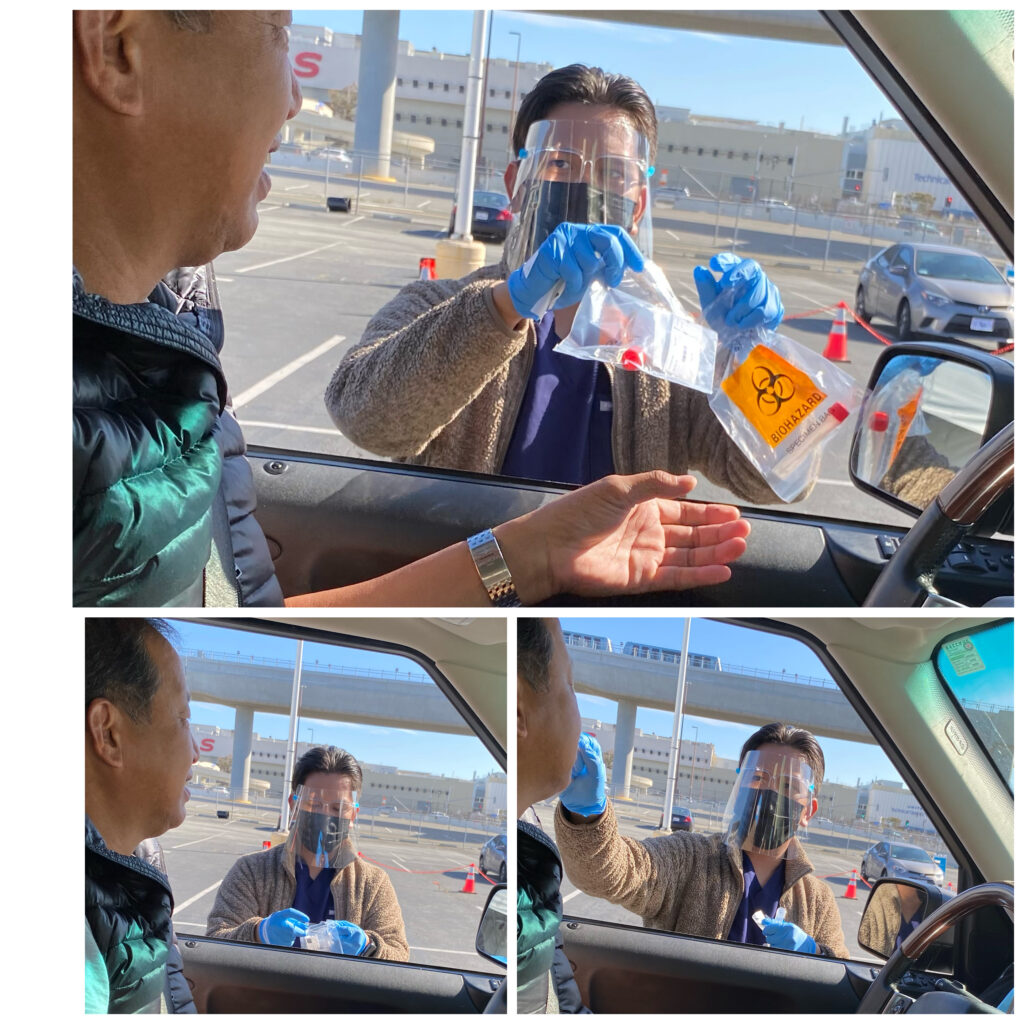 My husband's definition of happy ending is a cup of Americano with cream and double sugar from his beloved Starbucks.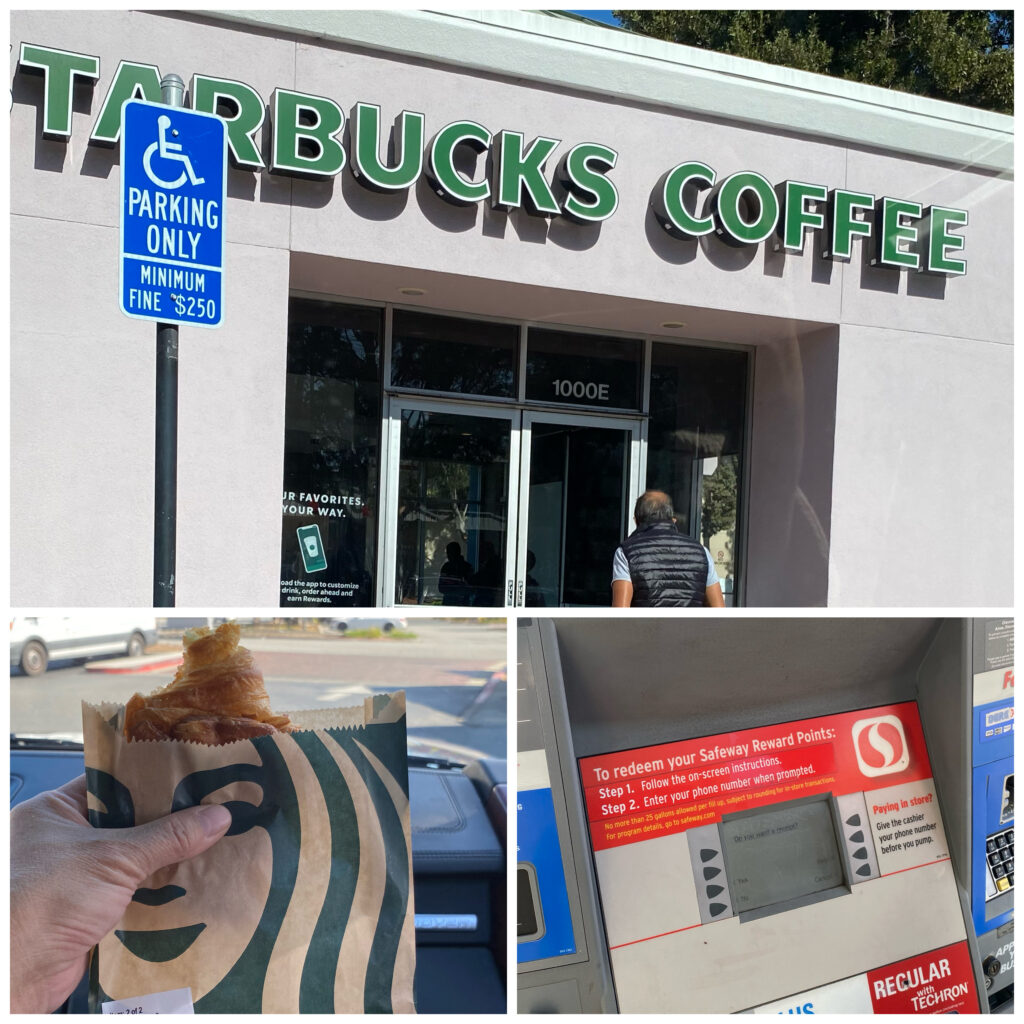 Uwi na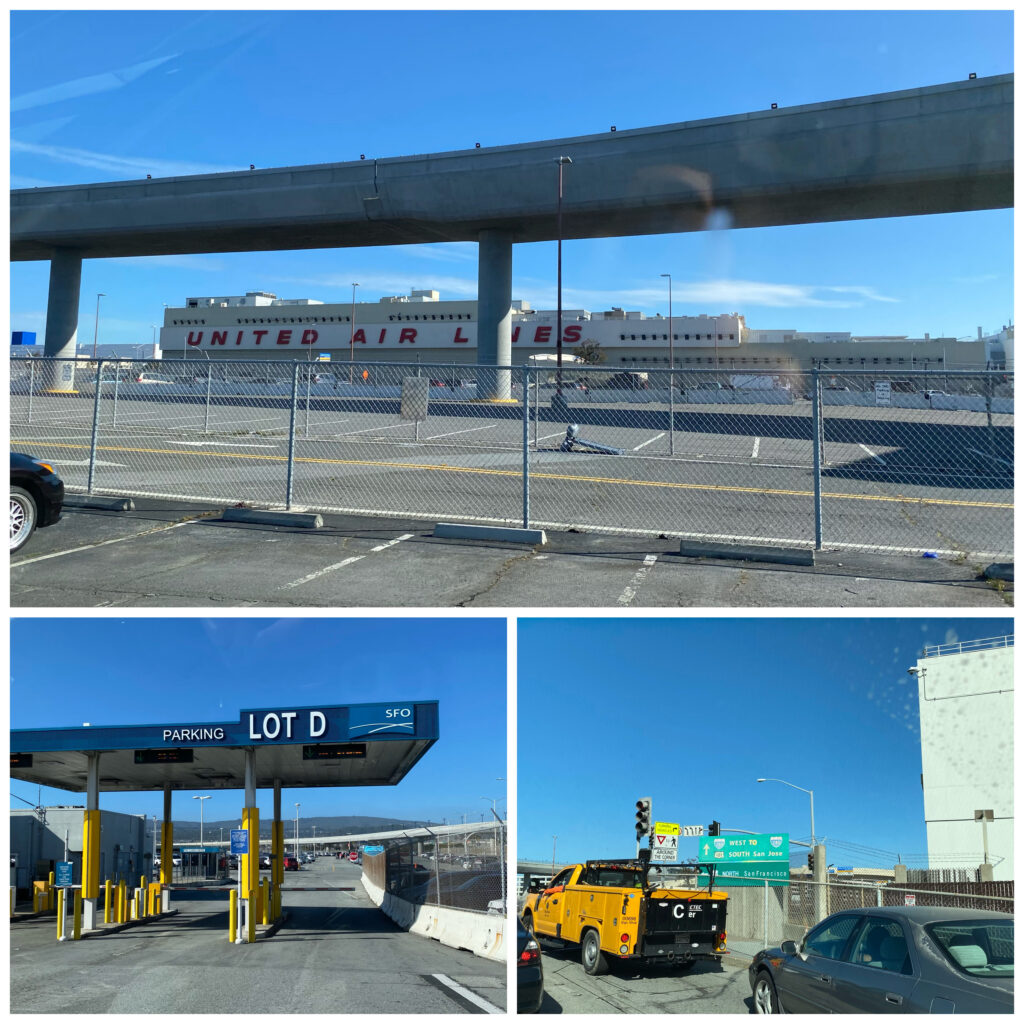 We swang by Dimple's house to check on her kitchen. Her garden is abloom.