I am saving a lot of time and money.  I need not spend ten minutes each morning just to line my eye brows. Dati laging hindi pantay and kilay ko and even after I had ombre powder / microblading, my eyebrows are still not pantay.
We are all hiding at home from the virus so no need for make up. Who cares about eyebrows nowadays? No one would see them anyway.  I don't need lipstick either as it smears on my face mask.   My lipsticks could last till 2023 kasi hindi nababawasan. No need for eye brow pencil, blush on, eye shadows.  Goodbye for now Covergirl,  Max Factor, Tom Ford, and Mac.
I still wear perfume even if my days are spent only in the kitchen  and in the laundry.  I spritz some every morning before I leave the bathroom.  I received three small bottles from Oyen and Nyke last Christmas so I am good.   Those tiny bottles could last for another 100 days basta lang titipirin ko ang gamit.
It's been 33 days that I haven't worn any make up. I do not want any one to recognize me when I go out. I want to remain incognito. I also try my very best to avoid people. I do not want to be near them.  I am so afraid.  It's 'easy not to be recognized because every person in the grocery stores and everywhere I look look the same.
I look like I am going to rob a bank.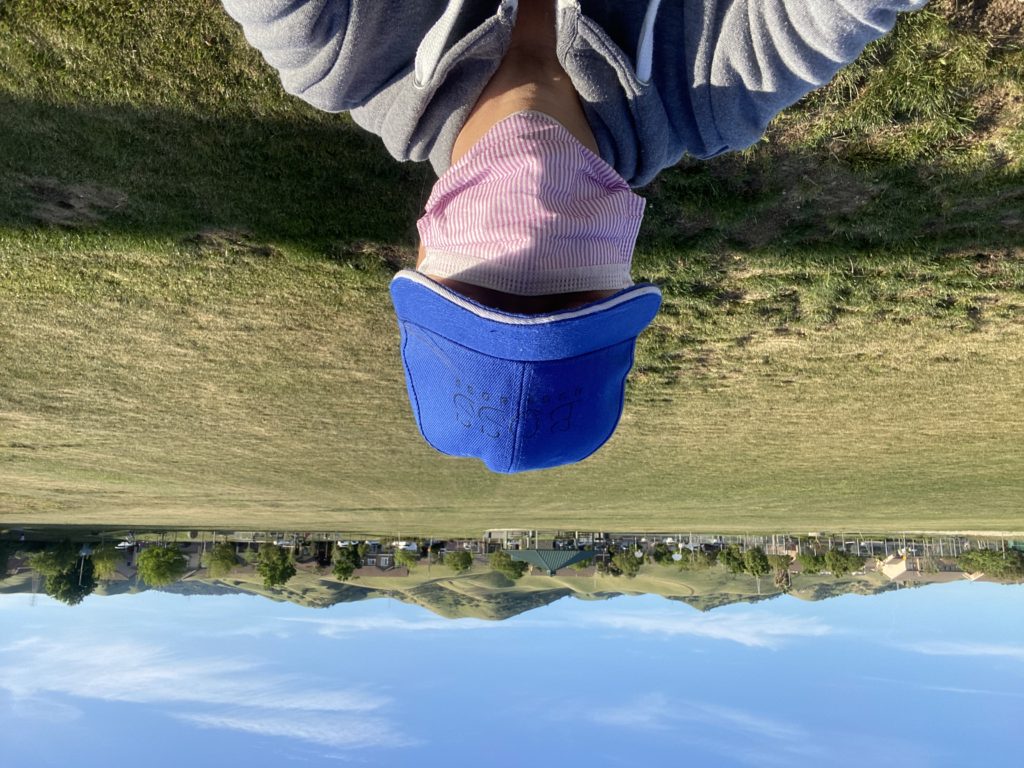 #moneyheist
#netflix
#anniestarsonnetflix